Last Updated on March 3, 2023
Many people become are impressed when they see pictures on social media of remote workers sitting on a white sand beach, with a laptop, earning honest cash. These people are no superheroes – they are ordinary people like you and me who have given a good part of themselves to digital training and development.
In order to help any interested person be like them, we've created an effective guideline to help you discover ways to be location independent. But before we proceed, let's start by first defining what a digital nomad is.
What is a Digital Nomad?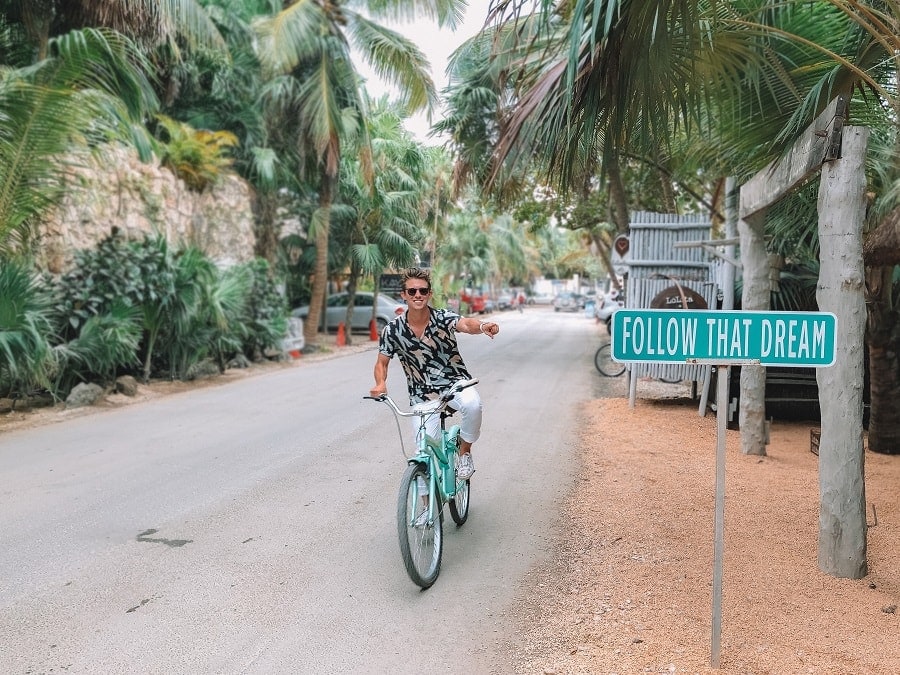 The term digital nomad is used to describe many location independent workers, from business owners to those who work in the gig economy. A common trait with all digital nomads is that they usually spend several months abroad each year, and they are constantly on the move.
Steps To Become a Digital Nomad
1. Cut location ties and expenses.
If you want to become a full-blown digital nomad, you will have to cut out those things in your life that may tie you to a specific location such as long-term apartment leases, gym memberships, and even subscription services.
2. Join a digital nomad community.
There are many digital nomad communities out there today, all of which are great starting points for taking your online business to new heights or getting started as a digital nomad.
Facebook groups or forums make it relatively easy to reach out to nomads that you may admire to get feedback or advice. You will also get access to like-minded folks who are ready to take on the world on their own.
3. Identify your skills.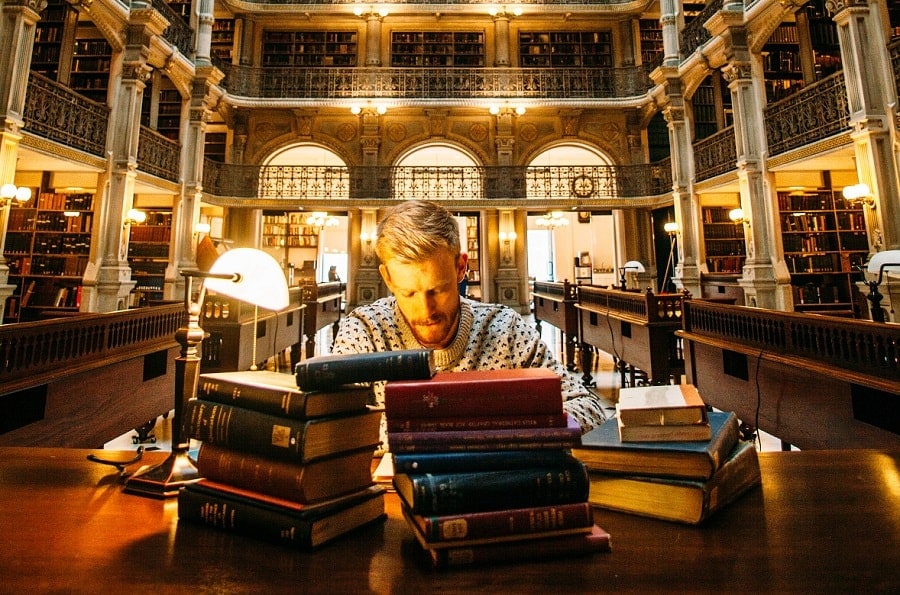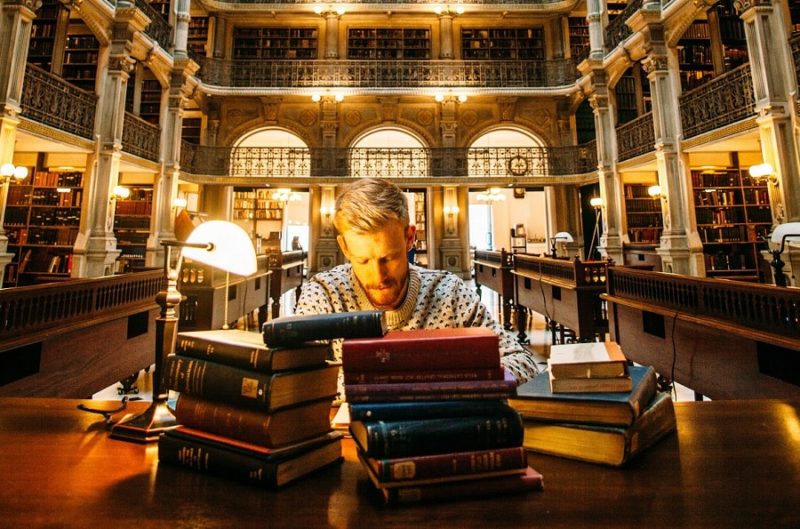 The first thing you need to do to become a digital nomad is to identify which of your skills can be monetized online. Obviously, you must be able to type and work with a computer as well as the internet.
Fortunately, this is a very common skill these days. You can increase your chances of getting high-paid remote work by building on those skills and knowledge you've gained in the past.
4. Get the right training.
Although information and knowledge on digital marketing are widely available online via sources like podcasts and articles, investing in an all-in-one digital marketing training program offers you hands-on experience and digital training that other sources just can't.
You should check this program out if you want to develop your digital marketing skills on your quest to becoming a digital nomad.
5. Attend digital networking events.
You should also consider attending conferences, seminars, events, and digital gatherings. At these events, you have the opportunity to listen to global industry experts, take advice from seasoned digital nomads, as well as get a glimpse of the direction that the digital marketing industry is heading towards.
These networking events are often full of workshops, lessons, and lectures, all geared to improve your skillset and expand your digital marketing horizon.
6. Build your own business.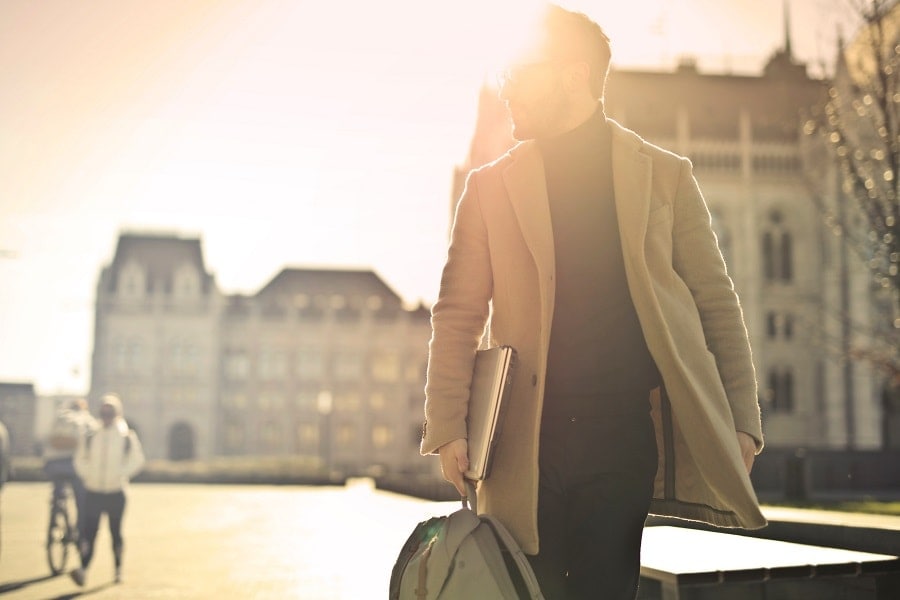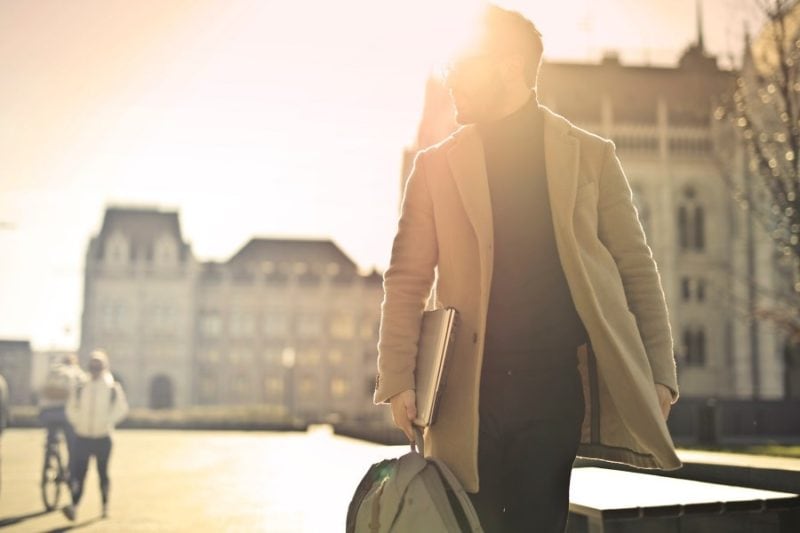 As you take your brand worldwide, you should gradually apply all you've learned – via the seminars you've attended, communities you've joined, and many others – towards the development of your online business.
You can start to distribute your business cards, build your business website, and start developing your venture into becoming an independent brand. If you are a writer or have experience with social media, you can build a marketing business that helps other brands get larger audiences.
This can then be taken along with you wherever you go, and you can start developing and promoting brands for people.
7. Decide on your first destination.
Now that you've acquired the necessary skillset and knowledge, you can now decide on where your first destination will be. From Europe, America, to Asia, Africa, or South America, the opportunities are countless and deciding on the right one can be overwhelming.
So you have to choose a destination that best suits your business and desires. Remember that since you are a digital nomad, you can always move to a new destination if you don't like the country you find yourself in.