Last Updated on March 8, 2022
You are now ready to take the leap to become a freelancer or you are preparing yourself to become one. You have been thinking of your life as a freelance and everything about it excites you. Right? You want to work with your pajamas on. Or you are thinking of buying those new sandals you saw on the street the other day so that you can be working with them on.
Yes, it is possible to work with your pajamas and sandals on. But freelancing is not as easy as most people think. Freelancing means working. And working seriously. It is not easy. In fact, most people try becoming freelancers and quit in less than two weeks.
They think that freelancing means relaxing at home and money coming in. If you are one of them, you should do your research before quitting your day job. Ask freelancers around you how they started and how they feel about their work. You will get an honest answer.
Freelancing requires commitment, dedication, and courage even on the verge of failing. At the end of the day, you as the freelancer will determine how much you are paid. If you work hard and learn the necessary lessons, you will never go broke again. If you love relaxing and watching YouTube videos the whole day, you should not quit your day job.
A freelancer is a fighter. He or she fights for opportunities and ultimately gets them due to his or her consistency. It takes a lot of time and effort to become a high ranking freelancer.
All successful freelancers will tell you this. It takes years of struggle. Is this what you want to invest your life doing? Sometimes you will succeed. Sometimes you will fail. Are you ready to take on the challenge?
Today, we will discuss the top three skills you need to become a freelancer everyone wants to hire. Once you start improving these skills on a daily basis, you will notice a difference in how you work, how your clients respond to you and how much money you will start making. Read on!
1. Communication skills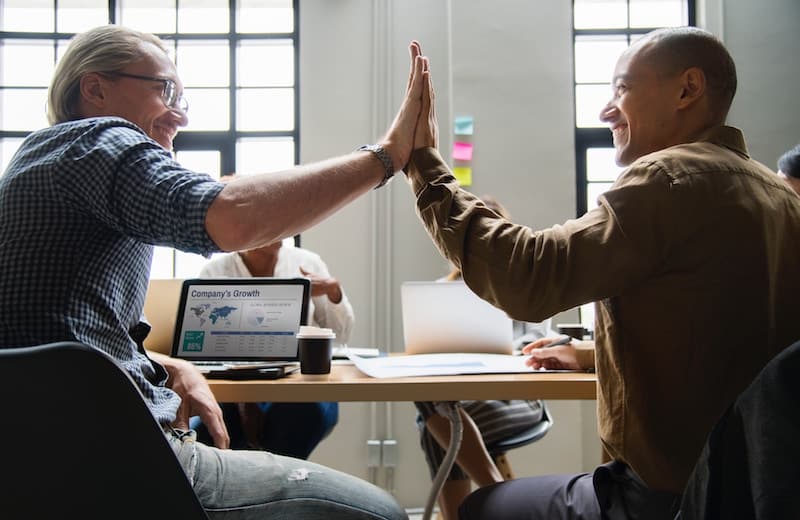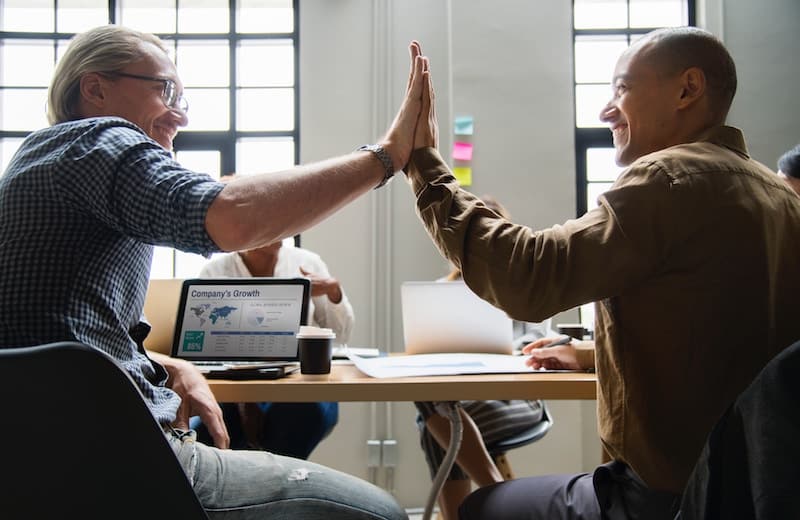 Communication is an important aspect in every line of work including freelancing. As a freelancer, you will be communicating with your existing clients, prospective clients and other freelancers. You need to be very fluent in the language you speak and write.
You need to respond quickly when a client messages you. You need to check on the clients who have gone quiet. When work is given to you, get to know what you need to do clearly. Do not be afraid to ask questions.
Ask as many questions as you can. In fact, clients love it when you ask questions. It shows you are keen and you deliver high-quality work. Do not start working on a job which you are not clear on how to do it. It is the high road to wastage of time and resources.
Communicate on your progress. Do not wait for the client to ask you if you are okay. If you will not be able to deliver the work on time, inform your client early enough. Discuss the rate of payment clearly.
Always ensure that you understand each other perfectly. Communication in freelancing is a huge determinant of your success or failure not only in freelance but in your entire life. Just like other skills, your communication skills improve the more you do it. If you are starting out, it would be best to look for a mentor in the field you want to specialize in to guide you on how to start your journey.
2. Time management skills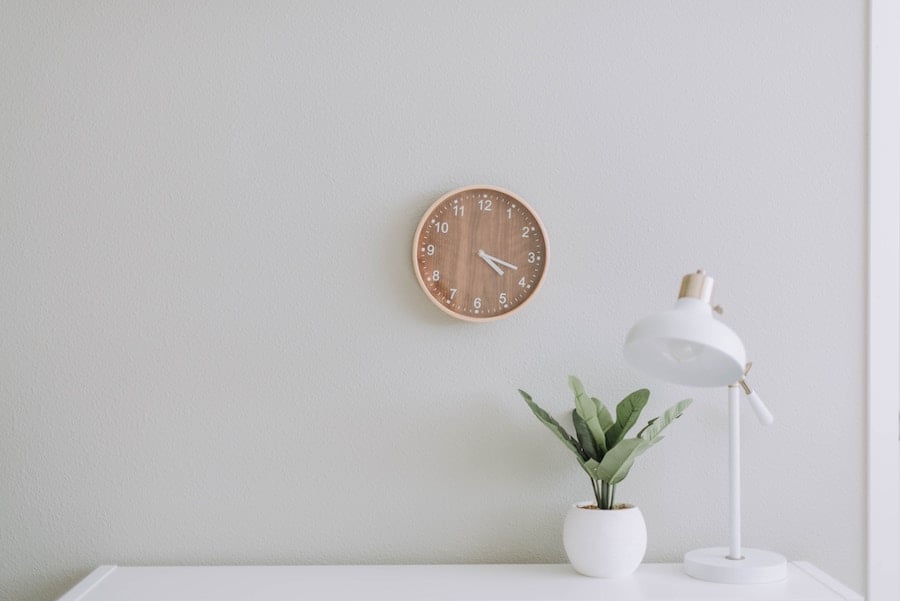 Time management is another skill that you need to have in handy as a freelancer. As a freelancer, you are self-employed. This essentially means that no one will be managing your time for you. You are your own manager. You will probably be spending a lot of time at home without anyone monitoring you.
Further, you will be working with tools that can easily distract you from accomplishing your daily objectives. Your computer and your phone which will most of the time be connected to the internet will be your main tools. They can be your biggest assets or liabilities. Do you remember that YouTube video that was only three minutes went on to become a couple of hours?
Yes! Some freelancers get so distracted that they find themselves having not worked the entire morning or evening. This leads to a pile up of work. So they do it in a rush to catch up. And they end up producing low quality work. So, how can you manage your time effectively?
First, create a list of all the pending work you have. Arrange them in order of importance and work on each task independently until it is complete. Then move on to the next one and do the same. Go for short breaks if you need to.
When it is time to work, do not start watching videos that are not related to work. Do not start visiting social media platforms to look at other people's photos. All these should be done during your scheduled free time. Look for other ways to manage your time well.
Just as writers from writing services australia manage their time effectively, so should you. Once your client notices that you always deliver work on time and it is of high quality, you will get more work and more clients. As a freelancer, time is money. And again, time management is just life management.
3. Networking and Marketing Skills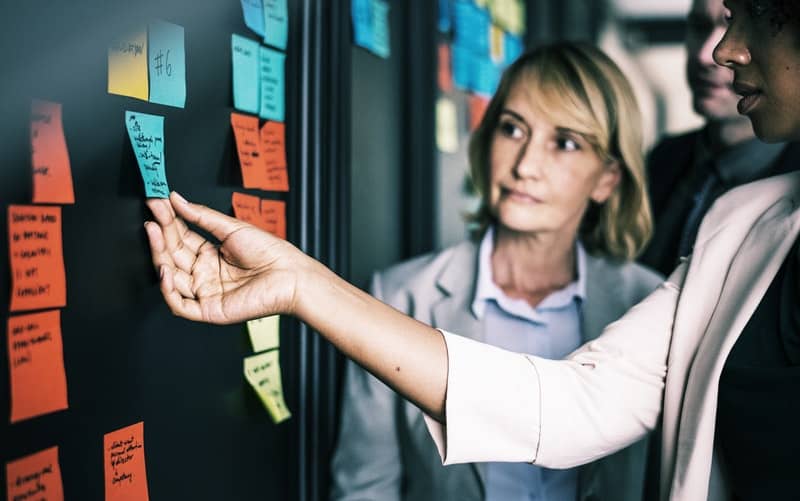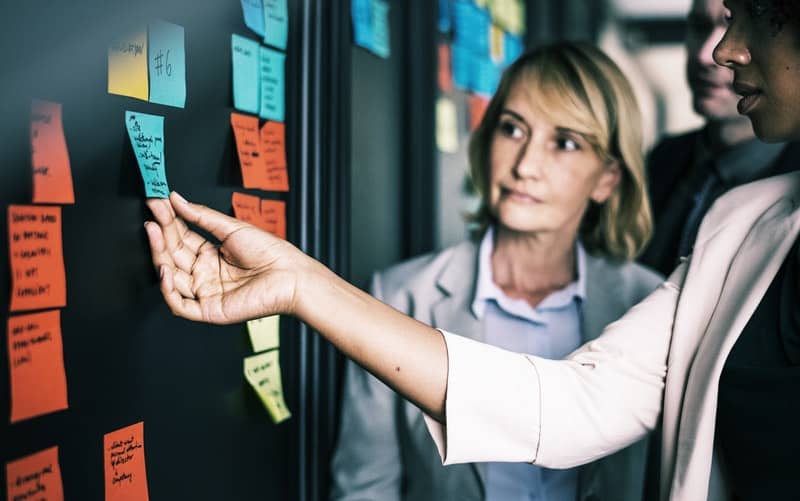 Networking and marketing skills are critical for any freelancer to succeed today. You need these skills to attract and make a deal with clients. To the network and market effectively, you need to have an excellent and reputable brand. This can only be achieved through hard work and improvement of the two skills discussed above.
Today, technology is advancing at a rapid level and this comes with huge benefits. There are many online platforms which you can connect to network and market your professional skills. There are networking channels and websites which are free to use. In fact, you can get hired right there if a client gets interested in the skills you have.
Unfortunately, most of these platforms have scammed people such that the top clients do not look for freelancers there. There is a solution to this. You can pay a small amount of fee to a reputable networking site which will allow the best clients to go through your profile and hire you.
When marketing yourself on these platforms, ensure your profile is on point. No grammatical errors. Only use relevant pictures. Provide only relevant information and update it regularly. You can also improve your networking skills by attending freelancer events.
Even in the digital age, face to face networking remains the most popular and effective way to network. You also get the opportunity to develop your freelance business rapidly. You can always search for these events that will happen nearby on the internet. You can also develop relationships with freelancers like you who live close by. You can share tips and ideas on how to network, market and improve your freelance business in general.
Conclusion
There is no fixed or specific way that works for every freelancer. You have to fit all the pieces together for you to be successful. Similar to everything in life, it is not about what you do but how you do it.
Always picture your dream in mind and aim to make it a reality every single day. How? By improving these three skills discussed above. There are other skills which you need to do your own research to improve upon. The beginning is always the hardest.
So if you have the habit of watching irrelevant YouTube videos regularly during working hours or visiting social media to view the most recent posts about other people, it will be difficult for you to focus solely on your work as you begin.
But once you gain momentum, you will be completing tasks without even remembering these distractions. You will be focused on your work and clients will be happier with you. In fact, you will never need to market yourself. Your clients will help you with that. All you need to do is impress your existing clients by improving these three skills.
Let hate inspire you. Yes! Hate being lazy. Hate being a failure. Hate living your life without enough money. Again, do not look at the end results. Be focused on what you are doing right now. Do not start thinking about money when you are doing your work.
Just like fruit, money is the end result. A good farmer focuses on the soil, water, and manure. When these are great, the fruit will anyway come. You should also focus on improving these three skills and money will come. You need to really want to freelance and start preparing for hard work. Start today. Start right now.