Last Updated on March 3, 2023
Every successful businessperson knows that marketing your company is crucial.
Getting the word out about your business keeps it growing in popularity. Large, established companies (think Nike or Google), have perfected this.
Everyone recognizes Nike's swoosh or Google's multicolored G logo, and their shoes and online services are everywhere.
But if you work for a smaller business that's just starting out or simply doesn't have the reach you want yet, there's still plenty of work to be done.
Luckily, there are ways you can help advertise your company, even if you don't work in its marketing department.
The basic tenets of an advertising campaign can be boiled down to a single goal: making people familiar with your brand. One of the best ways you can contribute to this is by becoming a human advertisement.
Chances are you know a brand that you trust largely because you see it everywhere.
Established companies have the ability to put out ads on TV, online, and on roadside billboards, but you have the ability to physically represent your company wherever you go.
This guerrilla marketing strategy works because it's simple, sneaky, and comparatively inexpensive. And don't worry—you don't need to get a tattoo of your company's logo.
Read on to find out four easy ways you can boost your company's visibility by becoming a human advertisement.
Build the Brand into Your Outfit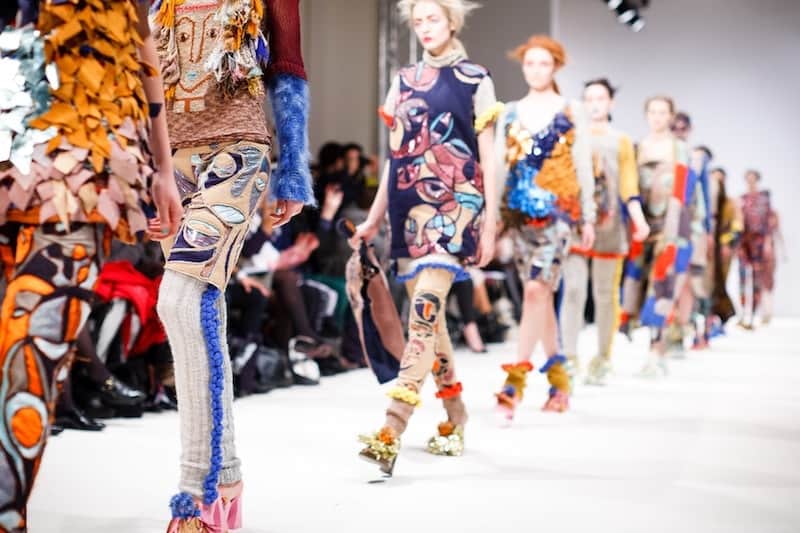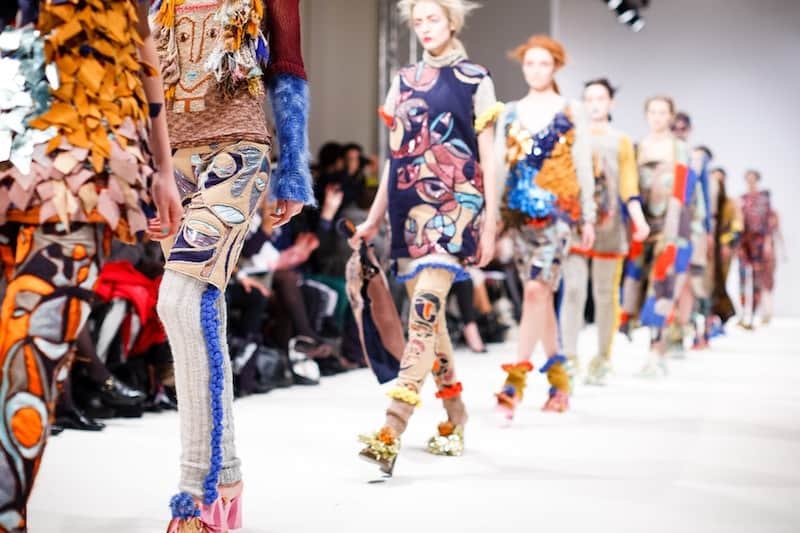 We've all seen t-shirts emblazoned with a company's name and logo, which is proof that this type of marketing is eye-catching.
Doing the same for your company means that you will be spreading the word about it to everyone you meet that day.
Grabbing an afternoon coffee, going shopping at the supermarket, exercising at the gym—no matter where you go, you'll be advertising your business.
And the good news is, t-shirts are not the only clothing items you can advertise with.
Spreadshirt is one of the many services that allows you to customize hoodies, tank tops, polo shirts, and more, so that you can make marketing a signature part of your style.
Accessorize Your Advertisements
The fun doesn't stop at clothing—being a walking advertisement can extend to your accessories.
This includes the ones you wear, like hats and bandanas, as well as items you always have with you.
You can print your company's name and logo on backpacks, so that you're advertising from behind as well as from the front.
You could also paste a sticker that represents your company on your water bottle and personal laptop so that staying hydrated and surfing the web both contribute to your goal.
Though emojis and GIFs have become popular eye-catching tidbits online, stickers are as relevant as ever.
Optimize your Office Supplies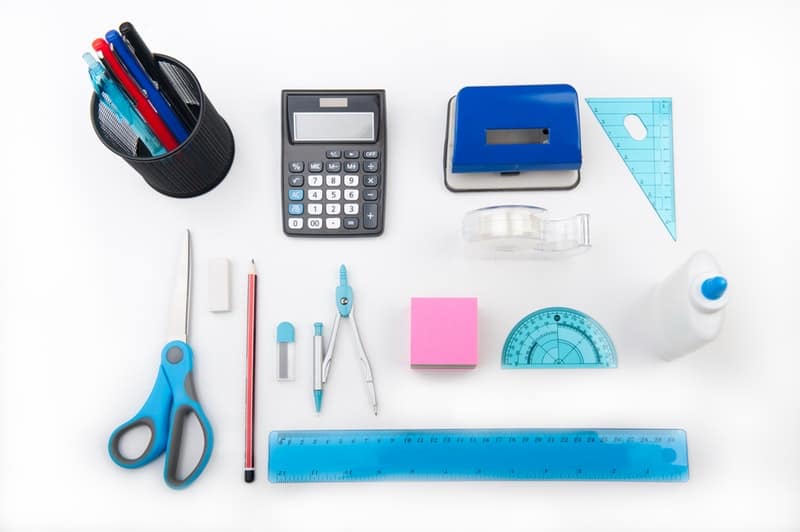 While marketing your company through your use of office supplies is obviously unnecessary in your own office, it's perfect for industry conferences and meetings with prospective clients.
Most businesses use some form of official stationary for formal communication, but how about adorning your notepad, pen, and notebook with your brand?
For the latter, companies like Saxoprint provide notebook printing services that allow you to customize features like printing a logo on the cover and adjusting the pen loop, page edges, and elastic closure to match your company's colors.
Office supplies also make great gifts for clients (who will then become human advertisements themselves) but it's best if you and your co-workers lead by example to signal that you have confidence in your company, too.
Accelerate Your On-The-Go Advertising
If you want to widen your reach even further, you could extend your advertising efforts to your car.
You don't have to go as far as getting a design printed on the entire vehicle (though that can only benefit your company).
A simple bumper sticker will do.
Consider customizing a bumper sticker that features your company's pithy slogan or a funny, relevant phrase coupled with your logo, so that your bumper sticker catches the eyes of the drivers behind you.
With this marketing trick, you'll find that there's finally a positive side to being stuck in traffic.