Last Updated on January 24, 2023
Self-actualization remains a mirage for millions of people worldwide. To others, the term is a foreign concept they're still trying to figure out. No wonder many people prefer to delight in the false sense of accomplishment derived from their various comfort zones.
However, one of the worst forms of injustice you can inflict upon yourself is going through life while sitting on your talents. Failure to unlock your true potential can prevent you from pursuing your full measure of success and happiness. On a long enough timeline, you will find yourself stuck in a mediocre lifestyle where you're amused by the average, content by the average, and even defend the average.
It's in light of these challenges that the past few years have witnessed a surge in the number of life coaches. You've most certainly encountered them on social media donning exquisite suits while giving pep talk to the camera. Or perhaps you've attended a local event in which a life coach was the keynote speaker.
Life coaches have become such a central part of personal growth and development that even political and corporate leaders invite them into their social circles. In this article, we discuss the path to follow in becoming a successful life coach that can help people tap into their potential. But first things first.
What Is a Life Coach?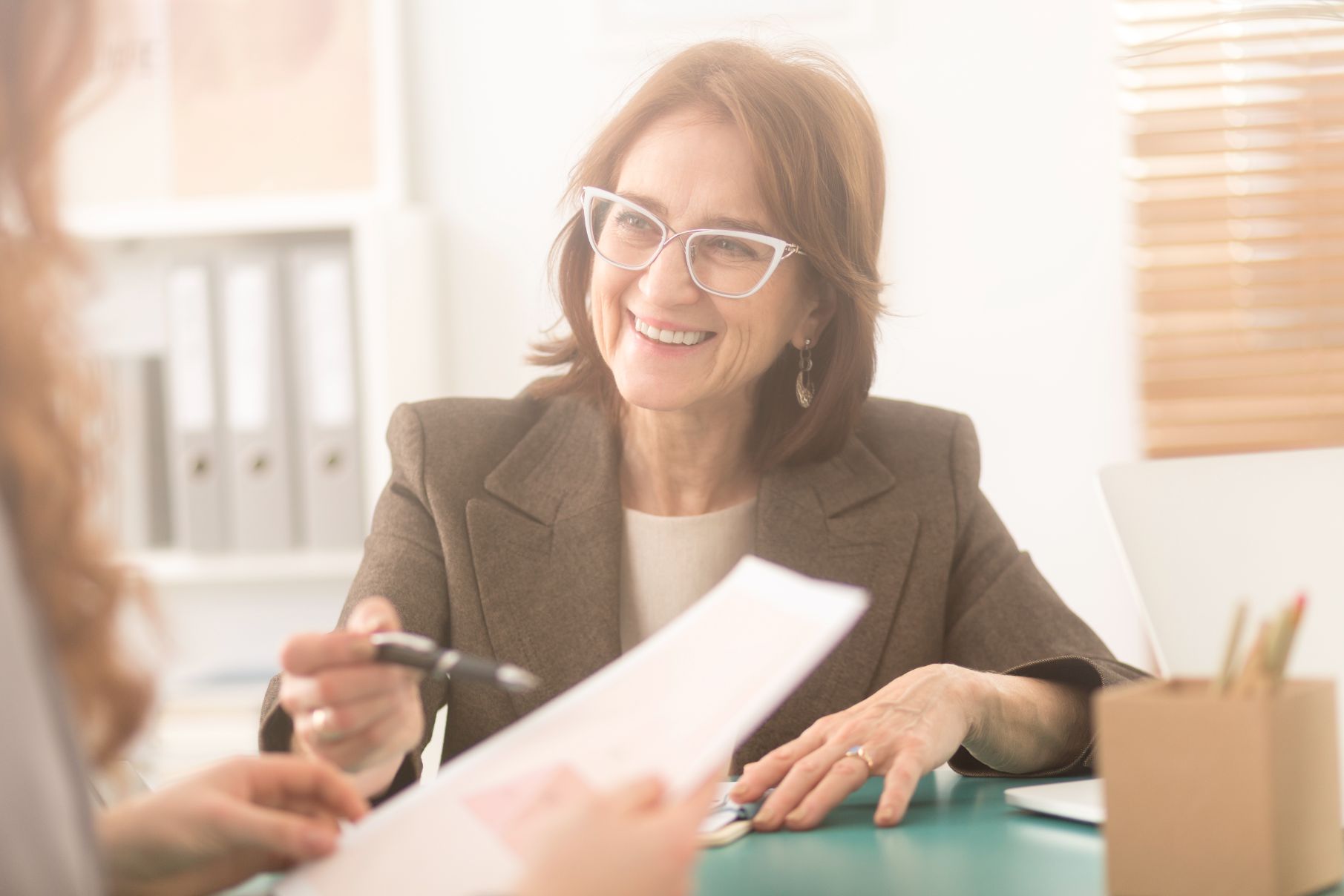 A life coach is a special type of wellness professional who specializes in helping people make certain adjustments in their lives to attain greater success and fulfillment. These professionals are commonly also known as lifestyle gurus.
The core responsibility of a life coach is to understand the personal, social, and professional challenges that could be holding their clients back. They then come up with the most viable solutions to these problems, usually through a robust program.
Lifestyle coaching is a relatively new concept. The profession was popularized in the 1990s and 2000s by renowned celebrities, including Madonna and Cherie Blair. Since then, thousands have been gravitating toward this profession. A study by the International Coach Federation revealed that there are over 50,000 coach practitioners globally. More than 17,000 of these were in North America alone.
What a Life Coach Is Not
The terms "life coach" and "mentor" are commonly used interchangeably. However, they do not exactly denote the same thing.
A mentor is more like a teacher or counselor who shares their knowledge and skills in helping their clients (known as mentees) excel themselves. Mentors are typically older and more knowledgeable than their clients.
However, life coaches are mainly concerned about counseling and encouraging their clients to make the best personal and career decisions. Their job entails uncovering the strengths and weaknesses in their clients, and then helping their clients harness those strengths for their overall growth and development.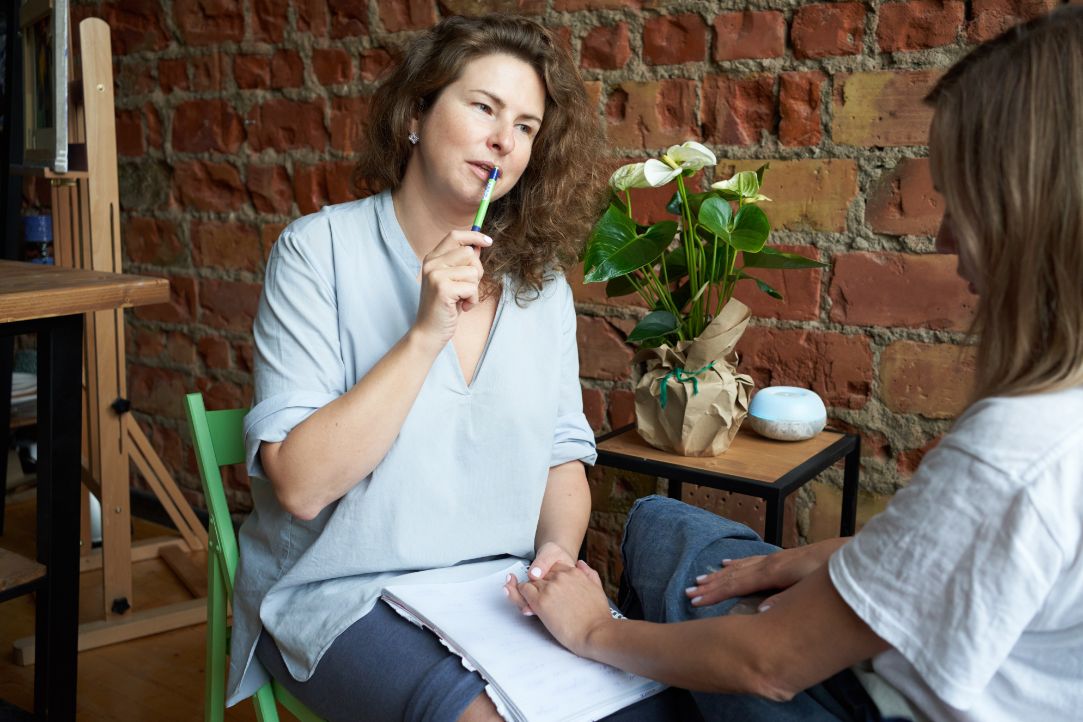 A life coach will address at least one of the following problems;
• Low self-esteem
• Feelings of underempowerment
• Chronic stress that's not yet a full-blown medical condition
• Lack of sense of direction in life
• Lack of goals in life
• Lack of someone to talk to
• Inability to choose a career path
• Challenges stemming from major life transitions
Steps to Becoming a Life Coach
1. Discover Your Life Coach Aptitude
Life coaching may sound like an exciting career opportunity. However, not everyone can excel at it. The first logical thing you want to do is determine if you're cut out for this job in the first place. Fortunately, it's fairly easy to know that you're an excellent fit for life coaching.
Do you naturally delight in bringing out the best in people (sometimes even at your very own expense?) Do your family and friends regularly consult you for advice on common life challenges?
If you answered both questions in the affirmative, then life coaching is a career path you should seriously consider. People with a zest for life are also perfect candidates for a career in life coaching.
2. Understand the Basic Skills Required Of a Life Coach
It could happen that you're yet to demonstrate aptitude for life coach but are passionate about becoming one. Well, do not fret.
You can still begin by learning the basic skills required of a lifestyle guru. And as you shall find, most of these skills are incredibly easy to cultivate.
Below are the top skills and traits every life coach should have;
• Communication and listening skills
• Empathy and compassion skills
• Reflection and analytical skills
• Social and emotional intelligence
• Diligence and determination
• High self-esteem
• Curiosity and observance
• Non-judgmental and non-opinionated
3. Find Your Niche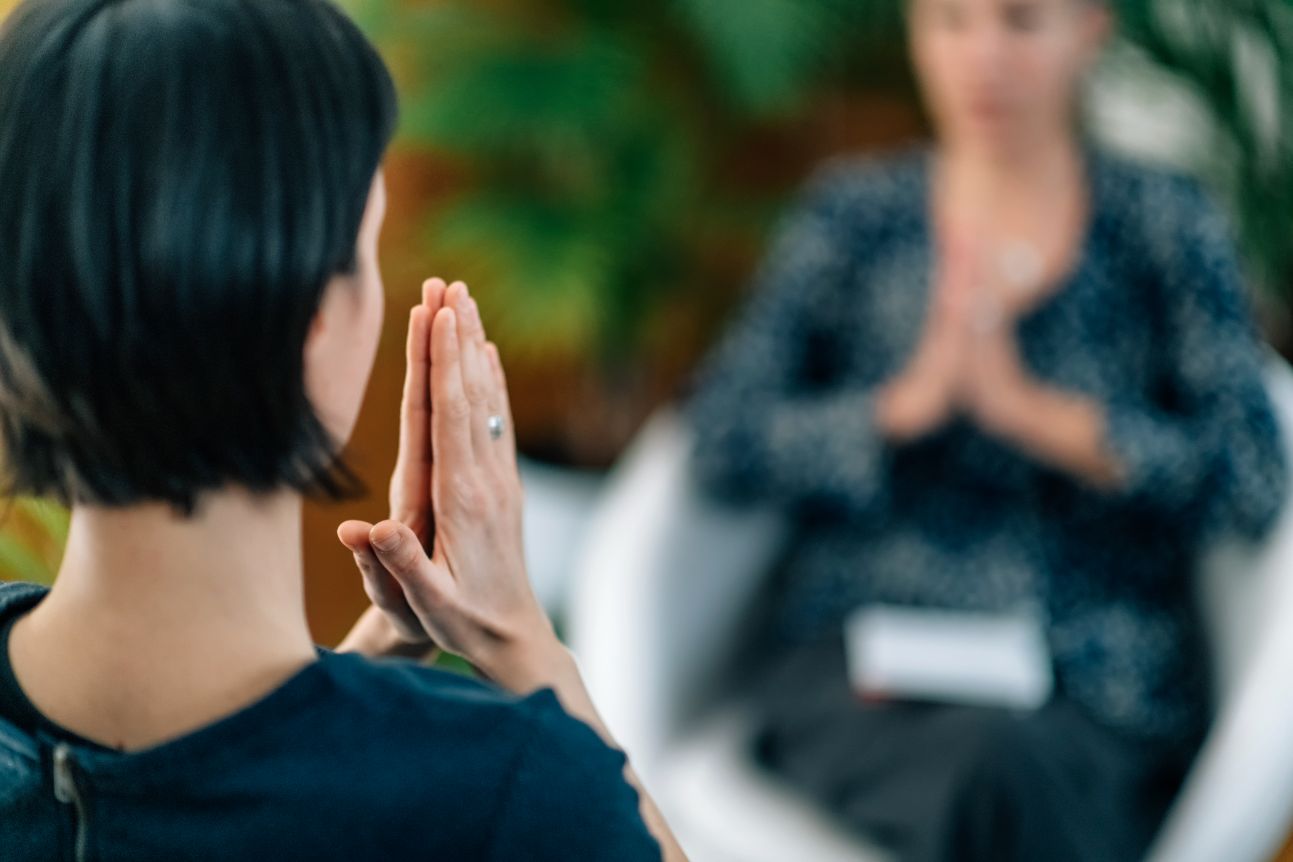 Specialization is one of the golden secrets to success in any career path. And it applies to life coaching too. So, before you launch your life coaching career, you'd do well to establish your areas of interest.
The conventional wisdom is to find a niche you're passionate about. But if you're pursuing life coaching as a full-time career, then it would be prudent to also choose an area that's highly marketable.
The following are common life coach niches you might want to explore;
• Professional growth and Career choice
• Self-improvement
• Business and Investment
• Personal Finance
• Personal Security
• Love and Relationships
• Family and Parenting
• Religion and Spirituality
• Life and Wellness
• Health and Fitness
• Sports and Nutrition
As you seek to specialize, it's also important to not restrict yourself in one particular area. That's because your clientele will generally be people struggling with more than one challenge in their lives. For instance, it's difficult to give professional counsel to a career woman without making significant reference to their family and relationship.
4. Get the Requisite Life Coach Certification
Right off the bat, it's important to point out that you do not require any form of life coach certification to pursue a successful career in this profession. That's because a lifestyle guru is not like an engineer or medical practitioner who requires technical know-how to discharge their services. Besides, there are no legal requirements for becoming a life coach, except at the point of registering your business.
That said, possessing relevant certifications can be an extra bonus. Certifications speak to your credibility as a life coach and incline your clients to take you seriously. They're proof that you did not just decide to become a lifestyle guru on a whim. Rather, it was a decision carefully considered and diligently pursued. As a matter of fact, numerous studies indicate that more than three-quarters of successful lifestyle gurus were trained in professional coaching organizations.
The good news is that there are numerous life coach training programs you can enroll for. Some of these courses are offered in person while others are available online. You only need to conduct some due diligence to find a program that suits your needs.
First, you'll need to find an accredited training center. The International Coach Federation is a leading association in accrediting lifestyle coaching programs and institutions. The body is charged with setting industry standards for professional and ethical training.
Next, be sure to interview your would-be trainers to determine that they're a perfect fit for your needs. The kind of questions you ask will depend on your pre-identified areas of interest. Note that most life coach training programs will award you a general credential. So, while searching for a training institution, insist on those that offer specialty courses.
Last but not least, remember that life coach certifications aren't free. Factors like the training institution and certification program will ultimately determine your fees. But on average, short trainings may cost you under $1,000 while professional coach training may set you back between $3,000 and $10,000.
5. Set Up Your Business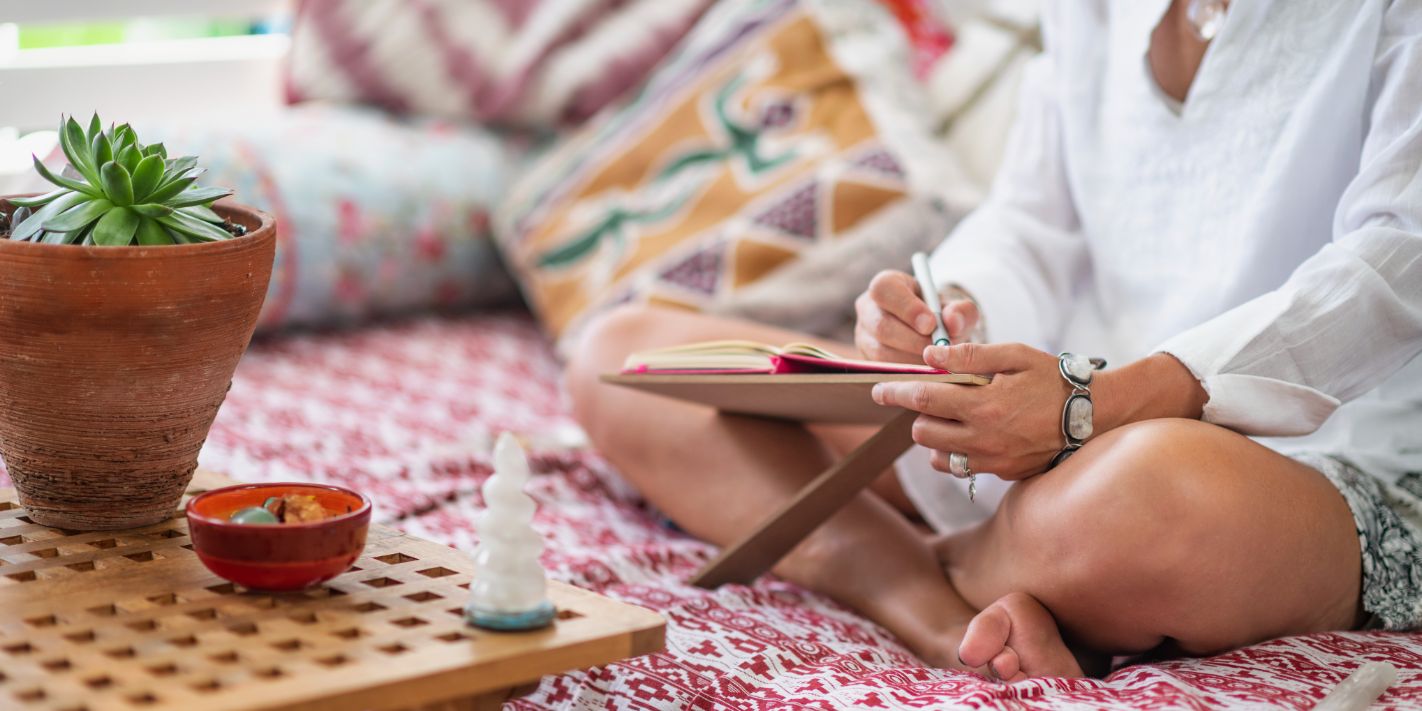 After undergoing rigorous life coach training and receiving the relevant certification, the next logical thing to do is launch your business.
Now, the process of setting up a life coach business is more or less similar to that of establishing a business in other disciplines. That means you'll first need to come up with a business plan.
The business plan will help you identify your company's objectives and lay out a road map on how to achieve them. Ideally, the document should have the following key components;
• Executive summary
• Business description
• Market analysis
• Competition analysis
• Marketing strategies and plans
• Day-to-day management and operations
• Profits and financial projections
• Continuity and contingency plan
Once the document is ready, determine the type of business entity you wish to assign to your firm. Ideally, you'll be choosing from sole proprietorship, partnership, limited liability company (LLC), or corporation. Sole proprietorships and partnerships are highly recommended for life coach businesses. That's primarily due to their ease of management and favorable tax policies.
The next step is to register your business with your state. This process is necessary for all business entities except for sole proprietorships.
After registering your life coach business, you'll need to mobilize the startup costs. This is the amount of money required to keep your business afloat before breaking even. Ideally, the startup capital ought to have featured in your business plan. It can range from a few hundreds of dollars to hundreds of thousands, depending on factors like office location and staff size. There are several ways to mobilize startup capital. Examples include your personal savings, loans and/or goodwill donations from family and friends, loans from financial institutions, and crowdfunding.
Once you have the requisite startup capital, proceed to insure your business. Insist on a package that includes liability insurance. This cover will come in handy in the unfortunate event that you're sued for offering bad advice.
Lastly, acquire the relevant equipment and source the necessary personnel. At the very least, you'll need basic office equipment like computers, printers, photocopiers, telephones, cameras, and furniture. The kind of personnel you hire will depend on the size of your business. However, an office assistant, PR expert, and accountant are key to the success of a life coach business.
6. Create a Marketing Plan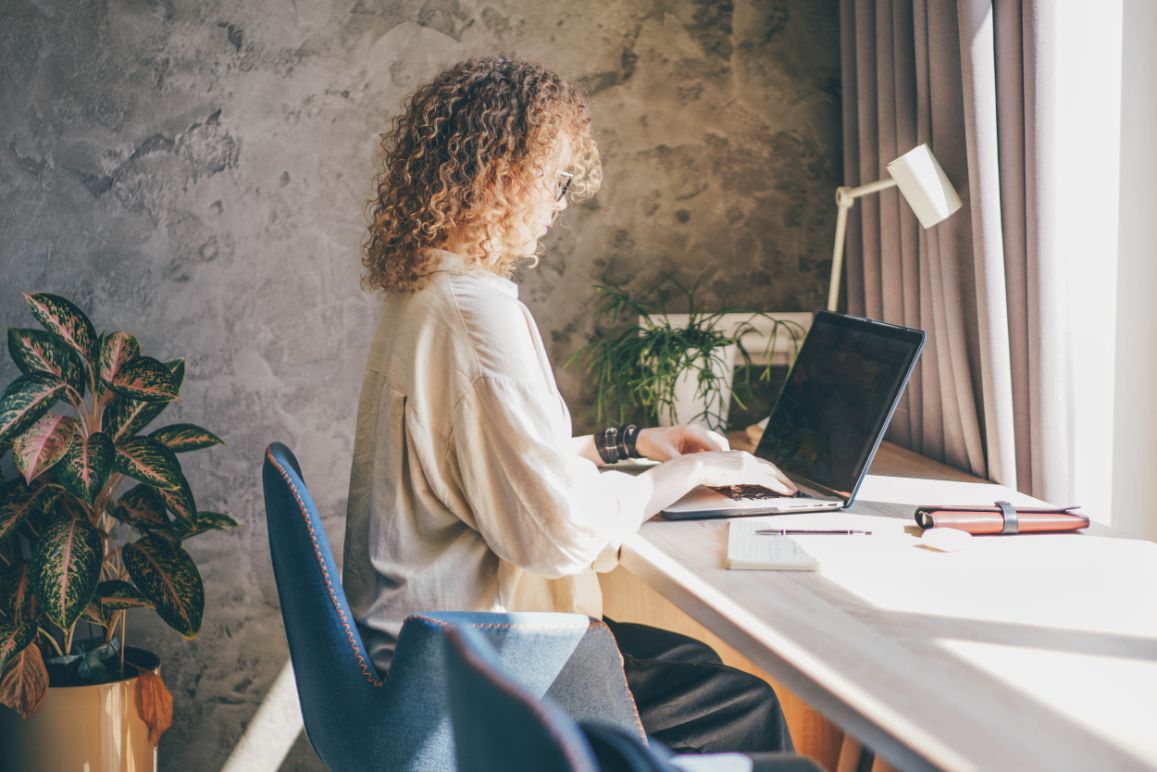 Life coaching is a service-based business whose model is akin to that of consultancy firms. In other words, lifestyle gurus do not offer tangible goods but abstract services. Therefore, success in this profession requires a robust marketing plan.
One ingenious way to market your life coach business is to set up an online version of your physical office. And an excellent place to start would be to launch a YouTube channel and begin giving pep talk for free. Be sure to share the link to your YouTube channel on your other social media handles, particularly LinkedIn, Facebook, Twitter, and Instagram. This will help draw more people to the channel and possibly have them subscribe to it.
Once you've racked up enough YouTube subscribers (at least 1,000) and watch hours (at least 4,000 in the last one year), you can monetize your channel by applying to YouTube's Partner Program. At this point, you may start to receive requests to deliver keynote speeches at high-profile events in your local area. Leverage these opportunities to market your life coach business further by issuing business cards to the attendees.
Most importantly, insist on getting feedback in the form of online reviews. Share these customer testimonials on your various social media platforms and blogs.
As you work on establishing a solid online presence, also endeavor to market your life coach business using traditional methods like word-of-mouth referrals. You could also consider networking with other life coaches in your area and cross-market one another.
7. Approach Each Case Independently
It's not enough to choose a specialization. When dealing with life coach clients, it's paramount to also tackle each case on its own merits. This will give your clients the comfort and assurance that their needs have been addressed by a professional who knows their stuff.
Desist from using general or cliché phrases that your clients have likely heard a million times before. You don't want to sound like any other inexperienced roadside counselor. Instead, endeavor to understand your clients' most pressing needs and frame your message around those areas.
For instance, you may garner some following speaking on 'the perils of discharging untreated industrial sludge into our water bodies.' But you'll earn greater popularity if your message addresses specific areas of the subject, such as 'the dangers of consuming seafood contaminated with chemical toxins for expecting mums.'
Also note that there may be days when you're battling mental slump and creative blocks. During these moments, you may not do justice to your speeches. Your best bet is to take a break and seek inspiration wherever you can find it.
8. Have a Continuity and/or Contingency Plan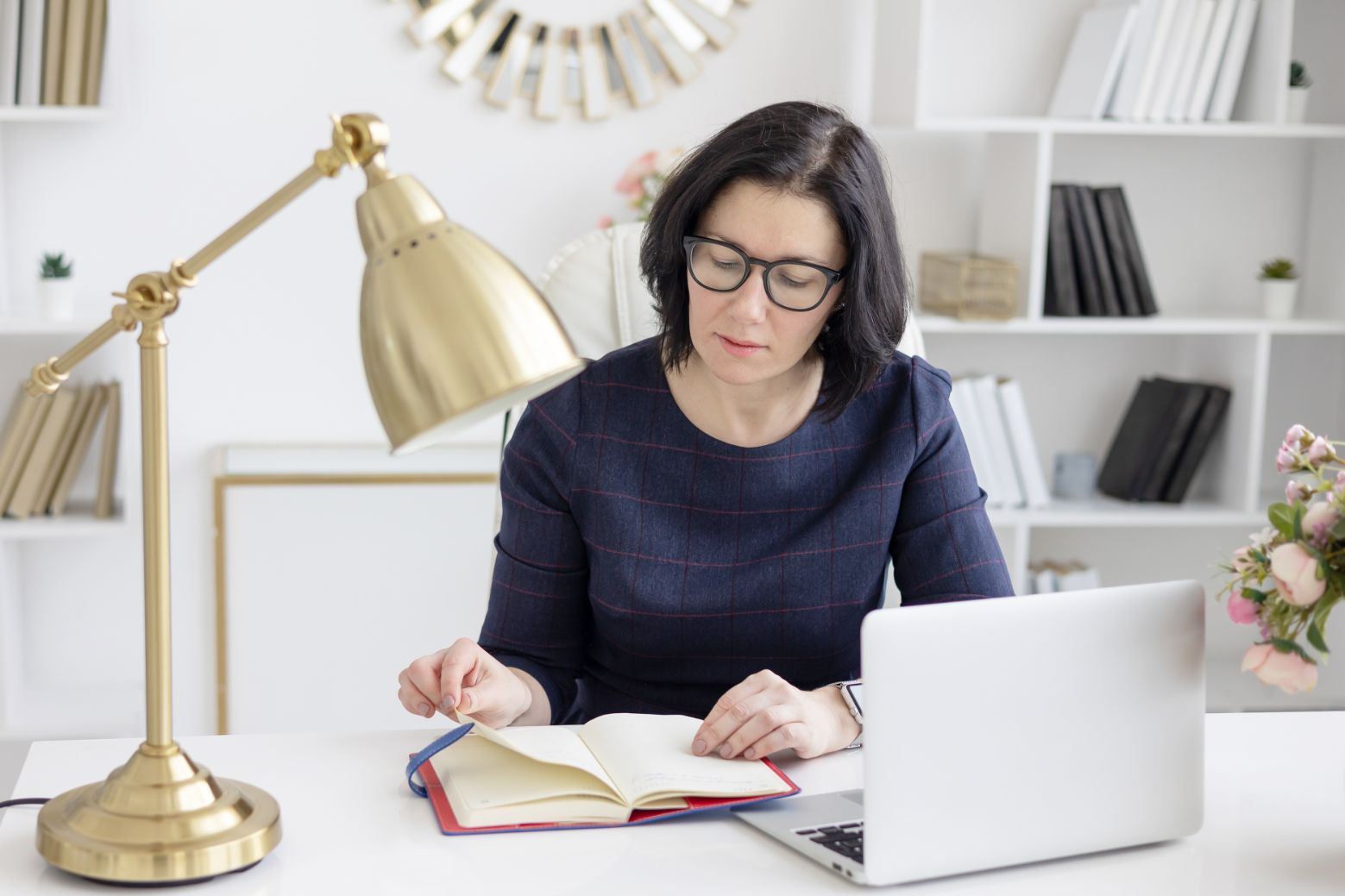 A continuity plan, also known formally as a business continuity plan (BCP), is a raft of measures for preventing or recovering from potential future threats to your company. Contingency plans, on the other hand, refer to measures for addressing unexpected outcomes. A contingency plan is what's known in common parlance as 'Plan B.'
Note that it doesn't matter how well-thought-out your decision to become a life coach may be. Or how carefully drafted your business plan is. Things have a way of not going according to plan. And if Murphy's Law is anything to go by, things could go wrong when you least expect them to. That underscores the importance of having a continuity and contingency plan. In other words, start with the end in mind.
First off, prepare to deal with the unfortunate event that your life coach business fails to take off. An excellent way to go about this is by pursuing further education even as you discharge your duties as a lifestyle guru. For instance, let's say you've been trained to offer coaching in personal finance. But after practicing for three years, your once-thriving business begins to crumble. If you had pursued a formal degree program in related fields, you may have a soft landing if your life coach firm eventually goes under.
Another way to give your life coach business a continuity plan is to train and mentor others in the same discipline. Perfect candidates here would be your own children, family members, friends, or colleagues. That way, you won't have to worry about who will take over the reins of the company upon your retirement, death, or incapacitation.
Wrap Up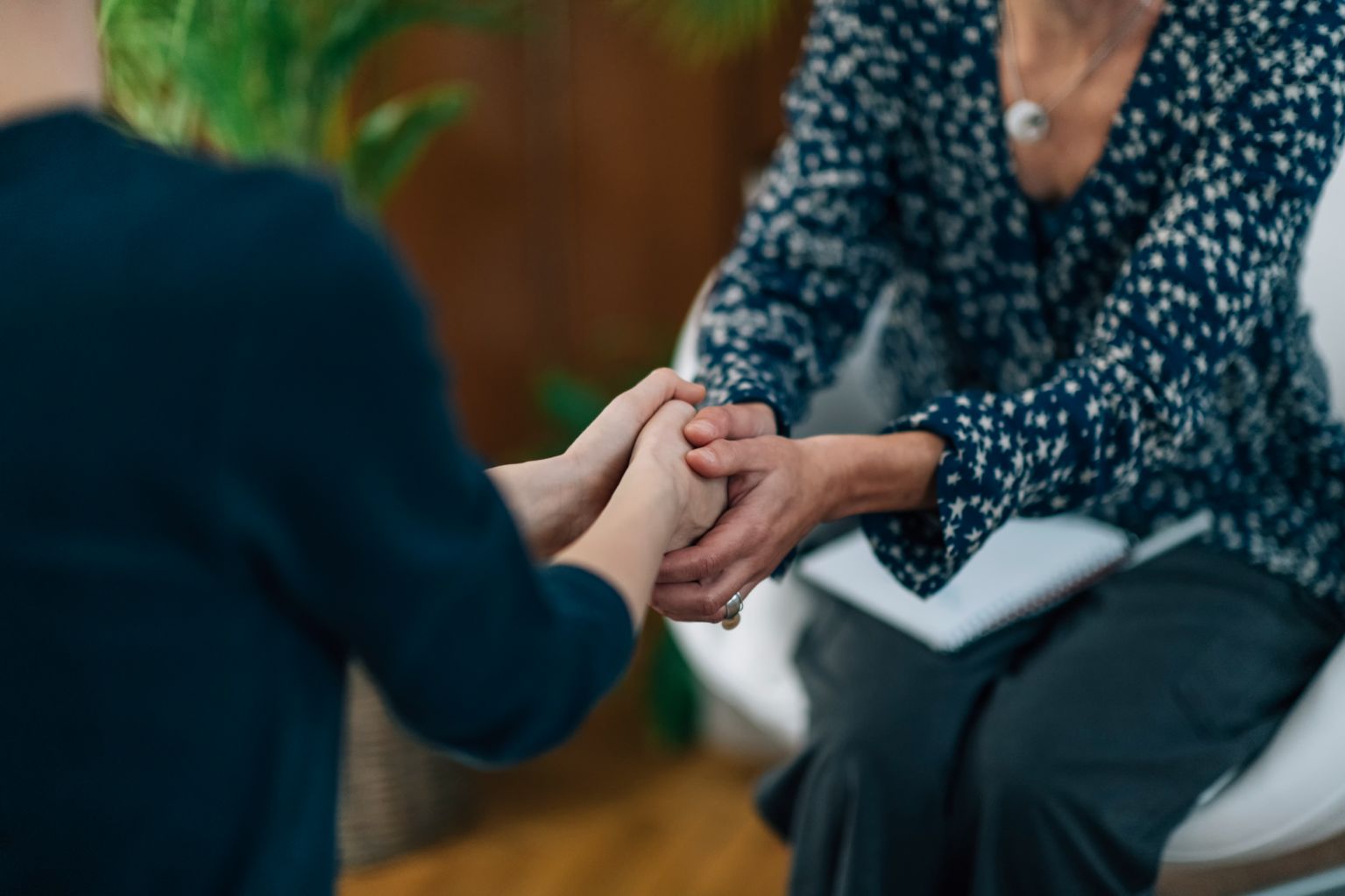 Life coaching is one of the most rewarding career paths. It's among the few professions that offer an opportunity for continued personal development even as you impact the lives of your clients.
However, becoming a life coach isn't a walk in the park. Indeed, the likes of Tony Robbins and Marie Forleo encountered numerous challenges before scaling to the top of the ladder in this industry.
That said, rigorous training and unwavering commitment to your goals can help you become one of the world's most successful lifestyle gurus. We hope you can use this article as a guide to kick-start your journey of pursuing a life coach career.