Last Updated on January 17, 2022
I wanna be a billionaire so freakin' bad, buying all of the things I never had… We all know the song. And possibly we could all sing it deep from our hearts. Who wouldn't like to be if not a billionaire, then at least millionaire?
The good news is anyone can be rich and you hardly need luck for that, but the bad news is it's a lot of hard work and thorough planning. But it's definitely within your reach. From rags to riches – it may sound like a beautiful American dream, but there undoubtedly is some truth in the fantasy.
By now, you probably wonder how – how to be a millionaire? Here are some steps to get rich shared by people who really are living their American dream (even if not in the USA):
Have a Plan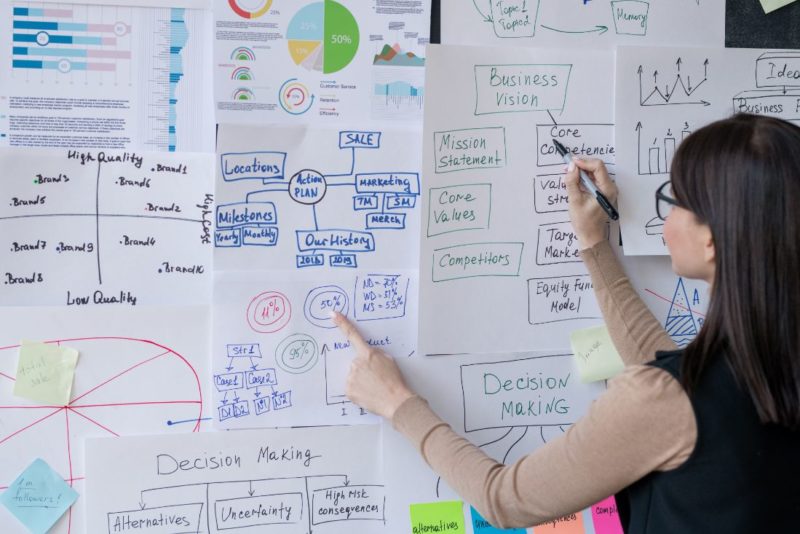 Developing an actual financial plan will motivate you – thanks to it, everything will become the action, not only talking anymore. It's always easier to stay focused when you have some schedule and guidelines that may help you achieve your goal – you can actually see the way you have before you and where it leads. That's why you need to know how much money:
you already have,
you spend regularly,
you actually need to spend,
you want to have.
Increase your Income
Don't hold on to your cash. All of the people who now have smaller and bigger fortunes can agree on this – you have to let your money flow. The best way to do it is by investing it.
Don't be afraid to take a little risk, be bold, but not reckless. People invest in the stock market, real estate or bonds, but it's foreign exchange market that has been growing in popularity these days. It can be a really profitable way to multiply your money, plus, with a good broker and a good eye, it doesn't have to be too risky. To find the best broker and trading strategy, check out Engine Forex.
Other ways to increase your income include: running a side business or renting – and renting means everything, e.g. your house or apartment, car or even some items.
Save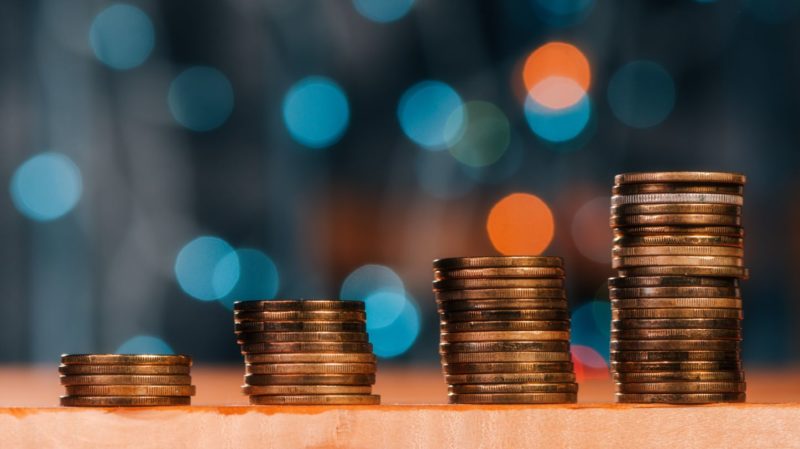 The best way to save money for your future and truly step on the path to being a millionaire is to contribute to your savings accounts – it can be your pension fund or an emergency fund (or both). And don't contribute only when you get some more cash – make a habit out of it or, even better, make it automatic. It's possible to enable your fund to take some percentage of your income monthly without you even realizing it.
You will see that you don't actually need the money right now and you will be surprised to discover how much you have actually saved.
What's more, don't be profligate. There have been and there will always be tons of millionaires who throw away their fortunes in a really short period of time – you don't want to be one of them. Don't get crazy when the cash starts flowing. The wealthiest people rarely live in luxury.
There's nothing wrong if you surround yourself with items that are of good quality and you take care of your family, but don't be reckless – before each purchase, ask yourself if it's something that you really need.
Never stop Learning
It's true that a lot of millionaires these days don't have higher education at the moment of coming to their fortunes, but it doesn't mean they don't learn at all. It's not enough to be an expert only in your field, you have to be well-rounded and capable of understanding many different topics. What's more, you have to be able to find things that connect them.
Even if you're an IT guy, you have to be knowledgeable in politics, finances and even sport; read or take courses, but observe the world and draw conclusions as well. You don't want to miss out on any opportunity just because you don't know the subject.
Meet other Millionaires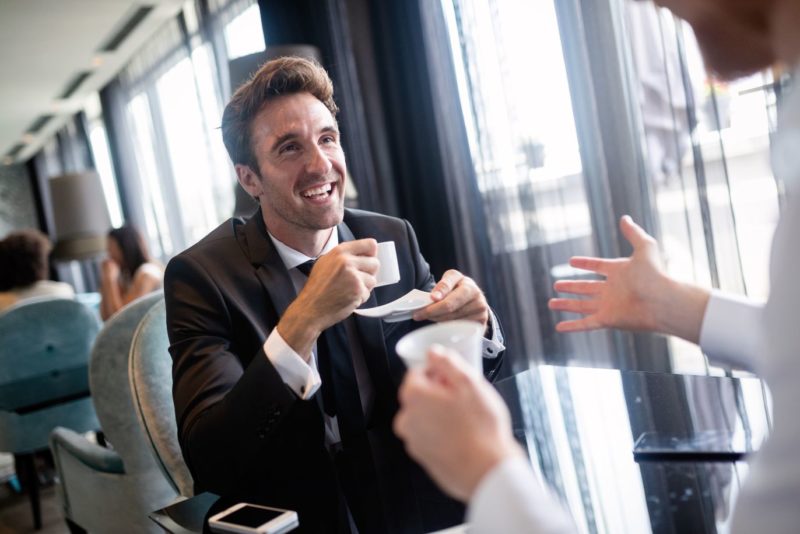 They say that a man who keeps company with wolves will learn to howl and it couldn't be more true, especially in the world of money and business. Go and meet some people who think alike. Meet those who are just like you, only further on their road to wealth.
More successful people will motivate and inspire you. There's so much you can learn from others' experiences.
Now you know the basics. These are some general rules and pieces of advice that you should really take to your heart. Of course, everyone is different so situations differ as well, that's why each plan needs adjustments, but it's something to start from.
There's no time to waste – go make your plan and get rich! Why not this year?