Last Updated on January 25, 2022
Born in Brazil and welcomed into a classical music tradition, composer Jano Manzali had his work included in a film by the time he was 12 years old.
Since then, Manzali has continued to impress with his composition work for films and series like 'Amanda,' 'The Romanoffs,' 'Siren,' and 'Fractured.'
But one of Manzali's most admirable traits is his insistence on searching for unique sounds that will fit each individual project and set them apart.
Today, we'd like to share our interview with Manzali, in its entirety. Hopefully, the discussion will inspire young composers to pursue this strange but satisfying career in the future.
The entertainment industry is expanding year by year, and along with it, the need for inventive and talented composers and musicians who know how to accompany a story with incredible music.
Inspiration Feed (IF): Can you tell us about your very first job as a composer?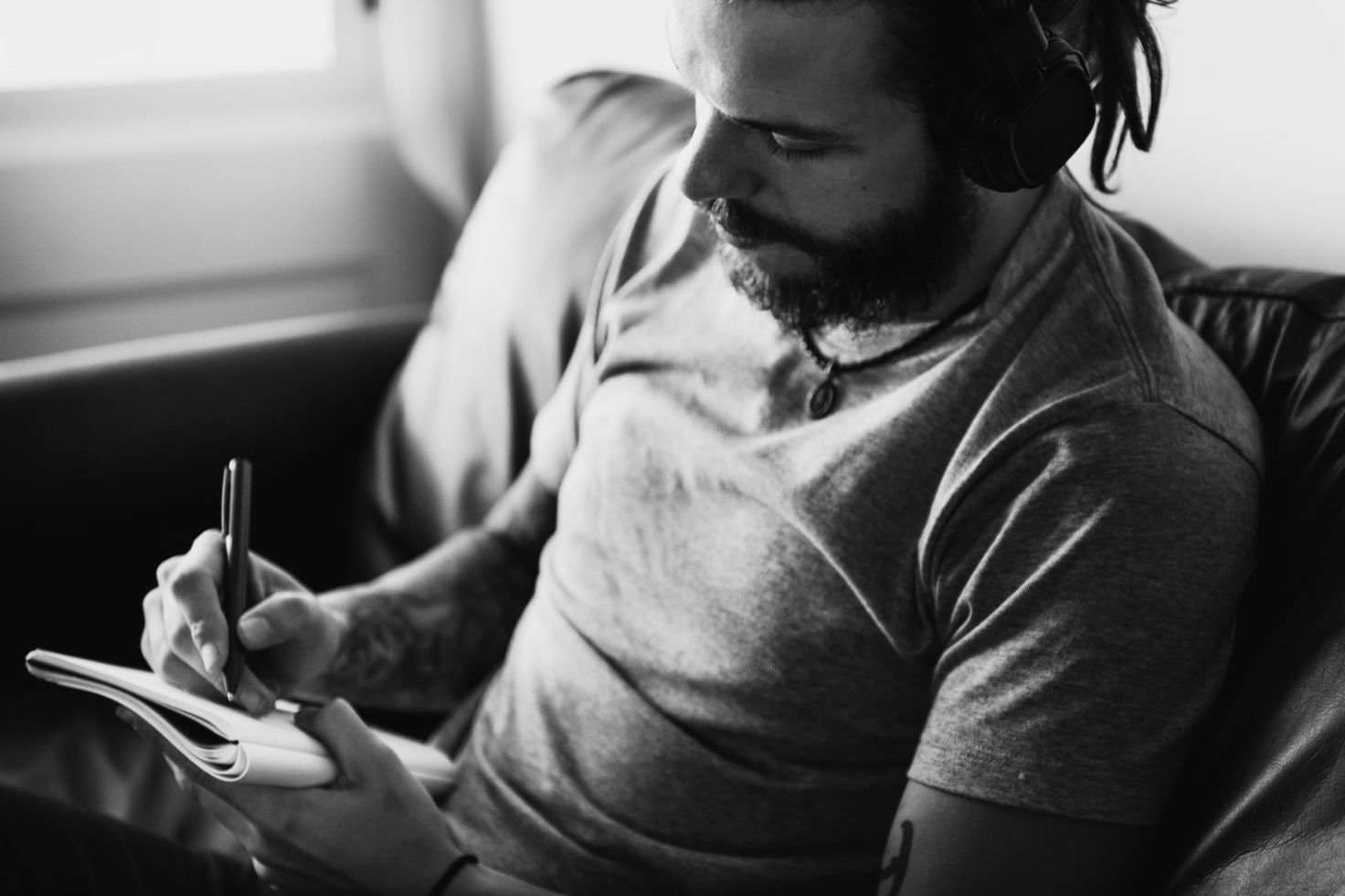 Jano Manzali (JM): I started composing really young. The first time one of my compositions appeared on the big screen was when I was 12 years old.
The project was called "Capivara!," a short film directed by Felipe Sussekind and Felipe Nepomuceno. This project was a little bit different because when I composed the music that was used in the film, I hadn't really seen any footage or even knew what the film was about.
When the directors heard my composition, they knew it had to be the score for their film. After the film premiered in a film festival, my score received a lot of attention and was even praised in a review from the newspaper "O Globo," which is considered one of the most influential news outlets in Brazil.
IF: You've come so far from being a composer in Brazil, what are some of your most distinguished projects?
JM: In 2018, I worked as lead arranger on the French film "Amanda" which got nominated for a César Award for "Best Original Score." The César Award is the national film award of France and is considered France's equivalent to the Oscars.
I also worked as lead arranger on Amazon Prime's "The Romanoffs," which won a BMI Streaming Media Award, and on Netflix's critically acclaimed film "The Half of it," which won a Tribeca Film Festival Award for "Best Narrative Feature."
It's also worth mentioning Freeform's TV show "Siren," which I worked on as lead arranger for seasons two and three and is currently Freeform's highest-rated show.
Finally, Netflix's film "Fractured," directed by award-winning director Brad Anderson.
IF: What was the biggest challenge of your first few jobs?
JM: I think the most challenging aspects were technology-related. A lot of people don't realize that technology is a huge part of film composing and you have to learn how to be tech-savvy in order to work in this field.
The days of film composers working only with pen and paper are long gone! Nowadays film composers are expected to use dozens of different software in order to compose, arrange, record, and mix ultra-realistic demos for the directors.
Working with these tools can feel overwhelming at times, especially since it feels so different compared to the creative musical process. However, I learned to embrace it and nowadays I love using technology as a creative tool for composing and arranging.
IF: What was it like working on The Romanoffs? Did you have a chance to speak with the teams working on different episodes?
JM: Working on "The Romanoffs" was great! I'm really happy to have worked as lead arranger and lead orchestrator on this amazing project. I had the pleasure of attending the spotting session meetings with many big names in the industry including show creator Matthew Weiner .
In these meetings, we discussed the musical direction for the score for each episode I worked on. Since each episode was shot in different locations and with different characters, it gave me the opportunity of arranging for a variety of instruments and music genres including classical, hip-hop, and 40's French popular music.
IF: Are there other contemporary composers who have inspired your own work?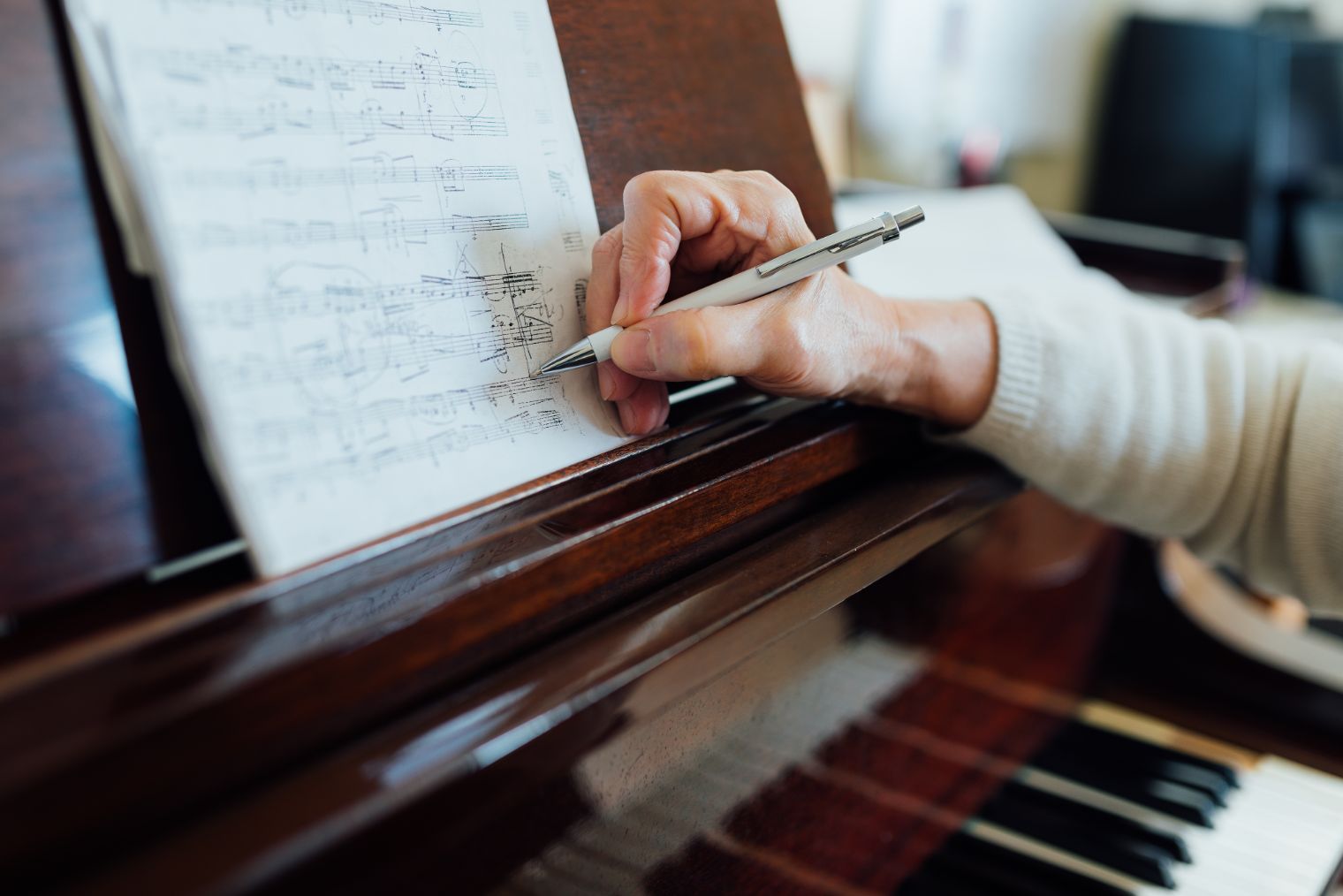 JM: Of course. As far as famous contemporary film composers go, I really enjoy the work of Alexandre Desplat, John Powell, Thomas Newman, James Newton Howard, and Trent Reznor & Atticus Ross.
These are some names who I feel are always pushing for new creative sounds and that's also what I aim for in my own compositions.
IF: Do you interact with a lot of other composers in LA? Is there a community of film music professionals?
JM: Yes! I've had the opportunity to work with many talented composers in LA. Over the past few years, I've been working a lot as a lead arranger for composer Anton Sanko on a variety of different projects.
Some examples include the Netflix films "The Half of It" and "Fractured," French film "Amanda," and TV shows "Siren" and "The Romanoffs."
I also had the opportunity to work with Jeff Morrow as a score technical assistant on Netflix film "Ibiza: Love Drunk."
In LA, there are a number of societies, groups, and guilds for music in film. I am a member of the Society of Composers and Lyricists and recommend any LA-based composer to also apply to join.
IF: Can you tell us about the latest projects you have been working on?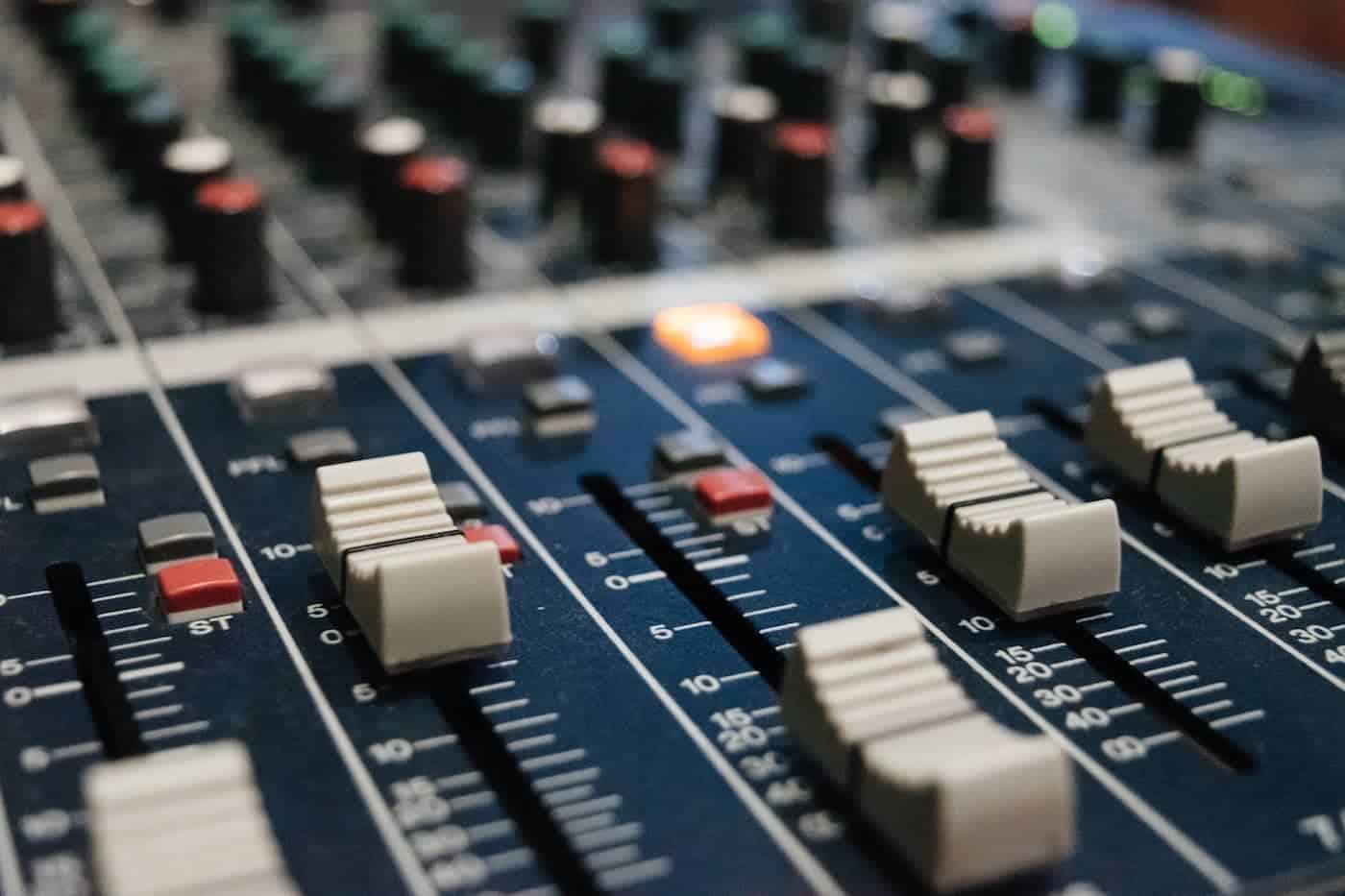 JM: Currently, I'm working as a lead composer on the film "Out and About." The film was directed by Peter Callahan, who has won many international film festival awards for his previous films.
My composition approach for this film has been to play and record the majority of the instruments myself. I'm using Brazilian instruments like Cavaquinho and Viola Caipira, and other odd instruments, all of which I played in unusual ways.
By doing this, I can create a simple, introspective score which also sounds unique and original.
I'm also finishing a horror film called "Boy Behind the Door," which I'm working on as lead arranger. For this project, my approach was to create over twenty original virtual instruments sculpted from organic samples and synthesizers.
I had a lot of fun creating creepy and unsettling sounds from scratch for this film! I also got to work alongside music supervisor Carter Armstrong and producer Rick Rosenthal.
There's no release date yet for both films but the plan is to send them to film festivals later this year.
IF: What's one major lesson you've learned in the time since you started?
JM: I think one particularly important lesson was getting used to composing and arranging fast! I usually like to take my time experimenting in order to come up with inventive ideas for my scores.
However, many projects require a really fast turnaround and that leaves less room for experimentation.
For example, in many TV shows a composer only gets one to two weeks to finish one episode which can contain around thirty minutes of music.
In this timeframe, the composer is expected to write demos, revise, prepare for recording sessions, and mix. These circumstances forced me to learn how to come up with innovative ideas fast in order to deliver before the deadline.