Last Updated on January 25, 2022
Are you one of those people who run out of money by the end of each month? Is your income substantial but still find yourself living paycheck to paycheck? Do you ever feel frustrated looking at your savings with only the bare minimum amount all the time?
If you have answered yes to one or all of these questions, take comfort in the fact that you are not alone. Millions of Americans, even those with high incomes, experience financial distress, too. Financial discipline is one virtue that people need to learn and adhere to achieve financial independence.
If you desire to break free from financial struggles, here are some steps towards financial independence that you should learn:
1. Take control of your money
A common misconception that a lot of us believe in is that a high-paying job is key to becoming wealthy. Naturally, it is easier to build assets if you have a sizable monthly income. But a high-paying job is useless if you are spending more than your income.
One of the ultimate keys to gaining financial independence is to spend less than what you make.
Bad spending habits are the primary reasons why a lot of people with high incomes still suffer from a financial rut or find themselves in debt. To free yourself from this seemingly never-ending spending trap, you need to understand the difference between income and long-term wealth.
It is essential to know how you can grow your income into wealth through wise investment opportunities while living within your means.
Formulate a monthly budget and use this as a guide on how to live your life comfortably without overspending. Now is the time to get serious. Sit down with your family and develop a monthly budget based on your income and not on overall monthly expenses.
The golden rule is never to spend more money than what you have under your name. Overspending is undeniably the primary culprit as to why you are knee-high in debt in the first place. Make sure that the income is higher or at least equal to your expenses.
2. Set long-term goals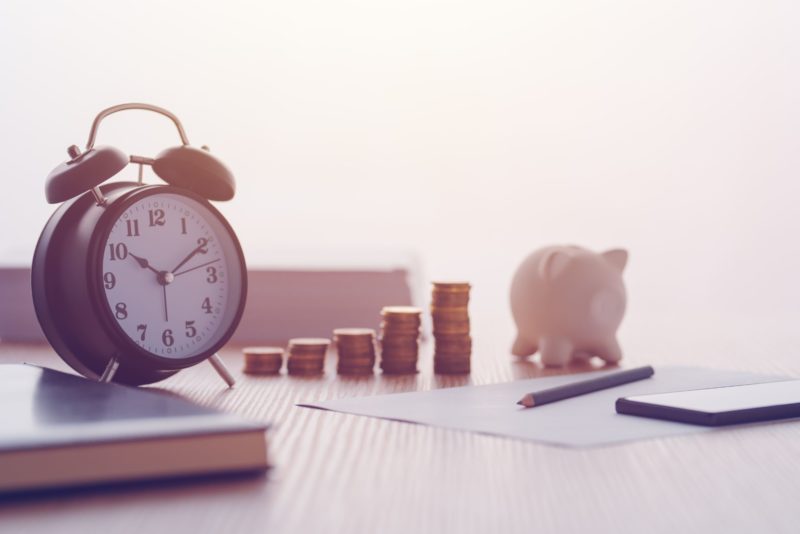 Set a series of financial goals that you need to achieve within a span of ten or fifteen years. Setting long-term goals is one way of establishing financial independence soon.
Keep your goals realistic and attainable. Write down your financial goals and rank them based on their relevance to you. Make sure to include short-term goals as well since these things will help you in prioritizing your needs and eliminate unnecessary spending.
Planning your long-term goals is an essential factor to accumulate wealth and gain financial independence, no matter how small or big your income is. To achieve long-term goals, you need to work hard to ensure job security. Be pro-active at your job, so you are rewarded with a promotion, which in turn allows you to gain access to income that you convert into profitable investments.
3. Use cash and avoid consumer debts
Make sure to stop using your credit cards from now on. Credit cards are very convenient to use, but they feature interests and other fees that you need to pay off for many years to come. If you want to be free from debt, make sure to use cash only, or use your debit card for all transactions.
Consumer debt is a hindrance to financial independence. Using credit cards to purchase products and services may seem to be enriching your life when, in reality, you are setting yourself up for financial ruin. Secured and unsecured loans delay your financial freedom.
If it is necessary to take out a loan, only choose those that feature low-interest rates. Debt consolidation is an effective way of reducing interest rates and speeding up your payments so that you can be debt-free sooner than later.
4. Always have something left in your savings
You can start saving by setting aside at least $1000 on your savings account. Work hard to start saving this much money and never spend it no matter how difficult life gets for you. You can, however, use it in emergency and urgent needs, such as additional funds to repair your car or if you are in dire need of home improvement repairs.
Never spend your emergency account for recreational purposes.
5. Create an emergency savings account that is worth at least three months of expenses
Once you have cleared your name of debt, you may now go ahead and secure funds for an emergency savings account. If you are confident enough, you can allocate your savings to a money market account with substantial interest that is safe and easily accessible, too.
6. Take advantage of side gigs and investments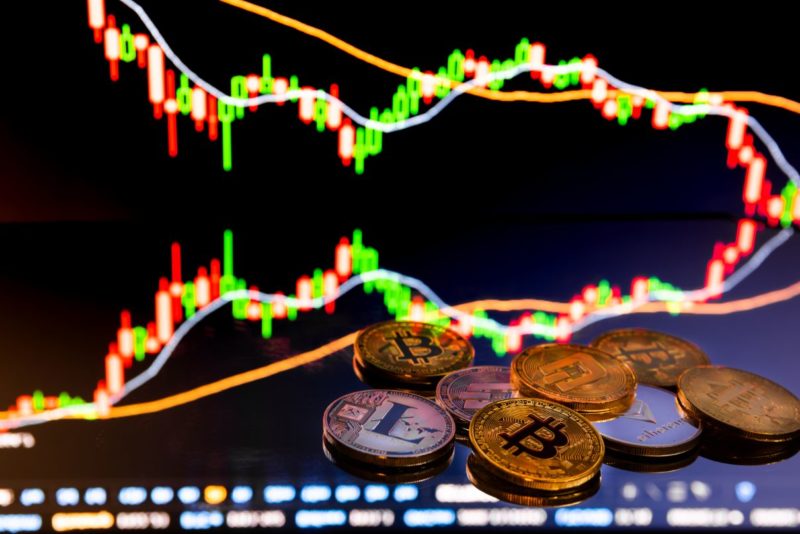 Side gigs and promising investments are things that you can include to your long-term goal of wealth accumulation. Apart from investing your savings on private enterprises, stocks, bonds, mutual funds, and real estate, and emerging investment opportunity that you should dabble on is cryptocurrencies.
Investing in cryptocurrency such as Bitcoin is the right move if you are willing to learn about the market. Just like any other type of investment, you should take the time to learn how the cryptocurrency market works. Although considered a highly volatile market, the value of Bitcoin and other cryptocurrencies is experiencing improvements yet again.
The cryptocurrency market has matured over the years. With the addition of more oversight and regulatory controls implemented by government and financial institutions, more people are willing to invest due to reduced risk and promising a profitable return of investment.
To achieve success, experts suggest diversifying risks by investing in different cryptocurrencies that are appropriately vetted by financial professionals. By investing in an index, both fees and risks are lower, and you are guaranteed to outperform the market at all times. By investing in a pool of cryptocurrency, there is a better chance that one of two of those investments will perform well in the long run.
Take these easy and practical steps to enjoy financial independence. By following them, you have more time to live a financially secure and happy way of living.