Last Updated on January 20, 2022
A wedding is one of the most important events in every person's life. It has a great significance in everyone's life.
Nowadays, the best way to cherish a memory for a very long time is to preserve it in a form of a photo.
All of us takes photos at different events on our phones, but it is not the case in wedding photos because we cannot do wedding photoshoot on our phones by our self.
Everyone wants to cherish the memory of their wedding for all life and to do so the best way to cherish the precious memory of your wedding is to save it in the form of photos.
But the problem is that sometimes some people mistakenly hire an unprofessional photographer that ruins the photos of the wedding. Trust us, the ruined or bad wedding photos are a source of a lifetime of regret and anger.
Not everyone gets married a second time, so the best way to stop getting your wedding photos ruined is to hire a professional photographer who knows what he is doing and gives you the best photos for the best moments of your life.
Before you hire a wedding photographer for your wedding, here are a few tips that might help you find the best photographer for your wedding:
Always check their previous work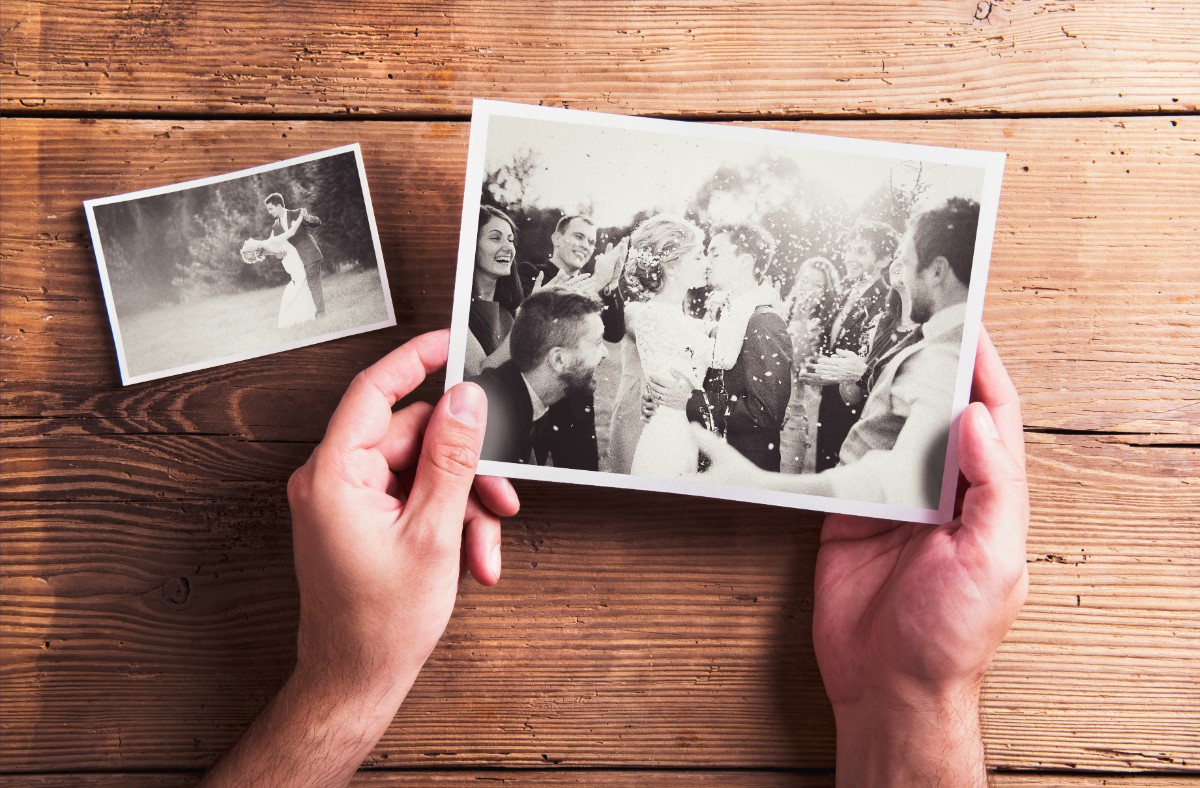 Before you hire any photographer, you must always check their previous work to see if they are legit and good at taking photos, or if they are just a fraud.
Nowadays, there are a lot of people who just purchase a lens and a DSLR and start calling themselves professional photographers and to save yourself from such newbies it is best to check their past works.
The photos and wedding videos of their previous works always tell a lot about their experience, as well as whether they are cut out to be a photographer for your wedding or not.
If their previous works seem shady, or they are not up to standard you must not take a risk and find another photographer because searching for another photographer is better than hiring an unprofessional who will ruin your precious wedding photos.
You must check if they are available on the wedding date before booking
One of the most common mistakes that a lot of people make while booking a photographer for their wedding is that they forget to check if the photographer is available on that day or not.
So, to save yourself from any inconvenience, it is always better to check if the photographer is free on that date or not.
Because looking for a new photographer is easier than changing the wedding dates because the booked photographer is not available on that date.
Discussing what type of photography you want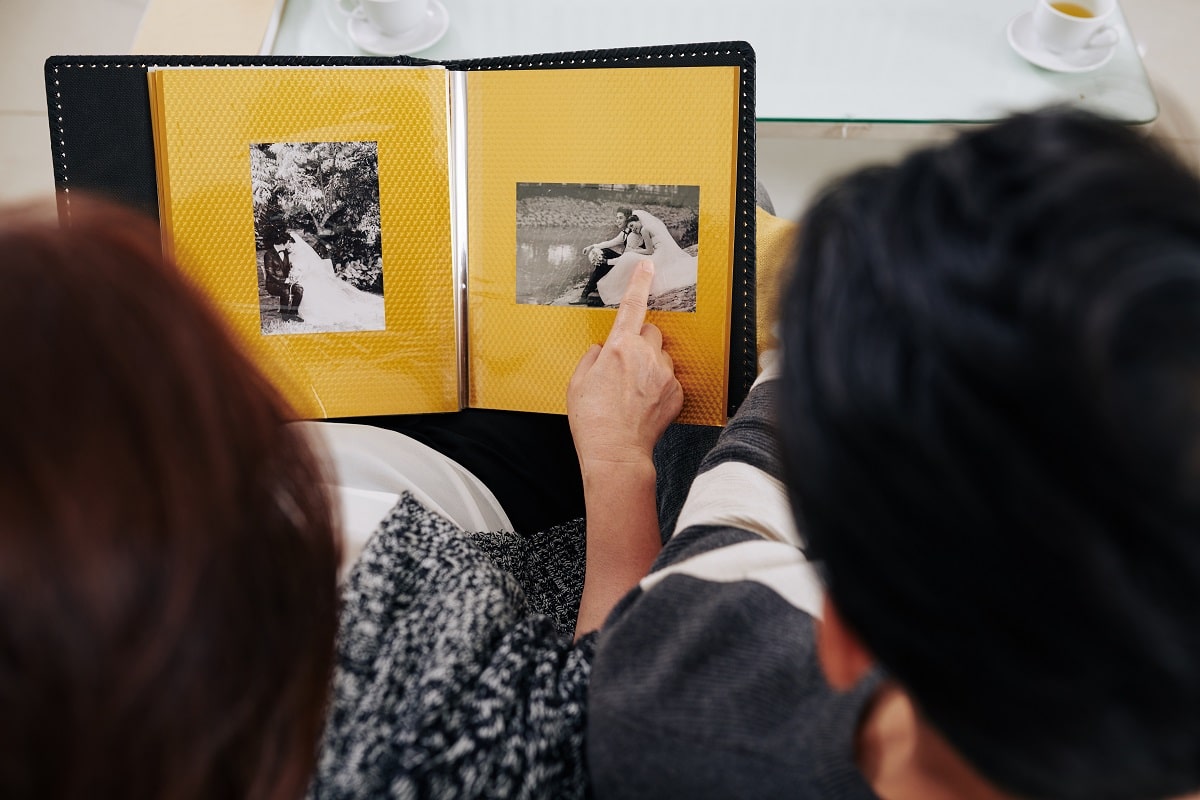 It is always best to first discuss the type of photography you want for your wedding so that the photographer has a clear idea about what you are expecting of him and what to do.
There are different photography styles like the formal as well as traditional or relaxed etc.
So, to get the best results, it is always best to first discuss with the photographer and told him clearly about what you are expecting.
One of the most important things is to show the photographer the wedding venue, by seeing the location the photographer will be able to better analyze the type of equipment he will be needing.
Also, by showing him the location, he will be able to give you his suggestions about what sort of style will be best suited to this location.
While selecting a wedding photographer, it is always better to visit their website first to see their other works.
You must always check if they have won an award for their photography if they have any certificate of photography.
If you go to their website you must always look for the reviews of those who have hired them for their wedding, if the reviews are good then you might not have to worry about the photographers.
But if the reviews are not good and are just average then it is better to look for a different photographer for the wedding ceremony.
If it is possible it's always better to meet personally with the people who have hired the photographer to check the credibility of the photographer.
How is your impression of the photographer?
What kind of person he looks like, what his office looks like, does he talk professionally, does he look like a professional, all of these things matter a lot.
When you meet with the photographer you must ask yourself all these questions and if he doesn't appear like a good choice for a wedding photographer then always follow your instinct and never rush things in such matters.
It is better to find a photographer that fulfills all these parameters because only then it will be possible to get a perfect wedding photo album to cherish for all life.
Those who don't look out for such things and rush to hire a photographer always end up with an album consisting of bad wedding photos.
Another thing that matters is the quality of photo editing, no matter how good photos a photographer takes if the editing is bad then it's useless.
While on the other hand sometimes a photographer can fix a bad photo and make it look amazing with his editing skills.
So, editing a photo matters a lot, nowadays there are a lot of photographers that can add amazingly mesmerizing landscapes and effects to your wedding photos so, why have plain wedding photos why not look for someone who can make your photos look breath-taking.
So these are some things that matter a lot while selecting a photographer for your wedding if you look for a photographer while keeping these things in your mind it will be possible to find a photographer that will give you the best photos of the best moments of your life.