Last Updated on January 24, 2023
Congratulations, you're officially a freelancer! This means no more unappreciative boss. No more 8-hour work days that seem to drag on forever. You'll be your own boss, working at your own pace, doing nothing but the projects that you really want.
It's the ultimate dream, right?
But when you start easing into your newfound freedom, you'll eventually realize that this isn't as easy as you initially thought. After all, work isn't just handed to you anymore. You have to be the one to get out there and look for it. You won't have the same amount of resources you used to have. Now, you have to buy your own equipment or find a client who's willing to pay for what you'll need.
This is where the dream ends for a lot of people.
The Importance of Visibility in Freelancing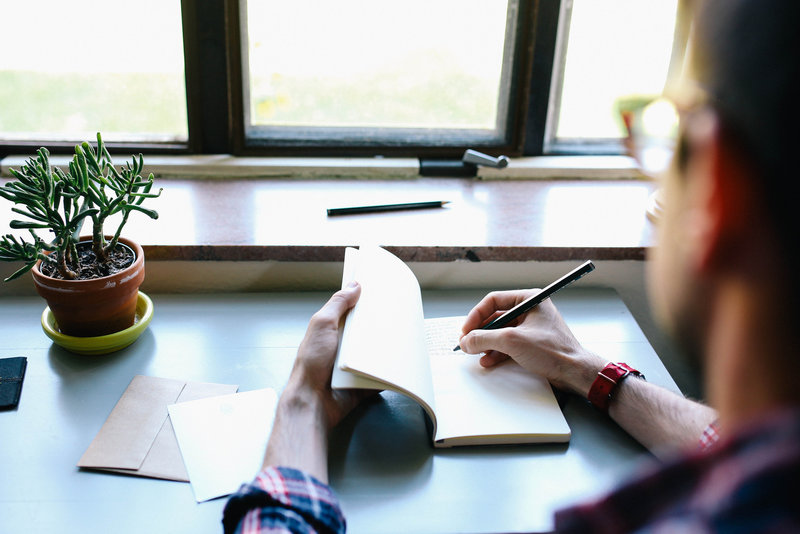 When you work as an employee, you don't have to worry about your own name – you carry the name of the brand or company you work with. In the case of freelancers, your own name is also your brand. You have to start marketing your own brand so that you also have an increased visibility within the market you cater to.
Here are a few compelling reasons why visibility is important in freelance work:
The higher the visibility, the more people see you as an expert.
The more exposure you have, the more people will trust what you have to say. This is because people know that the more confident you are in what you can do and how good you are at what you do, the more that you'll want to get the word out there.
Your high visibility will also not be dependent on your own posts and content. A huge contributor will be the posts and content that your other clients have to say about you. Therefore, the more confidence people will also have on your expertise seeing that other people have tried your services and are happy enough to tell their peers about it.
The higher the visibility, the higher the chance of people wanting to find out more.
Especially when you're a new player in your field of expertise, people will not know what it is you do best or whether you're equipped enough to handle their projects. This is where visibility comes in. When you become visible to your audience, you get the chance to give that powerful elevator pitch, prompting people who have never even heard about you before to be intrigued and find out more about you.
The higher the visibility, the more often you'll come into your audience's minds.
Every single time you have to purchase toothpaste, is there a brand that comes to mind? When you run out of ketchup, what bottle do you grab from the store? The same concept applies to freelancing.
When you have more visibility, there is also a higher chance of people remembering you. If you have marketed yourself to be a rock star content developer for example, and have taken all steps necessary to be as visible as you can be, people who have come across your ads, content, and name a few times will automatically think of you the moment they need some content of their own.
The higher the visibility, the more people would want to work alongside you.
When you become a familiar face, name or brand, other people within your field or in other related fields would want to work or partner up with you in their own projects. This means that you do not only cover the people within your network, you can also reach their network as well.
There's no two ways about it. The importance of visibility for freelancers cannot be easily dismissed. This is why every freelancer, old or new, should work on increasing their visibility to create an endless amount of opportunities.
How to Boost Your Visibility
Now that you understand how much visibility you need in your freelancing life, let's look at the steps you have to take to start being seen and start being recognized.
Have your own website.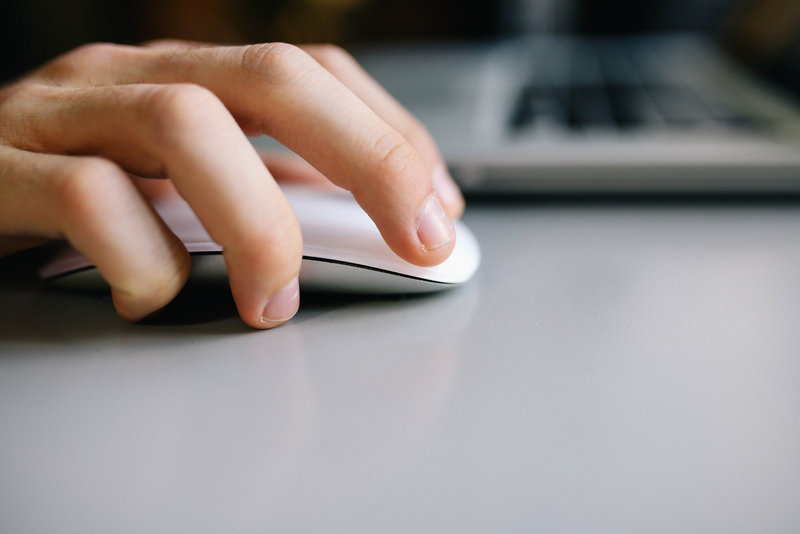 Sure, your Facebook page has a decent number of likes. You also have your portfolio posted on Behance and it looks pretty impressive. Guess what. At the end of the day, the clients you really want to go after would always look for a website.
Having your own website gives your name a more professional feel. It means that you are investing a lot of money, time, and effort in the work that you do. It also shows that you are in this for the long haul and will not be quitting as easily.
Your website would also be the best example of the kind of work that you do. If you're a freelance designer, this is the best way for you to show how creative and unique your style is. If you're in the content creation business, then your potential clients would definitely want to take a look at your content, too.
Have your own blog.
Content is still the best way for you to get your name out there, and there's no better way for you to create informative, relevant content than by having your own blog.
Make sure your blog is timely and informative, and will focus more on educating your audience instead of selling your brand. When your audience sees how much knowledge you have in the field, you won't even have to sell yourself – the clients will come without you having to force them.
Make sure you apply the best SEO techniques in your blog as well. The better your SEO approach, the more people you can get to read your blog posts. You should also make your posts as regular as possible. Don't post anytime you feel like it. Have a regular routine so that people can easily follow your content.
Use Google Webmaster Tools.
You already have a website, so might as well go all out and do everything you can to make it better each and every time there's an opportunity to do so.
The Google Webmaster Tools give you a better look at what you're doing right and what you're doing wrong on your website. It gives you numbers on how many people visit your site, what leads them to your site, and what prompts them to leave your site. By studying these information, you can make it easier to pinpoint problem areas and find solutions.
Blog not just for yourself, but for others as well.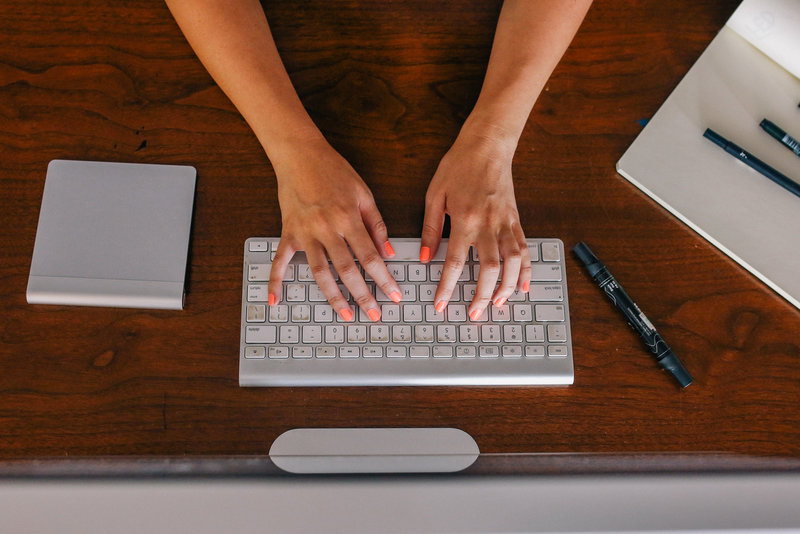 Just because you have your own blog does not mean that you should restrict your own content to this. Having a piece of your own content published somewhere other than your own page is a clear sign that people trust you and what you have to say. The blog's original owner vouches for you the moment your name shows up on that page.
Guest blogs are also a great way to link people from the outside right into your site. When you post a guest blog, you have the option to add a link to a piece of your own content on your own pages, or interest people enough to make them search for you and find out more.
Maximize the power of social media.
Unless you've been living on a different planet, you probably know how fast a post travels when posted on social media. A random piece of content can be posted in one place and end up on the other side of the world in a matter of minutes. This kind of speed and potential for virality is something you can use to make your name more visible.
Create social media profiles on every applicable channel and make sure you share your blog content and other relevant posts you may see from other influencers in the field. Not only will this make your pages a very informative resource that would draw potential clients in, it can also be a great way for influencers to notice you and recommend you to their own networks as well.
Also, make sure your profiles show who you are as a professional. As much as possible, don't post personal stuff on your professional pages, you should have a separate account for that.
Don't just focus on your online presence.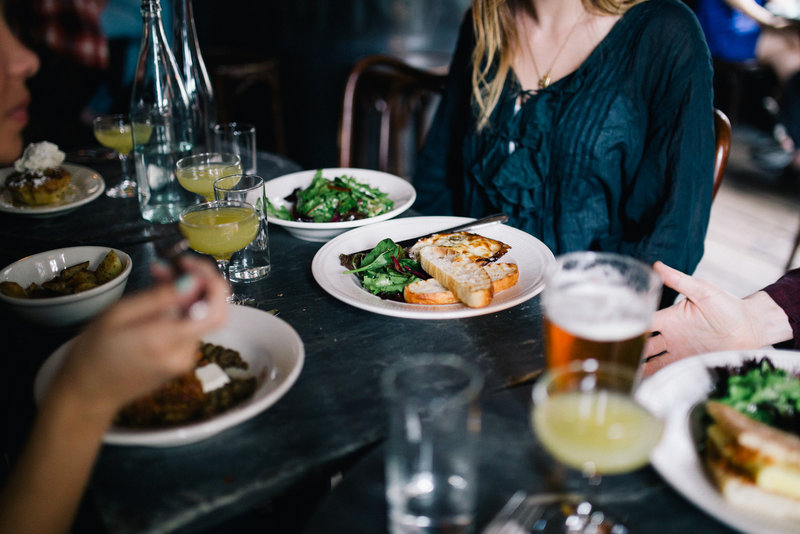 It's a digital world, but that doesn't mean that you can't go offline. A lot of people make the mistake of staying behind their computer screens, forgetting that human connections are also made outside the confines of their room. If anything, actual physical connections can prove to be stronger than virtual ones.
So every chance that you get, go out there and meet people who can help you get further in your field. Attend classes, workshops and seminars, or you could host a few yourself. Invite followers to meet up and discuss trending topics in person, instead of on an online forum. Organize a meet and greet and get to know more about the people behind those social media profiles, avatars, and screen names. This way, you appear to be more genuine in actually helping people achieve their targets and goals through the kind of work that you do.
Ask customers for feedback.
Every time you make a client happy, seize the opportunity for added credibility by asking them to post their feedback. They can do this on their own social media profiles or blogs so that their own networks can see your name, or they can also post this to your own page so that other people will see that you have stood by your commitments as proven by the people you have worked with in the past.
If you do receive negative feedback, instead of lashing out or feeling down about it, use it to your advantage. Respond in a welcoming manner, thanking them for giving you the opportunity to improve your craft and telling them that you'll keep this in mind in the future. This way, you show that you are open to suggestions and are easy to work with. After all, no one wants to work with someone who can do no wrong, especially someone who lashes out when their ego is hurt.
Update your portfolio.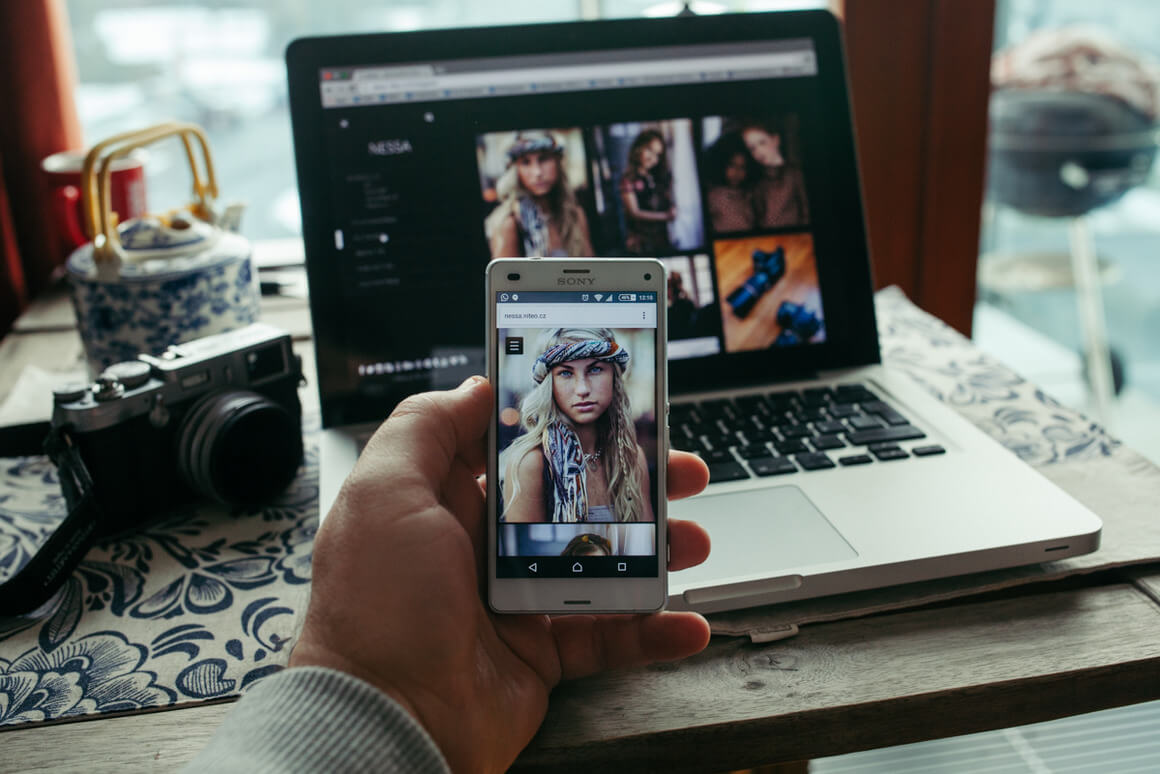 Your portfolio should display your best work, and throughout the course of your freelance career, you will definitely encounter projects that are more challenging than the ones before. This is a great opportunity for you to create something even better than all the results you've delivered before as well, so there's an opportunity that you can use.
The moment you feel that you've outdone yourself, make sure that you add your final product to your portfolio. After all, your portfolio should be a moving story, something that shows your evolution as a freelancer. The more updated your portfolio is, the higher the chances of people visiting your profiles. And the higher the number of people visiting your profiles, the more chances that people will talk about you.
Also, make sure you review past projects that are included in your portfolio. Especially when it comes to written content, there are instances when passing trends and time periods could deem your older posts outdated. If you site statistics on the articles you write, update the information on a regular basis. If you feel that one of the designs you made a few years ago does not seem as appealing to today's audiences as it was before, then feel free to take that out and replace it with something newer and better.
Truly, being a freelancer is not a seamless ride at all. Getting people to notice you and hire you to work on their projects can definitely take a lot of work. But if you're really intent on being a great freelancer, then you'll do everything you can to pull your visibility up. And before you know it, all that hard work will be paying off and you'll start finding yourself at the top of the ranks.