Last Updated on August 21, 2018
We live in the era of customization, and each client's needs and case are different. Your approach to business should reflect this trend as much as possible.
A simple way to do this is to offer a product configurator on your site, which helps build or filter products to be exactly how the customer expects them.
Is a configurator right for your business?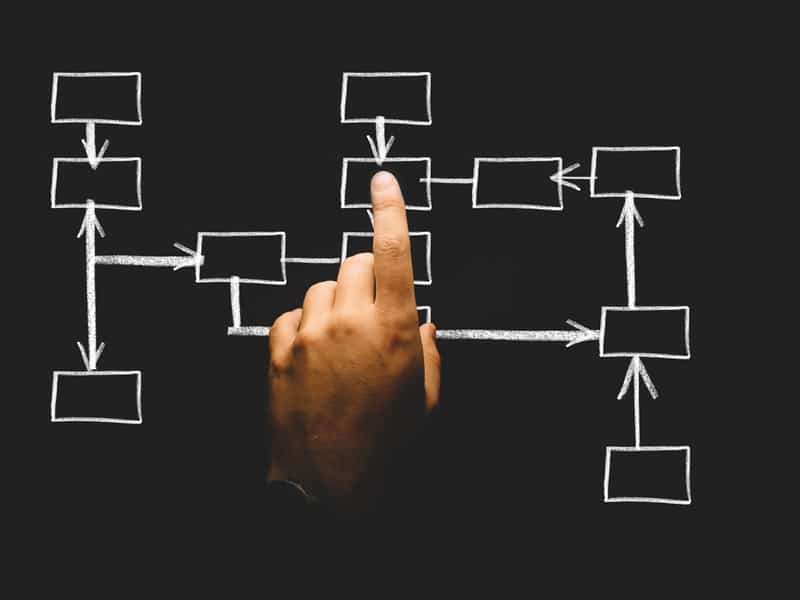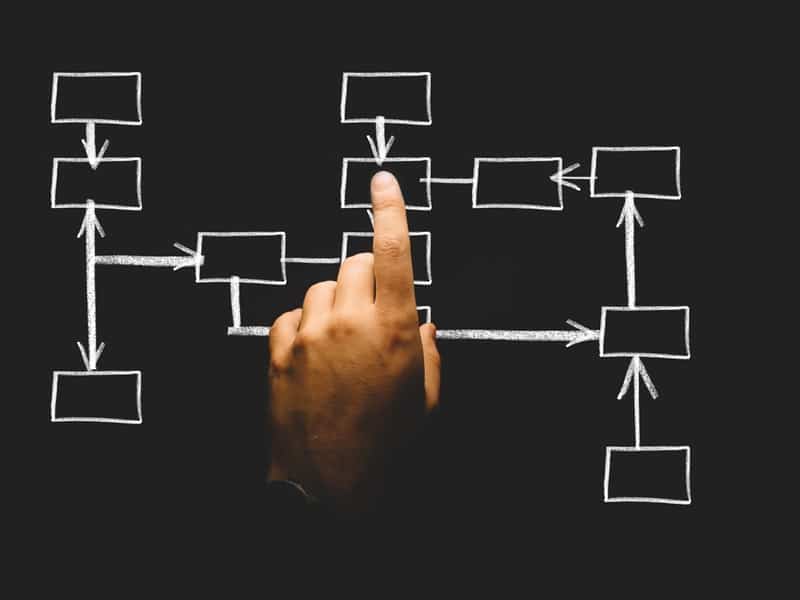 Not all companies are fit for a configurator, but some of them could get real benefits by streamlining the ordering process.
This live interaction makes the business feel more customer-centric. Most clients love the opportunity to check in real time the availability of their chosen options and take a decision after considering all aspects.
Configurators come in a vast array of forms, mostly dictated by industry:
Travel and vacation planning. These range from booking your seat in a plane to creating an entire package. Think about sites like com and skyscanner.net.
Automotive and heavy machinery customization. Most car manufacturers offer this feature on their website complete with pricing and discounts.
Insurance, cards, and Since prices are very customized, a configurator is the only way to find out things like credit card options. For examples check this list: https://www.crediful.com/personalized-credit-card-offers/.
Clothing and apparel. The choices range from picking the size to being your own designer and just outsourcing production.
Home design. Configurators turn regular users into product design engineers.
Such a solution could be the right choice for your business if either you have a wide range of design options or the price is very different according to customer's input, like in the case of insurance and financial services.
A configurator can also be a great marketing tool which empowers your sales agents and speeds up the sales cycle.
The degree of customization
Not all configurators are created equal. Some have only limited features like choosing the color and size for a pre-defined product, while others are genuinely co-creation tools.
In the later versions, the customer is able to upload their own designs, choose from a wide range of materials or use 3D tools to create new items, like furniture.
Depending on your business model, you will have to decide which option is right for you.
Best practices when implementing a configurator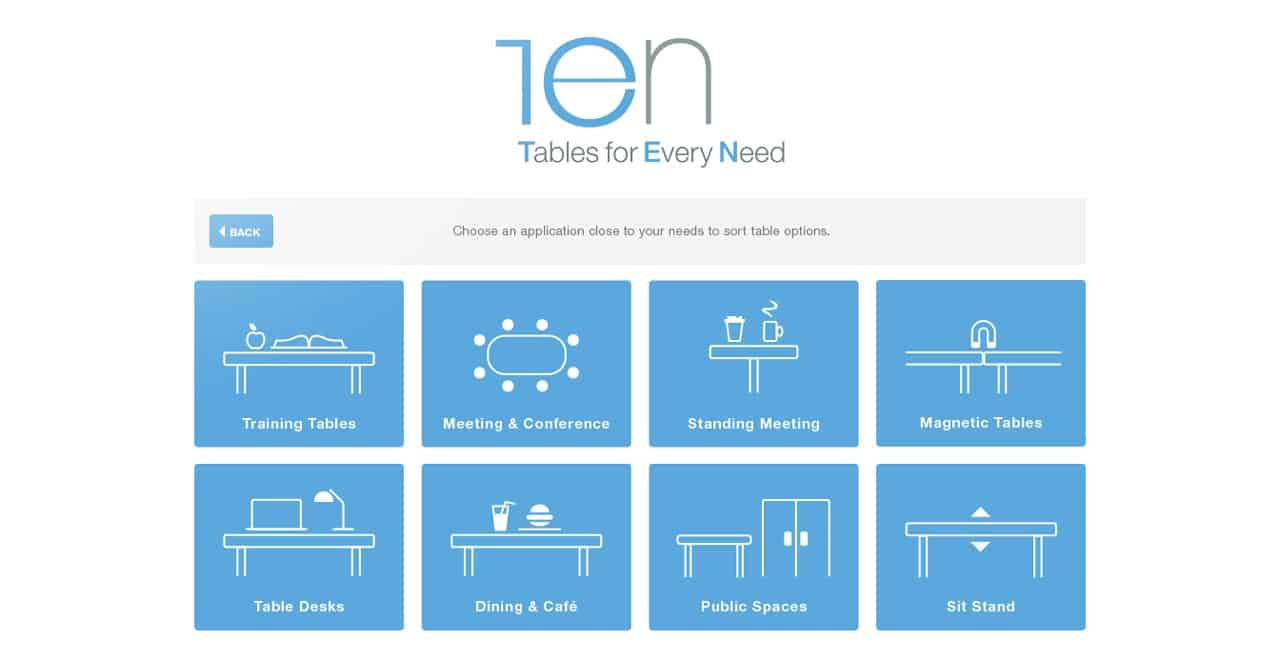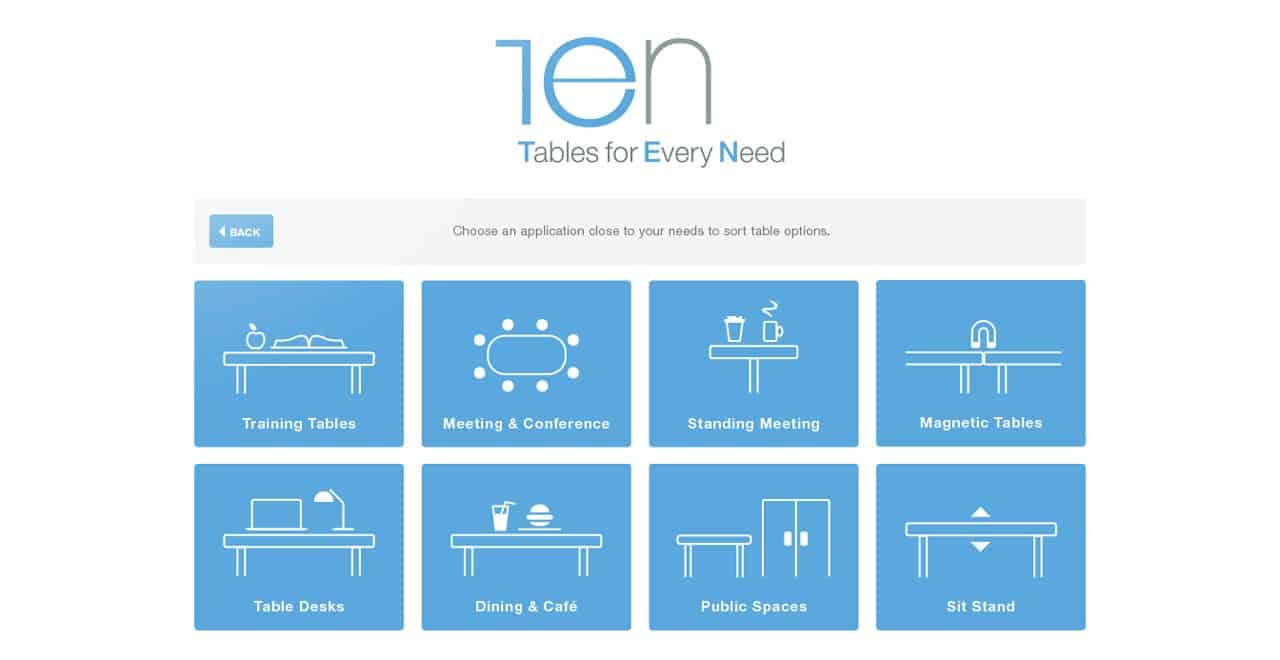 Regardless of your industry sector and customization degree there are a few general rules for adequately creating a configurator and benefiting from this investment.
1. Connect your configurator to BI systems
A configurator is most useful when it connects stocks with prices and outputs. It makes no sense to let the client build virtually a product they can't buy at the end of the process. Therefore, the options should be limited by the availability of materials, colors or other options.
Another critical part is the pricing and billing systems. Make sure that your configurator works in such a way that at every step the customer is informed about the total price of their product so far. Make the process transparent to get better conversion rates. Otherwise, clients might feel they have been scammed.
2. Make your configurator mobile
The mobile traffic has already surpassed desktop versions by a relevant margin. This tendency should be reflected in your configurator, am much as possible. While 3D design tools might require a more powerful computer and a wider screen, most product configurators can be adapted for smartphones using the rules of UX/UI diligently.
3. Gather data from your configurator
Data is becoming a form of currency in the business world. Be sure to put in place a system to capture every interaction your potential customers have with the configurator. Completed orders are just the successful part of the story. To improve your business and grow sales you should also learn from those interactions that were not completed.
Try to identify preferences that your clients have to improve stocks, geographical areas where they live, and you don't cover yet or pain points in using the configurator. All these data will give you clues about what you can do better.