Last Updated on January 20, 2022
Branding any business is about the most important factor in recording success. From large, through medium to small scale businesses, branding sets them on the pedestal of showcasing whatever they do, improve on it and increase their overall productivity.
Apart from the scope/scale of production, your handmade business is not any different from the big names you hear out there, they've only succeeded in giving their business a leading brand.
Branding is simply a way of giving your business a unique identity, it involves defining the things you do, yourself and the people you work with. Your brand is your style.
With the level of competition that exists in both local and international markets, running a business that is not clearly defined is nothing short of a bad risk.
To this end, we explore in this article, the various strategies you can employ in branding your handmade business for profitable returns.
Study and Understand Your Competitors and Target Audience
Your handmade business is made to suit a set of people, and some people ventured into your line of business before you; the first thing you should do is thorough research about your kind of business.
Learn what existing customers demand the most, this will help you create the right products that'll appeal, almost instantly to your customers.
You'll also need to figure out who your top competitors are, your competitors are people whose brands are already known in the market. You can find and follow social media pages that are related to your business.
The whole essence is to give you firsthand information on the kind of market you are about to venture into; these pieces of information will enable you to channel your branding in ways that'll yield expected results.
Develop a Specific Business Message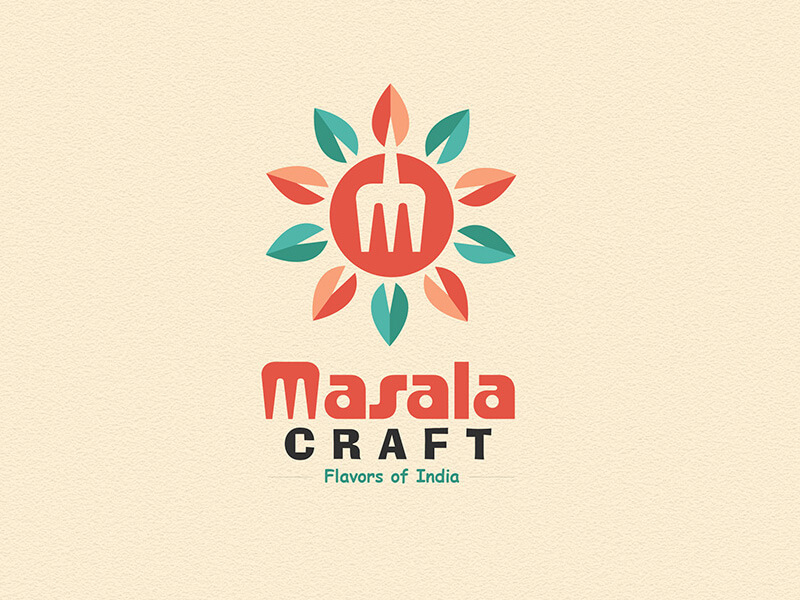 At this early stage of your brand, always bear in mind that your brand cannot be an 'all-doing' business, you need to narrow down to specifics so that you can carve out a niche for yourself in the market.
In this case, your business message is one or two lines that describe you and your brand without ambiguity. It does not necessarily need to appear on your blog or cards, it is just a way of defining the claims that your business may lay.
If you are into handmade bags for ladies, for instance, your business message could be something like:
We produce handmade handbags for ladies to improve their elegance. We strive to maintain classy designs.
This message spurs you into maintaining standards to confirm the validity of your claim. With the message, you've been able to create a stance as a business, and at the same time separated your brand from every other.
Get a Name for Your Business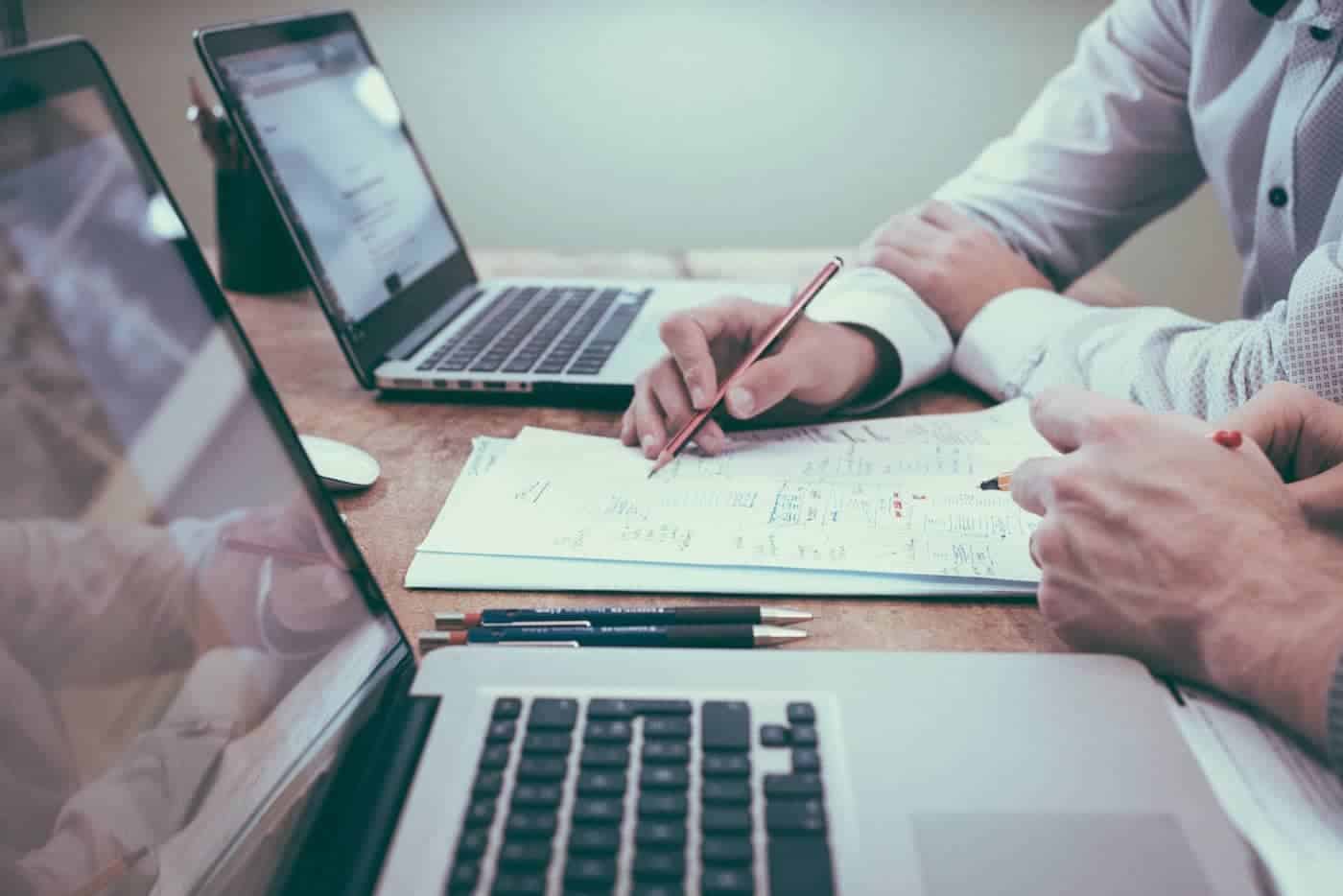 The place of names in branding your business should never be neglected, names speak volumes of how efficient your service delivery would be. Ensure to choose a name that is not confusing or difficult to understand; you can take up a generic name by combining a few words, or you can coin a new different name altogether.
What matters most is that your name is neither deceptive nor too familiar to already existing brands. Branding has more to do with standing out from the rest.
Take your time to choose names that will not limit future expansion for the business. Bear in mind also, that your business name will be needed in creating a website for your business. So, ensure to check for the availability of the names before you take them up.
Order Custom-made Labels and Tags
There's a lot of competition in handmade products and that's because the market is booming. So, you want to do your best to stand out. One way is by investing in customised labels and tags for your handmade items by using Wunderlabel's personalized labels and tags, which come in a range of colours, sizes and optional designs
Customising your labels will give your craft an edge amongst competitors. A few advantages are listed below:
It will help build your brand: As you grow, it is important for customers to know your name, and labels will do just that. Labels and tags also afford you the opportunity to give more information about the product, thus endearing you to prospective customers.
Labels give a lasting impression: Labels are used to showcase a product. If you customise your label right, it will appear superior and customers can make a subconscious mental note of your brand.
Choose Color Schemes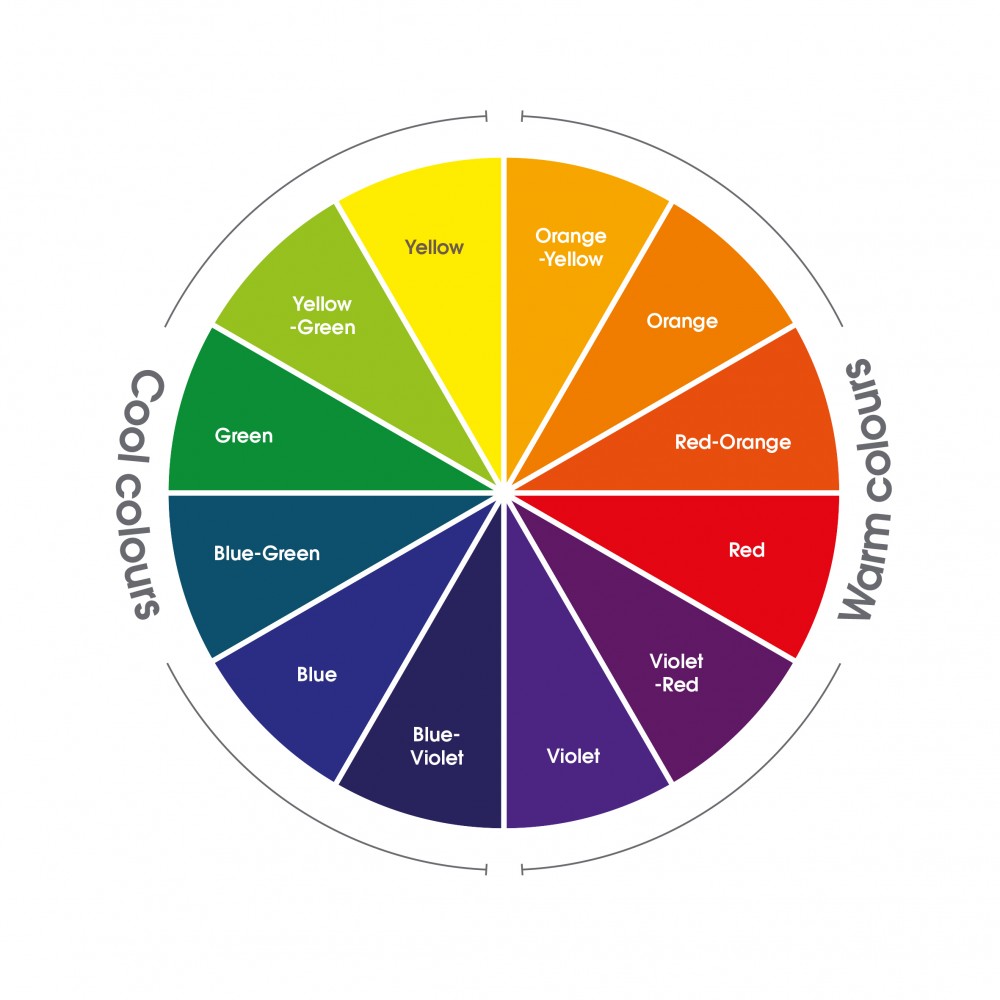 Take out time to choose the colors with which your business could be identified, this should be done in relation to the kind of business you are doing or are about to do.
People are always tempted to copy the colors of bigger businesses, but the truth is that most customers appreciate independence and peculiarity.
Be careful not to mix too many colors or make your brand too conspicuous, a moderate application of colors can yield wonderful templates that will make your business stand out.
Related Article: 30 Aesthetically Pleasing Color Combinations
Design Your Logo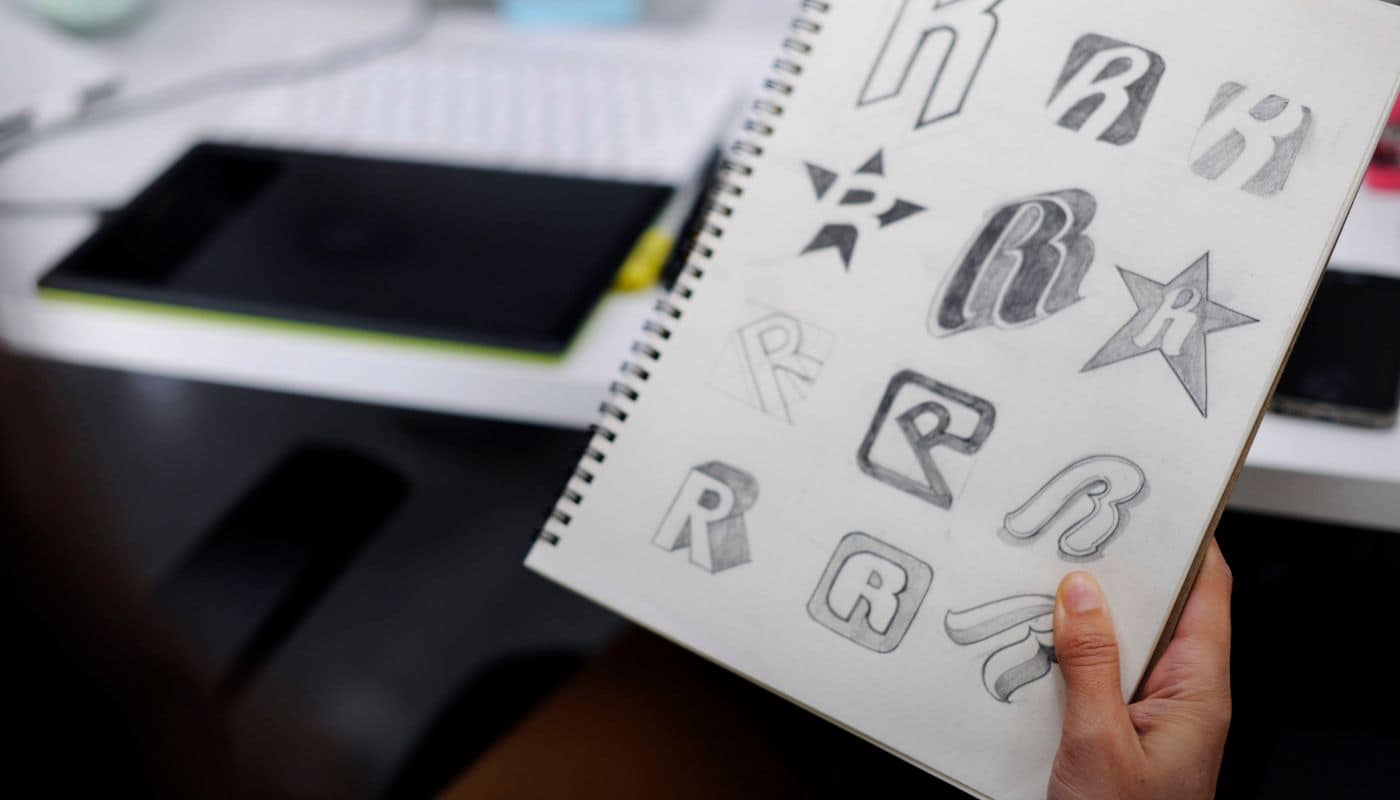 Most people usually think of a logo at the start of their business, it is often considered to be the eye of every business. Be that as it may, you need a unique and identifiable logo for your brand.
Most importantly, your logo should be scalable – it should look good and adaptable to all sizes. One of the mistakes often associated with logo designs is that many people make static logos, it then becomes difficult to use such logos on various platforms and for different purposes.
Therefore, before designing your logo, consider every platform where your logo may ever need to be placed, including websites, Facebook/Instagram pages, among others.
Create a Slogan/Tagline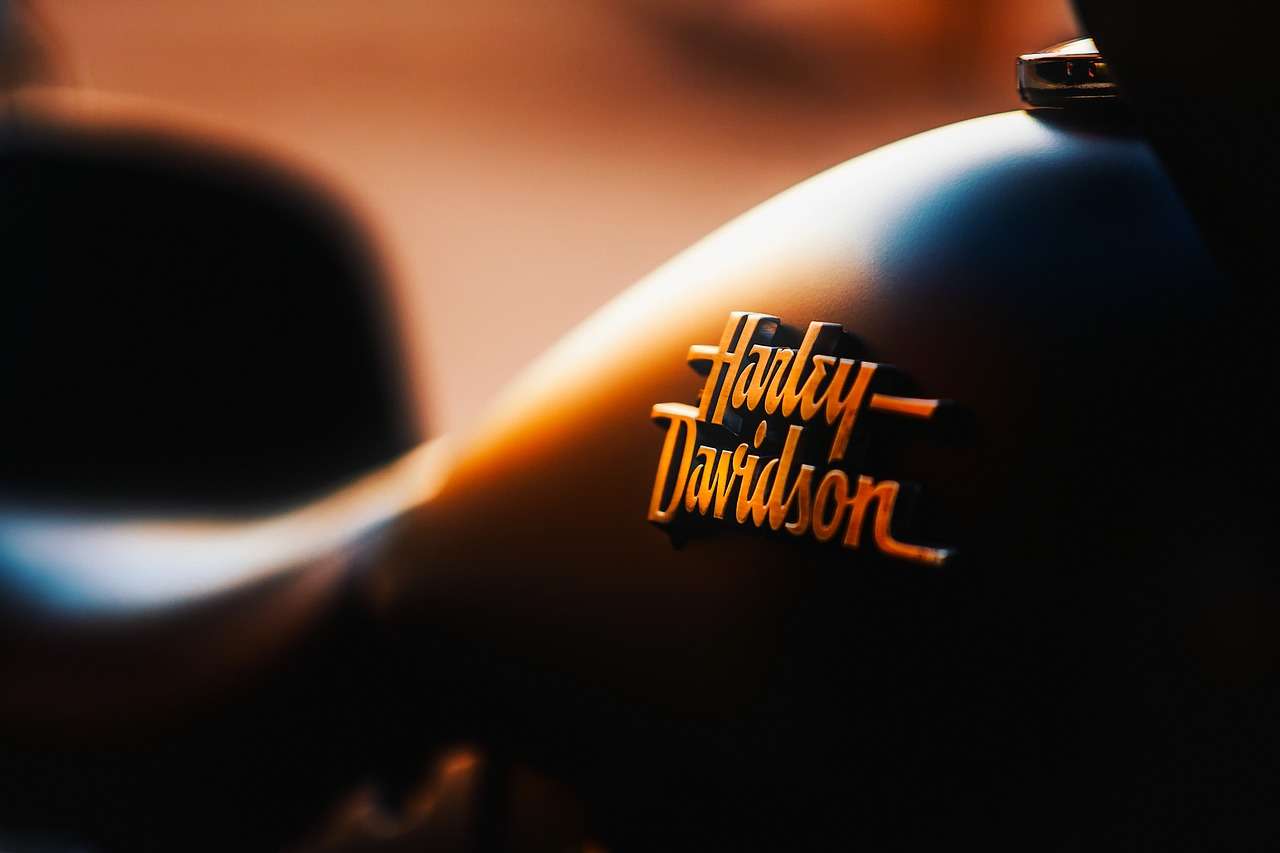 A good slogan can go a long way in presenting the image of your business. It is a short description you can place in your bios on Facebook, Twitter or even on the headline of your website.
It should be short and catchy. The beautiful thing is that your slogan can change from time to time as you find new insights or business perspectives, so you do not need to worry about that.
The Pepsi brand, for instance, has used over 30 slogans since its inception. While making a slogan, always remember the claims you made in your business message, your slogan should not be too far from it, lest you appear fraudulent in the eyes of your customers.
Also, your slogan or tagline should be memorable, so that it can always resonate among people that come across it.
In Conclusion
Your handmade business can take a new look if you employ relevant branding strategies, and building a strong brand for your business is as important as the capital required to start the business.
Get to know your competitors, compose effective business name and message, invest in personalized labels and tags, create a business logo and a memorable slogan.
However, while you undergo business branding, always remember that it is not an instant venture that'll yield results immediately.
As your business grows, and as time goes on, it gets better until you become a big name to reckon with as well.
All in all, your consistency is yet another area you should never joke with; be consistent in delivering excellently.