Last Updated on January 24, 2023
Today is the age when practically everything is digitized. All sorts of businesses, groups, and organizations use the Internet to amplify their services. It's a great way to reach out to more people and to spread news and announcements faster. More importantly, the World Wide Web is the avenue where organizations can get the attention of the masses in different ways and, most of the time, for free. A prime example of an organization that utilizes the Internet to its absolute best is a church.
A church that uses the Internet is the fusion of the old and the new. It's the intersection of tradition and modern technology. And it's something that truly makes people appreciative of their respective churches. The leap these religious groups take to ride on the coattails of something that is extremely modern is incomprehensible, and can even be considered offensive if this were happening a couple of decades ago.
For most churches, using the Internet to propagate their vision and mission is a leap of faith. And this is probably the reason why, compared to other organizations or businesses, it's hard to find well-constructed church websites. There are a few here and there, but most churches and religious groups need to push the envelope even more in building professional church websites.
A Church Website that Serves Its Purpose
Say, you're a leader in your church. It's important that you and the other officers understand why creating a website is valuable to your church and the whole community. You'll defeat the purpose of building one if you create a website because every other religious sector is doing it. That's not how this works. Before even thinking of having a website, you need to know how it can actually help the church serve its purpose. Think of these questions:
Is the church website helpful for incoming visitors or potential churchgoers?
Does the website have the functions and features your church needs – like a calendar of activities and online donations?
If your church is under a bigger religious organization, does the Mother Church approve an "umbrella" website?
Will your church members use the website? (At least 80% must.)
Building a church website just because other religious organizations have one is petty. Instead of taking advantage of the Internet, it can backfire and burn your church's reputation into smidgeons. This is something you have to avoid. Thus, there is a need for a clear understanding and outline of why the church must have its own site.
A Church Website: A Power Upgrade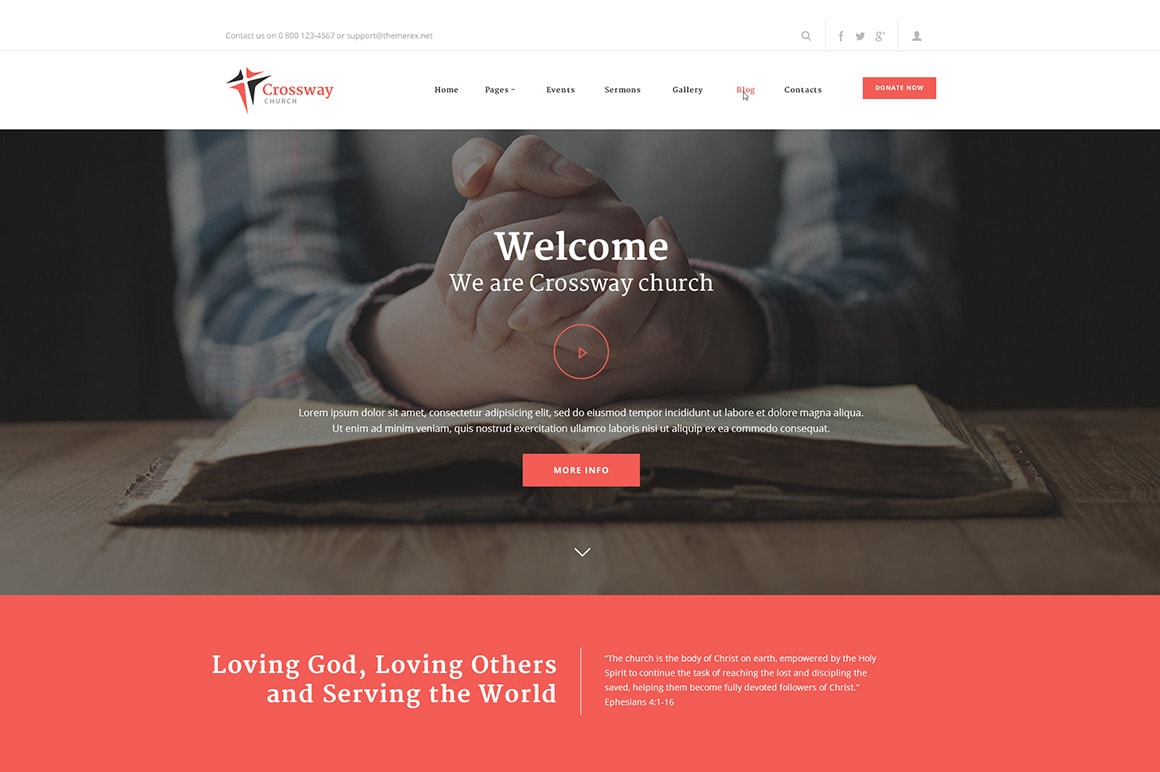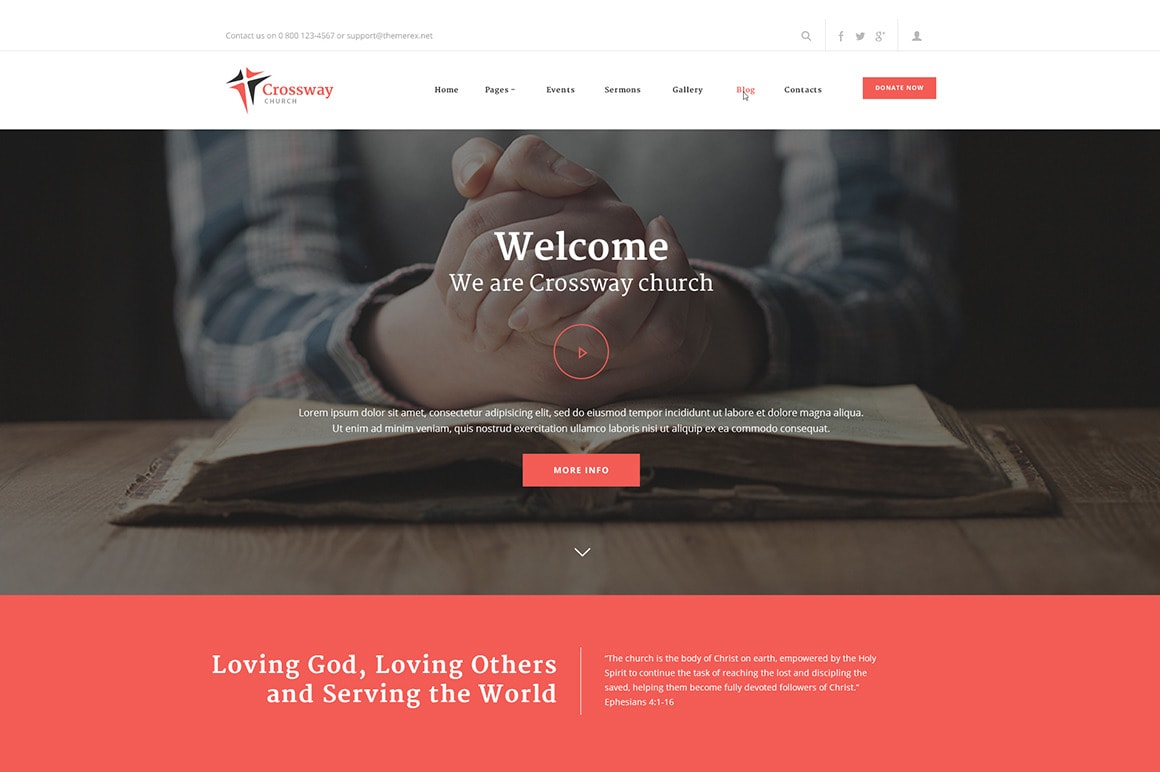 Religion is powerful. A church is one of the oldest and most influential organizations in the world. Any church – regardless of size and religious denomination – holds power. It holds the power of faith and invitation. A church holds the power of responsibilities, to make believers become better people to serve the purpose of their God, and to minister and make nonbelievers and seekers believe there is a God. A church with a good website intensifies that power tenfold. How?
The online world is a vast place of curious individuals, of seekers of knowledge, faith, and truth. Having access to this pool allows any church to reach out to these people and draw them in.
The Internet offers easy access to news. The church can announce an event, a celebration, or a tragedy online, and anyone can read and spread the message – even those who are not members of the congregation.
Social media is the new platform for statement releases and briefs. In 140 characters or less, a church statement can be made that can then be republished, reposted, commented, answered, or screen-capped.
But the ultimate power of merging churches and websites is the opportunity to address both believers and non-believers, often at the same time. And that's a huge break that can be flourished more into something bigger and better for everyone – the church, the community, the believers, the seekers, and the non-believers.
These are all the reasons why building an effective and well-constructed church website is vital. It's not simply saying, "Hey, let's build ourselves a website!" Rather, it's all about saying, "Hey, let's spread God's word and our world to others."
Tips on Building an Effective Church Website
Building a website can be a daunting task, especially if you do not understand the ins and outs of website creation. Lucky for you, there are different ways on how you can create a website that every member of your congregation will be proud of.
Learn from others.
This is an important step that many fail to carry out or simply take for granted. Search for the best church websites online. Dismantle each in a way that you can figure out what makes the website special and effective. What functions are great? What works for them that you can adapt to your own site? What features are you unsure of?
Also, look for community forums where you can ask questions or tips. There are tons of church and religious forums online. You can tap other sources of a completely different religion or just stick to your group. The important thing is that you filter all the data and information, because there would be a tremendous amount of it that can easily drown you.
Work with a professional.
If no one in your church really knows how to build a website, then there's no shame in hiring a professional. It's easier and a lot better to collaborate with a website creator – yes, for a price – to create a great site than to do it yourself to save money and produce a mediocre one. Think of hiring a professional as an investment.
Working with a professional will make the creation faster and more polished. The key to this collaboration is to communicate well. Present an uncluttered brief to let him know what you want as an end product. Be available to answer questions and concerns. Have an open mind to accept and deliberate suggestions. Let go of the little things that don't need to be included, but don't compromise the mission and service of the church.
Study analytics.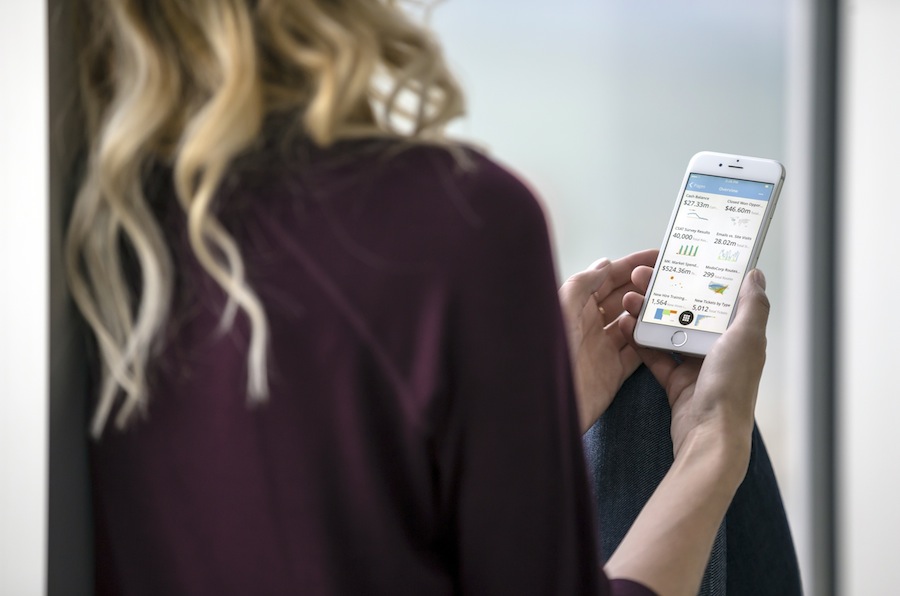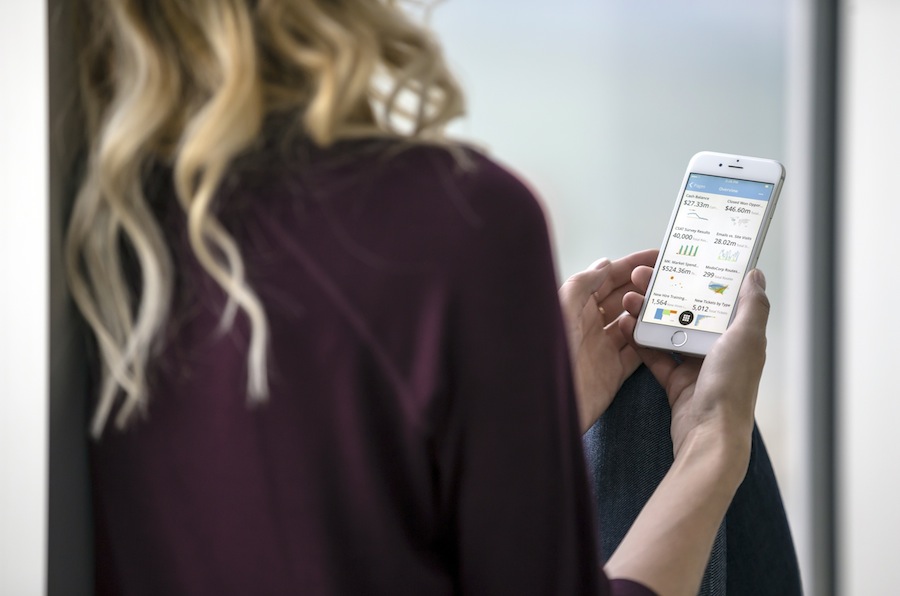 There's a big difference in knowing who your audience is and seeing the actual numbers. It's abstract versus logic. It's great if you know your target audience because this is important. With or without a website, it's a rule to know the people who make up your church and those who can be a part of it. Having the numbers to back it up and see where these figures are coming from is a huge. With the correct analytics, you can steer the design, feel, and content of the church's website to target both audience categories (the members and the seekers).
Also, analytics can reveal what online users searching for "churches" and church-related topics want to know. This is important for you to clearly understand what content you can highlight.
Focus on the visitors.
A church website helps the organization reach out to potential members or visitors. This is the church's main forum to communicate to a bigger audience. Social media platforms are awesome, but a well-designed website holds more respect and authority than all the social channels combined.
Think of it as an online shop. You wouldn't want to buy clothes on the company's Twitter or Instagram page. You go directly to the company's website to browse the items and make the transaction. If the company has no website, then it's tricky – and certainly more dubious – to finish shopping. It's the same thing with a church website. Online visitors will always gauge the reputation of the church based on how the website looks.
It's also important to note that focusing on the visitors is NOT disregarding the current church members. It's just that old members have other means of finding out information – like a private Facebook group, a WhatsApp or a Viber group, or back-and-forth text messages with other members. For newcomers or potential followers, the church website is really the only source of information they have.
Design an uncluttered menu.
There's nothing more annoying than a messy website where you have to go through hundreds of categories before finding what you're looking for. Human beings are visual by nature. If they see a cluttered and disorganized website, they cringe and go away.
Smart decision-making and easy navigation are the keys to this design. Prioritize what features and functions of the church you'd want to highlight. There are tons of choices here, like the calendar of events, the programs the church is a part of, the different ministries, the blog section, the staff, the history of the congregation, and so on. It's important that you present all of these in a way that won't confuse the site visitors, or worse, make them overwhelmed with the overload of data. You'd think having a lot of choices is good, but study states otherwise. If an online visitor sees too many choices and gets overwhelmed with the volume, he'll simply close the site and find a more orderly one.
Think mobile first.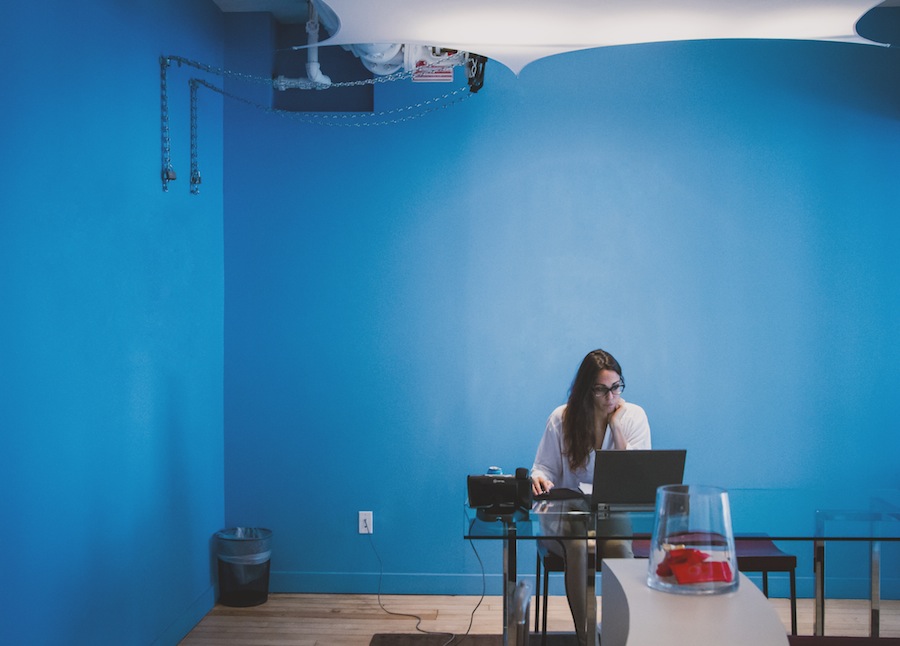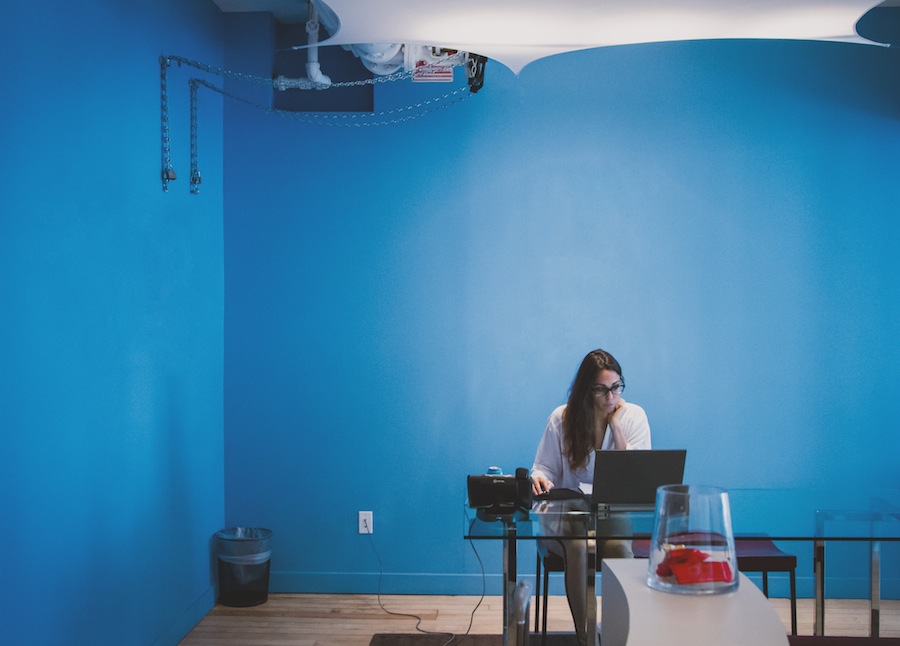 About 70% of online users use their smartphones to browse the Internet. Mobile sites are no longer the thing of the future. It's the present. It's now. So, it's extremely important to have a website that responds to different platforms like mobile phones and tablets. When the church has a responsive website, the site creator only needs to make one design instead of multiple ones. This is hitting two birds with one stone – the church saves money and it reaches a wider audience.
When you use these fundamental tips on building an effective church website, the process will be a lot easier to manage and the updates will be a breeze.