Last Updated on January 24, 2023
The American Dream of becoming successful by getting an education and working hard has now gone global. With the internet, it doesn't matter where in the world you're located. 
With dedication and focus, you can achieve anything you want. As long as you have an internet connection and patience, you can build up a business online.
There are so many possibilities, but there are some basics that you should follow so that you can find success. There is no secret formula, but in this article, I will go over some things you need to consider to be able to get started.
Education
You may not need to have a traditional university degree to create your business, but you do need to be educated. Once you pick an idea for your business, you'll need to find where to learn all about that topic.
It could be a graphic design business, in which case you need to take some online classes to learn all the ins and outs. Or, it could be an e-commerce store you hope to build which will require some classes on marketing and business.
There are many free resources out there like Youtube University and iTunes U where you can learn for free. It is a good place to start, but paying for a course is usually going to have everything in one place for you.
With the rise in cryptocurrency, it is easy to pay even if you don't have dollars. Wherever you are in the world, you can use Bitcoin to pay, for instance. Here's a guide on how to buy Bitcoin in India to give you an idea of how to go about this.
Solve a problem
If you can solve problems for people, then you are guaranteed to have a successful business. Start with the idea that you want to help people and the money will follow.
Once you have a problem in mind you wish to solve, then get the education necessary to get started. You only need to learn as much as it takes to get started. Learning as you go is also necessary.
After you've identified the problem, now you have to focus on who the target audience is and how to reach them.
Build an audience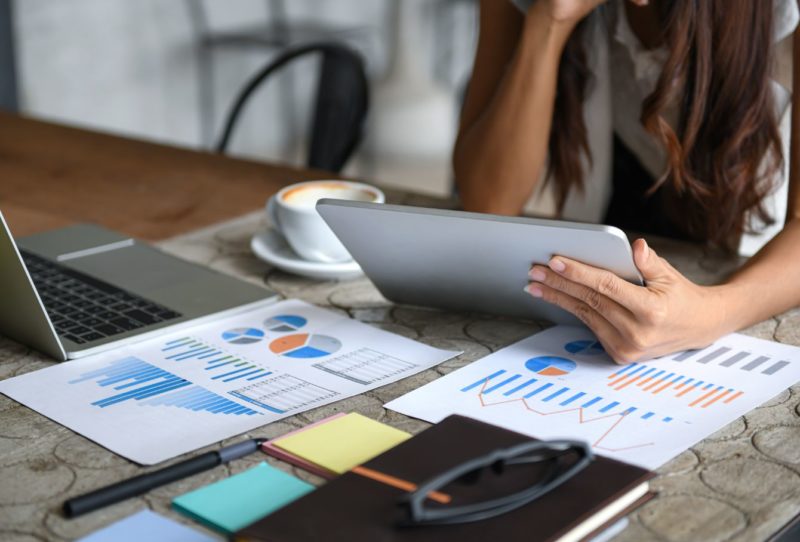 You have the education, a solution to a common problem, and the audience you wish to reach. Now you have to build up that audience and create a loyal following.
The most direct way to do this is through social media. Use Instagram hashtags wisely and you can build your following quickly. Have a website made that you can direct your following from social to visit. Once there, you should have a way to collect their email address.
Email marketing is the most effective way to market yourself to loyal followers.
Once you have the following, you can now think about how to monetize your audience. You can sell a digital informational product through your website that solves their problem and build your business from there.