If you want your app to be successful you need to get to the top of a target app store search – either App Store for iOS or Google Play for Android. The main rule is simple – the more reviews you have and the higher your app is rated by users, the closer to the top you'll get.
Building customer loyalty is a crucial thing to do as well. Loyal customers are much more than just users. You have to do everything possible to build customer loyalty and then maintain it later on.
In this article we'll give you some useful tips on how to build customer loyalty and get positive reviews for mobile apps. Let's get it started!
Understand customer expectations
So how do you get positive reviews for a mobile app? Well, there's a lot of things to consider if your goal is to get some awesome feedback. However, the most important detail you should keep in mind is a strikingly obvious one.
If you want your users to be satisfied with the app you have to make sure they get what they want. For that to happen you need to understand your customers' expectations based on their needs.
In order to achieve that you need to first define the kind of customer market you are targeting. Once you've done that you can figure out what sort of people are going to use your app.
To make it even more concrete we recommend you to come up with a few fake typical real world users – i. e. use cases. Then try formulating their needs and expectations. Those strategies will help you understand your future customers better.
Why people uninstall mobile apps?
A lot of readers might've skipped all the text just to get to this paragraph. This is by all means a crucial question for all developers out there. Well, there's lots and lots of reasons why people might get rid of your app. Let's list the most common ones.
Utility & UX
These are the kind of reasons connected with the app's main functions as well as the user experience. Your app risks to be recycled if it:
Doesn't do what user expects it to do
Only works properly sometimes, isn't consistent
Makes awful first impression
Has extremely unusual and inconvenient UX
Got too many notifications
Has no offline mode
Doesn't allow customization
Has too many ads
Forces updates on users
Performance
Obviously, the following reasons are related to the way apps perform. Your app might get thrown into a garbage can if it:
Uses too much resources (CPU, RAM, network), therefore drains the battery
Uses too much storage and/or doesn't allow moving itself to an SD card.
Works slowly
Takes too long to launch and set up
Be proactive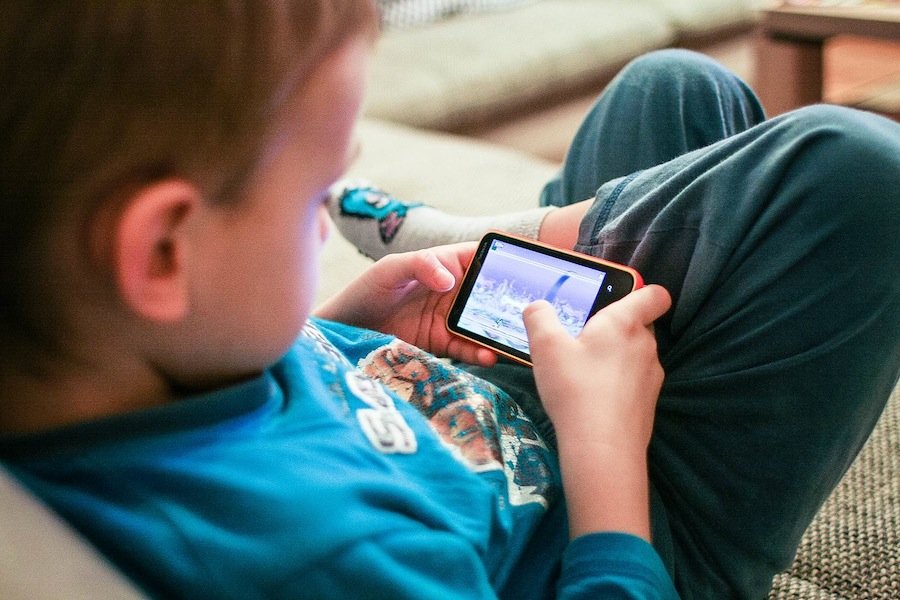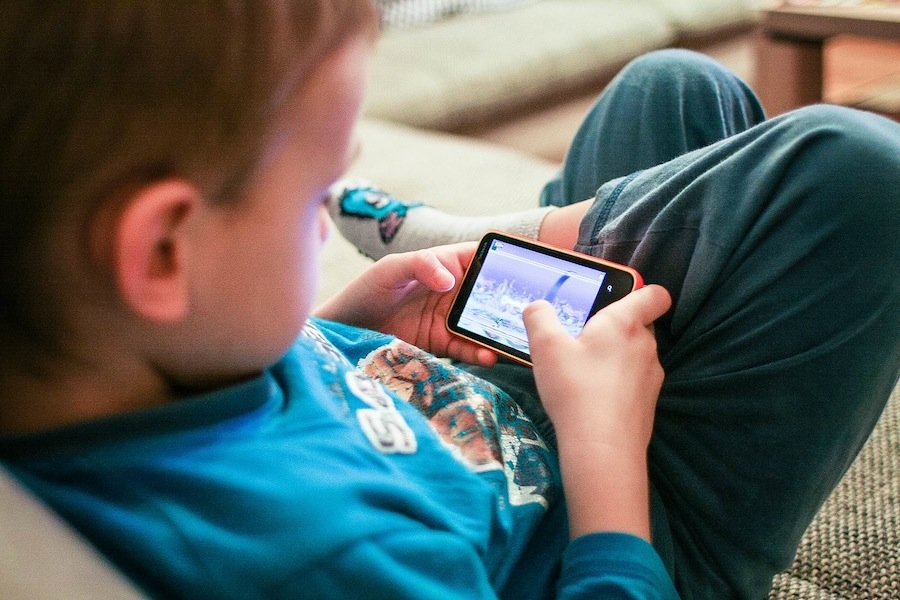 The best way to get positive feedback for your app is by making sure all negative reviews are taken into consideration and used as a weapon to improve the app.
It means that you need to actively communicate with users, answer all the questions and what's most important – do something about their suggestions on actually improving your app. Who knows better what needs to be changed if not the users?
Of course, in order to be able to respond to all the reviews you first need to get those reviews. And that's very important too. Even if your users are really happy with the app most of them won't shout it out loud. Here's where you have to be proactive and ask for reviews.
Humanize your mobile experience
Back in good old days the word "service" implied people interacting directly. Customers would have to come, for example, to a store and buy a thing. Nowadays millions of apps offer gazillions different services. But there's no direct interaction anymore.
And because of that fact many apps are very rigid in a way that they can't offer users even closely as rich experience as in real life. However, what you can do to really connect with your users is humanize your app's experience.
Basically it means creating emotional connections with your users. Use your app as a tool to hear your users. That is you have to do your best to try and figure out what else can you do for the user, how else could you improve their life.
By humanizing your app you are definitely gonna build customer loyalty. And statistics show that loyal customers are bringing 10 to 20 times more profit. And what's even more important – they are certain to give you positive reviews, which in turn will bring you more users.
Think how to encourage your Customers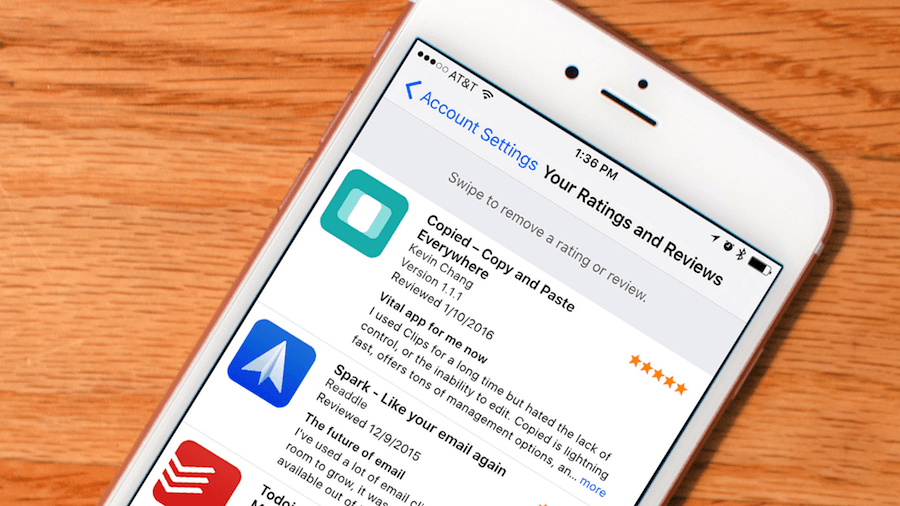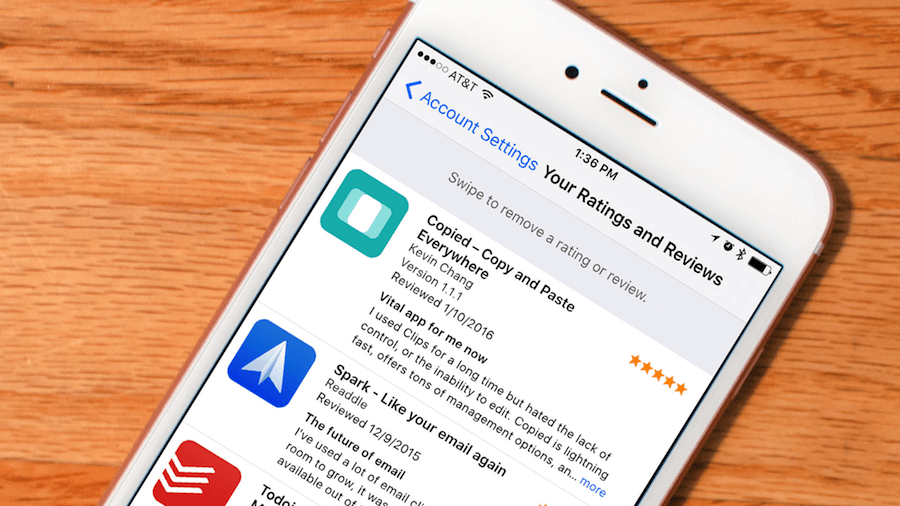 We all like getting rewards. It makes us wanna do the same thing in order to get rewarded again. That's our nature. Why not use it to build mobile app customer loyalty and get some positive feedback?
A great way to encourage users would be incentivizing them. Suppose, you have some in-app currency or items. You can offer some of that stuff for free if users give you a review. This is a win-win situation. Offer something for free – get a good review.
There are a lot of different kinds of apps and you probably know better what is the best way to integrate encouraging system into your own app. Just go ahead and try it. You might be surprised by the increase in number of positive reviews.
Conclusion
If we had to squeeze the article and extract its very essence into one single sentence it would go like that: "If you want to get good reviews and build customer loyalty, think of your users first".