We all know how important it is for businesses to stay in touch with potential customers. The most convenient way to do is to target customers through mobile app.
Every person nowadays carry a smartphone with numerous built in as well as downloaded apps from various app platforms. Having a business application provides so many advantages to the business.
Not only it is the most convenient and cost-effective medium for a business but the penetration ability in the target market is way more profound than any other marketing medium. 
So before going straight to the topic of how to build app with app builder you should get insight about why having an app is necessary because without knowing the sole objective of having an app the business cannot take full advantage of the success rate it can generate.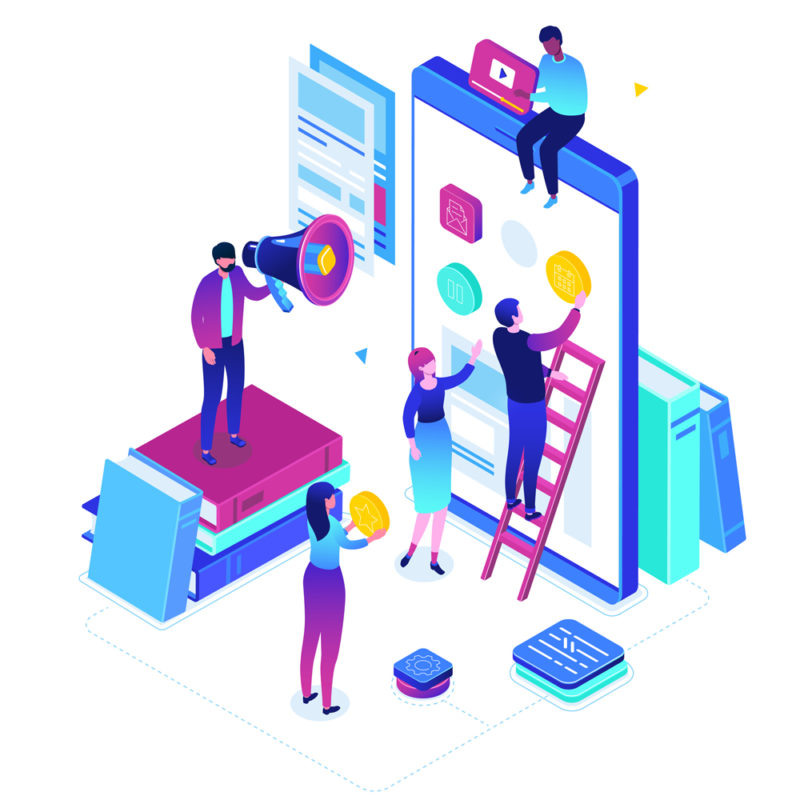 Mobile Application helps in establishing direct communication with the customer. 

It let the business utilize Geo-Targeting marketing.

Mobile app increases business recognition thus helps in building customer loyalty. 

Having a business website creates awareness but having an App help the business make sale. The biggest example is Amazon, Flipkart, ebay, Alibaba etc. Around 50 to 60 percent of the orders received by these online marketplaces is through mobile app. 

Mobile app is the best medium for customer engagement. Notifying customers is so easy with mobile app.  

Businesses which have mobile app often stand out of the crowd. 

Having a mobile app is a step toward boosting brand recognition. 

Mobile app provides a business the much needed visibility for which many businesses invest thousands of dollar on TV and print media advertising.  
Having a website is not enough in the current competitive market hence every possible medium should be utilized to reach out to the potential customers. Mobile app is one such handy medium that is very prolific for a business.
But building a mobile app is not an easy task as there are so many complexities involved in it. The other reason is that not every business knows how to proceed with building a mobile app.
Questions like what should be the wireframe, how the interface should look like, what should be the color and layout, what kind of functionalities to be included in the app etc. needs clear answer before even getting the app building process rolling. Depending upon the data and scale of the business the app can take time from 3-4 weeks to even months.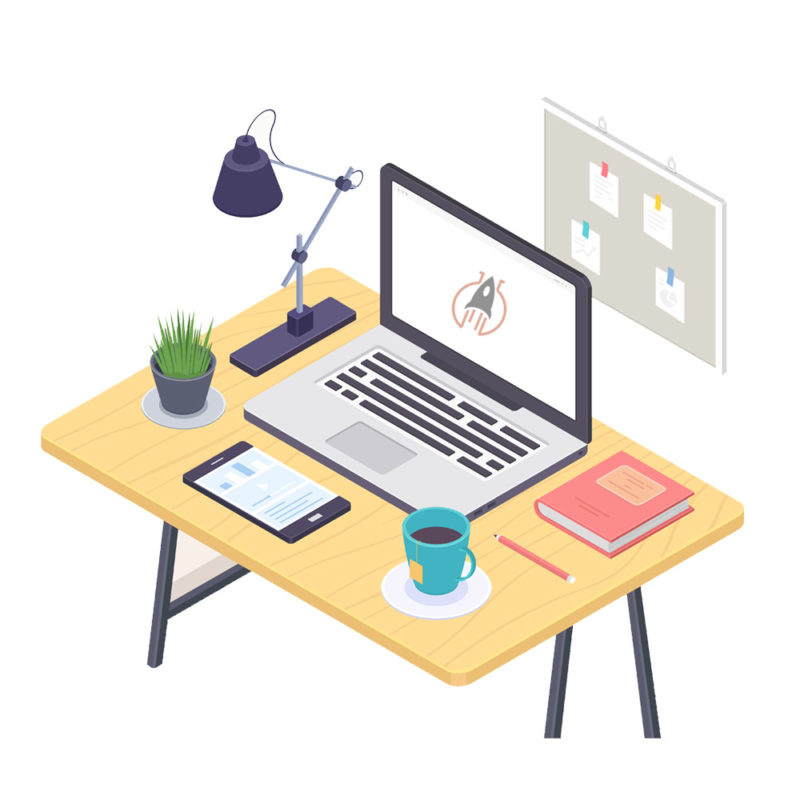 Beside this, consultation and regular inputs by the business as well as the app developer and programming languages are required at every stage.
Basically it's a complex thing altogether but what if we tell you that there are some app builder platform that let businesses and individuals build their app the way they want without even learning coding or liaison with the app developer. 
Platforms like apprat.io has made it easy for businesses and individuals to build app bypassing the complexities. Let us look at the various features of app builder:
The visual app editor allows to create pixel-perfect design and with the help of hundreds of pre-built plugins the look and feel of the app can be customized as per the objective of the business. 

There is no need to do brainstorming for visual and creative ideas as there are numerous design idea you can opt for app building. There is absolutely no coding required, the visual app builder makes building app fun with its innovative features. 

Simply drag and drop different element to make your app. It's like preparing a presentation and in the end you will be ready to launch your app on different platforms. You can select a design and drag and drop different elements like text box, images, section. So you simply drag and drop and get what you see with easy usability.  

Apprat.io platform help save tons of time for design and development. The easy drag and drop functionality let you choose from hundreds of templates. So you just have to customize it as per the business requirement. The app you build is fully responsive, have multiple layouts to choose from with modular components to suits your branding.   

You don't have to give anything a second thought because numerous elements and plugins are available to start working on the app immediately. Be it text, maps rows and sections, media, YouTube or Spotify, any element can be added with ease. 

The apprat.io platform not only let you build intriguing app but also let the business or individual launch it on multiple platforms like the web, iOS and Android. So you don't miss on any customer. 

The platform let you update the app from virtually anywhere and at anytime. The changes you implement are updated to your app on all the app platforms. 

You can notify your customers with built-in One Signal framework. The push notifications can be sent to all your web, iOS and Android app user. 
The app builder platform is a great tool for businesses and individuals to explore new opportunities, implement new ideas and generate new revenue streams. This helps businesses and individuals to focus on core objectives instead of being stuck in coding and debugging.