Last Updated on January 25, 2022
To the average person, owning an airplane seems like nothing more than an exquisite dream. But you don't need to be a real estate tycoon or billionaire to call an aircraft your own. With the right planning and strategic financial decision making, you can make this dream a reality.
Why Buy an Airplane?
Buying an airplane isn't for everyone. But if you think you could benefit from the following perks, it might be a smart investment.
Cost-effective. Do you fly multiple times per week, either for business or pleasure? If so, owning your own plane could pay for itself within a matter of years.
 More flexible.

Do you have your own pilot's license and enjoy taking trips on weekends? With a rental airplane, you pay for every single day the airplane is gone (even when it's parked at an airport). Having your own plane allows you to go wherever you want, for however long you want, without having to worry about paying for something you aren't using.

Comfortable.

It's hard to get comfortable when you're constantly flying on someone else's airplane. When you have an aircraft of your own, you know how it works and you can customize the settings and cabin to your liking.
Helpful Tips for Buying the Right Airplane
As with any major purchase – like a car or a house – buying an airplane requires caution, due diligence, and patience. Here are some suggestions to make the process a bit smoother:
Unless you have an unlimited supply of money – in which case you'd probably already have a plane by now – you have to set a budget. It's easy to overpay for a plane and find yourself in a sticky financial situation. That's why it's so important to think about all the factors involved before you start shopping around.
Realize that purchasing a plane isn't the only expense. Once you own the aircraft, you have to cover things like insurance, fuel, parts, maintenance, and even hangar or tie-down rental. Every time you take a step up in place, you'll also see increases in these expenses.
 Separate Needs From Wants
Make sure you have a very clear understanding of the difference between a need and a want. (This is a general life principle, but it also applies when shopping for an airplane.)
A need would be something like fuel tank capacity, passenger seating, cruising speed, or engine type. A want is something like paint color, cabin trim, or advanced cockpit features that you'll rarely (if ever) use.
The 90 Percent Rule is a helpful rule of thumb. It states that you should buy an airplane that meets your needs 90 percent of the time. For the other 10 percent, you can rent a plane. The money you save by purchasing a plane with 90 percent of the features you need will more than pay for a few rentals that cover the remaining 10 percent.
Start the purchase process by analyzing your needs. If there are a few planes within your budget that happen to meet all of your needs, then you can get picky with your wants. Until that point, let your needs be needs and wants be wants.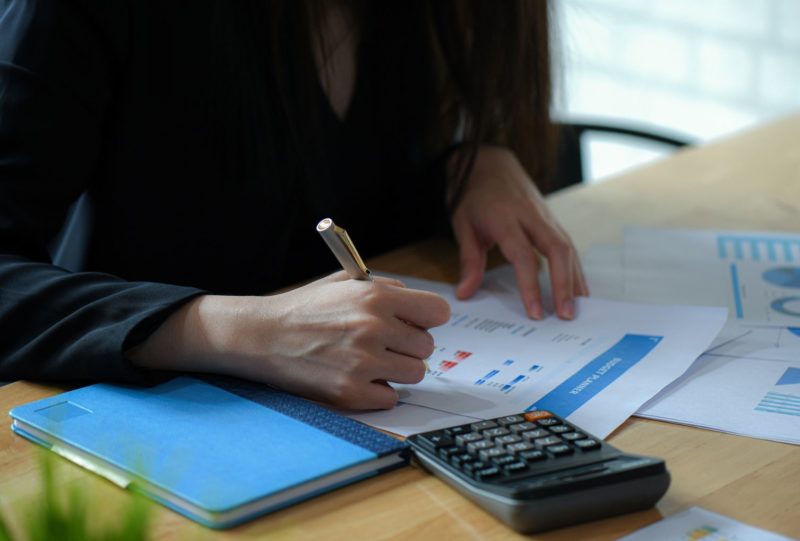 How will you pay for your airplane? Are you in a position to pay all cash, or will you need some sort of financing? Most people find themselves in the latter category – and that's perfectly fine!
Just make sure you know how to find the best loan for your purchase. This airplane financing guide from Assets America is one of the best resources you can find on the topic. Give it a skim to find out more about the options that exist for various airplane purchases.
Be smart about how you structure the purchase of your airplane. If you decide to buy it with multiple other owners, or for your business, there must be clear rules regarding who can use it, when, and for how long.
Rules regarding maintenance, fuel, and upkeep should also be meticulously documented. You should even have a written agreement about when the plane will be sold or upgraded.
Cleared for Takeoff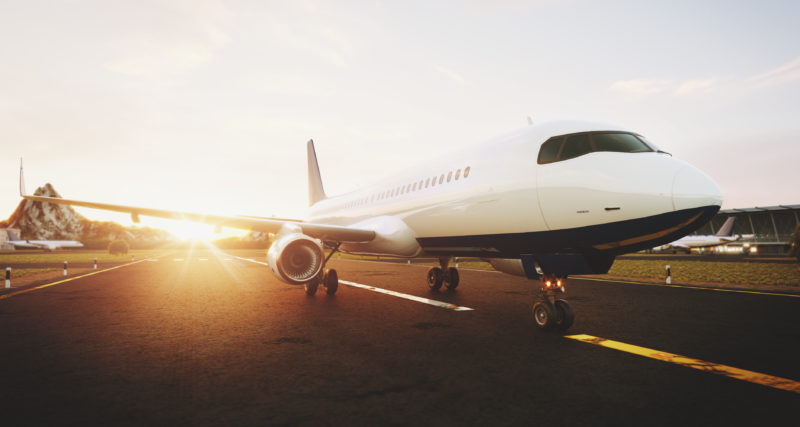 Not everyone needs an airplane. In fact, not everyone wants an airplane. But if you count yourself among those who both need and want your own personal aircraft, it's imperative that you take the time to make a smart decision. Eventually, all of your hard work will pay off and you'll be able to enjoy your very own private plane.