Last Updated on October 13, 2018
When you're geared up to enjoy and have a magnificent time as you cozy up and watch a new movie at home, all you want is for the original DVD you've purchased to work. More often than not, this happens without a hitch. But now and then, you'd come across a DVD that will inevitably make your DVD player display an error message that painfully states: "Disc error. Incorrect region code." Short of hurling your DVD to the wall or screaming out of frustration, read this article to help you bypass DVD region restriction.
But first things first. Why does this happen, even with a non-pirated DVD?
The error occurs when there are incompatible region codes. Basically, your DVD player can't read or support a DVD that is released in another area. Your player doesn't have the capacity to play a foreign movie initially distributed overseas. Most of the time, these are rip copy protected DVDs. Companies release restricted DVD to control the distribution of the film and its price range.
For commercial and copyright purposes, the distribution of a DVD movie – along with its price list – is set differently for various countries or regions. Hence, the addition of the region code to the disc. In a nutshell, companies don't release the DVDs globally at the same time. In fact, the US is usually several months behind. Asia and Europe are always ahead. Movie companies have a long-standing agreement with different manufacturers of DVD players. The latter adds an encryption that prohibits the player to display the discs when they originated from other regions.
If you're experiencing this inconvenience (which is justifiable – at least to the producers), don't fret. You don't need to throw away your new DVD. There is a roundabout way to fix your problem, and that's to bypass DVD region restriction. There are tons of software available online to do this job, but if you want the best in the market, use the WinX DVD Ripper Platinum.
How to RIP and Copy Restricted DVDs with WinX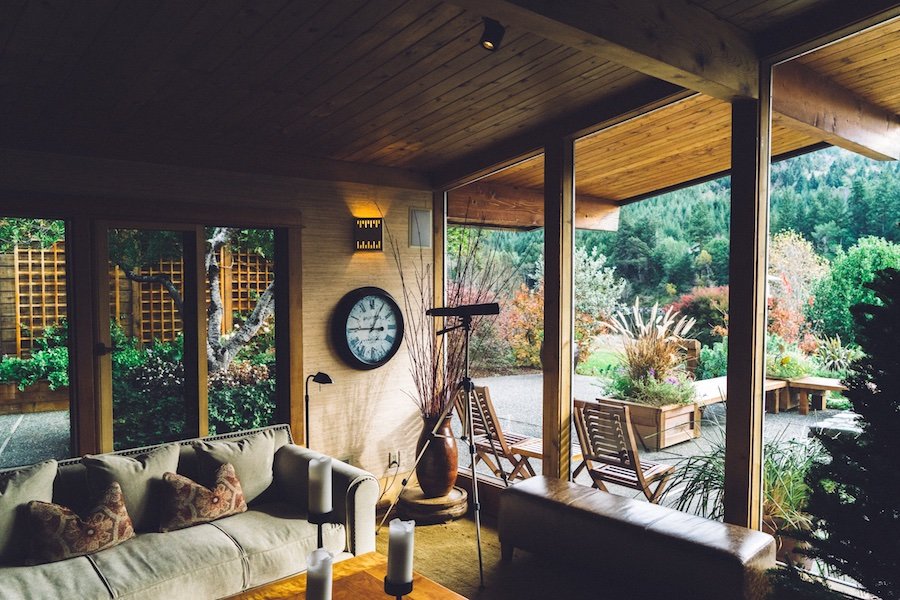 Sure, there are tons of companies that offer to rip DVD to MP4 software, but WinX leads the charge because it does the job fast and without a hitch. Unlike other programs where the ripped DVD has distorted audio and nonexistent subtitles, WinX DVD Ripper Platinum delivers the opposite and more.
The Windows-based software is designed to rip any DVD or ISO images to the hard drive with all the video, audio, and subtitles. It's a multipurpose software, too. Not only does it efficiently rip DVD to MP4 in just five minutes, it can also convert DVDs for playback on Apple products, Android devices, Microsoft gadgets, and Sony gizmos. The software is also compatible with AVI, MPEG, WMV, MOV, M2TS and H.264 video extensions.
WinX DVD Ripper Platinum lets you bypass DVD region restriction with ease, thanks to its amazing features:
It can backup DVD without losing any of its original quality.
The software has a 1:1 clone feature that rips and copies the video and audio of the original DVD to ISO image with all the original features intact. This means you're guaranteed to enjoy distorted-free screen, excellent sound, and a full subtitle. When the process is complete, the ripped file is directed and saved to the DVD folder.
It's one of the fastest DVD rippers in the market today.
The rip and copy feature of all WinX programs are incredibly fast. But the WinX DVD Ripper Platinum takes the cake for it can get the job done in just five minutes. The process is sped up because WinX made the software compatible with Intel CPU, Nvidia GPU, and Multi-Core CPU that accelerates the process and makes hyper-threading possible.
It can rip and backup ripped DVDs to smart TVs and portable devices.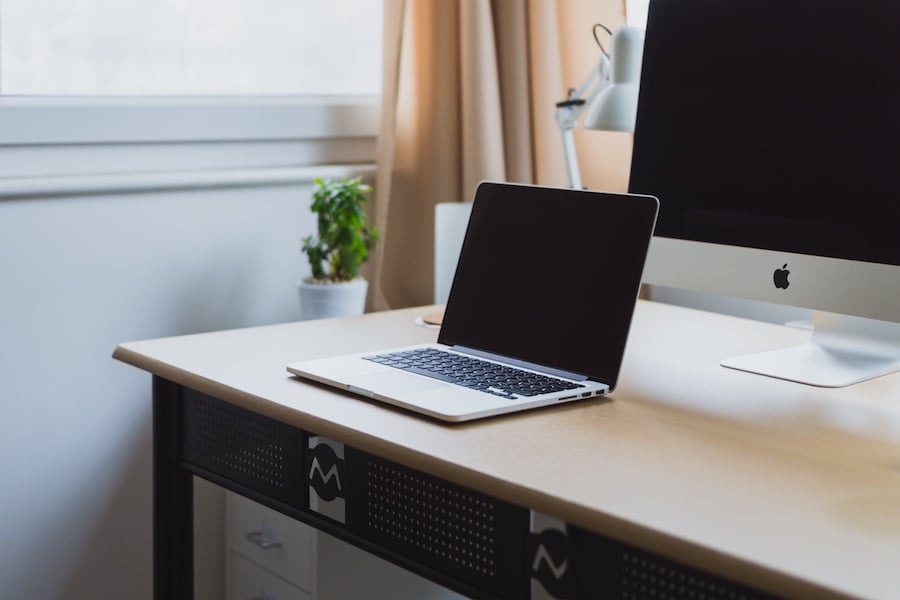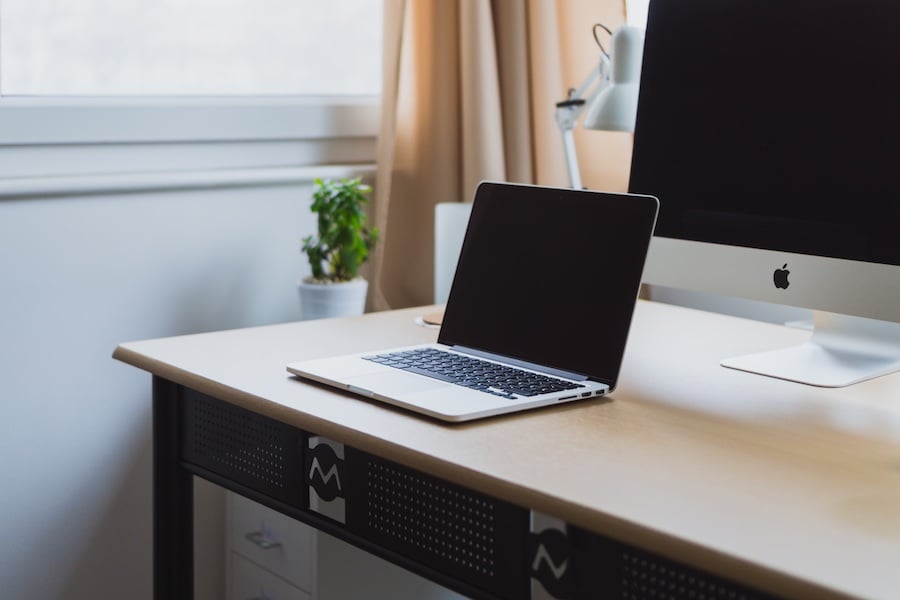 WinX's DVD ripper works extremely well with Apple products specifically the iPhone 7 and 6 series, iPad units like the Pro, Mini, and 4/Air 2, the iPod's latest editions, and the Apple TV. The software is also compatible with Google Chromecast, with the New Nexus 7, several Samsung units like the Galaxy Note 7 and S7 Edge, and HTC One M8. It also works well on different gadgets like the Amazon Fire Phone, the Microsoft Surface and Xbox, and Sony PSP and PS4.
It is the strongest software for 99-title DVDs.
These days, the newly released DVDs typically has 99 main titles. A common DVD ripping software is unable to read and process a DVD with such high number of titles. When you use one of these inferior programs, the software will only read a few of the titles, but won't have the ability to read, rip and copy all 99 titles. In the end, you'll have a video with no sound or a mixed-up subtitle, or a broken or pixelated screen. But not if you use the WinX DVD Ripper Platinum. This WinX software is designed and created with a powerful kernel that has a unique title checking system. In just a couple of seconds, it can recognize and read all 99 titles. As such, when you rip DVD to MP4 using the WinX product, you get an output in any video format you want without losing its original content and order.
There's no doubt about it. WinX produces the best DVD ripper on the market – and they've been providing this service for a decade now. WinX products are user-friendly, so even novice gadget users or new to DVD ripping can follow the instructions to the tee.
If you experience restricted region problems all the time, it's time for you to get WinX DVD Ripper Platinum. And to sweeten the deal, as part of their 10-year anniversary, WinX has an exclusive full license giveaway that you shouldn't miss!
WinX DVD (Digital Software, Inc.) is the leading producer of an array of professional multimedia software. All WinX products are compatible with Windows, Mac, iOS and Android units. The company not only produce the best DVD ripper, but WinX is also known for its fast and smooth video convert software, online video downloader, iPhone file manager, video streaming app, media player, and a lot more.