Last Updated on March 8, 2022
For an annual fee of $119, Amazon prime promises you free two-day shipping with additional privileges such as music and video streaming. Truthfully, parting with $119 a year is not a steep fee if you are a heavy-weight Amazon shopper and an entertainment buff.
Like Netflix and Apple Studios, Amazon Prime streaming has become quite a big name and a worthwhile contender. The studio is known for some of the best shows like The Boys, Hanna, The Outpost, You, Homecoming, The Expanse, and The Widow.
As for shopping, some Prime products like groceries can arrive within a day or even in under two hours. Of course, such a service may only be available in a few select metro zones. Prime members too can access a 10% discount on some sales both online and offline.
If you are a bookworm, Amazon Prime gives you the freedom to read thousands of books, magazines, and comics. Reading can be done on Kindle, Fire tablets, or any other device with the Kindle app.
And guess what; that's not even all.
Prime members can stream up to 2 million songs from the Prime Playlist (which basically comprises the latest bangers from all genres). You could also get a discount if you choose to access Amazon Music unlimited which hosts over 70 million songs.
Gamers are not forgotten either as Prime Gaming lets you unwind behind your PC playing all your favorite games.
Get Black Friday Deals on Prime Day
Like Black Friday, Amazon Prime Day is a two-day event where prices are slashed for categories such as TVs, audio products, laptops, mobile and mobile accessories. Courtesy of being a prime member, you can access these great deals 30 minutes ahead of others.
Lastly, you get unlimited storage for photos and 5GB of storage for video. So yes, there's quite a lot to benefit from Amazon Prime.
A Breakdown of Amazon Prime Membership costs
You possibly want to jump straight to learning how to end your Amazon membership. However, a breakdown of their pricing can be an eye-opener and even maybe dissuade you from missing out on their great deals. So here's how their pricing goes:
Prime Video at $8.99/month: if you are after watching movies and shows only, this Amazon Prime package will cost you a total of $108 per year.
Prime at $12.99/month: this is for those who want full Prime membership privileges but with spread-out payments. The total will be a handsome $155 per year. Those qualifying for government assistance will part with $5.99/month.
Prime at $119/year: this is for those who want to pay an annual lump sum for full Prime privileges. It's the most affordable package.
Prime Student: this plan is for students with valid school email addresses. They get a six-month free trial of the membership and a discounted fee of $6.49/month or a total of $59 per year.
How to cancel Amazon Prime Subscription
If you have taken Amazon Prime for a spin but for some reason, you no longer need the service, it's possible to cancel it. Here are the steps for ending your Amazon Prime membership:
-Log into your Amazon Prime account
-Click on "Prime membership"
-then "update, cancel and more"
-and finally, click on "end membership"
On your journey to cancel your plan, Amazon will interrupt you with the following:
-First, you will receive alerts a few days earlier to inform you about the upcoming automatic renewal so you can make up your mind.
-Second, they will suggest you opt for a monthly instead of a yearly subscription
There will also be a choice to pause your membership upon the renewal date
And finally, you'll be asked to cancel your membership on its renewal date.
If you still want to go ahead with canceling, you'll need to get past these recommendations.
Heads up: Like most subscription services, Amazon keeps your credit card information. So, when your plan or free trial period expires, the card will automatically be charged. To avoid that, make sure to cancel a few days earlier.
Is Amazon Prime Worth the Price?
We bet the right answer will depend on how much you consume from the company. The biggest advantages come from shipping and streaming entertainment. Take a look at your shipping expenses for the previous year. If the charges are beyond $119, then Prime is definitely worth it.
Amazon entertainment provides you access to music, shows, and movies all within the same package. Just how much do you spend on Netflix, Hulu, and Spotify annually? A heck lot, right? Yet amazon offers all those services and more for $119.
There are several other considerations as well. For instance, the convenience of having goods delivered in under two days plus you don't have to visit the store physically. 
Additionally, you can share the shipping benefits with your roommate or household member. That means each of you would only pony up less than $60 for the Prime plan and rip a whole year of benefits. 
Does one get a refund when canceling an Amazon Prime account?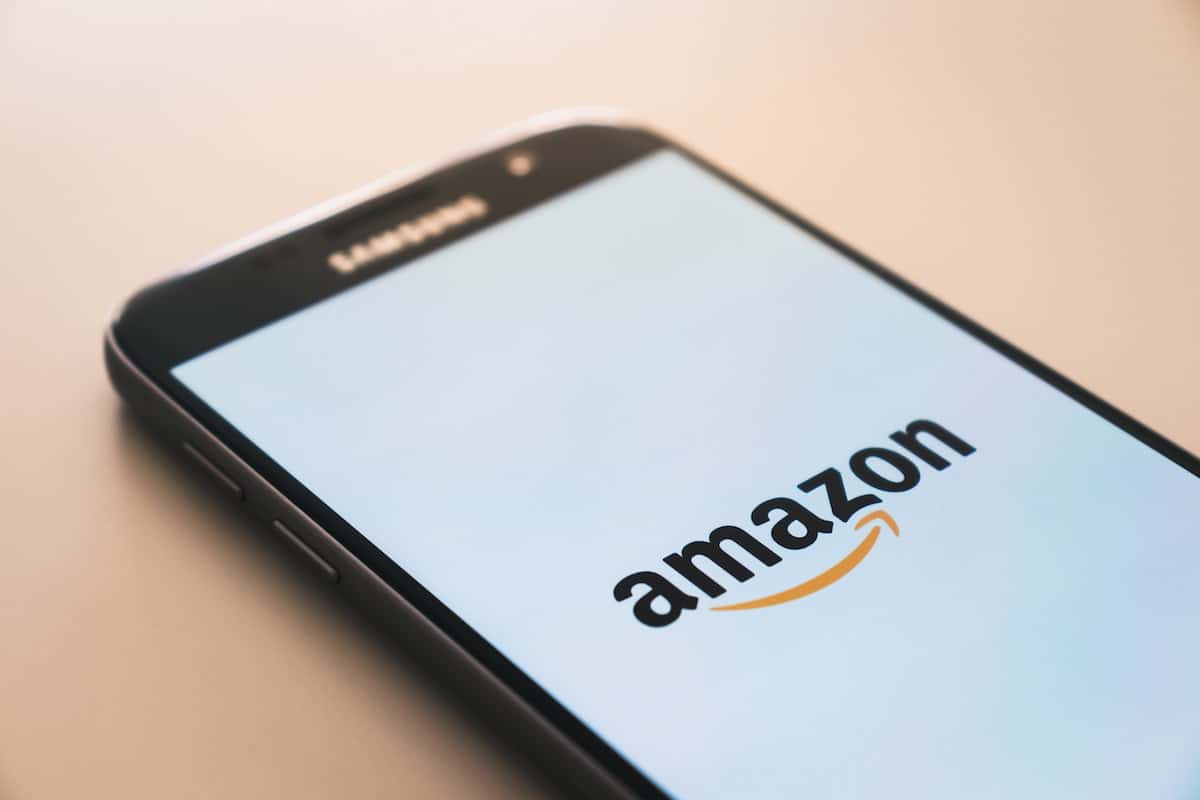 Amazon's terms and conditions dictate that those who cancel Prime without enjoying its benefits (like Prime video and free shipping) are eligible for a refund.
A publication on DoNotPay posits that those that cancel after a while can contact support for a refund. It's kind of hit or miss but still worth a shot at. If your request goes through, you will be refunded after 3 to 5 working days.
Do not rush to close your account until the refund reflects in your bank. Now, once you close your account, all the data related to it is lost. To get back in, you'll need to sign up afresh.
If you have valuable data like photos, videos, and music files, make sure to download them first before permanently disabling your account. Amazon's own desktop app can help you to download your data back to your PC.