Last Updated on December 11, 2019
There's been heresy about Fake Twitter profiles and followers for quite some time but the point is why these inorganic techniques are only live on this platform.
Saying that never means you not come across fake ID's on Facebook and Instagram or got to have the unfair way of gaining likes and followers. But still, that's something most probably associated with Twitter.
The question is what makes this acquaintance prosper on Twitter and make it the safe-haven for odd tricks.
In case you've got slightly in mind that it is something Twitter playing as a masterstroke. We'd say never as Twitter has wiped off tens of millions of accounts in the name of hateful speech, disinformation, and fake profiles. In short, Twitter has taken all the possible action in the wake off fake elements scoring on this platform.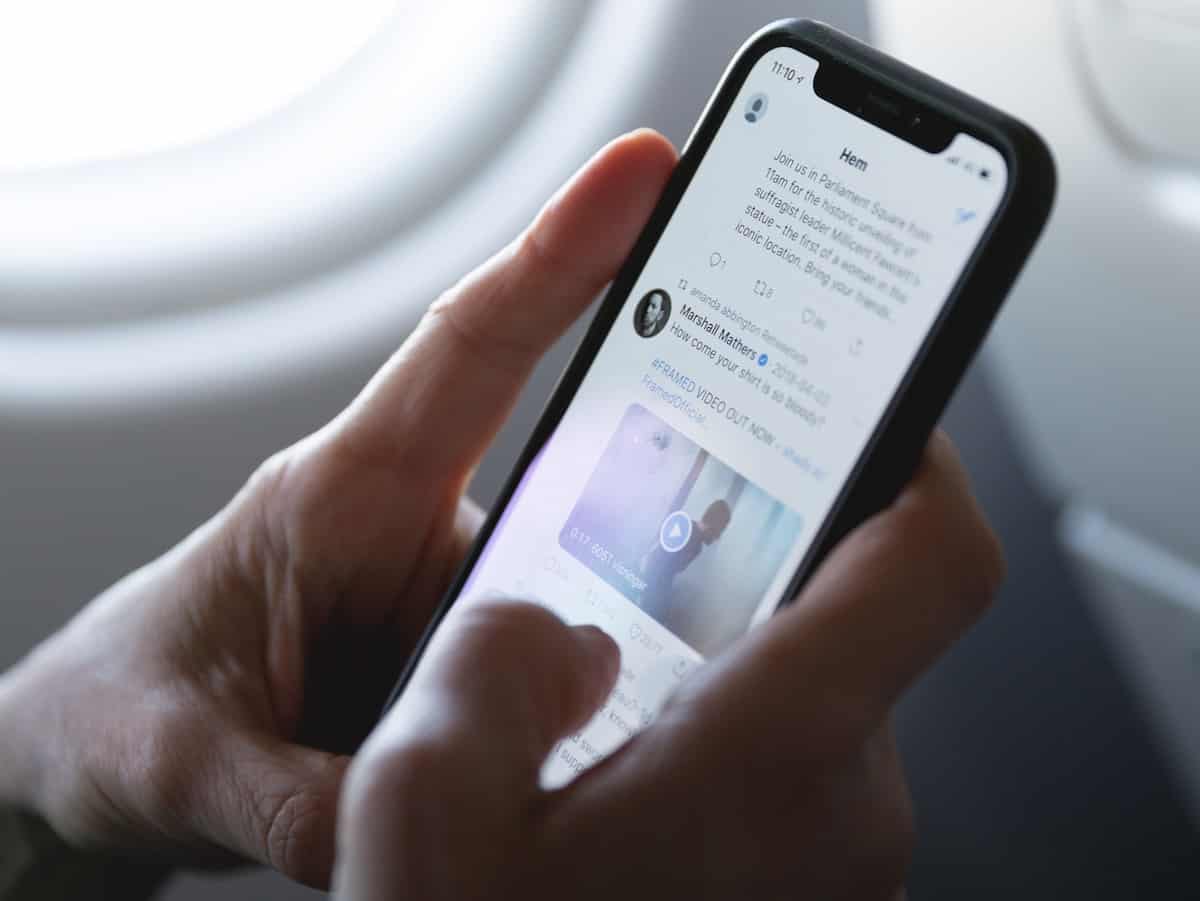 But with even closing door for millions of such fake Twitter followers and likes, here's a catch-22 as many of the celebrities got the fake followers top-up on this platform and you can't actually do anything about that.
Moreover, name-and-shame thingy won't even work here. In case you're too optimistic to take that approach President Donald Trump has fake Twitter followers. And yes, he is right there @realDonaldTrump.
Still, US President believes Twitter authorities don't treat him the way he should be treated. And at the same time, Democratic believe this famous social-media platform was used by Russian agencies to penetrate US elections in favour of Mr Trump.
Let bygones be bygones, Twitter is taking some serious steps to make this place for those real influence. And that's one reason all the brands and companies have their super-attractive campaigns on this platform.
What makes this medium for brands to flourish is the passive yet direct form of communication with customers after just retweeting it or even liking it. Moreover, the DM option works as an icing on the cake.
The global, region or country wise trends make it easy to know about the happenings of a particular area and that's what makes it on the same page with mainstream media and influencers.
Undoubtedly, Twitter is one of the most influential platforms and it's up to you how do you explore them. In quest of shortcuts, if you try to get the Fake Twitter followers to look prominent, this ain't going to work as it can land your account in hot waters, in one or other way.
Even if you want to get a much-needed boost for your account, get organic services for it. FYI, organic ways are legitimate and that won't freeze or penalize your account anytime.
So how do you distinguish it between the Real and Fake Twitter Followers?
Twitter Audit is the saviour for you!
Twitteraudit.com is a tried-and-tested website that let you know about anyone's fake Twitter Followers. Yes, you can check the percentage of your fake followers as well.
What you all have to do is write your Twitter username on the given space at Twitteraudit.com. Moreover, you can upgrade to the pro version and that'd allow you to analyze fake followers and also block them if you want.
Even in the free version, you get plenty of features like quality score and real points per follower. It should be noted here that Twitteraudit is one of several websites that give you precise details about the fake and real Twitter followers.