Last Updated on April 30, 2021
If you've been hurt in a car accident that was caused by someone else, and you've got medical bills piling up and lost wages hurting you even more, then chances are good that you'll be seeking a lawyer. Maybe you're recalling all those times you've passed a billboard for a law firm claiming to want to help you if you've been hurt.
If the time has finally come for you to need legal help seeking compensation for your injuries, then you're going to need a good lawyer. That means you'll need one who's experienced, who has a track record of success helping clients, and who will be available to answer all your questions.
So how do you go about finding a good car accident lawyer in Scranton? We'll give you some tips.
Do a Background Check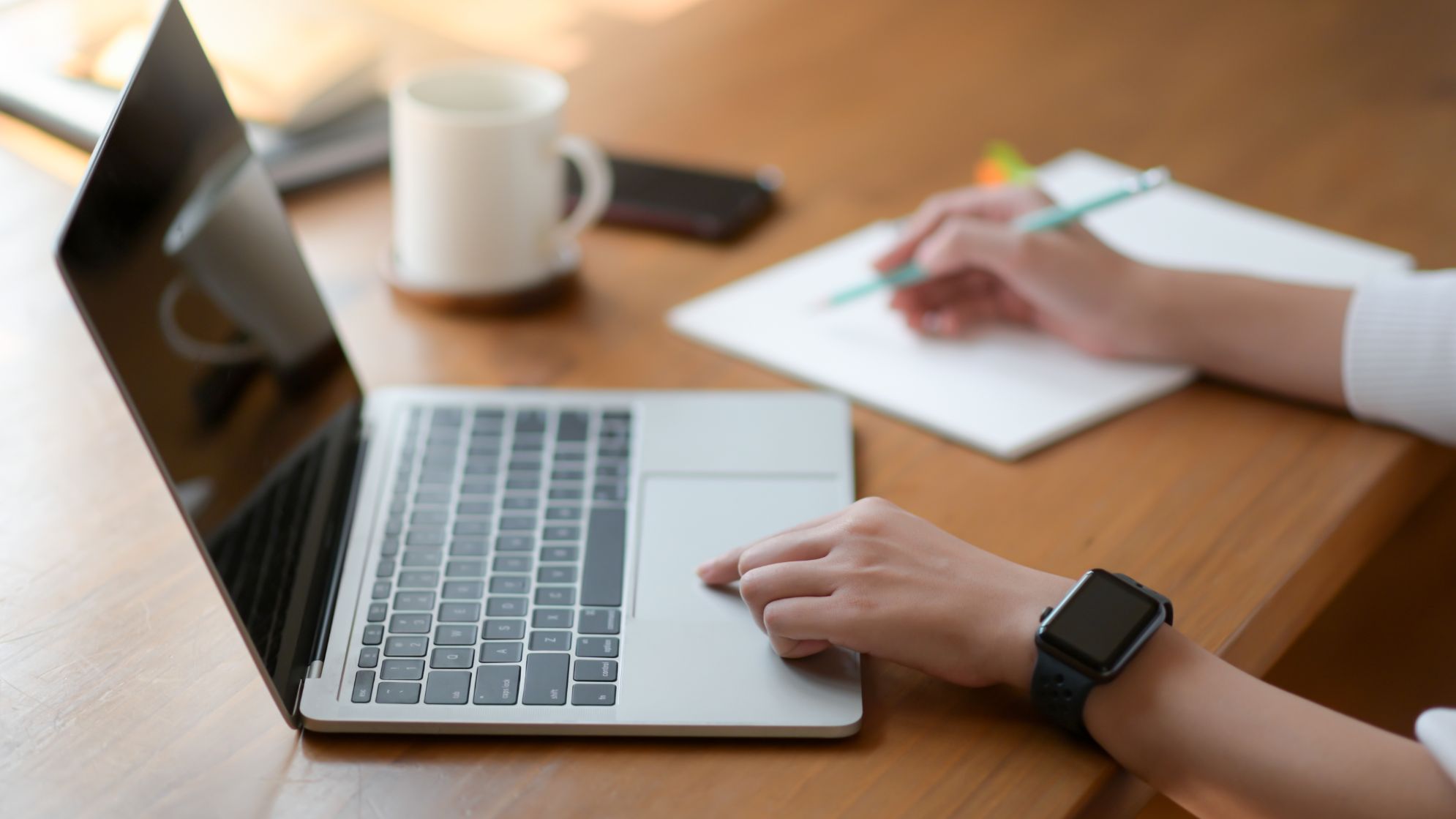 First, look into the lawyer's background. You need someone who knows personal injury inside and out and who has actually won cases for clients. This is your financial and bodily well-being we're talking about here. You can't entrust your future to a fly-by-night lawyer who's only in it for the money and has a lousy track record that proves that. Look at the lawyer's claims about won cases on the firm's website, and read online reviews for the firm. Then you'll know who you're dealing with.
Interview Lawyers
There's no shame in checking into lawyers just as you would for a new job. Call a few firms in your area and ask for a free consultation. Question them on their experience, knowledge, and approach to negotiating for the correct settlements. You'll know when you hear something you don't like. If a lawyer doesn't seem up to the task, or if something doesn't feel right about the experience, maybe this isn't the car accident lawyer for you.
Research Fees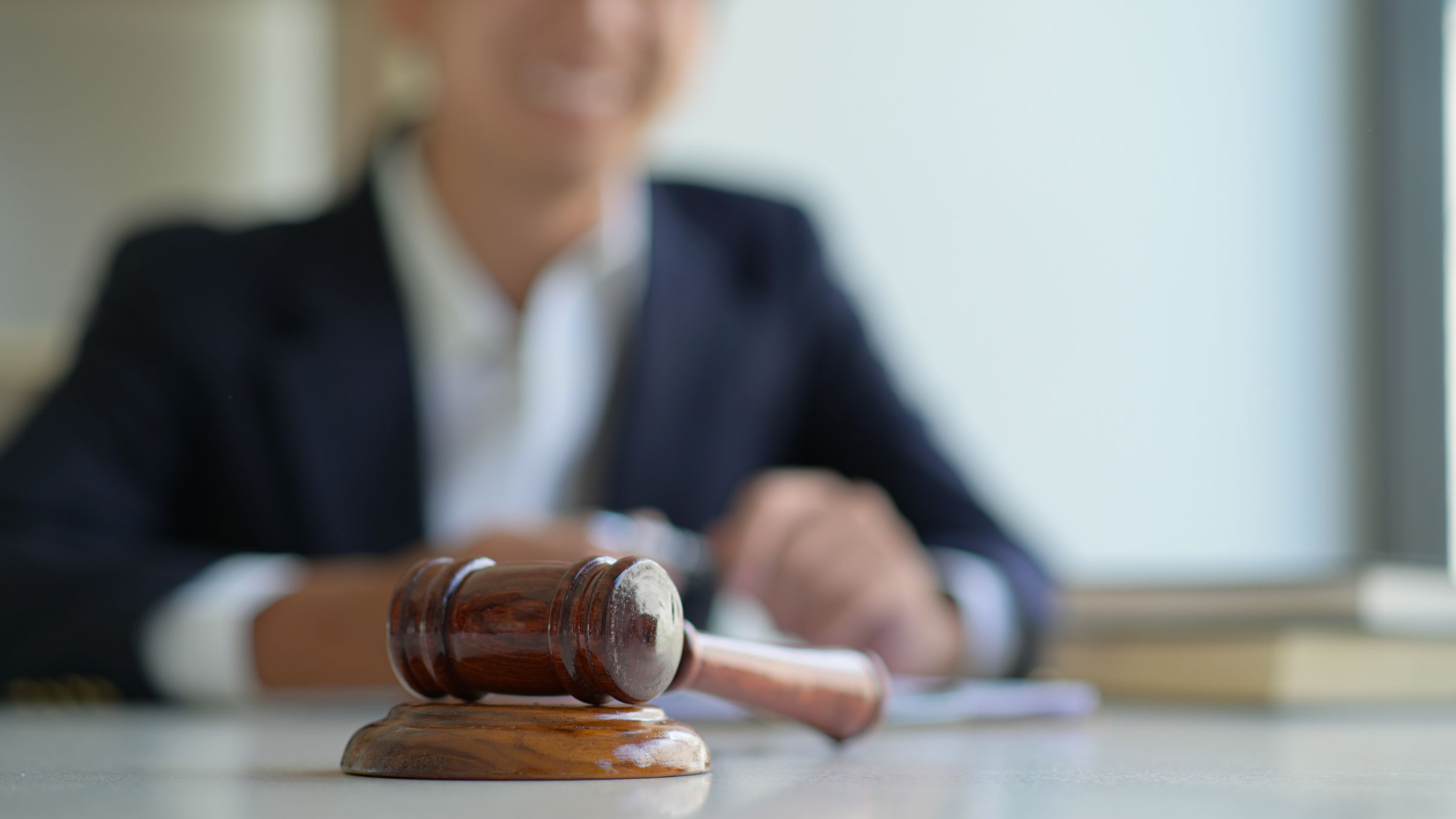 The final tip here: research the lawyer's fees. Yes, you're going to need to pay your lawyers if they win your case, but you need to know they're not going to rob you by running away with a huge percentage of the settlement. A fee of 33% is often considered standard, but this varies heavily by law firm. Ask your lawyer what the fees are for the work, and go by that. You need compensation to cover your costs after your injury, but you don't need to be taken to the cleaners for it.
Keep all this in mind as you search, and you are sure to land on a good lawyer eventually.