Last Updated on March 8, 2022
Choosing the right generator is the key to proper cost optimization and power utilization. The right amount of output can empower your business to run for longer.
The power generated is usually measured in watts (W) or kilowatts (kW), which allows you to compare different manufacturers in the domain. Different brands offer multiple variants in size and design, giving you the maximum flexibility in choosing the right option.
Understanding your requirements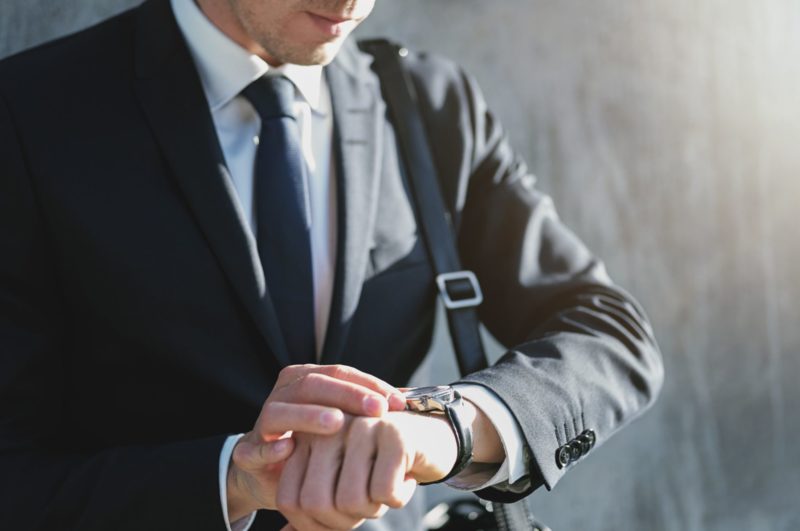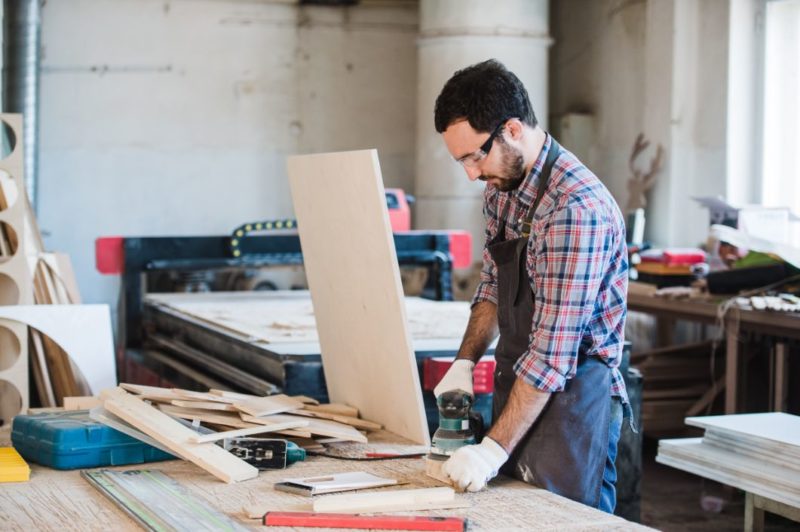 For companies looking for consistent power flow, it's important to review all requirements within the framework. Whether you need peak power at certain times or consistent charge throughout the day, it's important to understand what machines need specific amounts of power.
You can then develop a generator-run network that can consistently charge your machines. By designing the right network, you can then move on to the cost, fuel expenses, and maintenance to understand how it can play a role in power management.
Managers can start by listing out all the machines, equipment, appliances, and tools that require power on a consistent basis. They can then focus on the surge wattage and running wattage necessary, and any additional requirements that may arise.
Adding up the total power required can help you narrow down on exactly the amount of power necessary. Most appliances, machines, and factory equipment come with an extensive manual on how much power they need to start and run consistently. When there are fluctuations in the running wattage, that's when more power may be necessary.
Researching the right models
For most small businesses, shops, and office fronts around the world, a small size generator is enough to power all their needs. This includes supplying seamless energy around the clock, without disruptions in uptime.
Additionally, smaller backup generators can also be installed as a safety measure, or when there may be an issue with the main generator. Small generators also minimize the fuel necessary to keep the power running at capacity.
Larger enterprises may require additional energy to be delivered on a regular basis. They may also have a massive amount of energy required during peak times while having lower loads during the offseason.
However, for most international businesses, factory firms, manufacturing plants, and public service domains, decision-makers need to account for scale driven advantages. It's critical to research all the generators in the marketplace prior to making a decision.
Key areas such as installation, service, and power utilization become critical to ensuring seamless power supply to all machines.
Several brands work on a bespoke model to deliver the right-sized generators all around the world. It's important to work with leading suppliers that offer great customer service on top of brands such as Perkins. The right supplier also allows you to have consistency in your overall setup, especially when it comes to your power generation needs internationally.
Ensuring safety is critical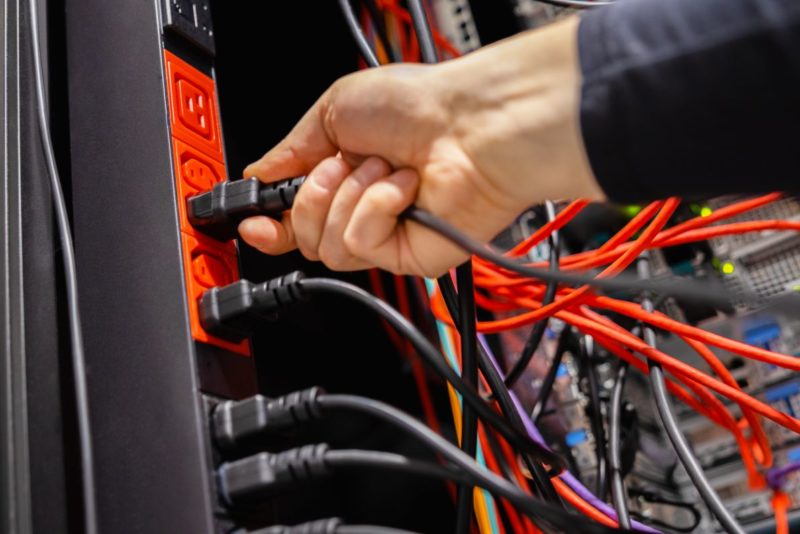 The leading manufacturers in diesel generators take the necessary precautions to ensure safer integration and installation. Regardless of the power generated, the equipment is designed using the best in class specifications. This ensures that there are no outages, sparks, or errors with the machine itself.
Safety is also important in regions where weather plays a major role. Storms, hurricanes, and strong winds can damage the exterior of the generator if it hasn't been reinforced. While industrial generators should initiate an automatic shut-off mechanism, it's important to opt for brands with additional safety features.
The size of the generator will also impact the amount of space necessary for its functioning. That's why it's important to maintain 20 feet of distance from a running generator while keeping equipment away from the machine.