Last Updated on January 20, 2022
There is no doubt that books, articles and videos can come in very handy when navigating your career. However, nothing beats getting guidance from someone who has been there and done that. You can learn a lot from the right choices they have made, as well as their mistakes. A mentor will provide expert guidance on a regular basis and help you build character, value and leadership.
While the importance of mentors cannot be overemphasized, you need to be careful when choosing one. Since mentorship is a long-term affair, you need to find someone that is a good fit.
Here are some things to keep in mind when choosing a mentor:
1. Communication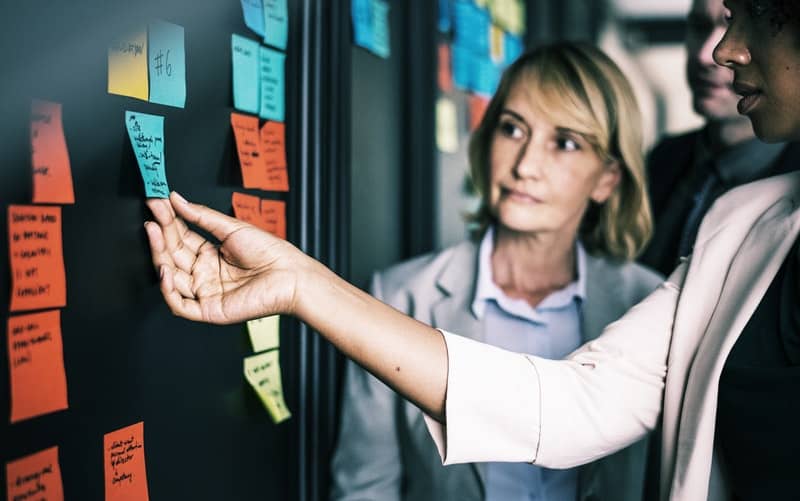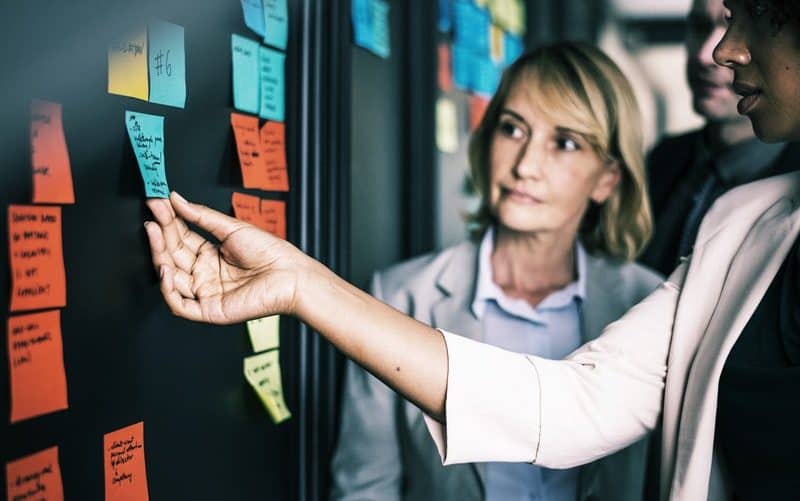 Many people who have excelled in their fields do not have the ability to communicate their expertise and knowledge effectively. A mentor should be someone that is able to convey information in a way that you can understand. Before approaching a potential mentor, take time to observe how she or he engages with other people. Do they put across their ideas and thoughts across with ease? Are they inspiring, supportive and respectful?
2. Willingness
Just because someone has excelled in their field doesn't mean that they are willing to share their secrets of success with you. Therefore, take time to know people before asking them to mentor you. Invite them for lunch or coffee and see if they are open to talking about the lessons they have learnt. Find out if they have mentored anyone previously. Observe their overall disposition and make your decision wisely.
3. Personality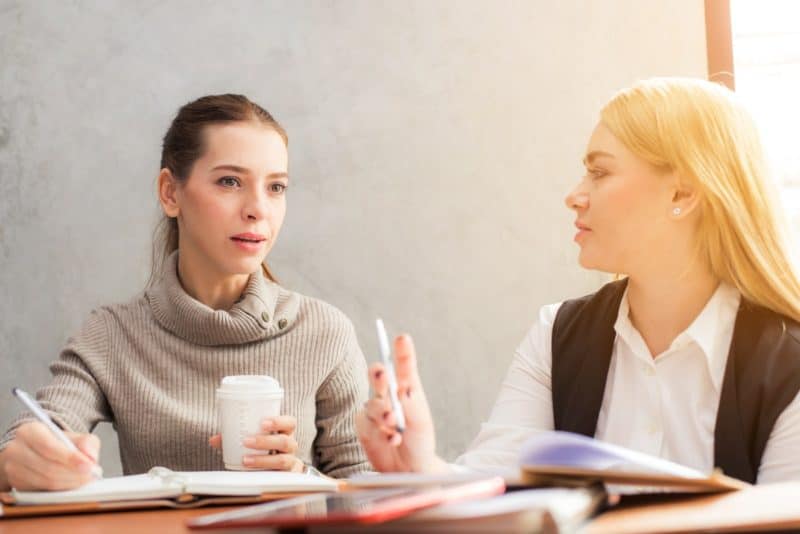 How well does your personality and that of your mentor match? This will determine the success of your mentorship relationship. For instance, if your mentor is an extrovert and you are the opposite, you might not be able to get along very well. Study the personality of your potential mentor beforehand and determine if they are a good fit.
4. Expectations
Before you go out looking for a mentor, you need to clarify your expectations. What exactly do you expect to learn from the mentor? How much time would you want to spend with them? What kind of activities do you expect to participate in? Would you want to engage with them further outside their professional environment? Be sure to communicate these expectations with your potential mentor right from the onset.
5. Values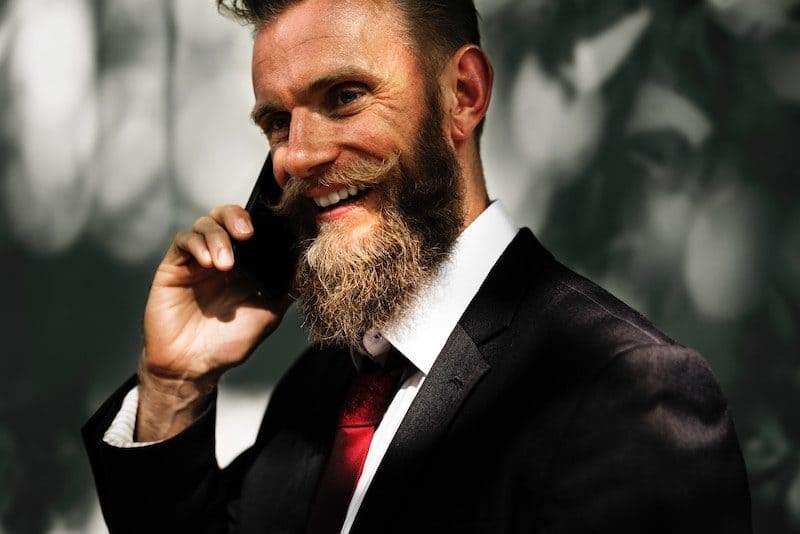 To experience an effective mentorship relationship, you need to find a mentor whose values are aligned with yours. This means that you must first clarify what your core values are and why they are important to you. Compromising your values could result in stress and frustration.
For example, if family time is important to you, it would not be advisable to have a mentor that works more than 60 hours a week. Other values you might want to consider include empathy, trust, honesty, respect and enthusiasm.
Conclusion
A good mentor should be an active listener, compassionate, empathetic and nonjudgmental. They will motivate, inspire and advise without judging or critiquing. As a mentee, you should be ready to receive new ideas, act on the advice provided, and be willing to change and adapt.