Last Updated on October 5, 2021
As any trader operating in the modern financial world will know, the days in which traders did business over a jolly lunch down at the stock exchange are long gone. Now, the mode of operation for most traders is online, using high-tech software packages which expedite the experience and allow more people to enter the sector and hopefully earn money. 
But while this brings with it many advantages, it also poses questions. Which trading software package is right for you? And how can you change or upgrade your software package when the time is right? This blog post will delve into these questions and try to uncover some answers. 
The dominance of MetaTrader
First off, it's essential to acknowledge the elephant in the trading room. The trading software market is dominated by one household name: MetaTrader. This series of software trading packages has a world class offer and has been picked up by countless brokers and other providers of trading services. MetaTrader 4, which is the slightly older version – but MetaTrader 5 has several innovative additional features that push the system that extra mile, such as multi-asset trading and additional trading strategy capacity (like netting and hedging).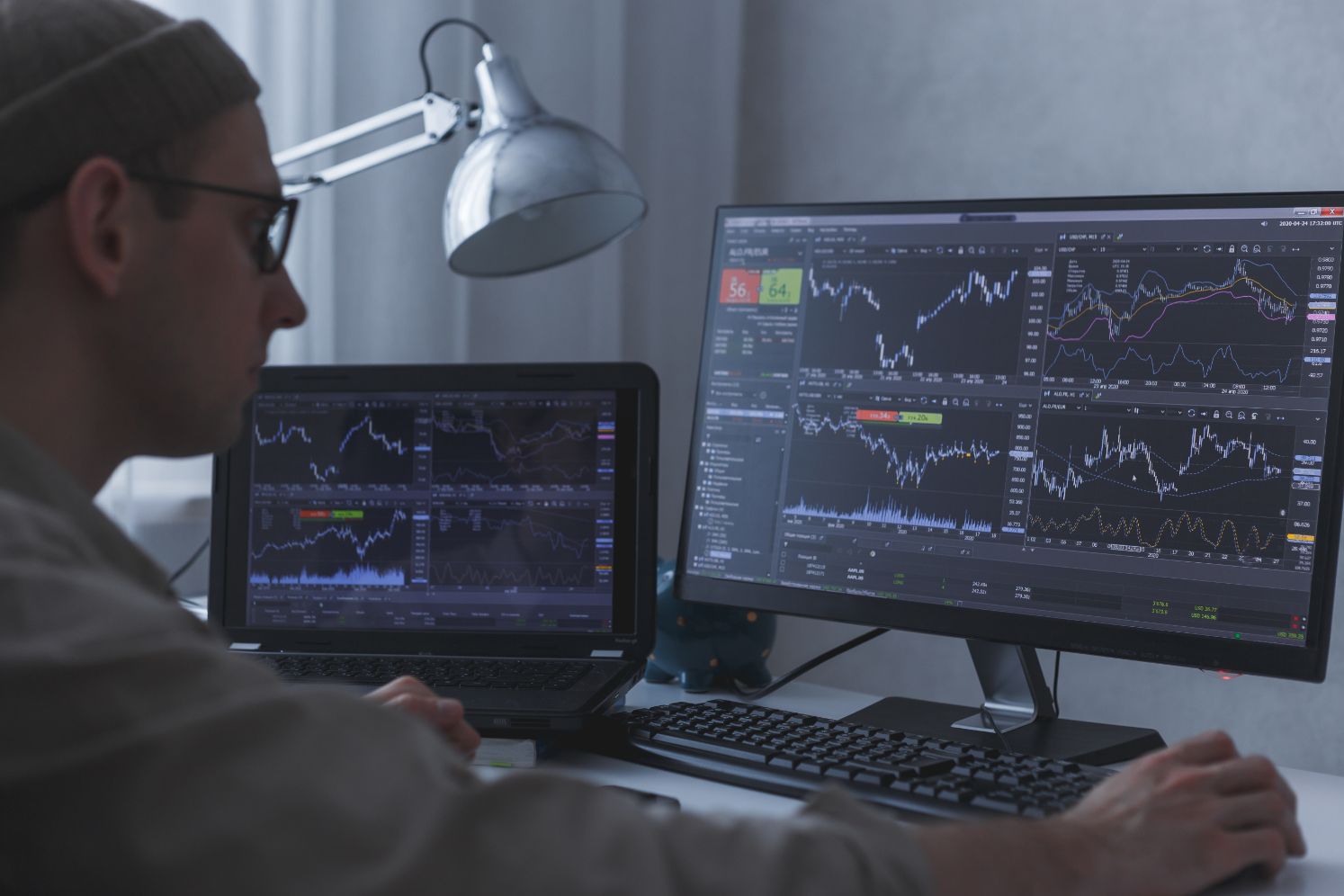 It's not just MetaTrader that is available on the market, of course. There's a whole range of different options, although none are quite as ubiquitous as MetaTrader. Some brokers offer in-house software that they've developed themselves, which can be helpful as they are molded precisely to that particular trading experience. But the existence of MetaTrader's dominance means that you have a benchmark against which to judge the alternative options and a way of seeing whether an in-house or alternative provider meets – or exceeds – the standards already set.
Assessing the next step
If you're thinking of making an upgrade to your trading system, then now's the time to think about assessing the options out there on the market. As mentioned above, it's worth starting by looking at MetaTrader. And it's also important to devise a list of what trading software features are most important to you to ensure you get one that fits the bill.
First off, it's good to think about which device you plan to use. If you aim to use a laptop with a particular operating system, such as macOS, you'll need to know that your trading software package is Mac-friendly. Most of them are, but it's not a given – so don't be afraid to ask if it's unclear.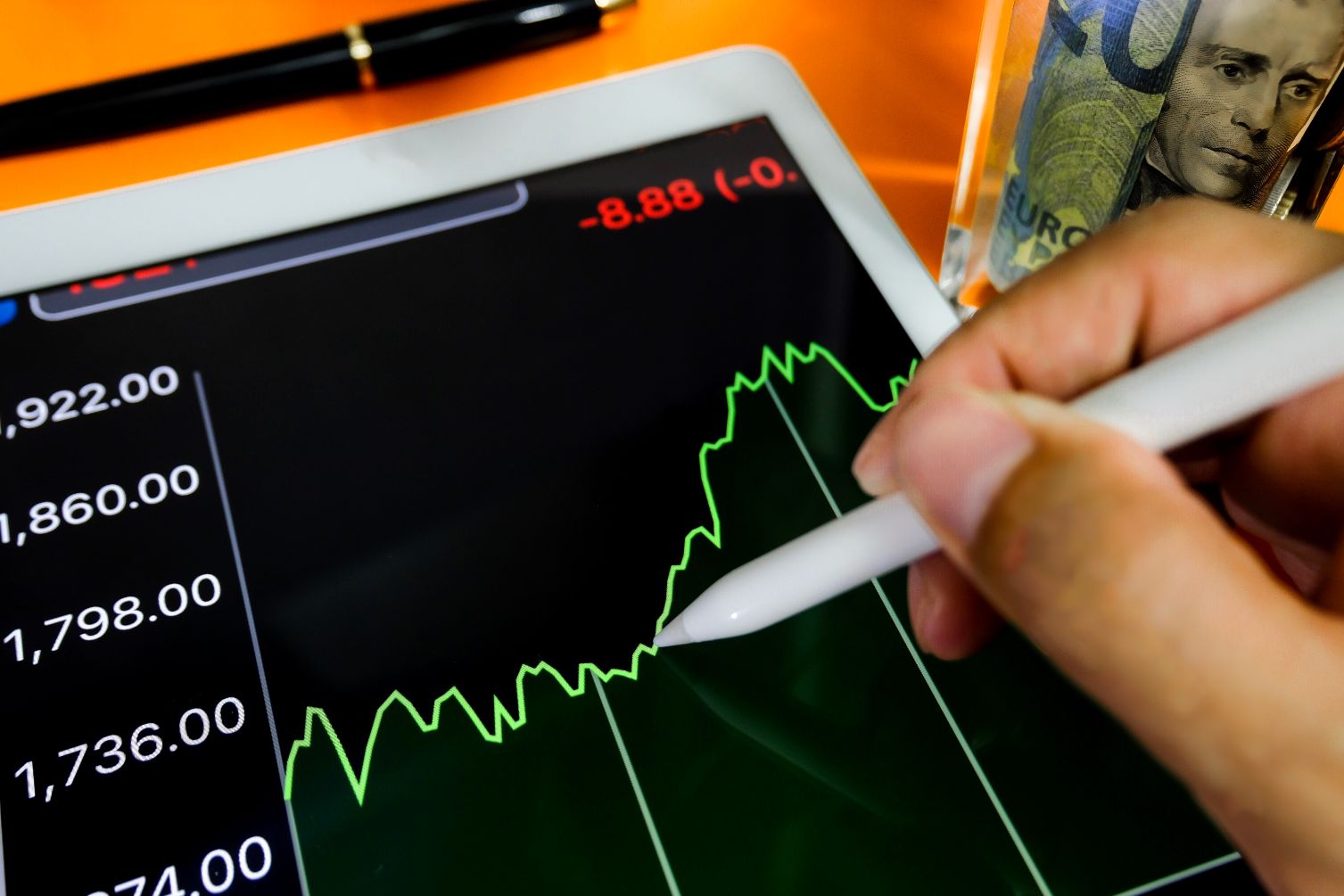 Another important consideration is device compatibility: if you're planning to manage your portfolio actively, a mobile-friendly option might be useful. Also, those who employ technical analysis will want to assess just how many price chart indicators the trading software package they plan to use has. 
Which way round?
Often, you may feel like your decision about which trading software package to use has been made for you to a certain extent. That might not be the case if you're an experienced trader creating a bespoke, customized trading environment using the assistance of advanced technology. But it is probably the case if you use an online broker, as many brokers only offer one or two varieties of trading platforms. 
It's not uncommon for traders to prioritize the broker they choose and then go along with whatever trading software package the broker offers. As information site AskTraders has shown, the lure of an eToro referral bonus UK or similar can be enough to get new sign-ups over the line. This is understandable to an extent, as the choice of broker often has a more direct impact on profits – especially if the broker is particularly cheap or expensive in terms of fees.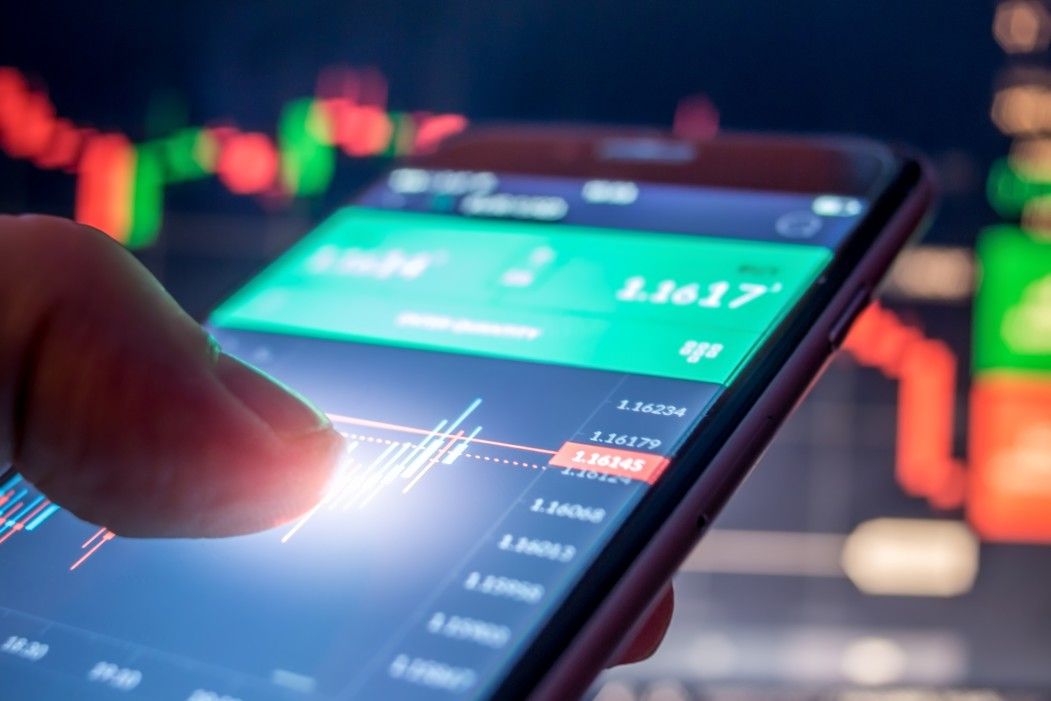 But it's wise also to make broker decisions based in part on the trading software package the broker offers, as it'll add to your overall productivity if you pick a package that feels intuitive to you. It's a good idea to try in advance using a demo account so that you can get a feel for the system and be sure that you're happy with it. 
In short, trading software packages are far from the same – and even though MetaTrader dominates the landscape, there are a lot to choose from. It's wise for a trader to assess all the different options before proceeding and to look down the complete list of all the features offered before prioritizing which ones work for you.