No matter how big or small your business is, it's vital for you to have an easily searchable online presence to build a strong customer-base as we are living in the digital era of life where everyone is using smartphones to search for the services or products they need.
But when it comes to design a business website, small business owners may not be able to spend lots of bucks on it due to limited business budget or little financial resources.
Due to the advancement in technology and digital media, thankfully one can use a website builder to make a highly professional website or blog personally even without spending $$$$. Use of a website builder helps you create a site on your own, swiftly and at a lower cost.
As there are many online website builders, it is tricky for a beginner to choose a best one. Here are the things you should consider when selecting the best website builder.


Cost
When it comes to building a reliable online presence for your business, the first thing that comes to mind is the overall cost. So, first settle on the cost of website designing and check the packages offered by the website builder.
Through this way, you will be able to choose the best website builder based on your budget. Overall cost of website designing may include cost of domain registrations, hosting plan and in future maintenance etc.
First determine needs of your business and then go with the package that suits all your needs of online presence.
Requirements for Future Growth or up-gradation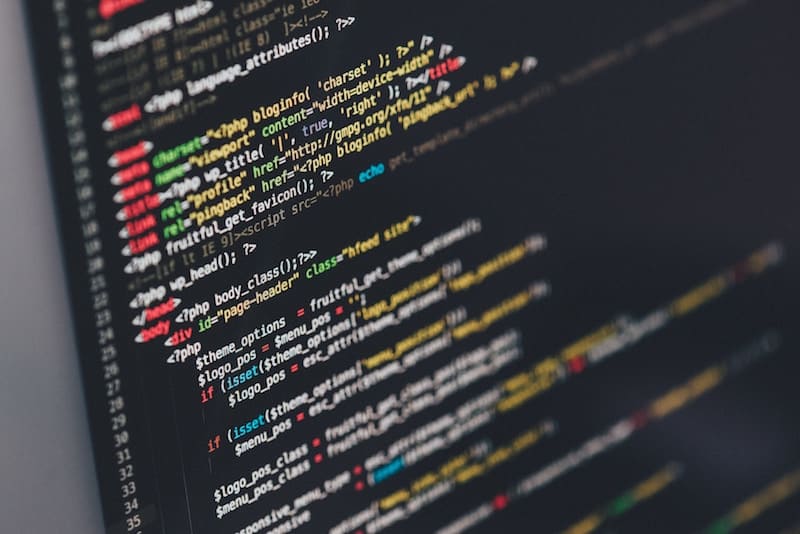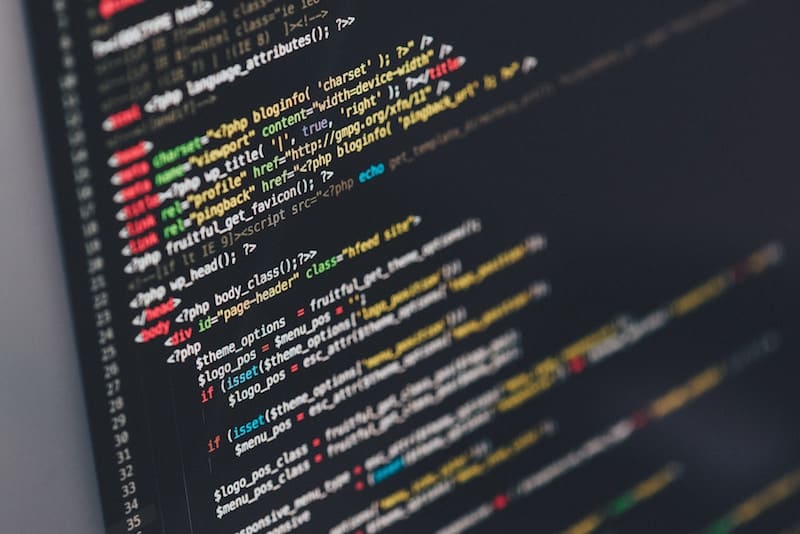 Mostly all site builders offer 'all in one packages' to their users that usually include services from domain, hosting and in future up-gradation etc.
Most of beginners always choose packages based on their budget plans instead of checking the features and benefits offered. When choosing the best website builder, you must consider the requirements and future growth options for your convenience in future.
For instance, if you have purchased a hosting plan that is suitable for your business budget but cannot handle the huge traffic that will come to your website, it would be hard for you to manage things in future.
Plugins Offered
Plug-ins are web applications and tiny software that enables you to give your website an amazing and desired appearance & user interface, always check that what amount of handy plug-ins are offered by the site builder before getting started with that.
Just go with a website builder that has plenty of plug-ins to make things easier like SEO, social sharing, improved user interface and user feedback, etc. Wordpress is the live example for you as it has a lot of plug-ins to make your website designing experience amazing.
Compatibility
Compatibility is one of the essential things in website building that you must consider as technology is changing with every second passing, and an easily compatible website builder can help you get things better in coming days.
Since most of the site builders will not allow you to put together your website with digital marketing platforms, social media, and other platforms to improve online reputation of your business.
So, if you are about to use your business website with multiple platforms in future, be sure to check the compatibility before signing up with a website builder.
Research Reviews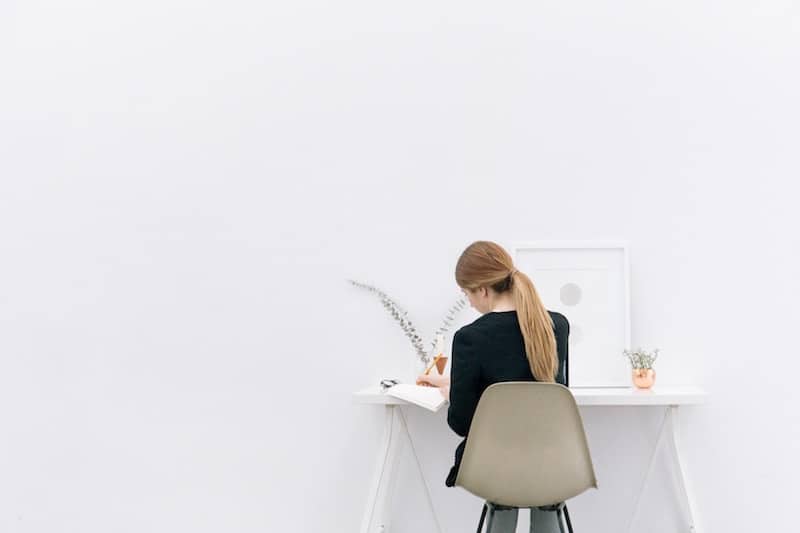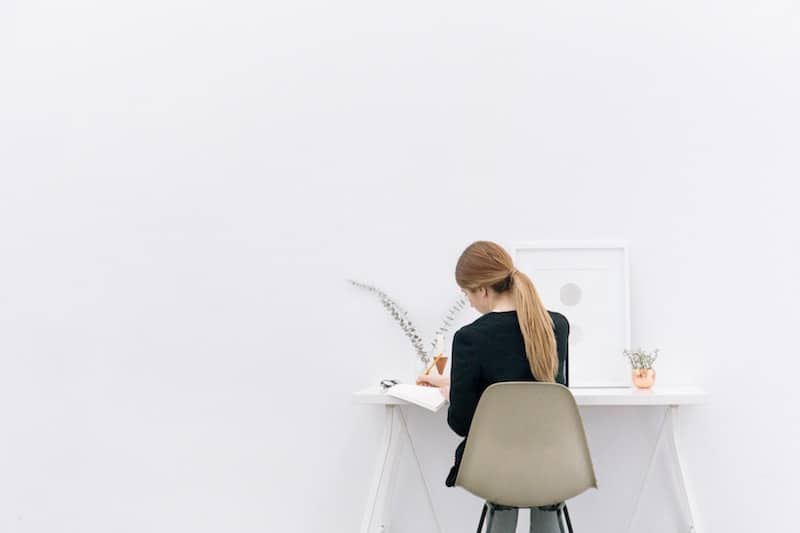 Whether you are about to buy a t-shirt from an online company or going to make a business website through a website builder, it would always be great to check the reviews and feedback provided by the recent customers or client to pick a best one up.
For instance, if you want to build a business website with WIX, you should Google it and check Wix website reviews to have an accurate idea on what the people are saying  about them.
Customer Support
24/7 customer support is something that makes a business stand out among competitors whether it is an online shopping store or a website builder.
Be sure to check whether there are dedicated customer services representatives to assist you in future or not. Most of site builders ask you to pay some extra $$ to get 24/7 customer support with a dedicated customer services reps.
Moving Your Site
Moving your website is always not possible with all website builders, so always go with one that offers you to move your site anytime when needed.
There can be a lot of reasons to move your website like huge load of traffic, poor hosting services or some features that you want but your existing website builder is unable to provide.