Last Updated on January 20, 2022
By considering a few key factors, non-technical entrepreneurs can pinpoint an app developer who can deliver desired outcomes.
A recent study reveals that 90 percent of consumers will choose not to purchase after experiencing an unsatisfactory digital engagement. In a world that's increasingly driven by online activity, businesses must deliver exceptional user experiences.
By choosing the right developer to build your app, you can impress customers, increase their lifetime value, and outperform your competitors. Before you choose the right app development company, however, it helps to make an honest assessment of what you need to accomplish.
Defining the Scope of the Project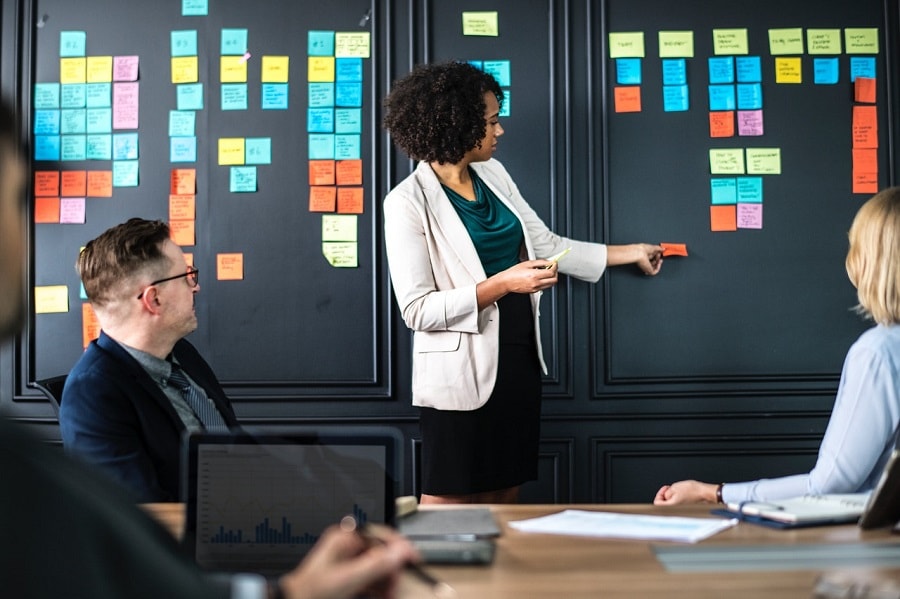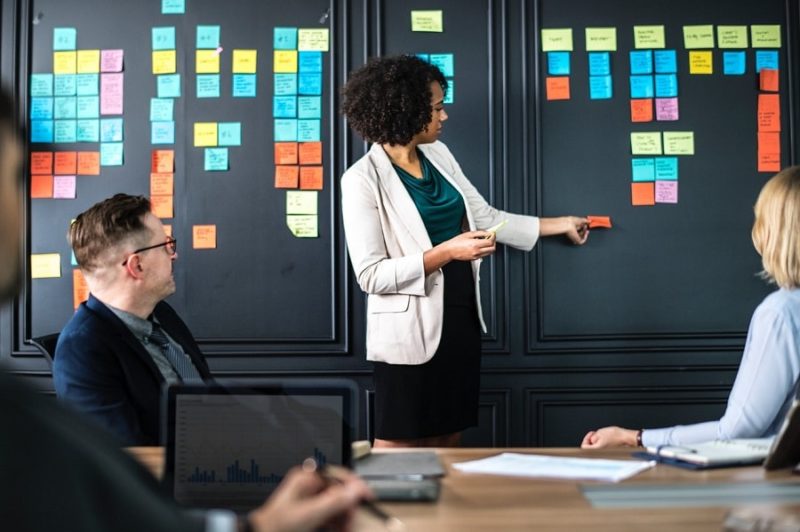 For the first iteration of your app, determine the difference between primary and secondary features.
Figure out what your competitors are doing right as well as the essential features needed to solve your ideal customers' pain points. By starting with a minimum viable product, you can reduce the cost and complexity of building your app.
Once you've determined a minimum viable product, you're prepared to explain the project to a developer. Before discussing proprietary details about your project with a developer, sign a nondisclosure agreement (NDA) to protect the rights of your intellectual property.
Now, you can freely discuss the app features needed to help you achieve your goals.
Know Your Market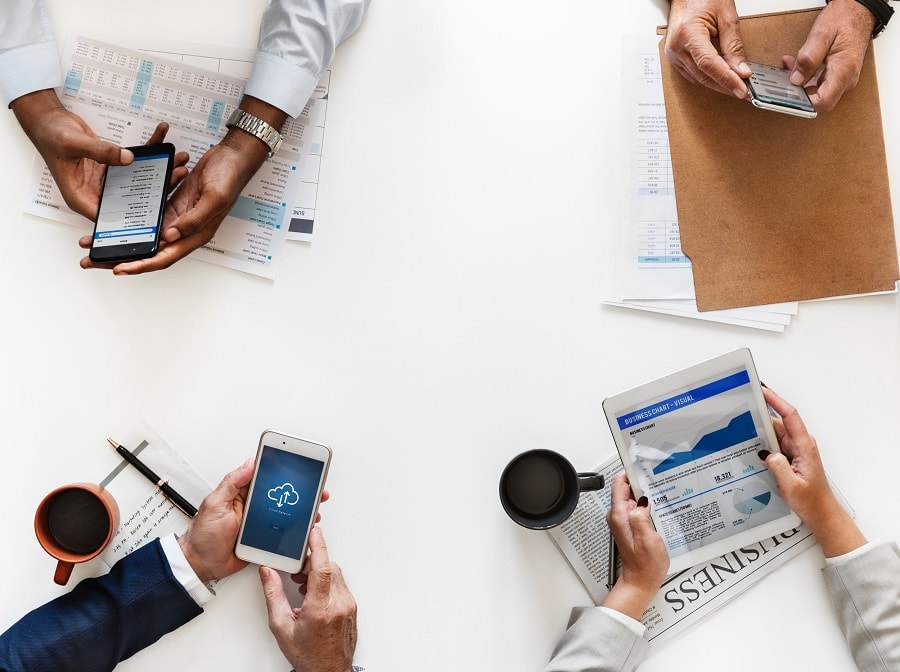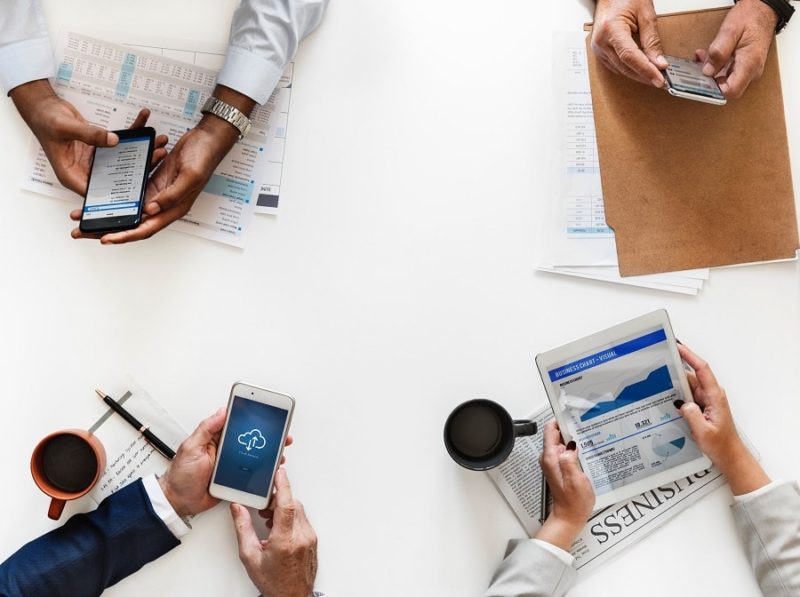 A knowledge of similar apps currently on the market will help entrepreneurs better understand what their product can bring to the table. It can also help developers understand what features are most widely demanded, as well as learn what mistakes can be avoided from bugs on other products.
Choosing a Developer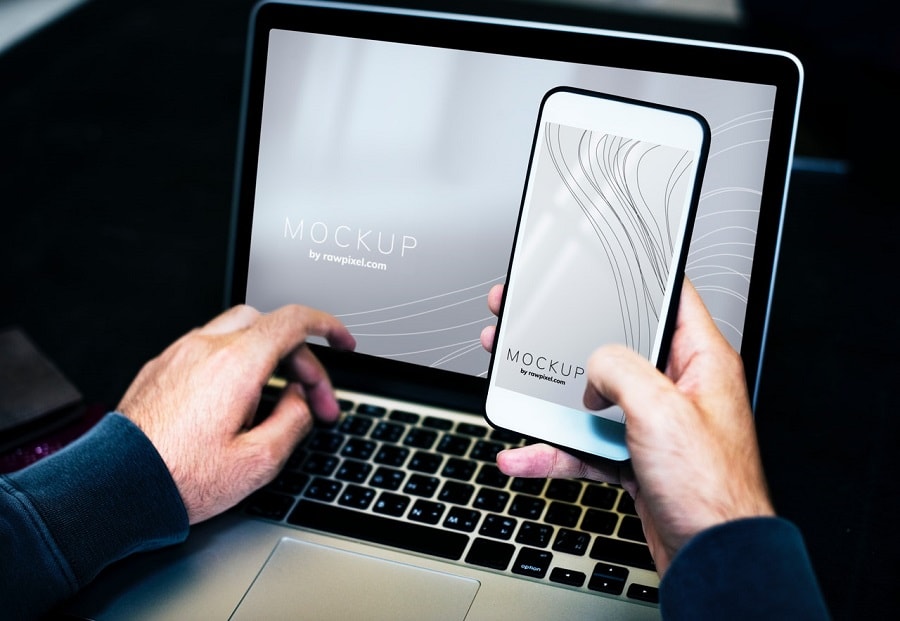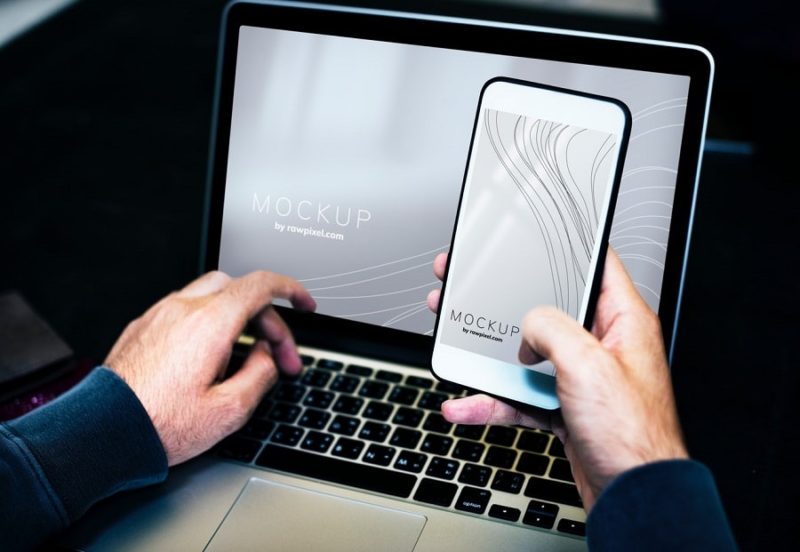 App development is a lengthy, complicated process. Your developer must have the skills to see the project through to completion.
The developer must possess the ability to assess and research each stage of the process effectively. Also, they must have experience in developing applications in the language that works with your existing infrastructure. You can choose the dedicated & experienced app developer.
Here are some ideas on finding the best fit to your project.
Tips for Finding the Right App Development Company
1. It's All About Skills and Experience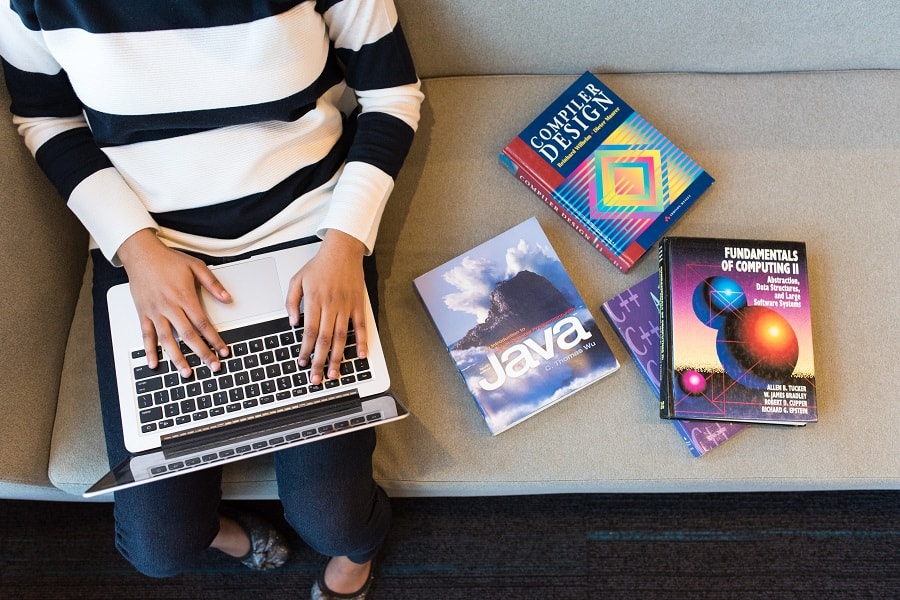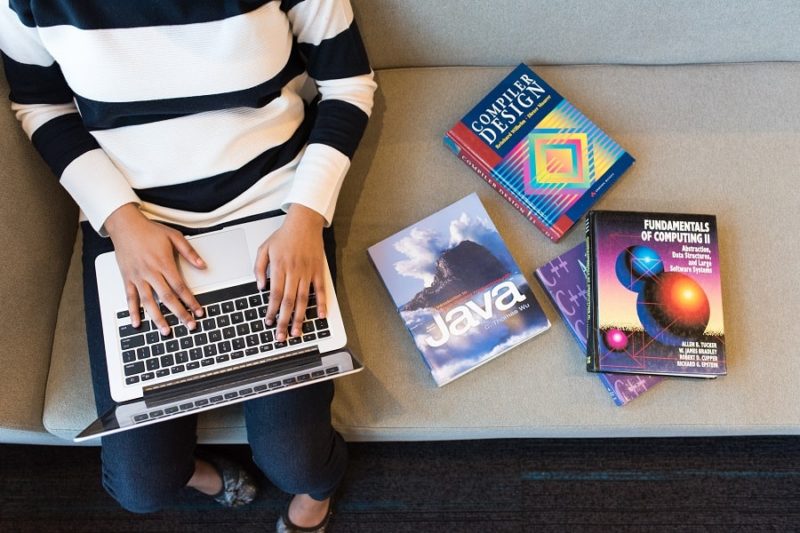 App developers without the right amount of experience or knowledge required for the development of your project should not be considered for the project. While that may sound like a no-brainer, passion may sometimes be mistaken for knowledge.
However, if the team developing your project comes to a crossroads of not being sure about something while working, a myriad of resources, including open-source libraries like Github and Bitbucket, are available online.
2. Consider Offshore Companies to Save Money
While the cost of app development varies due to factors such as platform, hourly rate, and resources, it may be noted that these costs oftentimes may be substantially less than in the country you live in. This is why it's a good ideas to find and research about reputable offshore companies.
For example, in Sydney, Australia, an experienced freelancer may charge $140 per hour, while in the Ukraine, a talented app developer may charge between $40-50 per hour for their time.
Make sure to explicitly agree upon a price before work is to commence if you choose to work this way. Also make notations of when payment is made to the freelancer.
3. Portfolio Matters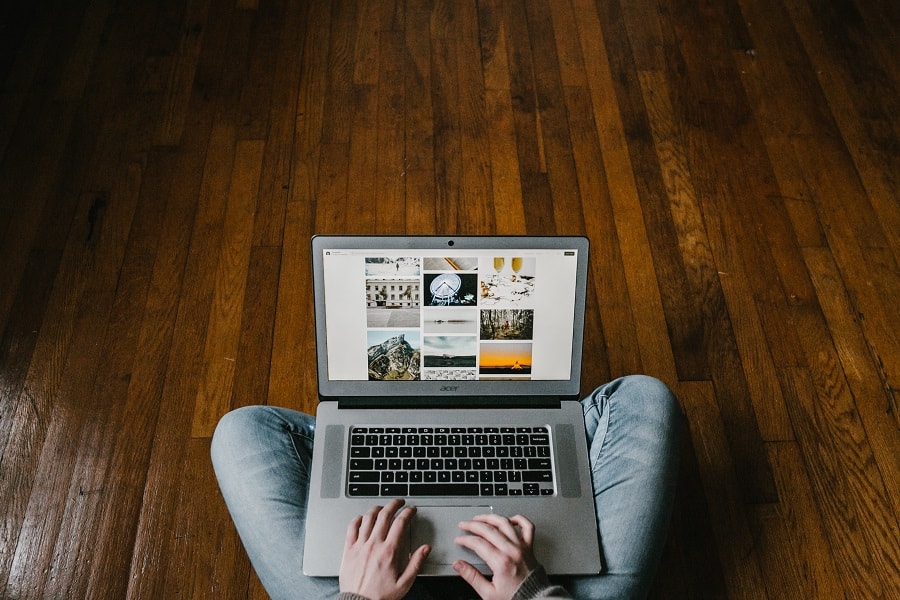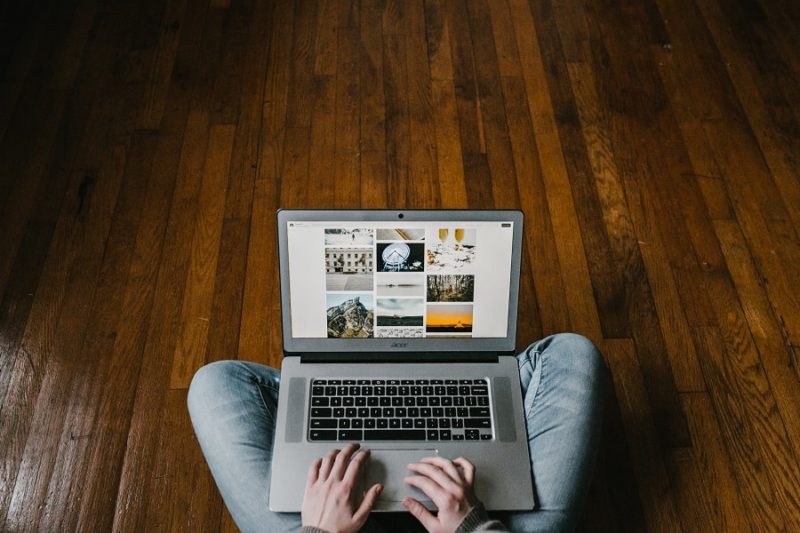 Checking a freelancer's work from previous projects is vital in knowing if they are going to be the right fit as an app developer for your project.
In a portfolio, you may see what kind of apps they have created in the past, what sort of technologies they are proficient in, and what other clients have to say about their professionalism, as well as their skills.
When looking at what the developer has created in the past, look past the visual aspects of their apps and into how the apps they created serve in value. Research into all of the facets help determine how much success you will encounter with freelance app developers.
4. Platform Inspiration
There are a number of platforms that can help you find the best mobile app development companies for your project based on your company's unique needs. Additionally, these platforms can help you pinpoint where you can find developers who specialize in building apps for your vertical.
5. Be Honest about Your Budget and Time Frame
Quality app development may vary in price. While it can begin in price around a few hundred dollars, it can easily cost entrepreneurs thousands of dollars.
If development is not a skill you have practiced in the past, it is likely that you do not know how to make a precise estimation for your project.
Be clear, be honest, and be upfront with your developers. Set clear time frames, include this information in a written agreement, and let your team understand your expectations from the get-go.
6. Commit to Quality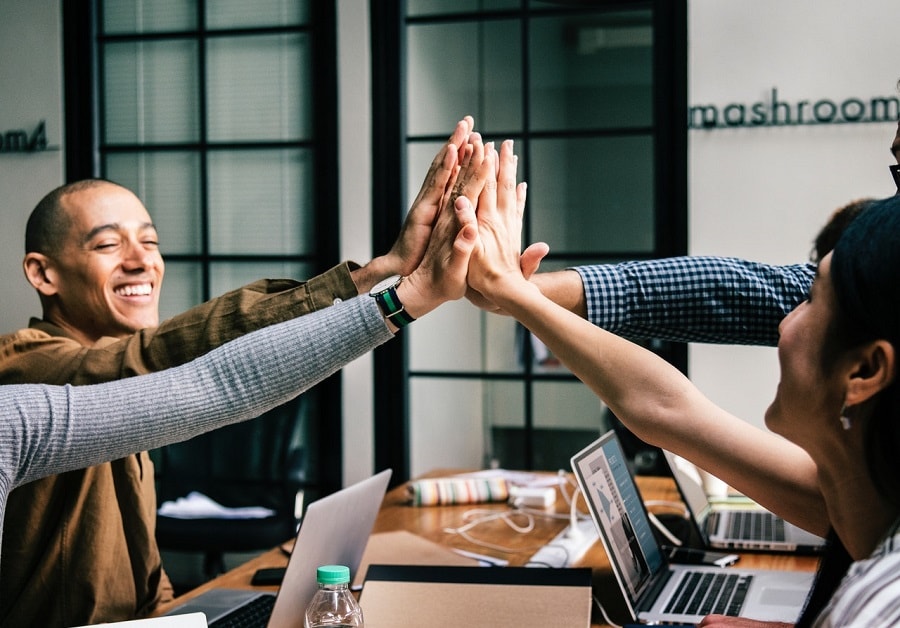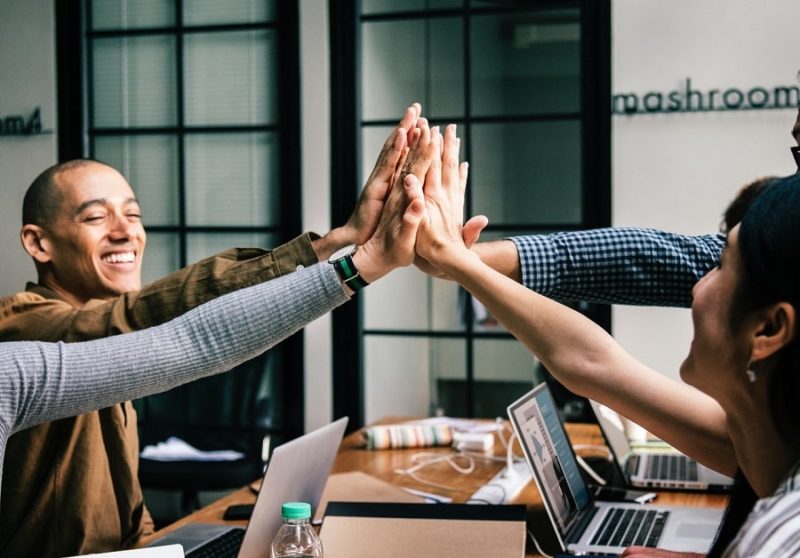 App development costs money, but you shouldn't choose a developer based solely on price. You can hire the cheapest developer, but – as with most things in life – you'll get what you pay for.
A budget developer may save you money upfront, but extensive application debugging and lost business will cost you more in the long run.
Also, launching an app isn't a one and done project. App development is an ongoing process of capturing customer feedback, making revisions and adjusting to changing demands. Therefore, you should plan to commit long-term resources to ongoing app development.
7. Don't Forget the Big Picture
Customers love apps that make their life easier. Your app should save customers time and money.
A customized app is only a part of your overall marketing mix. At this stage in time, however, brand apps are a critical tool for reaching your ideal customers as a growing number of consumers embrace technology as a way of life.
App development is a highly involved process. The idea of creating a feature-packed digital experience that generates new business is tempting, but start with a minimum viable product that focuses on the bulk of your existing consumer engagement.
It's better to start with a basic app that works well, then add more features over time as you gather usage information and consumers reveal their wants and desires.