Last Updated on January 25, 2022
Instagram is changing the way we interact with companies and the products they make. It's easier than ever for consumers to get closer to the brands they love and say what they think.
That means that employing influencers to promote your products can be a valuable brand strategy. Here are the seven things you should be aware of when choosing an influencer.
1. Perform a Social Media Audit First
Before you pick an influencer, take a hard look at your existing social media strategy.
How often are you currently posting, and what kinds of things are you saying? How are your current posts performing in terms of audience engagement? Make sure you're reaching your target demographic with words and images that resonate with them.
It takes time and effort for people to find products that they'll love. The right influencer will successfully convince people that your product is right for them, while also remaining true to your brand's voice.
2. Do Your Research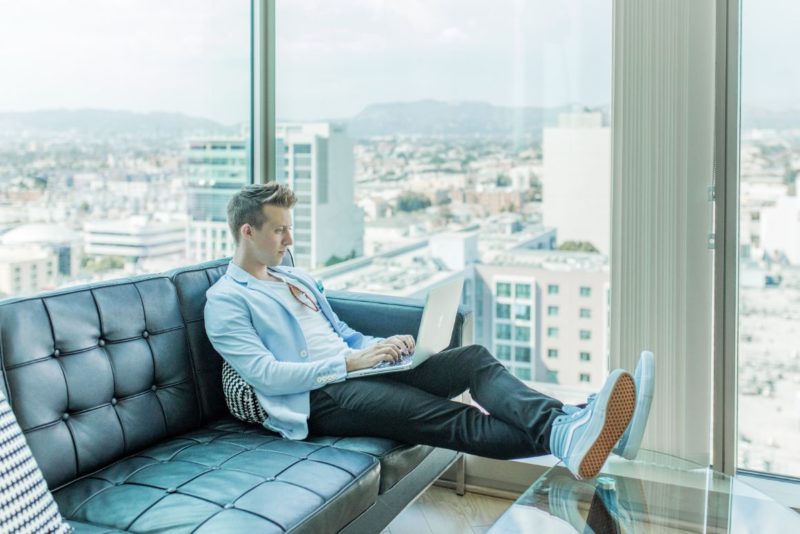 The influencer landscape is booming, which means you need to do your research before you get influencers to promote your product. Think about the following: relevance, engagement, and authenticity.
Relevance: Our marketing dollars are better spent on an influencer who is relevant to our audience. If we run a pet store, we should probably find an influencer who loves pets. If we run a beauty supply company, we should probably find an influencer who does makeup tutorials or posts beauty tips.
Engagement: More followers aren't necessarily better. When we're looking for an Instagram influencer, quality should rule quantity.
Authenticity: Instagram is overrun with fake accounts and "bots," or robots that artificially inflate the number of likes and followers we have. Look for accounts that appear to have natural follower growth and no artificial spikes. Check to see if the comments they're getting have varied grammar and tone.
3. Give Your Influencer a Brief
A brief will outline for your influencer what goals you want them to achieve. You should also give them the wiggle room to make posts and videos that will draw in their existing audience.
We suggest using a mood board. This is a selection of images, words, and thoughts that capture what you're going for.
Let's get back to that pet-store example. The mood board you provide to your influencer might include some inspiring quotes about pets or pictures of dogs shot from different angles.
4. Negotiate on the Finer Details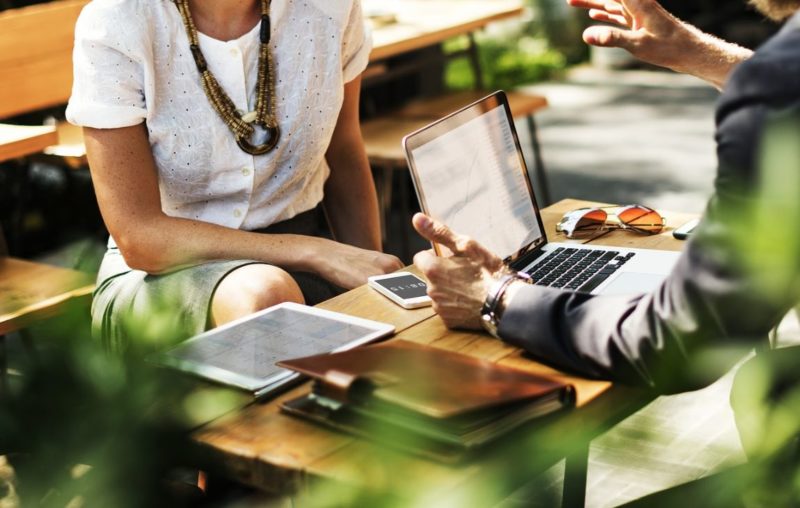 Reach out to your target influencer with a collaboration structure. This includes timeframe, output, payment, and an agreement on sponsored hashtags.
Timeframe: Be clear about your deadlines and how you want the influencer to meet them.
Output: State what you want to be produced. You might want two or three posts per day or only one a week. Think about the pet store and beauty supply chain. The local pet store might feel comfortable with just one sponsored post a week. The large beauty supply company might want larger amounts of content.
Payment: Negotiate with the influencer on what they typically charge and what you're willing to pay. Some influencers will accept a free product or experience as part of their typical fee. Some companies are now willing to pay over $250,000 annually on their social strategy.
Sponsored Hashtags: Sponsored Instagram posts need to be called out as such. A simple hashtag like "#ad" will do the trick.
5. Maximize Your Content
We try to get the most out of our sponsored posts by splashing them on our product pages. For example, a sponsored post about our nutrient-rich shampoo goes on our shampoo page.
There are apps you can use to integrate sponsored posts into your product pages. You can also integrate them as a Facebook ad.
6. Show the Love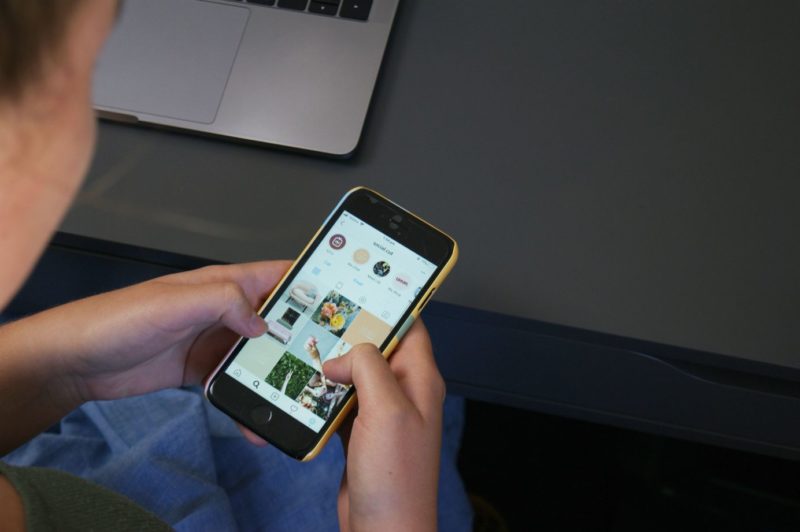 Don't just reshare their sponsored content. Reshare their blog posts, retweet their tweets and encourage others to do the same. This can help you build a long-term relationship with the influencer.
7. Analyze Your Influencer's Results
After we've had an influencer campaign, we like to take a look at the numbers and see how it worked. We look at which posts performed the best and how they drove product sales. These numbers go into our next social media audit (see #1).
Now get out there and grab an influencer!