Last Updated on January 24, 2023
Just when you think the ultimate one-size-fits-all health solution is here in the form of CBD, one still needs to stop, and make sure of some things before proceeding with a purchase.
Not because we doubt the potency of this natural product (we never will!), but because of the possibility of shopping for something that is fake, adulterated, or at the very least, made from the wrong CBD extract.
With CBD, there isn't a reason for conviction anymore because we all know the plethora of benefits that come with any CBD or CBD infused products, and even scientists can attest to that. However, that is not to say that one can buy every CBD product he/she finds on the market.
In fact, even I use this guide from HMHB to find CBD oil near me, not because I no longer trust my instincts, but because you need to identify some facts and see that they are there before you pay for any product, especially one like CBD oil.
Whether you are an expert, like me (lol), or you are just a first-timer, here are some of the things you need to make sure of before buying any CBD product.
Determine the source of the oil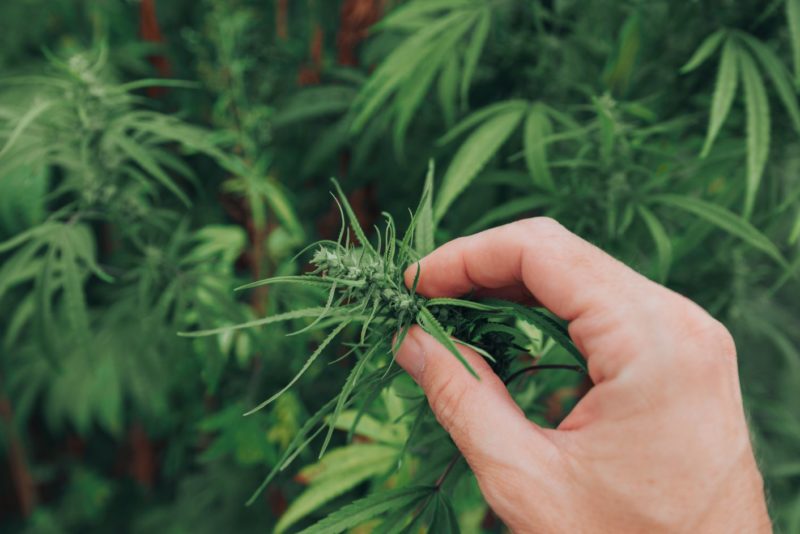 One of the most important characteristics of CBD oil is the source from which the plant was grown. So, before you go ahead to buy any CBD infused product, say CBD oil, be sure to find out about the source of the plant from which the oil was extracted and purified.
The reason for this is that hemp is a natural bio-accumulator, which means that it tends to absorb everything and anything from the soil, surrounding air, and any water it comes in contact with.
The danger here is that if the hemp, from which your CBD oil was extracted, has come in contact with external substances like impurities, germicides, or herbicides – many of which are often heavy chemicals used to keep diseases, insects, and microorganism in check – it can pose a threat to you as the final consumer.
So, you need to be sure that you are going for something that has been grown organically. Not to worry, most CBD oil sellers will be happy to let you in on the little secret of their source if you ask them.
What is the CBD oil's THC content
Indeed, we all know that CBD oil is an extract from the hemp plant, right? Well, the psychoactive THC is also a component of the same plant. Which means the two components come from the same source, and if you don't check your product with caution, there is every possibility that you would be buying a product with a very high percentage of THC without knowing.
Many CBD oil producers incorporate the psychoactive Tetrahydrocannabinol (THC) with their products because THC is known to boost the benefits of CBD.
One thing we also know for a fact is that THC is widely considered illegal, and if taken above a certain percentage, it could cause someone to fail a drug test or at the very least result in someone "getting high."
In the US for instance, CBD oil is only legal if it has less than 0.3% THC – although it is higher for some states – which means that any CBD product with a concentration higher than this is potentially bad for. Hence, be sure to check your CBD oil for its THC concentration.
CBD concentration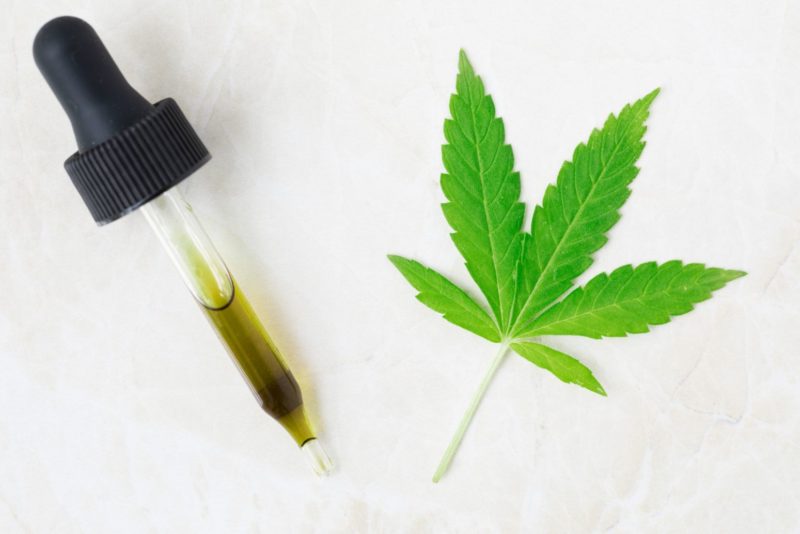 What is the point in buying CBD oil that is already watered down? If you're going to be using CBD oil for conditions like pain, you're going to need a stronger formulation, according to HMHB and these weak formulations just won't cut it.
Although it may come as a surprise to you, many CBD oil producers are into the habit of watering down the CBD concentration in their products in order to produce so much from a little quantity of CBD. This is a scenario that is common in business, and not just in the world of CBD.
That said, before proceeding to purchase any CBD oil product, make sure you check the CBD concentration and go for the one with at least 250mg per 15-mL bottle.
Method of extraction
Another important aspect worthy of consideration is the area of the extraction. While the method of "harsh solvents" has been around for quite some time, it is far from being the best largely because of how it leaves residues and impurities in the final oil product.
The best method, according to We Be High, is the method of carbon dioxide which leaves no impurity in the final oil, and which guarantees a full benefit of all that the oil has to offer.
Brand reputation
Just as you usually do with all of your other products, you need to do the same with your CBD oil. Not all manufacturers can be trusted, and not all oil can be bought. Before you shop around, be sure to ask around.
Go online to learn about the best and reputable brands, or you can use the guide I mentioned above to find the best brand for anxiety – which is the most common condition that CBD users report seeking relief from.