Last Updated on December 11, 2019
The format of a file is the way it is saved and encoded. It determines the operations that you can carry out and the programs that can open it. You can think of each file format as a kind of language that is only understood by certain applications and platforms.
For instance, if your colleague created a file on Mac OS Processor, it might not work when you try to open in Windows 10 that you have. Certain websites also ask for a specific format when you try to open a file like an image. And just like any other convertor, people also need the Free YouTube to MP3 Converter which would help you to convert your favorite YouTube file into mp3. Be it a song or educational video, having an mp3 backup of the video will help you in need.
The top three ways to choose the right file converter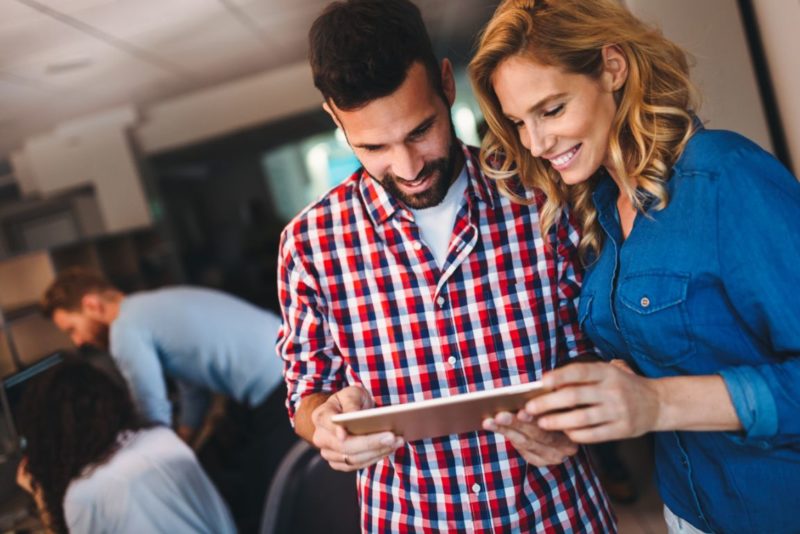 Before beginning to look for a solution or software to address your file conversion needs, try to think about the exact features that you will need. The following are the three categories in which the right system or program for file conversion can be broken down.
1. The volume of documents converted
If you are considering a file conversion software or solution, then indeed you have a pressing need for it. Gauging the extent of your need is essential. Some individuals or companies need converting documents a few times a week while some others need a number of times in a day.
High usage of conversion of a few times in an hour is also not unfounded. Taking stock of the daily needs will significantly help in reaching the right decision about a file converter.
2. The budget considerations
The file converter software and solutions vary widely in their price and also the resultant functionality. Some of the file converters are entirely free while some others have enterprise-level licensing pricing. The common rule here is that you get the amount of functionality that you pay.
The more you move upwards on the chain of file converter programs, the more the prices increase, and similarly, you get more functions.
3. The types of files to be converted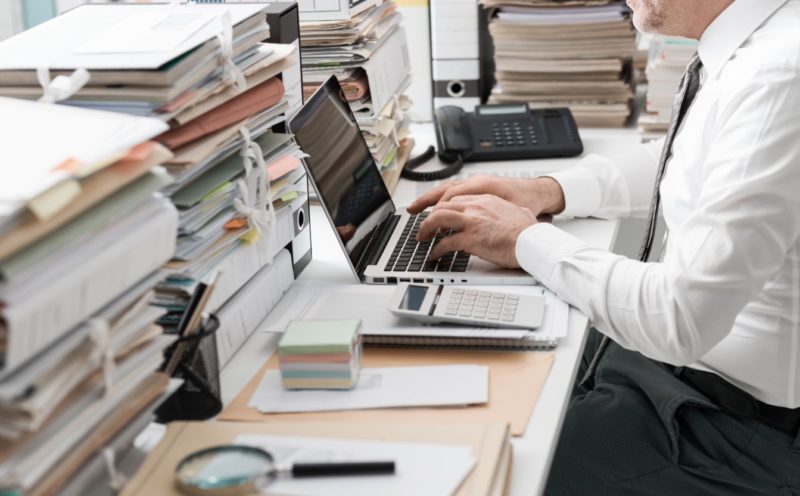 The files that your organization regularly deals with are one of the significant determinants of file converter software that you will choose. Some of the video convertors will convert into any file format that you need while some other will only convert in specific formats. Keep this factor in mind when you research file converter solutions.
It is essential to consider all the facts when you choose a file converter as that will help you narrow down the solutions from a large number of available options. Make sure you research well before using any such software solutions.
Most apps, primarily designed for smartphones, which help to convert documents from one format to another, are free of cost. It means that the user need not pay any money to download these applications. Most apps come in two versions – the premium and the trial version. Most app developers charge money for the premium version only.