Last Updated on January 20, 2022
If you have a family or children who depend on your income to sustain normal living conditions, it is wise to obtain some form of life insurance. However, if you are a young student who graduated with student loan debt that a parent co-signed, for example, it is a good idea for you to obtain a life insurance policy as well. There are three main types of life insurance policies including term life insurance, permanent life insurance, and whole life insurance.
Below we will examine each of them to determine which one best suits you and your personal needs.
Term Life Insurance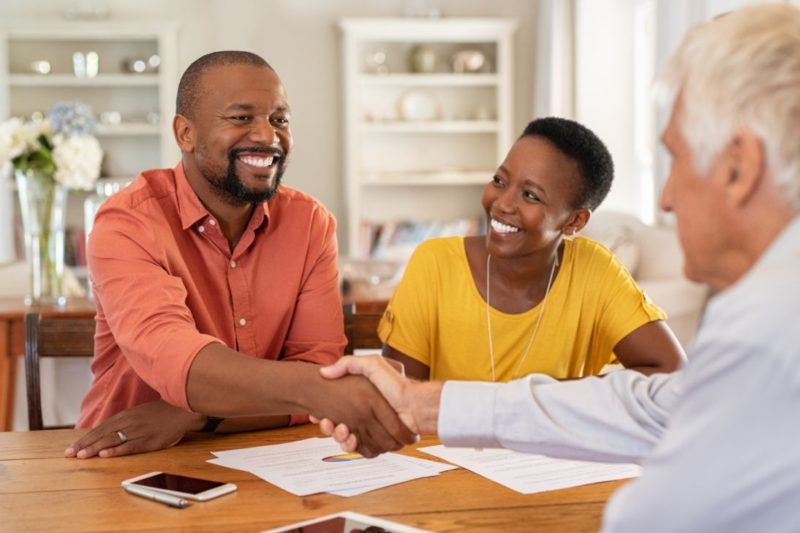 Also known as pure life insurance, term life insurance is a form of life insurance which assures payment of a divulged death benefit during a defined term. Simply put, it is a policy with a limited coverage period.
Once the specified term lapses, the policyholders have the option of renewing it for an additional term, permute the policy into a permanent coverage plan, or discontinue the policy altogether. Typically, this type of life insurance is ideal for younger individuals with families as a reassuring peace of mind in case something was to happen to the primary earner in the family.
A term life insurance policy's premiums are hinged on an individual's age, health, and life expectancy which is determined by the insurer. If an insured individual was to die within the policy's determined terms, the insurer must pay the policy's entire face value to the insured's family.
However, if this policy expires before the insured's death, there is no payout to the families, which is why the policyholder needs to decide whether they want to extend or terminate the policy. Depending on the individual, they can either elect to opt for one of the three types of term life insurance policies including level term, yearly renewable term, or decreasing term.
Pros:
Affordable
Appealing to younger people
They provide a stated benefit that is clear
They are easy to compare with other policies.
Cons:
Lack of a savings-component
Contain no other value than the assured death benefit
Universal Life Insurance
This is a lifelong life insurance policy which also offers an investing savings element, as well as low premiums, similar to term life insurance. The majority of these types of life insurance policies have a premium option that is flexible, while others require fixed premiums or a single premium.
These premiums are made up of two components, the cash value or the savings component of the policy, and the cost of insurance amount also known as COI, which is the premium payment amount necessary to keep the policy employed.
The cost of insurance varies by a policyholder's insurability, age and insured risk amount. The premiums that are collected in addition to the cost of insurance are hoarded within the policy's cash value portion. As the insured ages over time, the accumulated cash value should be sufficient enough to make up for the increase in the cost of insurance.
This form of life insurance is similar to a savings account, as the cash value earns interest depending on the minimum interest rate or market value, whichever is greater. As this cash value grows, policyholders are allowed to access a sum of it without negatively influencing the promised death benefit.
Pros:
Offers more flexibility than whole life insurance policies
Presents more opportunity to increase a policy's cash value
Could yield higher returns since cash values grow at a variable interest rate
Cons:
Does not have the guaranteed premium level as whole life insurance
Policies generally must maintain a positive cash value to remain active
Whole Life Insurance
Also known as permanent or traditional life insurance policies, this form provides death benefits to the insured's entire life. Similar to universal life insurance whole life insurance also combines a savings component with life insurance to a policyholder. When the policyholder passes away, the insurer will pay a stated amount to her beneficiaries.
This policy also invests the policyholder's money, building up a tax-differed cash value that can be withdrawn or borrowed from, similar to a savings account. This money is often used to pay for housing and other bills during the policyholder's retirement.
Pros:
Premiums generally don't change
Guaranteed investment returns
Builds up cash value over time
Cons:
Usually very high premiums
Complicated and hard to comprehend