Last Updated on April 3, 2019
Your patio deserves as much attention as the rest of your home. Being a classy and elegant outdoor element where you can entertain your guests for hours or sit down to enjoy a glass of wine, your patio adds immense value to your property.
When you want to choose the best pavers for your patio, there are many factors you need to think about, including the design, pattern, color, permeability, and strength. The trend is to choose natural, earthy, and neutral colors to blend in with the surrounding greenery and to conform to the commitment to sustainable materials. When selecting the color schemes for your patio, these factors need to be considered.
Steps to choose the right pavers for your patio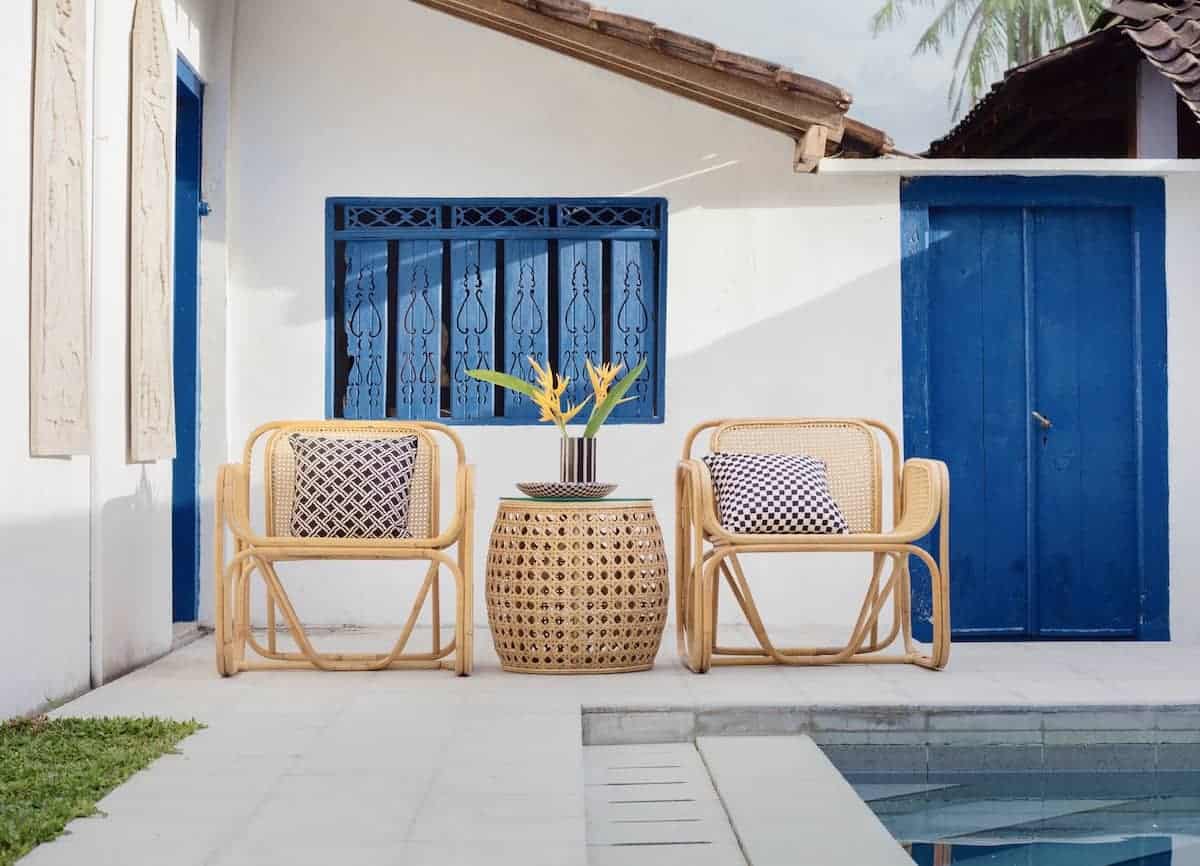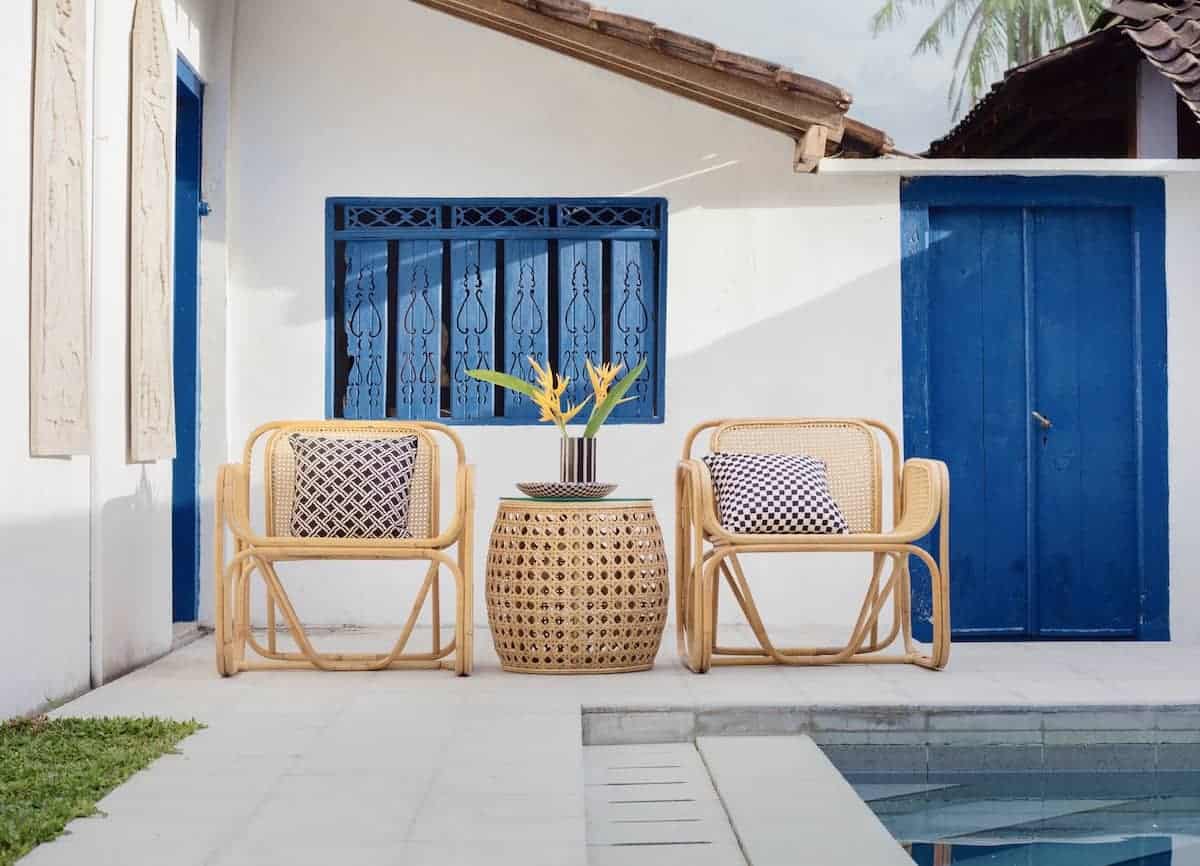 Step 1: Evaluate the amount of sunshine on your patio. Look at where the sun rays fall, how long it is sunny in your area, and how much shade is cast on the patio.
Step 2: Check the patio all through the day at different times during the day and night to see how filtered sunlight or bright sunlight or landscaping lights impact the patio pavers. If there is a lot of shade on your patio, light-colored pavers may be ideal to light up the area.
Step 3: Think about whether you want the patio to look small and compact or larger.
Step 4: Consider the theme of your patio – whether you want to create an element of mystery, an exotic theme or you want your patio to have a bright and vibrant vibe.
Step 5:  Evaluate the existing colors of the roof, exterior house walls, drain pipes, guttering and landscapes that you wish to retain or change.
Step 6: Compare monotone and multi-color pavers to select the right one for your patio. A monotone concrete paver block has a uniform, single color, such as red, gray, charcoal, blueish or pink. While a monotone patio can help you match other patio accessories, the slightest of stains from bird dropping, oil, grease or food can be visible. Monotone pavers provide contrast while enhancing the pattern.
Multi-color blocks are a blend of two or more colors, and you can choose between a constant ratio of colors or blocks with varying amounts of multiple colors. Because of the many shades and hues in multi-colored blocks, stains or spills are less noticeable.
Step 7: Evaluate different paver textures that will match the color and décor of your exterior spaces. Textured pavers enhance the look of your patio by adding an element of surprise.
Things to Keep in Mind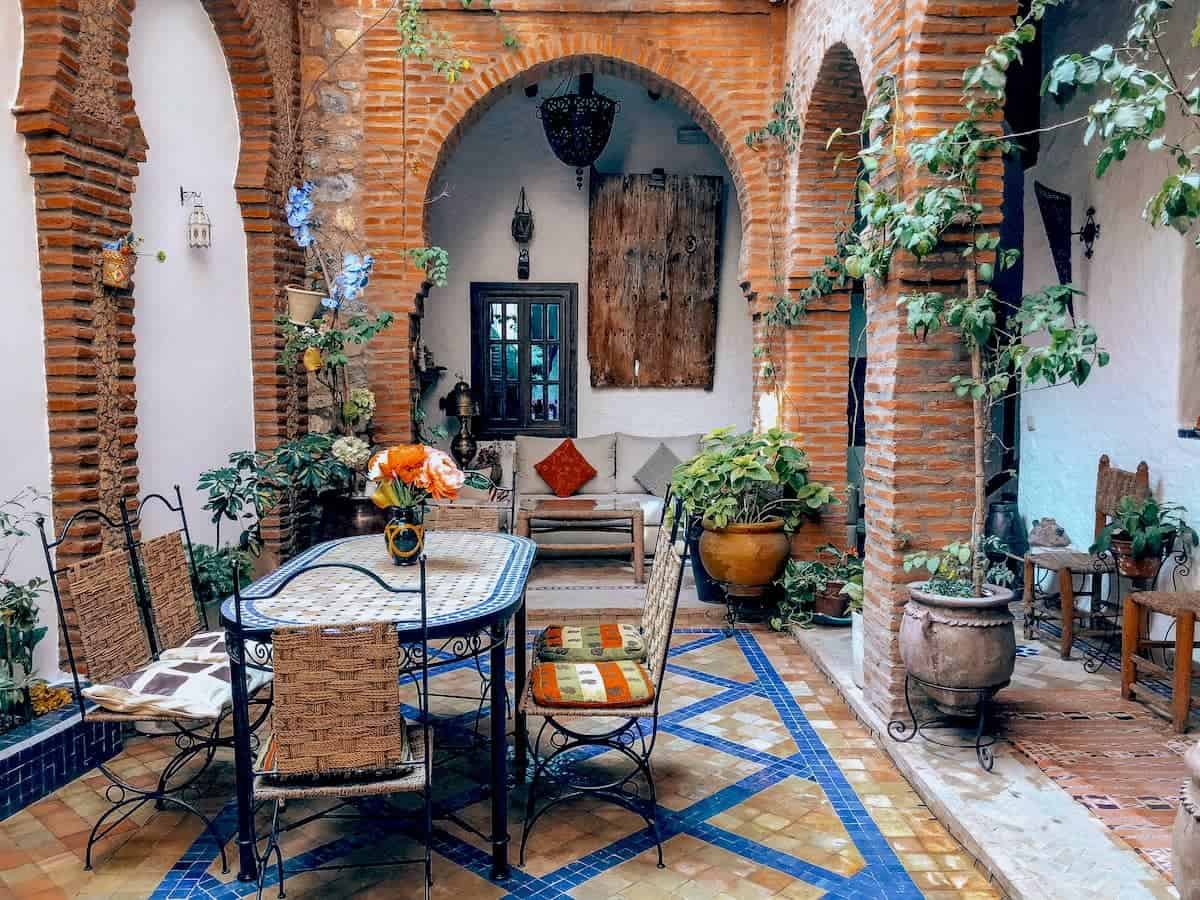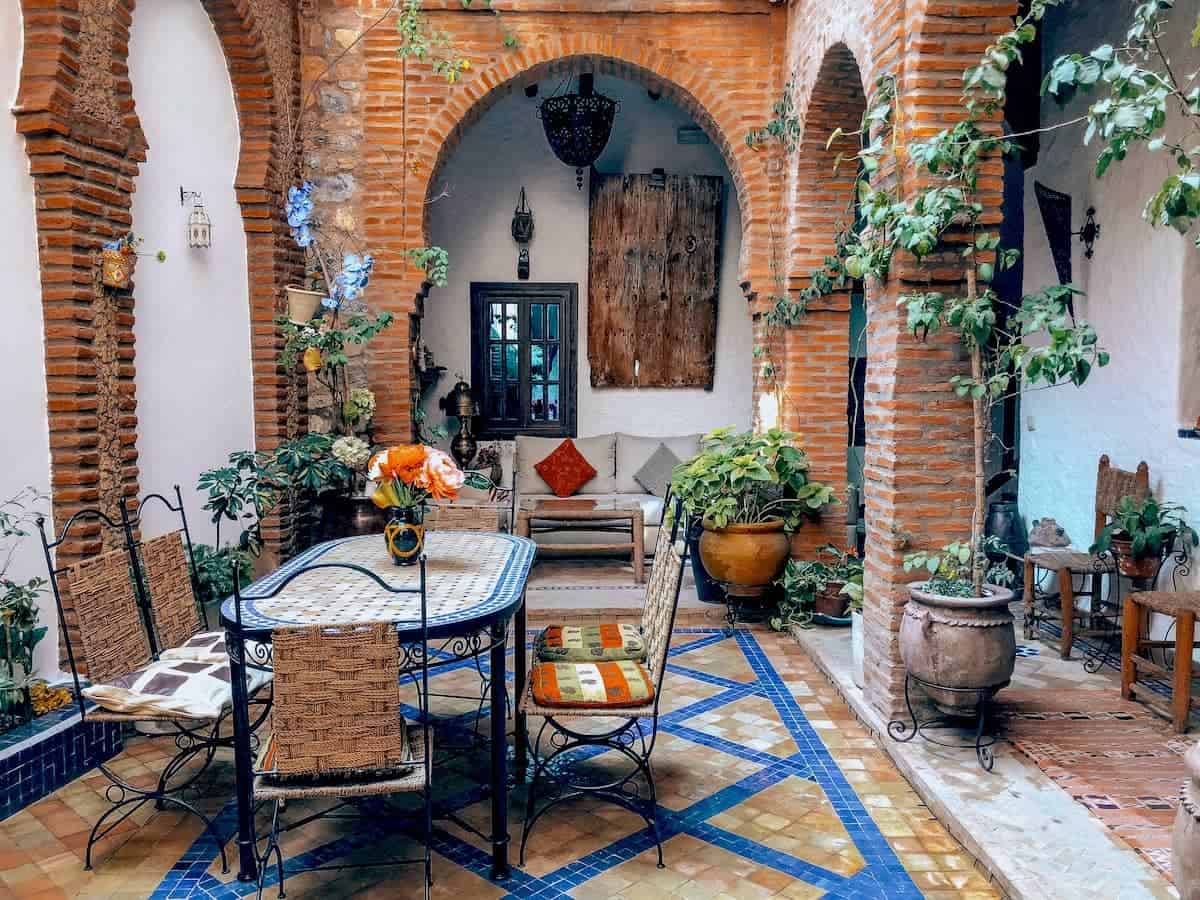 Tip 1: Before choosing paver colors for your patio, test the shade in shadows, as well as natural sunlight against the backdrop of your home exterior as well as with the landscaping.
Tip 2: Choose from weathered, smooth, embossed or cobblestone textures to complement the outdoor decor. Smooth and rounded surfaces are ideal if the patio is regularly used for entertaining guests. Tumbled pavers go through the tumbling process in the rotating drum which helps get rid of sharp edges while bringing out a natural, rustic look.
Tumbled pavers like the Brussels Block have rugged surfaces to create timeless warmth and match rustic designs on your patio.