Giving gifts is a great way to show the people in our lives just how much we love them, whatever the occasion. What's better than a truly personal gift that represents your relationship to the recipient, or reflects their personality? Whether it's a birthday, Christmas, anniversary, or any other life milestone, unique and personalized gifts can be treasured forever.
Below are a few suggestions for some of life's greatest moments, from beginning to end and everything in-between. You can find a whole range of incredible ideas at https://www.gifttree.com/v3/personalized-gifts. Whatever you choose, your loved one will definitely know you care.
For Her Birthday – Personalized Mug
Personalized mugs are a great gift because they're the perfect balance of whimsical and practical. You also have tons of options! If you're buying the mug for a sentimental sort, choose an inspirational quote, or a photograph that represents your relationship, or something that reminds you of something you've done together.
Alternatively, you can go down the comedy route and opt for a joke, or one of those 'trick' mugs that reveals a curse word when it's emptied. Mugs are a popular personalized gift, so you'll be spoiled for choice!
For His Birthday – Personalized Jigsaw Puzzle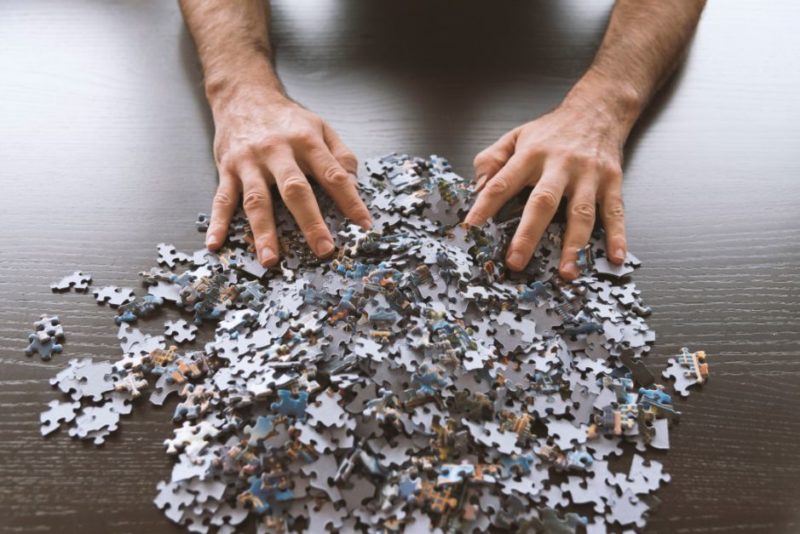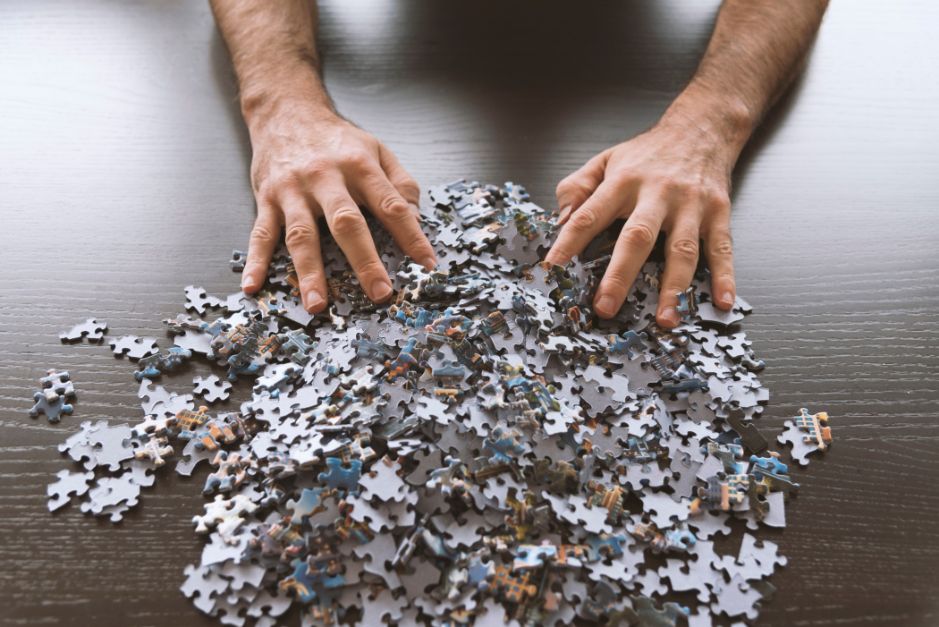 Everyone loves puzzles, and personalized versions are even more fun, especially if you keep the image you've chosen a secret until it's completed! Puzzles are fantastic because they're an activity that families, or groups of friends, can do together. If you choose a photograph of all the participants together, that's even better. You can make your puzzle as easy or difficult as you'd like, and even customize the box.
For a Wedding – Personalized Photo Frame
Couples want to remember their wedding day forever, so what better way to help them do it than with a personalized photo frame? You can choose any finish (silver, gold, wood, or something ornate), depending on the recipients' taste. You can personalize it any way you'd like, too, like including their names, the date of their wedding, or a famous quote about love. Let your imagination run wild, but make it something ageless.
First Wedding Anniversary – Clock or Watch
While traditionally, first anniversary gifts were made of paper, more recently, many couples are choosing to update the tradition by gifting a clock or watch to their spouse to mark their first year as a married couple. It's easy to see why. A timepiece represents the time you've already spent together, and the many happy years you have in your future. Clocks and watches are also easy to personalize.
You could have it engraved, or simply choose a design that your spouse will love. Same as vintage rings. If your partner is a jewelry lover, then I highly suggest looking on Etsy for some beautiful pieces.
For Him at Christmas – Personalized Socks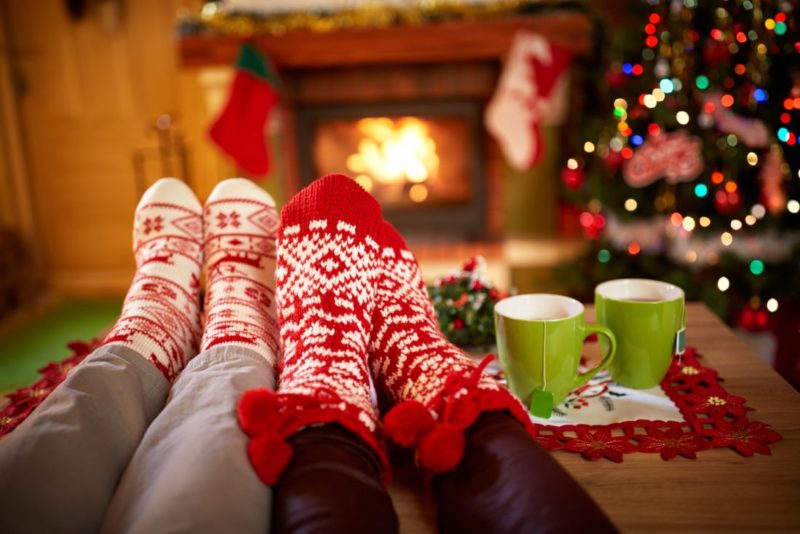 Socks are a go-to gift for men at Christmas. They're widely available, inexpensive, and a useful item for practical-minded people. No one wants cold feet in winter!
However, socks do have a reputation for being a bit boring, so jazzing things up with fun personalization is a nice way to make them a more exciting gift. You could go for simple embroidery of the person's name or nickname, or get even more personal with a knitted recreation of a joke they once made, or even their face!
For Her at Christmas – Photo Cushion
Christmas is a time for family and friends and togetherness. Gifts that reflect the comforts of the season always go down well, so a cozy cushion with a personal touch is a sure-fire winner. You can select a photo that means something for your personal relationship, or look outside of it for an image that means something to your friend even if you aren't in it, such as a photo of them with a family member who has passed away, or one of them as a baby.
For a New Baby
Becoming a parent is one of the most life-changing experiences anyone can go through, and it's an occasion that should be marked, whether it's their first child or their fourth. The popularity of personalized baby gifts means that there are a lot of choices for friends and family members, from the traditional to the quirky. For a classic gift, an engraved rattle, personalized teddy bear or baby bracelet will always go down well.
For something a little more outside the box, try a onesie with humorous embroidery, a drawing of the new family, or a personalized playlist to help the baby and parents sleep.
Related: 60 Perfect Congratulatory Messages to Write In a New Baby Card
For a First Christmas or First Birthday – Letter
Babies celebrating their first birthday or Christmas are unlikely to remember much if any, of these milestones as they get older. Give them something truly memorable. Write a letter that they can keep forever, and always remember.
Make sure you put effort into making it a beautiful keepsake. Write it on decorative paper, for example, or frame it. You could also, if you prefer, write a letter to only be opened when the child reaches a certain age or turns 18.
For a Teenager – Mixtape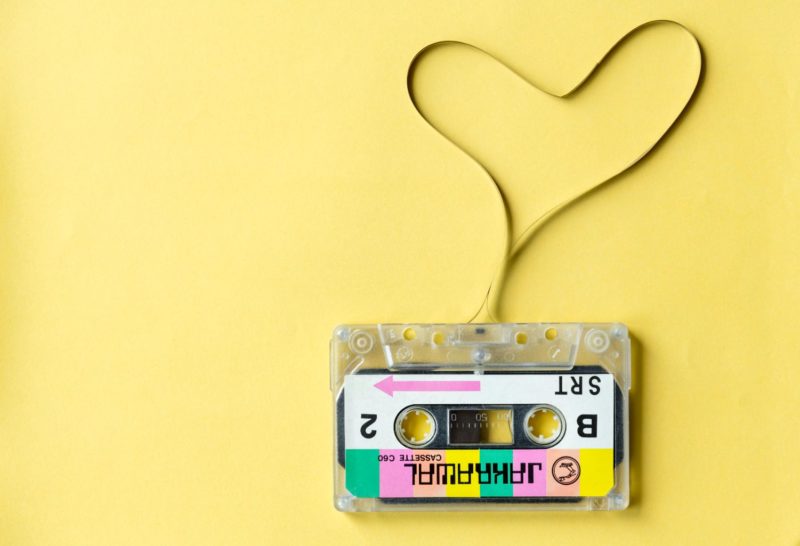 Most teenagers think the adults in their lives are painfully uncool, so why not remind them that you were a teenager once, too, with a mixtape of your favorite music? It's an inexpensive and highly personal gift that could help you build a strong bond.
There are few things more fun than a shared love of the same music. You could also include an anecdote for each track or a reason why you chose it.
For a Bereavement – Heirloom
When we lose loved ones, we want to keep them close. We do this using photographs, mementos, and sharing memories. You can also help to keep someone's memory alive by giving small items away to other members of the family or close friends – perhaps a token of something they did together or a thing they love. These little keepsakes are a tangible way to remember those we've loved and lost and can become some of our most valued possessions.