Last Updated on January 7, 2020
An assisted living facility is perfectly suited for your elderly family members that do not require round-the-clock skilled nursing care provided by nursing homes but need help with daily activities such as taking a shower or cooking.
These facilities are built around the idea of focusing on well-being, offering socialization, and maximizing independence in a home-like environment. For example, an assisted care facility may help to take their meds on time or getting ready for a special occasion.
At present, there are approximately forty thousand assisted living facilities all over the United States. Though most of them serve the same general objectives, these facilities tend to vary significantly in terms of size, specialties, perk, culture, cost, and even dining. Therefore, while looking for an assisted living facility, there are a number of factors to be considered.
Location: In many instances, this is the foremost factor to take into account. Most of the elderly persons want to remain close to their loved ones or in the local area. Also, owing to the local laws, the location may have an impact on the way a facility operates.
For example, in some states, there is a restriction on the extent of medical assistance that can be offered by an assisted living facility. Therefore, these states may not be suitable for persons in need of significant medical care.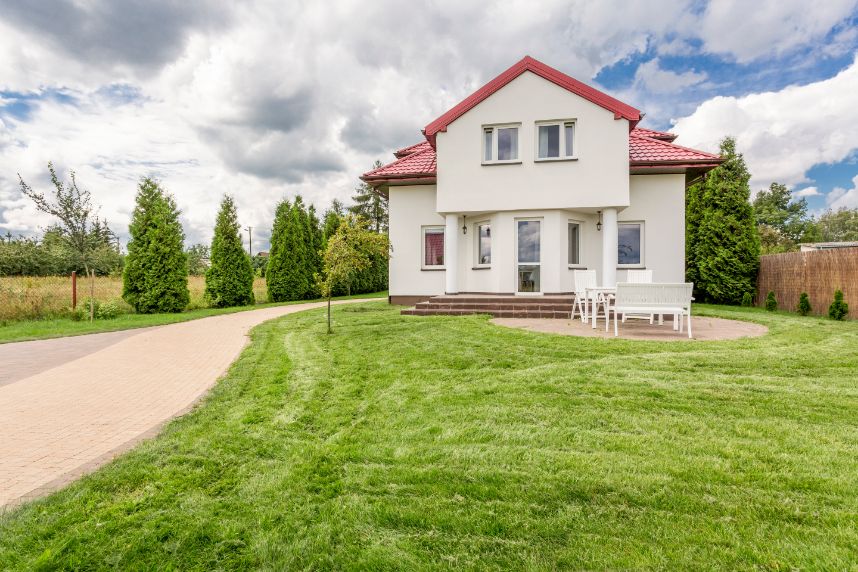 Size: The size of assisted living facilities in the US may vary between the smallest units with just four licensed beds to the larger ones offering as many as 500 beds. The staff-to-resident ratio is one of the key factors to consider because it is related directly to the quality of service. Ideally, you should look for assisted living facilities with one staff member per five or six residents.
Also, try to figure out whether the staff members are passionate about working with an aging population. The size of the facility may also have an impact on the types of services offered. The larger ones are more likely to provide amenities such as specialized units for memory care, swimming pools, movie theaters, etc.
Services: This is undoubtedly one of the most important selection parameters.  The typical assisted living facility offers housekeeping, medication management support, dining services, exercise and wellness programs, etc. These days, some facilities also focus on services that enhance the quality of life, such as community outings, piano lessons, computer lounges, pet therapy, etc.
Select the facility based on the services required by your elderly family member.
Cost: No matter what we want for our elderly family members, the final choice is often determined by the cost factor. Most of the assisted care residents pay through home equity life insurance, long-term care insurance, savings or other forms of personal finance. Individuals eligible for Medicaid have limited options because assisted living is considered to be an interim service by Medicaid, not as a necessity.
Higher Care Transition: While moving from total independence to assisted living, it makes sense to consider the next move. Please note that many of today's assisted living facilities are associated with a larger continuing care retirement community. Some others have relationships with different health care providers.
Therefore, opting for these facilities can be helpful, in case your loved one needs skilled nursing facilities in the long run.
Culture: No one really knows about the experience of living in an assisted living facility until experiencing it. This is why it is important to understand the culture of an assisted living facility before taking any decision. You can do this by visiting the facility, spending time with the residents and staff, or attending a meal.
If your elderly parents or any other family member is in need of an assisted living facility, CaringAdvisor can help find the best options in your area within your budget.