Last Updated on August 25, 2022
Dormitories and dining halls and majors, oh my! There are so many aspects of university that can make choosing where to go overwhelming. Distance, cost, and programs offered could all be factors into your decision. Not to mention, this will be the place you call home for potentially four years!
However, you shouldn't let the process be scary. College is supposed to be some of the best years of your life, as they say. Whether or not that statement is true, your time at university should be as positive as you can make it. That means narrowing down your choices should be based on what's best for you and your needs.
Mapping out what you're looking for before you begin your search can help the process go more smoothly. Here are some important things to remember as you look for the best university for you. 
1. Take a Campus Tour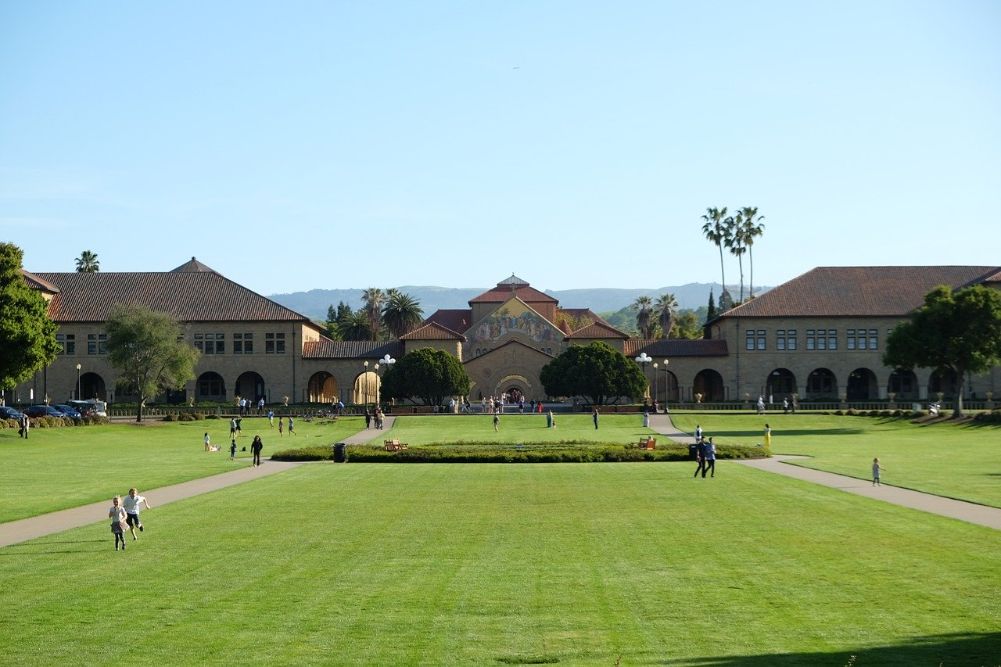 The best way to get a feel for a school is by taking a college tour. Guides show you the behind-the-scenes view, so you can get a realistic look at how your life will be there. You'll get a peek into dorms, academic buildings, student centers, and just about everything. It lets you get a good idea of the place. 
Additionally, college tour guides tend to be students. That means you'll be able to ask them questions and get answers from a student's perspective. They can point out the popular spots, recommend activities, and give you the scoop on the best dorms. They'll be able to honestly tell you what campus life is like as they show you around.
A good college tour involves a thorough walk around the campus and talking to faculty and staff. It's best to get multiple perspectives from different kinds of people — everyone has different information. While you're there, you can also get in touch with program directors, club leaders, or academic advisors. They'll be able to talk with you about your particular interests and give you more detailed information.
2. Browse Majors and Minors
Perhaps the most important aspect of what university you will attend is the programs they offer. Do they have your wanted major and minors? Do you like the required courses for those degrees? Take a look at the school's website and see what they have to offer. Most websites include PDF copies of course catalogs and programs of study, which outline all the courses you'll have to take.
Don't settle for anything less than what you want. Remember, it's your education and your future. Do what you want to do! College is a place for you to explore your interests and figure out what you like. 
Maybe you can't decide what you want to major in yet. Some colleges offer degrees in general studies. That means you can take classes in multiple programs until you find what's right for you. This is a great option for those who need a little extra time before the big commitment. 
3. Talk to an Advisor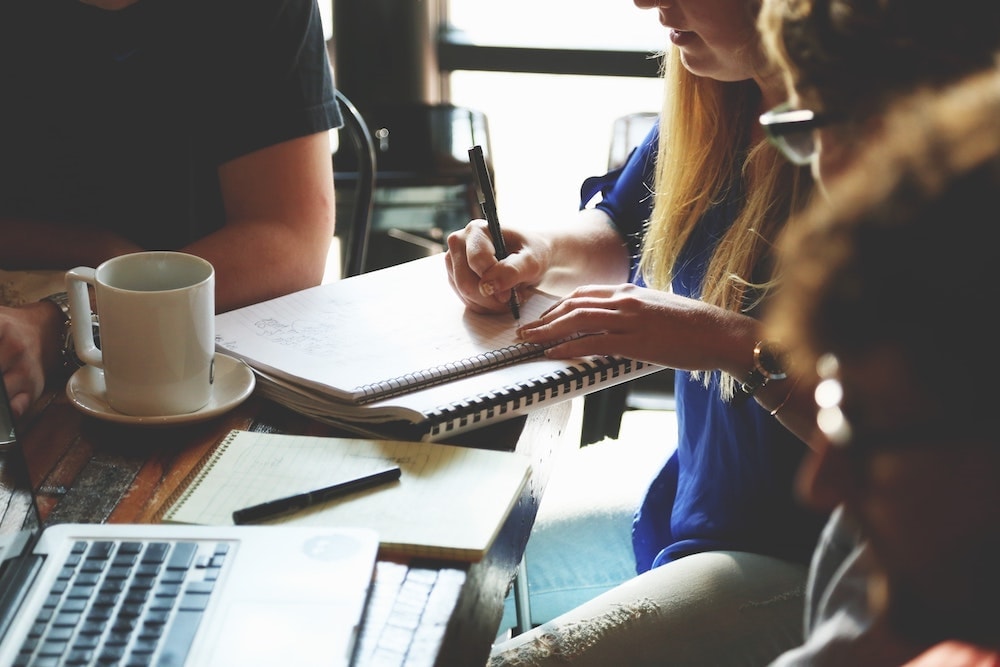 Other than touring the campus, the next best way to learn the ins and outs is by speaking with a trained professional. College advisors are there to answer your every question. They'll be able to give you important information about your degree program, financial aid, and scholarships.
Advisors can help you set up a plan for your college career. They can help you choose which classes to take and what scholarships to apply for. They'll also be able to tell you how to realistically set your goals and how to achieve them. 
Financial aid advisors can specifically tell you key information to getting loans and scholarships, as well. If the price is something that concerns you, don't write private universities off completely. You might be eligible for scholarships or low-interest loans. All it takes is a little communication and maybe an essay or two.
4. Compare Graduation Rates
A school might look great on paper, but what do its statistics tell you? If graduation rates are low compared to admission rates, that's what the kids call a 'red flag.' A low graduation rate means most students either drop out or transfer to another school before graduating. Or, they take longer than four years to complete their degree. In other words, something might be wrong with the school.
Whether it's difficult graduation requirements, low quality facilities, or disappointing faculty, knowing this detail beforehand can save you unwanted difficulties. There's nothing more upsetting than finding out your dream university is not what you were expecting.
5. Don't Overlook Community Colleges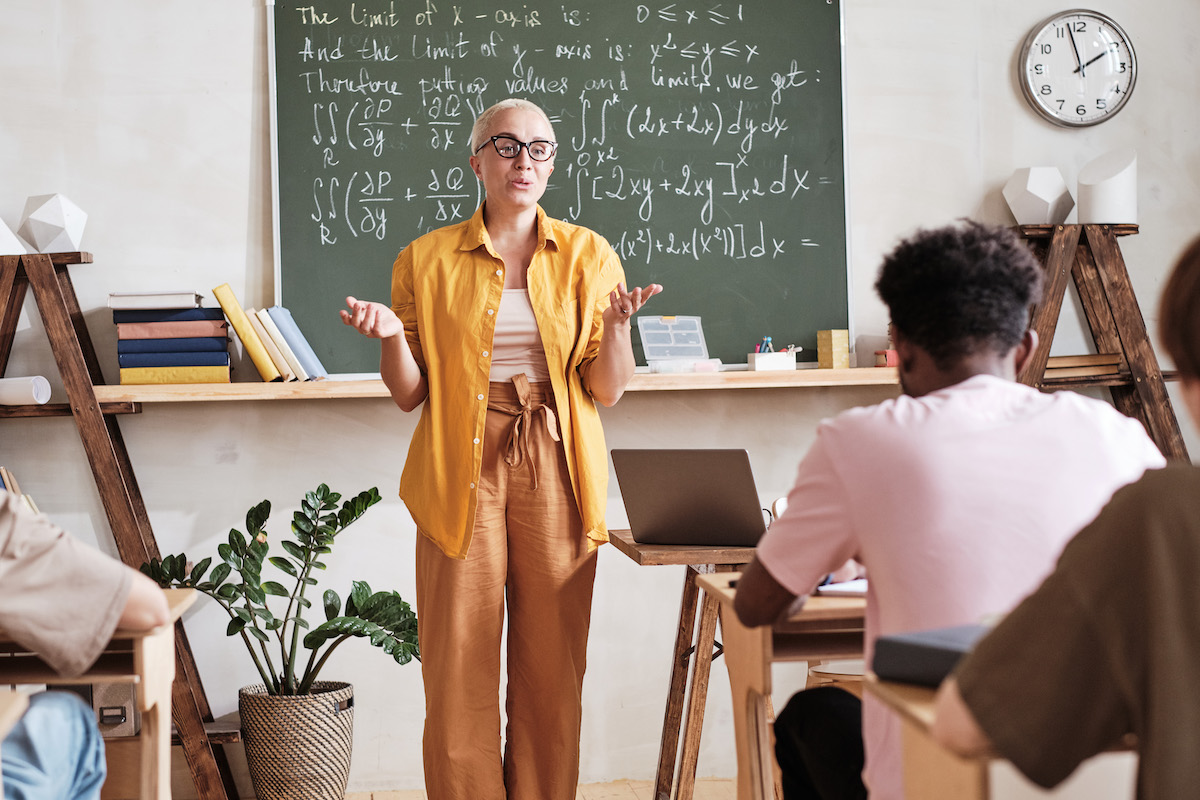 It's unfortunate that community colleges get the unfair stigma of not being as good as universities. That's simply not true. Just because you don't live at a college doesn't mean it's anything less. 
Community colleges have excellent networking opportunities to help you go on to choose a university for your four-year degree. They also have many on-campus jobs to help you pay your way through and save up for university. These educational facilities are designed to help you succeed. They want you to go on and do great things. 
If you're hesitant to move away from home, going to a community college for your first two years is a great idea. This is the perfect route to help you get your foot in the college door. You'll be able to get your education without the huge adjustment of living far away.
Additionally, going to a community college saves you money. Credit hour rates are significantly cheaper than at universities. In other words, it's the same education for a discounted rate. Also, many community schools offer scholarship programs to students who had good grades in high school. 
Sleep On It
There are a lot of options out there, but don't let the decision hold you hostage. Take all the steps necessary to get your questions answered. Tour campuses, make calls, investigate prices, and research everything you want to know thoroughly. Don't make your decision too hastily, either. This is a life decision you'll want to put some thought into.
Most importantly, choose what you want to do. Don't let others influence your goals and dreams. Pursue whatever it is that will make you happy, and that definitely includes where you'll head off to college.