Last Updated on December 11, 2019
The story about your life in college is one you're going to keep telling for the rest of your life.
However, the experiences you have in college will primarily be determined by how you interact with people, the intensity or your program and many more.
If you want to be an assignment expert in college, you need to make sure that the school you choose is the right fit for you. With so many schools available, picking the right one might be difficult if you don't know how to look.
There are many ways to narrow down your search for the most ideal college. At the end of the day, you'd graduate with good grades and with the best experience of your life.
How To Choose The Right College – Factors To Consider
1. Consider The Available Funding Options
If you don't have a college fund stored up by your parents or a scholarship, you need to make sure that the college you pick is one that can be funded completely without incurring a lifetime of debt.
There are many financial aid programs that can help you minimize stress and debt.
Do your research about all the programs available and make sure that the school you decide to go to can accepts the funding option you choose.
The most common funding options are provided by the government but there are many non-governmental organizations that also help prospective students in college.
Some offer partial funding while others offer full funding for qualified students.
2. Check Out Colleges Within Your State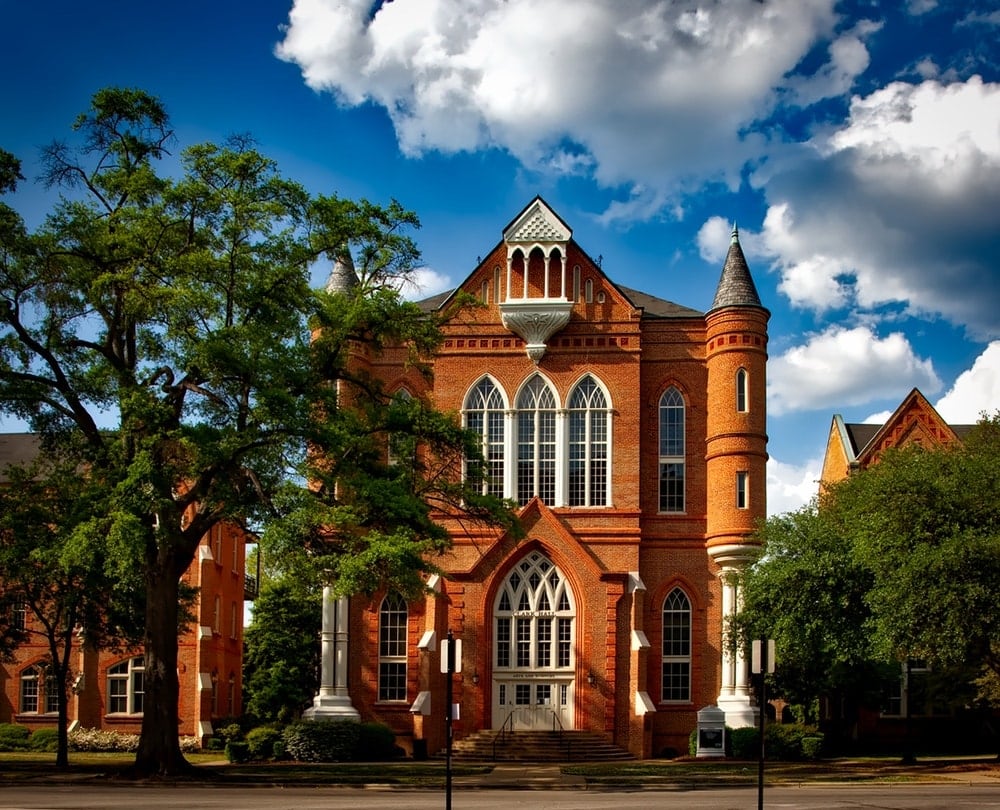 In most cases, attending a college within your state is going to be less stressful and less financially straining.
Most state schools offer incentives to students from their state. You may pay lower tuition, be eligible for scholarships or other incentives.
Make sure you take advantage of any opportunity that is attached to attending the school in your birth state.
However, find out if their program is suitable for you, meets your goals and will prepare you for your career life ahead of you.
3. Don't Limit Your Search To Your State
Staying close to home is safe but it's not necessarily the best option for you. This is why you need to compare several accredited colleges.
There are many tools that can help you narrow down your search for the right college. All you have to do is choose one, set your preferences, use the filter for more specific searches and wait for the result.
You'll get a vivid analysis of the colleges that meet your criteria and a comparison of all of them.
4. Attend A Few College Fairs
After comparing accredited colleges, you can get a feel of what these schools are like by attending college fairs.
These fairs are organized by the schools to attract prospective students and get them to apply.
Go to a college fair that is held in the conference center of the school so that you can get a mini tour of the school afterward.
You can also gain a point of contact during these fairs. Keep in mind that during the college fair, there is going to be more than one college trying to get students to apply.
So, it's a good idea to have a list of the colleges you want to consider before attending the fair.
When you get there, be attentive and take note of things.
5. Find Out About The Party Life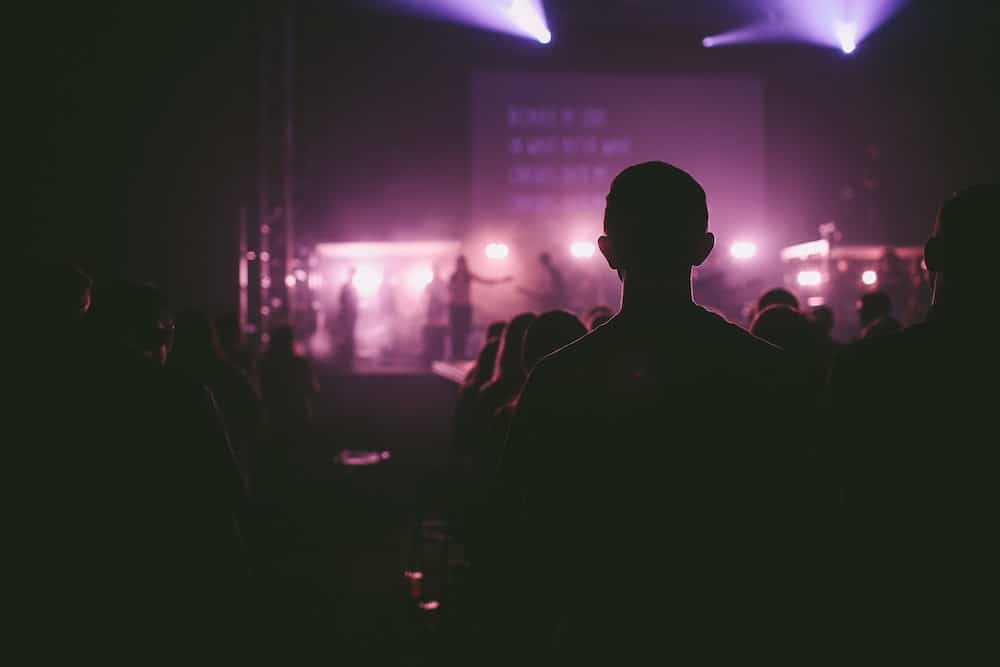 If you would like to be part of the Greek life on campus, make sure you do your research about it.
Find out how active the greek activity is and make a research about the available fraternities and sororities.
This is because these organizations will play a significant role in the social lives of those who are part of them.
However, if you're not interested in participating in Greek activities, it would be a better idea to go to a school that doesn't have a strong Greek presence.
This way, you'll avoid being distracted or feeling felt out.
6. Forget About Prestige
So, maybe you've always wanted to attend some of the oldest and most prestigious schools because your parents, or relatives attended them.
That's fine. However, remember that not everyone is going to attend Yale or Havard and the likes.
Also, there is absolutely nothing wrong with attending a school that doesn't one of the most popular ones.
These schools are highly competitive and there is a lower chance of getting admitted in them than in other schools.
The last thing you want to do is apply for a school out of pressure or fear of what others will say.
If you want to apply for admission in some of the most competitive schools, feel free to do so as long as that is what you want and not what someone else wants for you.
7. Find Out About The Experience Of Others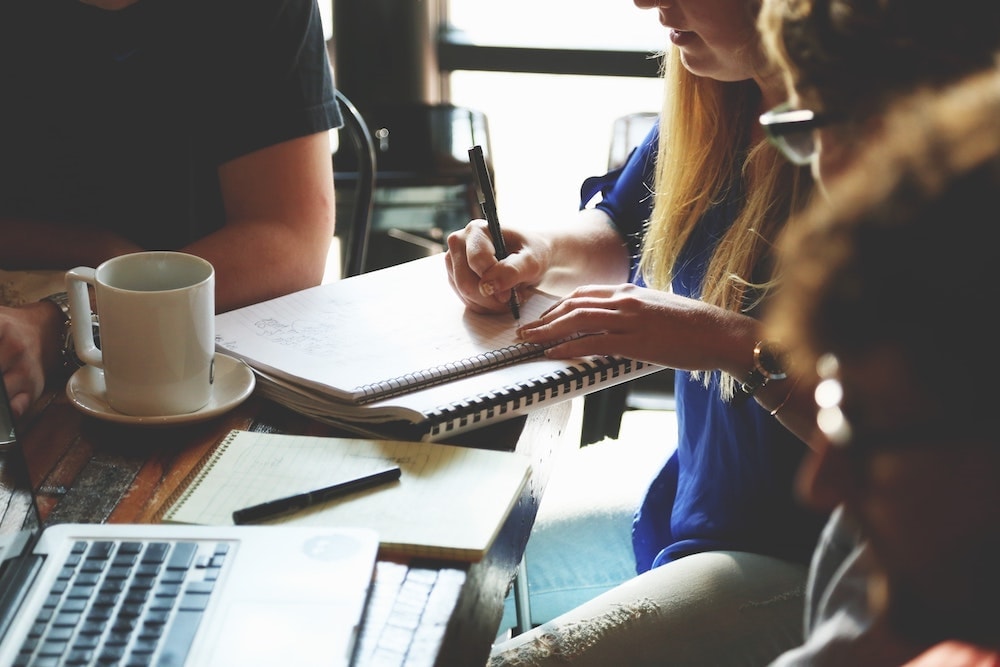 The best person to tell you about a school is a student at that school. Talk to students when you go on tours and ask them about their experiences in the school.
Also, go online and find out what others are saying about the school. Certainly, you're going to see many bad reviews.
The bad reviews should not be more than the good ones. Don't just look for what every student has to say.
Look for students who share interests with you.
These are some tips that will help you find the right college.
Remember that your college life is going to contribute to your future a great deal.
So, make sure you settle down and pick a college that is right for you. It shouldn't be what's best for your parents or what's best for your friends.
Your decision about college should be yours and yours alone.