Last Updated on January 24, 2023
Once you are up with a business plan, the next big step in launching an eCommerce business is choosing the right eCommerce solution to build your website. We can also call these solutions as eCommerce platforms.
As they provide a ready-made base where we can set up a site using a simple GUI, the basic nature of an eCommerce platform makes them easy to use from the back-end. However, the complicated part is judging a platform with just a mere look.
Not every entrepreneur is a tech expert and neither can everyone conduct a comprehensive software testing to analyze the bugs and errors. Despite you can be assured of the testing part by purchasing a reputed eCommerce platform, you still have to do your part on testing the business feasibilities.
I mean, the features, customizability, and scalability cannot be judged by mere tech expert but a business process expert.
This article aims at comparing two popular categories of eCommerce platforms. You don't have to be a tech expert to judge the best option out of the two. Here, we will talk about SaaS eCommerce platforms and Self-hosted eCommerce platform. Comparing the pros and cons of the two, we can easily deduct the best applicable alternative for a given business requirement.
Cloud or SaaS eCommerce platforms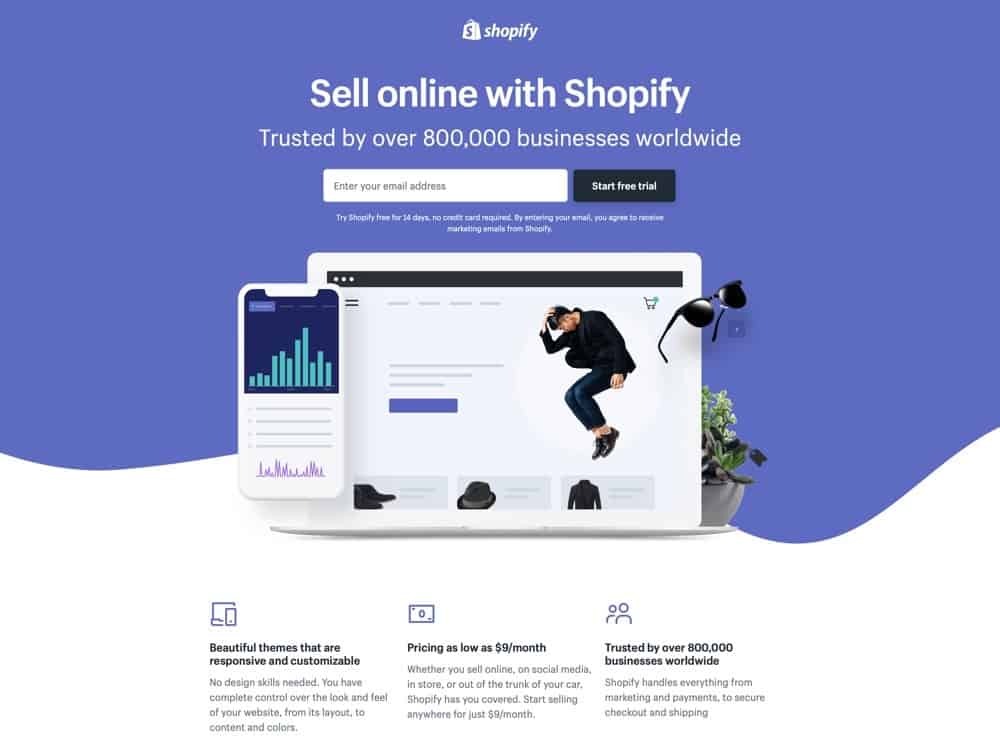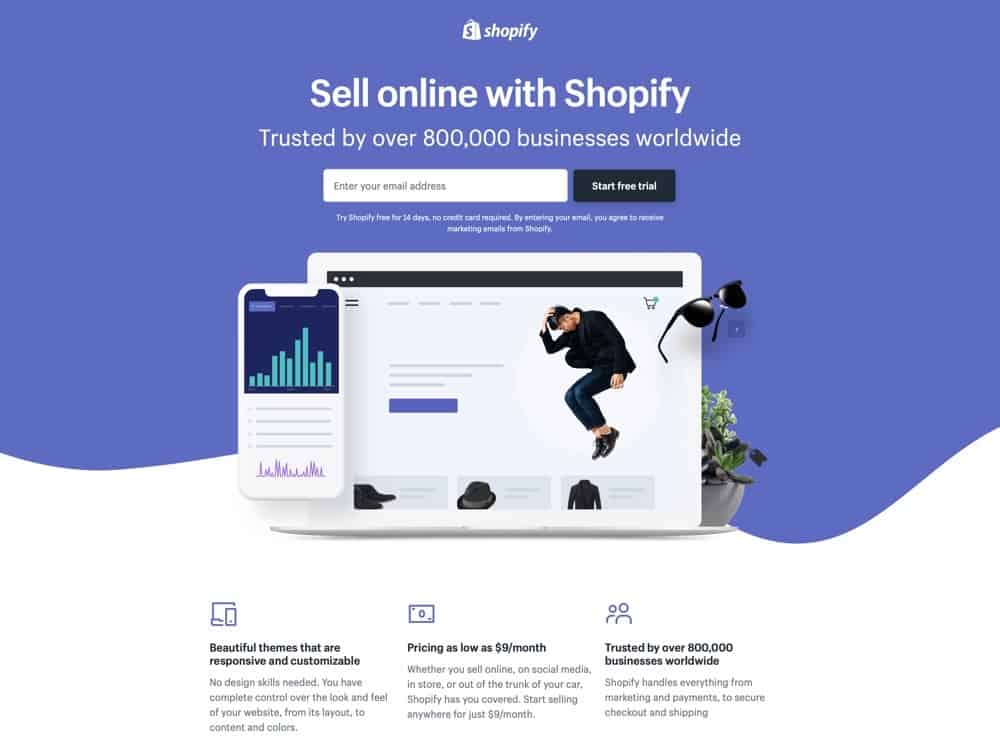 Let's begin with the USP in SaaS eCommerce solutions. If you have a great business idea, but not the technical skills to build a platform for it, SaaS eCommerce solution is all you need. They are your best bet when you can't code, manage servers, configure FTP, integrate APIs or even install a module on your FTP.
SaaS eCommerce platforms are ready-made solutions being offered by the software vendors in the subscription model. They are delivered to a client through a third-party cloud host, where clients get to access and set up their site through a web-based dashboard.
For example, Shopify, Volusion, and Big Commerce, etc.
When you have a trending business idea and want to launch your business as soon as possible, just buy a SaaS eCommerce platform, set up your site, upload the products and start selling on the go.
But, before you go, take a moment to learn about a big reveal here.
These cloud-based solutions could be everything you want at a particular instance, but you might want to give a second thought for a long-term commitment. Besides the smooth user experience, ease of use, and quick launching time, they possess certain limitations that can also break your business in specific situations. Let's learn about them with the pros and cons comparison to create an online store:
Pros of Cloud/SaaS eCommerce platforms
You don't have to deal with capital expenditure with a given set of requirements.
You don't have to be a tech-savvy user to manage your site and orders.
Vendors offer all the tech support with the subscription package.
As per the SLA, you don't have to pay for official updates and minor upgrades.
Updates are released through OTA, hence your site does not go down in the meantime.
These solutions are highly secure, error-free, and according to international standards.
You don't need a big team, you can even run your business from your home.
Subscription packages come bundled with SSL certificates and PCI-DSS compliant payment solutions.
Reputed SaaS solutions are compatible with almost every popular third-party solutions.
Cons of Cloud/SaaS eCommerce platforms
No source code is offered for the eCommerce platforms.
Without source code, you get over-dependent on vendors.
You cannot customize your platform by yourself or with any third-party developer.
The scalability is limited with certain packages.
You cannot add a payment gateway of your choice.
You cannot add a shipping partner API of your choice.
You might have to pay very high costs to upscale the software afterward.
Your business depends on the vendors business.
If the vendor goes out of business, there is nothing you can do to save your investment.
Not suitable for large scale businesses with custom requirements and unique business plans.
You cannot ask them to include any custom feature. Have to deal with existing features alone.
Self-hosted eCommerce platforms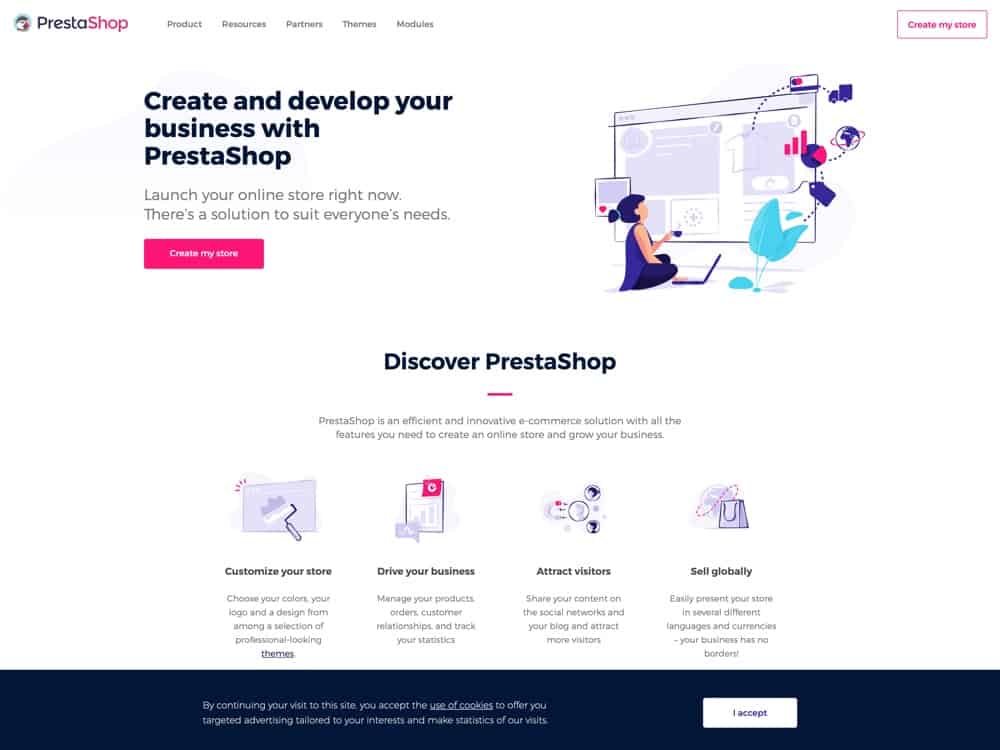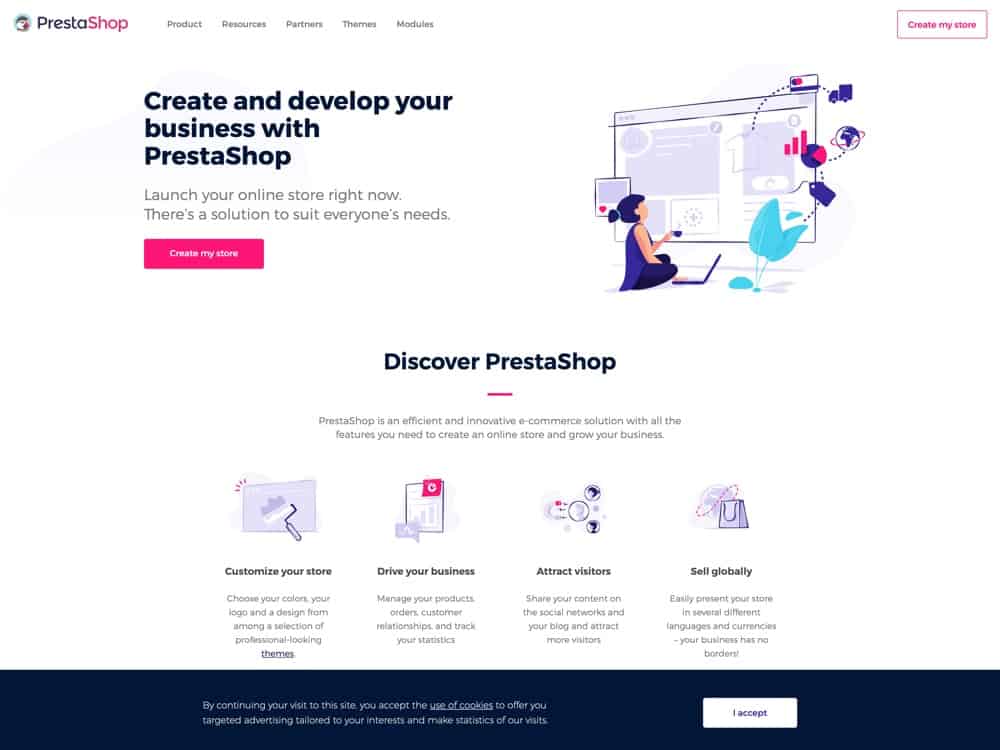 Self-hosted eCommerce platforms are older than SaaS platforms. They were there before cloud computing came into the mainstream. The eCommerce platforms in this model come in many packages and points. From the free version to paid options, you get the opportunity to choose from an array of alternatives.
You may also find many of the reputed self-hosted solutions also offering their SaaS/PaaS versions for non-tech users. For example, WordPress WooCommerce, Magento Enterprise edition, PrestaShop, ShopyGen, OpenCart, etc. All these self-hosted solutions are available in the SaaS model as well.
Talking chastely about the self-hosted solutions, they are delivered to the clients through traditional file downloads. If you want a self-hosted solution, you can download it from their official sites and then host it on a server of your choice.
Of course, when you are allowed to host the software by yourself, you can't do it without having some tech knowledge. However, with this, you also get absolute control over your site.
Pros of Self-hosted eCommerce platforms
You have access to the source code and full control over your site.
Back-ends are as simple as SaaS solutions.
No tech skills required to manage orders.
You can modify the source code to customize your platform.
You can add any new feature to it or can also remove an existing feature.
You can add a payment gateway of your choice after customization.
You don't have to pay any monthly charges for using the software.
They are also ready-made in nature and can sell stuff from the first day itself.
Depending on your web server, you can upscale the website for millions of users.
You can upload and sell as many products you want, there is no limitation.
Best choice for running a business without depending on a third-party vendor.
You can always switch the web server for better scalability and uptime.
Both free and premium options are available with corresponding features.
Cons of Self-hosted eCommerce platforms
You need technical knowledge or hiring a tech expert to manage your site.
With open-source code access, comes various security threats.
You are solely responsible for site and customer data safety.
You have to bear the cost of customization if base features are not enough.
You need to bear the cost of maintenance to keep your site safe.
Extra investments required to purchase payment gateway subscriptions.
It's Ease Vs Absolute Control
Right from their introduction, SaaS solutions have been attracting new startups. Especially, when you have a great business idea, you don't have to care about the technicalities of managing a site. If you hate thinking too much and just want to launch your business in quick time, a recurring investment in cloud solutions will help you grow your business to the great heights.
However, if you are going for SaaS just because self-hosted platforms are trickier, be ready to compromise on the grounds like customizability, scalability, and absolute control over your site and business. In short, self-hosted solutions might be complex, but they give you unlimited jurisdiction over your site and business. Moreover, you would keep yourself from getting overly dependent on the vendors.
If you prefer the ease of management with monthly recurring charges, restricted customizability, and limited scalability, the cloud is your ultimate choice. However, if you think, you can handle some complexities or can hire people to handle it for you, you might want to consider Self-hosted solutions. It's always wise to think of the future and choose a solution that gives you more control and possibilities to grow beyond the parameters and over-dependence.