Last Updated on January 9, 2020
From $10 table wine to reds so old few people can afford to drink them, wine in all its glorious forms is something people of all ages, backgrounds, and cultures enjoy daily.
For many of us, wine is something we buy at the store and consume pretty soon after, while a rare few folks are serious collectors who may even have a dedicated wine cellar.
In the middle are those who either enjoy choosing quality wine to drink at home, or buy larger quantities to supply their business – generally a restaurant, bar or licensed café, and it is this group who get the most benefit from wine coolers.
What exactly are wine coolers?
If you are picturing a fancy bucket filled with ice, and a cloth around the top of a chilling bottle of something white or sparkly, think again. Sometimes known as a wine fridge, a wine cooler is a piece of electrical equipment specially designed to store wine at its perfect serving temperature.
For example, it's fine to store all kinds of wine at room temperature for a short while – so long as it is not exposed to direct sunlight, or in a wine cabinet if the wine is particularly valuable or important, before transferring it to a wine cooler for serving. If you are cooling wine to drink at home it's best not to over-rely on the fridge as three weeks is around the maximum you can chill wine there without it starting to spoil.
Choosing the best wine cooler for your wine collection and needs
When you start looking at the range of wine coolers for sale the vast difference in price may seem confusing. Not all expensive models are automatically superior, but it is vital to check what each offers, and compare the features of several models so you are spending on a wine cooler you will get the most out of.
Make the most of wine cooler reviews
This is probably the best way to get an overall picture of a product that is both reliable and has the features you want. The 21st-century world with the heady combination of easy access to the internet and the growth of 'ordinary' people finding fame in reality TV shows and on social media has created a whole new lifestyle opportunity – one where everyone has the right to a voice, and many like to make themselves heard.
Writing reviews of companies, services and products are an easy way to get involved, and if you take the time to seek out a variety of different types of reviews, say personal experiences on a blog, articles written for consumer websites – these are often very detailed and well worth a look, plus, of course, the reflections of serious wine fans and experts who are always keen to share their opinions through pieces such as EdgeStar Wine Cooler Reviews – Efficiency Meets Elegance.
So having established that cooler reviews are important the next stage is to figure out what you should be looking for from them. We think you need to check out a few key things and if they are important to you then you can make sure they feature in the model of wine cooler you end up buying.
Wine coolers with different zones
It's crucial that wine is served at the temperature it tastes best at – which is
 7-11°C for white wines, depending on the grapes used
12-19°C for red wines, with Beaujolais at the low end and cabernet sauvignon/shiraz preferring to be warmer.
You should never overlook the importance of proper temperature as due to its chemical makeup wine can so easily spoil if stored wrongly. Serve your white wine too cold and you kill the subtle flavors, too warm and it tastes stale.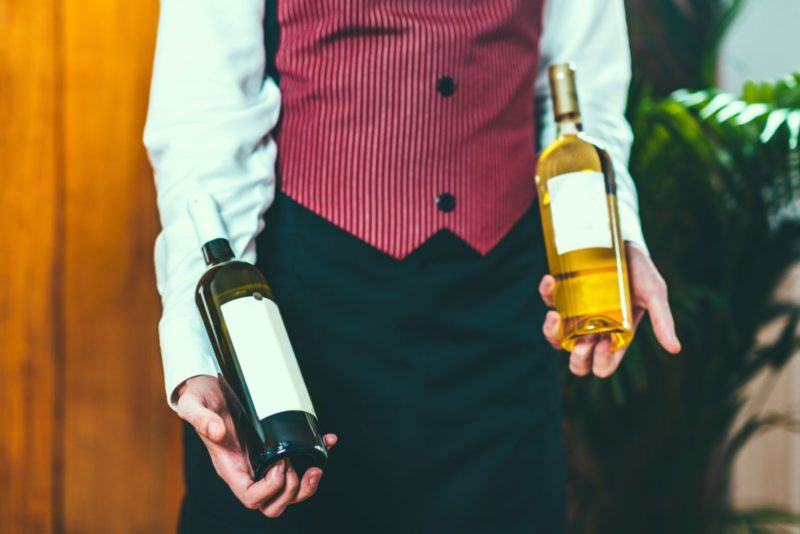 Reds don't do well when too warm, and surprisingly perhaps that means at room temperature. Serving it a little cooler gives the wine space to adjust and release more flavor.
There are plenty of zoned wine coolers around, so you can safely store all wines at the perfect temperature and keep all customers or guests happy. Checking out which is most highly recommended means you will get the best possible model around.
Work with your budget
If you can manage it then, of course, it makes sense to spend more for extra features and a wine cooler delivered by a brand name with all the kudos that it brings.  The trick is not to spend on extras for the sake of it or pay over the top for a big brand name when there's nothing special on offer. Take the advice from independent expert reviews seriously here.
Look at the capacity
Reviews will give you insight into how many bottles of wine a wine cooler can comfortably handle. If you want to mix up bottle sizes or add other drinks like beer sometimes keep that in mind. Wine coolers come in a very wide variety of sizes, so whether you want to store just a half dozen bottles or many hundreds (which a busy restaurant may) you can find something suitable.
Compare the feedback in reviews on the following points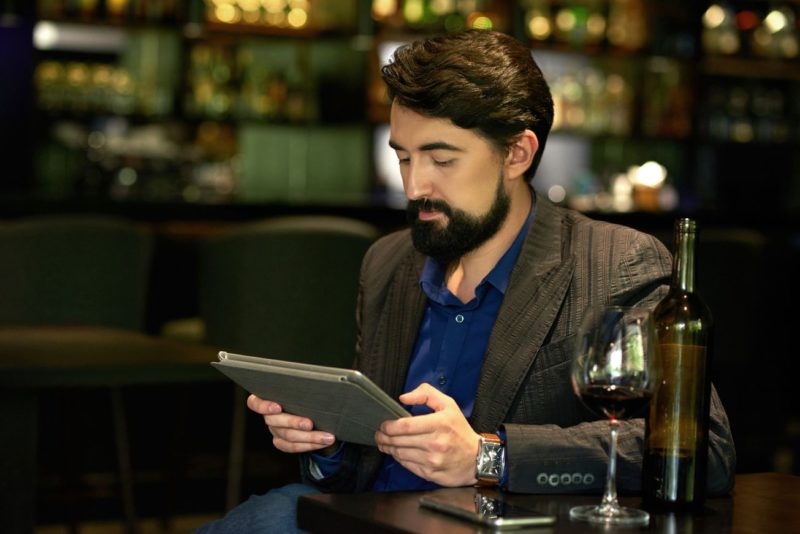 – which are all important for a positive wine cooler experience.
Controlled humidity, to stop corks drying out but not affect labels
Racks designed for wine to lie down helps to keep corks moist
Adjustable shelves – to make storing all sized bottles possible
Strong shelving, why risk flimsy support which could lead to a loss?
A vibration-resistant mechanism, useful for avoiding damage to the wine's flavor when consumed
Energy-efficient models to keep the running costs at a reasonable level
Good lighting, so you can easily find the bottle of wine you are looking for
Reviews are a great way to get a real insight into the features of different wine cooler models, whether you are reading about a specific brand or looking at comparison articles, so exploiting them in your search is a sound way to end up with the best possible wine cooler for your circumstances. If you're looking to buy some delicate wine for your new cooler, Sassicaia Wines at Sokolin have wonderful choices.