Last Updated on January 20, 2022
As the days get shorter and the weather colder, many of us start to experience seasonal affective disorder (SAD). In fact, 1 in 20 people in the UK has been diagnosed with it. It's an often misunderstood affliction since some previously described it as simply being a case of the winter blues. Medical experts have suggested that if this pattern persists for more than two years, some cases may be a cyclical subset of major depressive disorder.
Let's not get hung up on semantics, though, as this only has implications for treatment rather than a label. However it may be classified, it's not very pleasant. That's why we've assembled some of the best ideas for sufferers to mitigate the effects of this mood disorder. 
Try CBD oil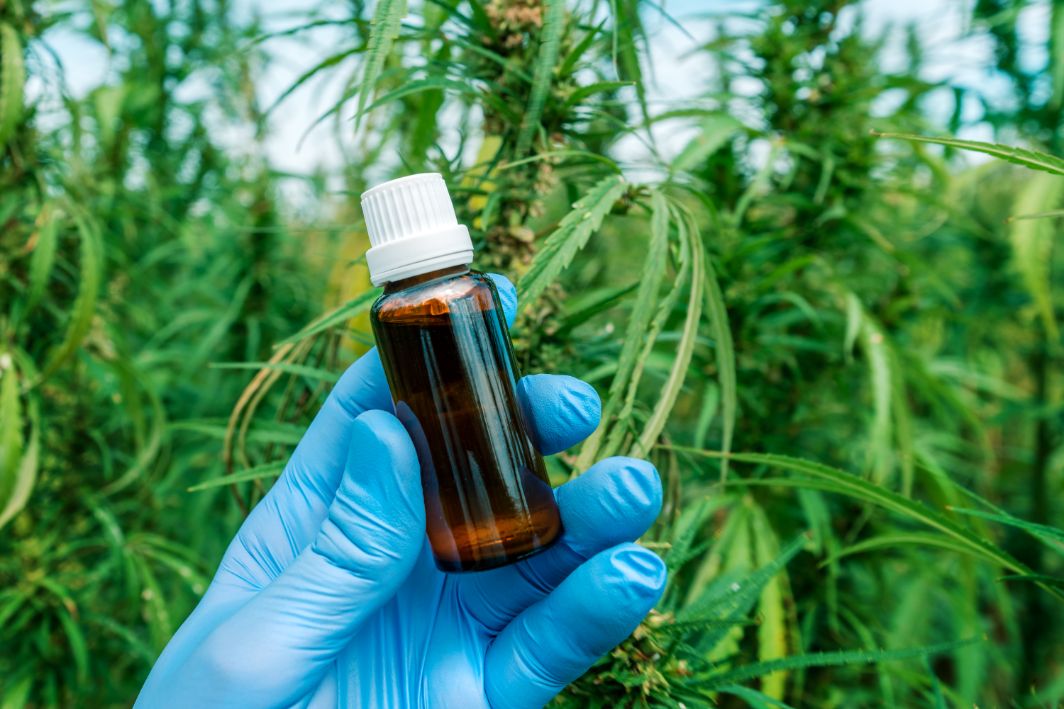 Despite the shortage of mainstream treatments, a potential emerging remedy for relieving symptoms of SAD is cannabidiol (CBD). Distinct from THC, which is the active compound in cannabis that gives users a recreational high, CBD has been shown to have a positive interaction with the endocannabinoid system without the psychoactive effect of the former. The endocannabinoid system is a network of receptors in the body that plays a crucial role in regulating the body's optimal balance.
It's thought that CBD interacts with the endocannabinoid system, which subsequently has an effect on the signaling pathways of two key neurotransmitters, dopamine and serotonin. These neurotransmitters regulate similar bodily functions but produce different effects. Dopamine regulates mood and muscle movement whilst serotonin helps to regulate mood, sleep and digestion. Some studies have shown that CBD products such as CBD oil may be a potential treatment for mood or anxiety disorders, boosting confidence that this may one day treat other disorders related to these neurochemicals too.
A 2018 report suggests that CBD seems to ''affect serotonin receptors by increasing their levels just as antidepressants do", ingesting CBD oil for seasonal affective disorder is a worthwhile option to try. Let the UK's most trusted CBD brand, TRIP, guide you on the best way to ingest CBD oil, "the most effective way to take CBD oil is to put a few drops under your tongue and leave it there for a minute, before swallowing. This is a reasonably short route to the bloodstream and allows for optimal absorption of CBD."
Walk every day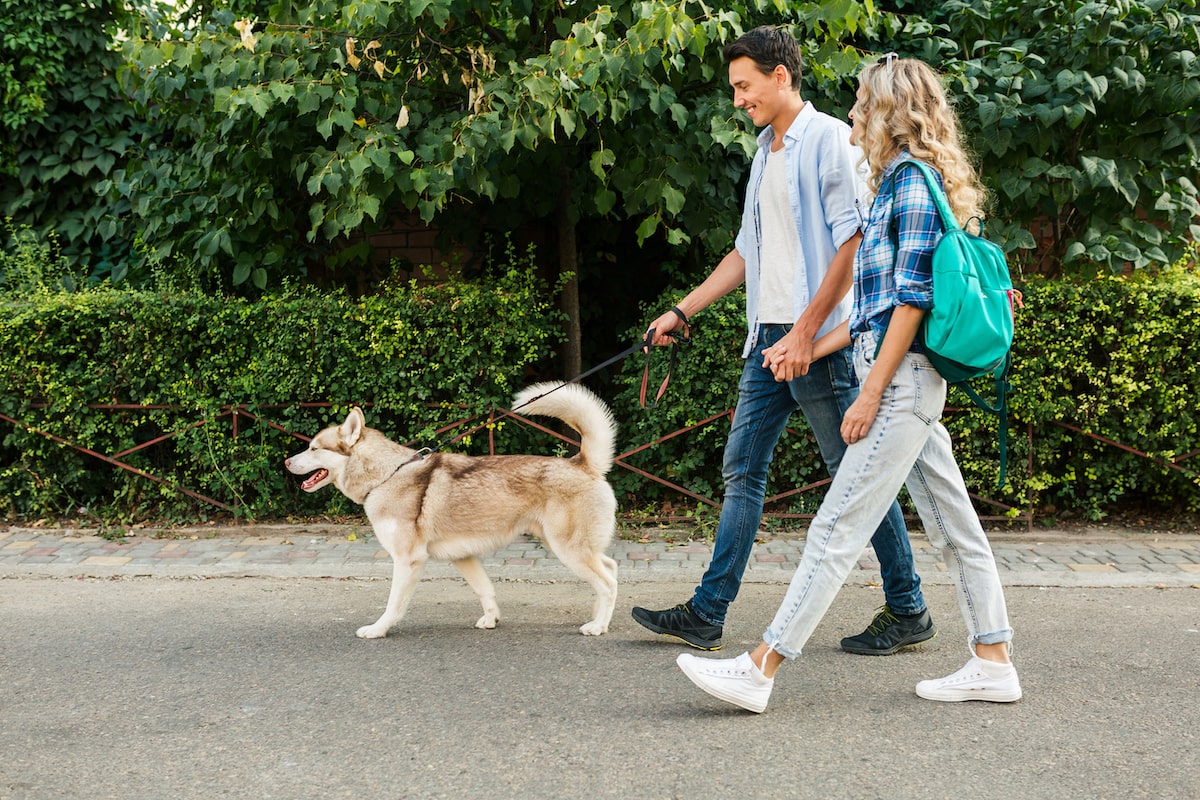 The cheapest of all these solutions, you may find that simply going on a 30-minute daily walk will not only boost your health and resilience but also your mental health. We've heard a lot about '10,000' steps per day over the years, even though researchers actually recommend between the 7,000-8,000 mark, which is around 80 minutes in total.
The science behind this is encouraging. Walking is a mood-booster "because it increases blood flow and blood circulation to the brain and body. It has a positive influence on your hypothalamic-pituitary-adrenal (HPA) axis responsible for your stress response. When you exercise by walking, you calm your nerves, which can make you feel less stressed.
Timing is also key. Since the regulation of melatonin also plays a role in seasonal affective disorder, being sure to get outside and walk at sunrise and perhaps have your second walk at sunset is great for reminding your body clock of the natural light cycles, and will help you get better sleep. 
Invest in a SAD lamp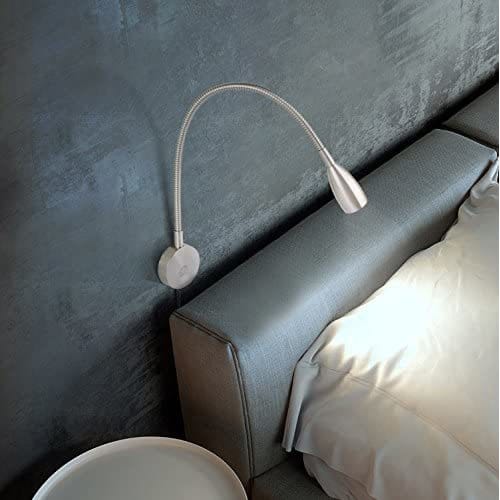 One of the causes behind the seasonal affective disorder is a deficiency in vitamin D. The logic behind the link is that the winter months naturally reduce our exposure to this valuable vitamin, released by UV rays from the sun, due to the shorter days and general lack of sunny weather. 
However, studies do show that vitamin D deficiency is correlated with mood disorders. In the winter, the shorter days and colder weather make it difficult to spend sufficient time outdoors. The purpose of the SAD lamp, therefore, is to use light therapy to combat this deficiency. For tips on how to choose the right one for you, the Independent recently ran a ranking guide to their favorite models for the winter ahead. What's more, regular supplements of vitamin D will also serve the same function.
Use a dawn simulator
In a similar vein to phototherapy, these special alarm clocks contain a whole spectrum of white or yellow light, serving to make waking up in the morning easier. The reason this is valuable for seasonal affective disorder is for the same reasons as with light therapy, since the timely exposure to light in the morning, as opposed to the sound of an alarm clock, keeps our circadian rhythm (the body's master clock) regulated. 
This maintains our sleep patterns, putting our metabolism and hormone release in tip top shape. Dawn simulators have been shown by a 2015 study to be "as effective as light therapy for people with mild SAD". If you're not ready to give up on your sound alarm, you can get models which combine the two, which should hopefully see you through the next few months.