Last Updated on January 24, 2023
From time to time, every professional encounters a task that is daunting, complex, frustrating, or just plain hard. And the bad news is that these tasks aren't only difficult to complete –– in many instances' pros have trouble even getting started on them.
It's extremely tempting to procrastinate beginning a big assignment and to divert your focus elsewhere. However, in the long run, this won't do you any good. Thankfully, today we're going to share five tips that will help you dominate any tough assignment:
Get Started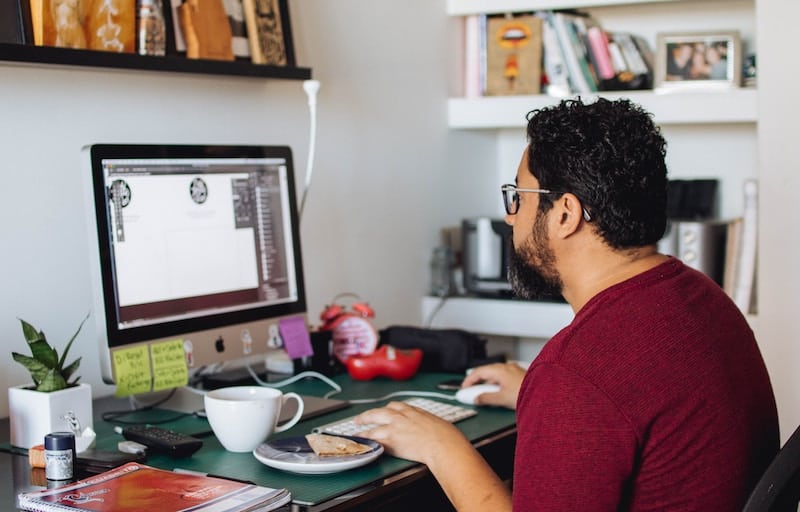 The first step on any journey is always the toughest. Though a project may seem totally overwhelming, the only way to reach your ultimate goal is to get started.
Sometimes professionals have difficulty finding a good starting point; or they become so consumed with the fear of making a mistake that they never actually get to work.
The key is to not worry so much. Mistakes are inevitable but the sooner you get started, the sooner you can start correcting them.
Reward Yourself with Breaks
Working for hours on end without any interruptions is sure to induce stress in even the most dedicated professionals. Indeed, working on any project –– let alone a tricky one –– without regular breaks is far from ideal.
Don't be afraid to get up from your desk to take a walk or call a friend if the strain is starting to get to you. You'd be amazed what a ten-minute sojourn can do for your psyche!
Educate Yourself
Occasionally, professionals tackling a tough task may come across terms or concepts that they simply have never heard before. Instead of trying to figure out what something means using context clues alone, make it a point to look it up for yourself.
Deepening your understanding of a given subject matter now will make it easier to speak about it with authority later.
Ask for Help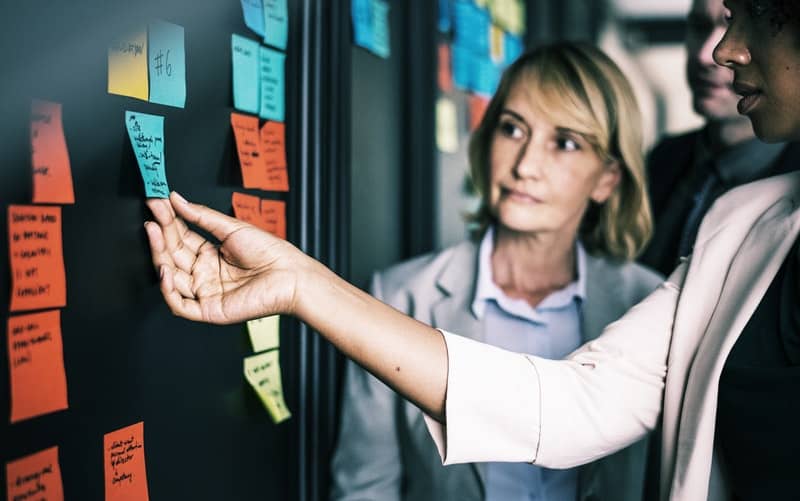 Ambitious pros may hate the idea of asking for help, but the truth is there's nothing wrong with asking a coworker or manager for assistance with a time-consuming assignment.
Everyone gets bogged down from time to time, and highly effective people are able to recognize their limits. It doesn't make any sense to suffer when others are available to lend a helping hand.
Stay Positive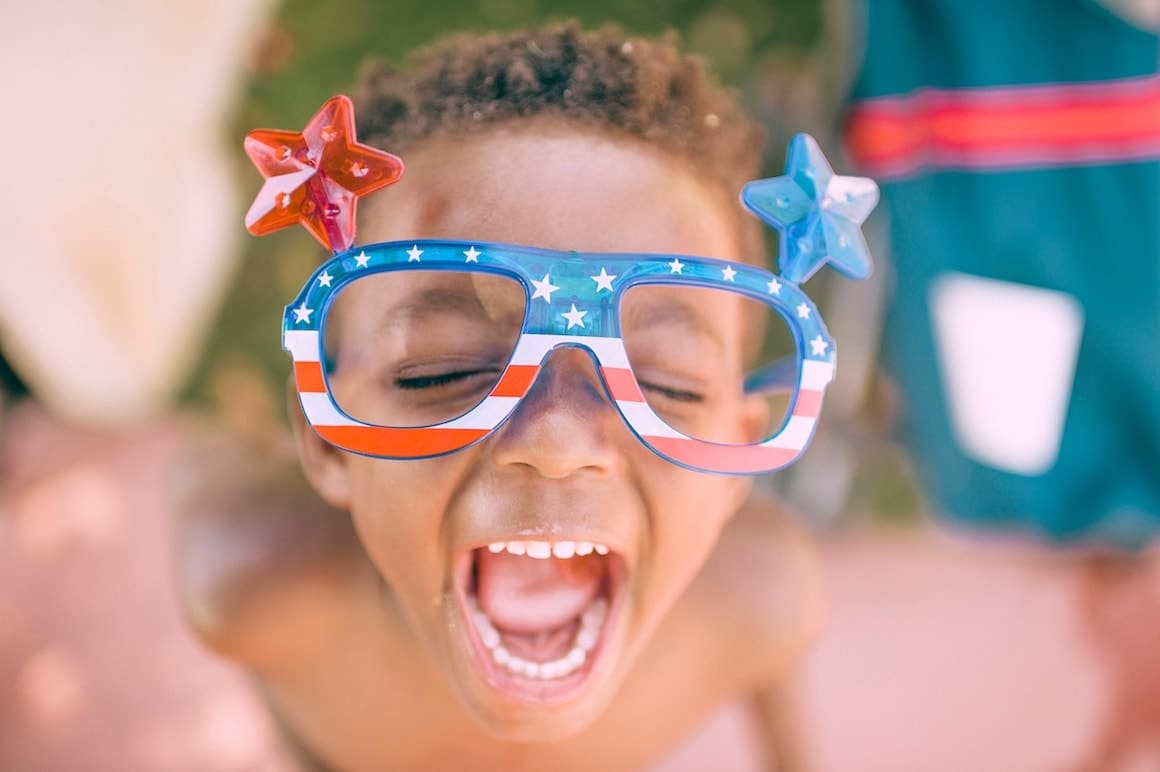 Whether you're working to develop complex equipment like high binding elisa plates or you're trying to advertise a new pizza chain, staying positive will help you get through rough patches in your work schedule.
Successful professionals don't always have an answer to a problem immediately, but they do find ways to be positive in the face of adversity. Accomplish that, and you'll be sure to knock out your assignment sooner rather than later!