Last Updated on September 7, 2020
Car accidents are traumatic experiences. Some people find it difficult to cope after such crashes and need help to heal successfully, both emotionally and physically. An important thing is to seek help as soon as possible and not let problems slip away. Physical injuries from the car crash may be minor, but the Post Traumatic Stress Syndrome (PTSD) can be really big.
Different people are affected differently by PTSD. Some cope more easily and are just anxious every time they enter a car in the weeks following the accident, while others are so afraid they just refuse to drive or enter a car.
PTSD Symptoms and Treatments
There are many different symptoms associated with PTSD, but some of the most common are anger, guilt, panic, depression, nightmares, alcohol or drug abuse, fear, social disconnection, and numbness. These are serious and should not be left untreated. If you notice some of these symptoms in yourself or someone close to you, you should look for guided help.
Regarding PTSD treatments, there are many good treatments that a person can receive after a car accident. Psychotherapy is the most common treatment. Therapy sessions can be short or long-term, depending on the severity of the problem. In any case, patients can regain control of their life and will start feeling much better if they start with psychotherapy as soon as possible. This is a very efficient way to start coping with the traumatic experience and living a better life after the accident.
Besides individual counseling, there are also some very helpful group therapies. These sessions with others help people realize that they are not alone. They can see the positive results that were achieved by others and replicate that in their lives. Discussing feelings and emotions is a very healthy way to overcome anxiety and get back to living a normal life after a car accident.
Receiving Fair Compensation For PTSD Treatments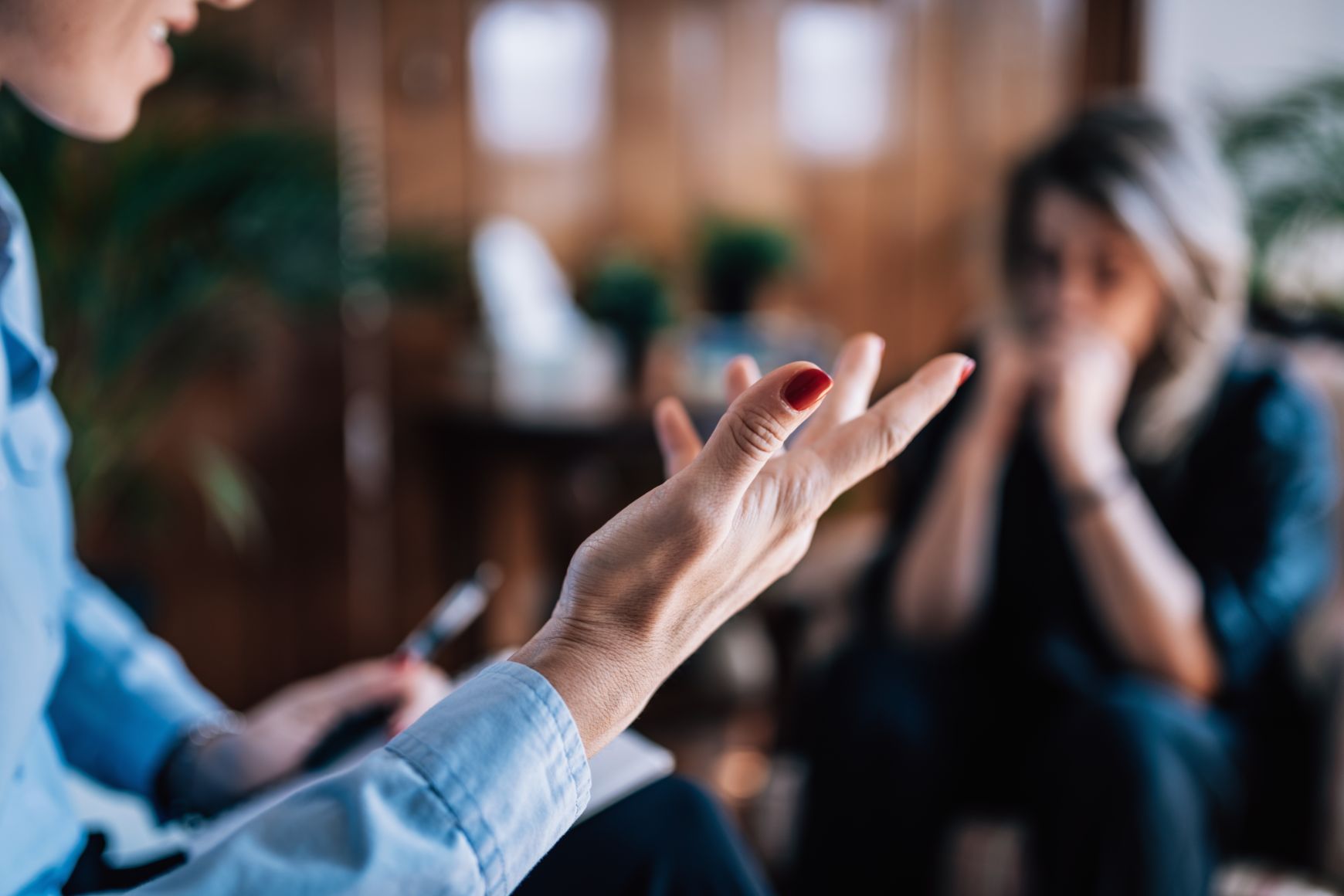 A good Houston car accident lawyer can help you get compensation for your treatments after a  car accident by filing a personal injury claim on your behalf. If you obtain detailed records of your visits to therapists and doctors, show proof of medical bills, etc. your lawyer can help you. Besides healing from injuries and problems, mental and physical, you can also receive fair compensation for the stress and everything that followed after the traumatic car accident.
After a car accident, the best thing you can do is seek medical attention and psychological help right away. Let your lawyer deal with all other things while you focus on getting well. It is good to know that you are not alone in the battle and that someone cares for you. Even if you feel perfectly well after a car accident, you should know that some injuries are not visible. Also, the mental problems with anxiety, stress, and depression can take over your life if left untreated. Therefore, ask for help and get back to normal soon.