Before beginning, let's review a famous quote by Henri Nouwen, a renowned writer and theologian. It goes like this. "Who can listen to a story of loneliness and despair without taking the risk of experiencing similar pain in his own heart and even losing his precious peace of mind? In short: 'Who can take away suffering without entering it?'"
It's such a powerful quote about people who invest their lives in helping other people, especially those who run into situations with deep suffering. The fact is, people's helpers generally end up suffering themselves in the middle of that. However, individuals in people helping professions like doctors or nurses yet choose to do it.
This can also happen in home-based scenarios. For instance, when people become old, most of them will require some sort of special care or assistance. Although many organizations provide old-age care services, it is natural for a loving child or immediate relative to step up.
However, many people often enter this phase of life unprepared and later realize how difficult it is to care for an older adult, especially when juggling work and familial duties. This poses several risks and becomes the reason for a chain of other problems, such as caregiver stress or compassion fatigue.
It is even worse when such situations arise where older couples live independently. Generally, old people already face the downsides of getting old in terms of physical health and other factors such as personality changes. Imagine either of them falling too sick, and it will likely leave the other in a helpless situation where even basic tasks become near impossible to get done. The resultant stress will likely worsen both their mental as well as physical health.
In such scenarios, caregivers might feel like they have nobody to turn to. It's crucial to look for immediate solutions, such as hiring home health aides rather than prolonging their suffering. Let's look at a few key aspects of caregiving and related solutions to help you to lead a happy and healthy life simultaneously.
What Does Compassion Fatigue Look Like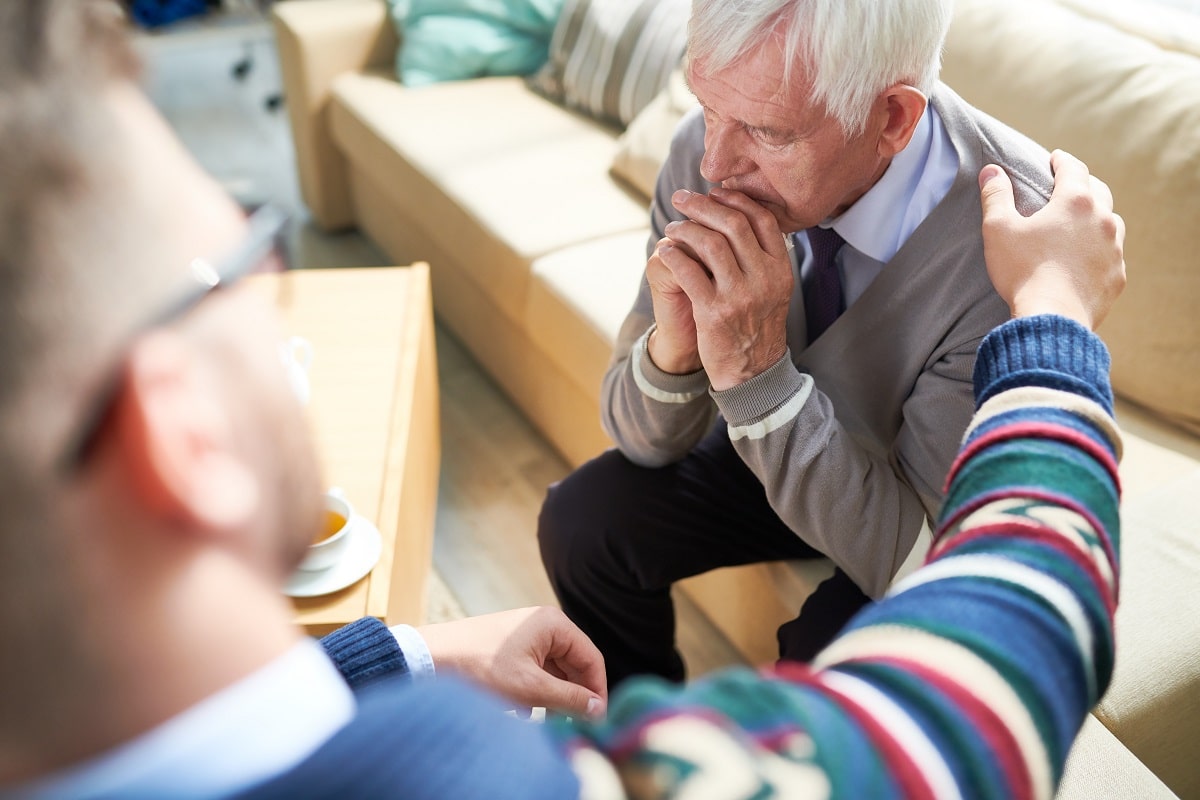 While moderate stress levels can help us stay focused, experiencing high-stress levels over time can negatively impact our health. This chronic exposure to stress is called distress.
As a caregiver, this type of stress can manifest itself in several ways.
Here are some different warning signs of compassion fatigue, burnout, and secondary traumatic stress. Some signs of caregiver stress include feeling overwhelmed, sleeping too much or not enough, losing interest in things that once excited you, getting easily frustrated or annoyed, feeling trapped, and experiencing chronic physical pain.
So we don't want just to see one of these things and assume compassion fatigue.
For caregivers, it may be difficult to recognize the symptoms of personal stress while focusing on taking care of others. Be aware of these signs so that you can take care of yourself as well as others.
But if you're noticing some of these signs in yourself or a loved one, it's time to get curious, and you want to do some of that deeper work and understand the root cause of these symptoms. And again, we must be very curious about the root cause of these, so each of these could be attributed to many other experiences, illnesses, and realities in our lives.
One of the foundations that we need to consider in terms of compassion fatigue is the compassion fatigue model. Let's take a look.
The Compassion Fatigue Model
Basically, the compassion fatigue model differentiates the two sides of caregiving. Compassion satisfaction or the positive aspects of helping are on one side, and compassion fatigue, which we would identify as the negative aspect of helping, is on the other. These are further broken down into burnout and secondary traumatic stress.
Today, we will not focus too much on burnout but compassion fatigue and secondary traumatic stress. In reality, compassion fatigue is just the cost of care, and it catches up to people who are empathetic while providing care for others. If you are experiencing this, you must not consider this as a failing on your part. It is simply the cost of caring.
Nonetheless, many people try to avoid some of this cost of caring for a while. Conversely, at some point, this might seem impossible to avoid, especially for individuals in the people helping field. But it is possible to stay healthy and regulate in the middle of that. And that's what we will discuss further in this post.
Do Not Hesitate To Seek Help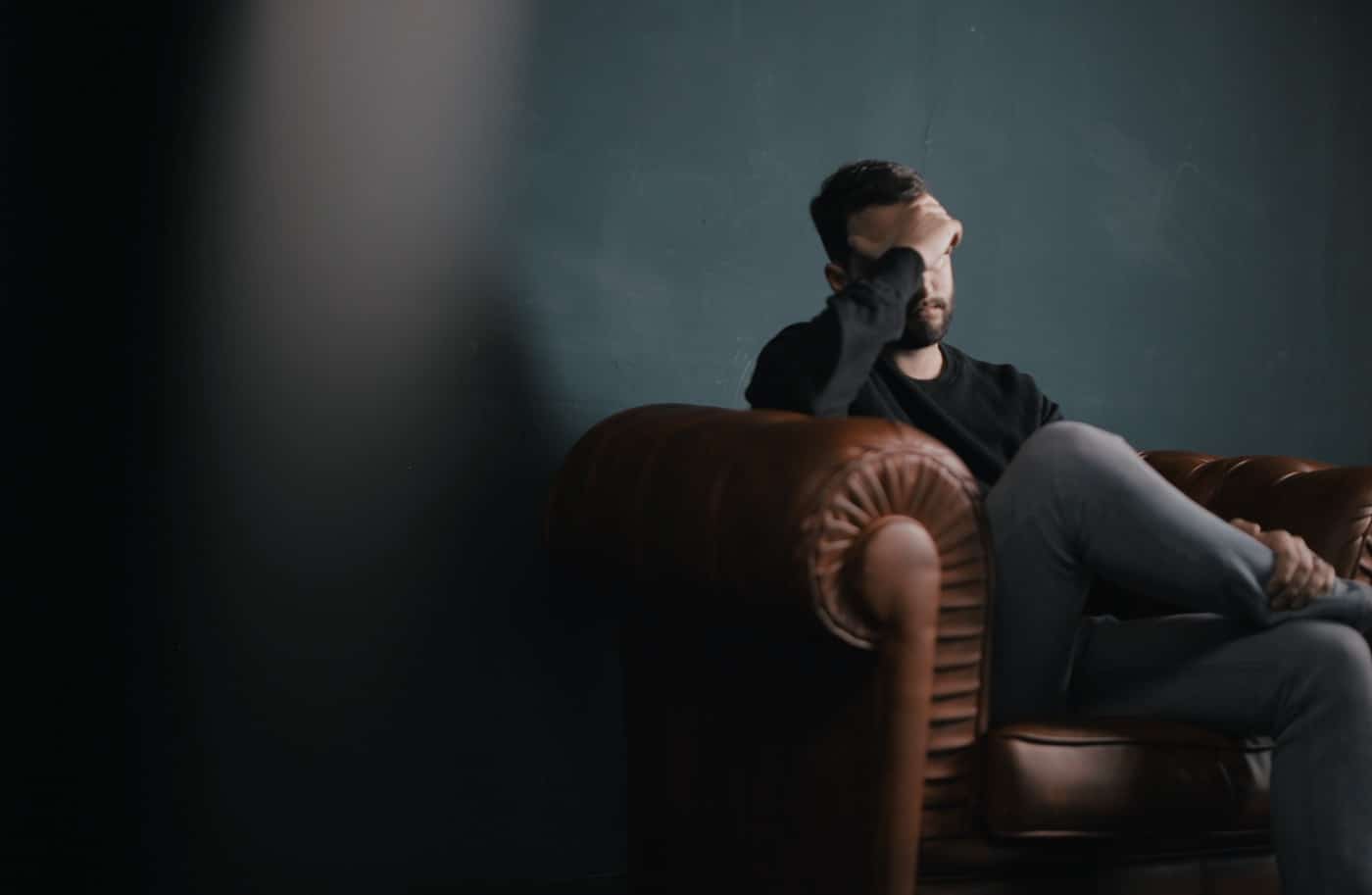 While it's normal to experience stress, sometimes the best thing you can do is take a step back, be realistic about how much you can do, and ask for help. You can give a call and visit your relative or friend who you think can be of help.
Let them know how your hands are full with your work and kids. Express how much you want to take care of your aging mom or dad but cannot do so. A true friend or loving relative would understand and be happy that you approached them.
Try Support Groups
Many caregivers find support groups that can help them cope with the stress. While not every support group might suit you, you can try different options and stick with the one that does.
Conversely, you can take the help of adult day services where you could let your elderly loved one socialize with others while you can have time to take care of your or your family's errands.
Situational Acceptance
No matter how adverse your life situation may be, you will do much better as soon as you accept that situation. You will understand how important it is to develop a better and healthy routine as you work towards your goals.
Unnecessary worries and stress overpower people's thought processes leading them to miss out on the simplest solutions. Maybe their caregiving problem can be easily solved by finding a caregiving service that delivers meals and even helps with housekeeping.
So, it's important that you think with a clear mind, accept the prevalent situation and get the help needed. Doing so will also help you make clear and realistic goals for your own health. There are many ways to get help. Find out what works best for you.
Conclusion
Although being a caregiver can be challenging at times, you are not on your own. With the help of friends, family, and support groups, caregivers can truly help improve the quality of life for those they care for and themselves.