Last Updated on September 23, 2020
A traumatic stress disorder can affect anyone, and it tends to affect one's routine and destroy social relationships. The condition happens to anyone who may be involved in a traumatic event or has witnessed such an event.
The traumatic events that can cause this disorder include accidents, assault, wars, and disasters. The condition negatively affects a person, but the good news is that one can bounce back, and have the ability to live normally. You can bounce back by doing the following;
Identifying that you have the disorder
Sometimes the signs, and symptoms may not be witnessed until after several months, or even years, so do not ignore the signs just because the traumatic event happened years ago. For some, it may not take long before the symptoms start to show.
The signs that show traumatic stress disorder are behavioral and emotional. Some of these signs include feeling depressed, expressing anxiety, fear, experiencing nightmares, and taking more drugs.
Once you experience such symptoms, you must put in effort in trying to heal, and you can use the following treatment measures;
Therapy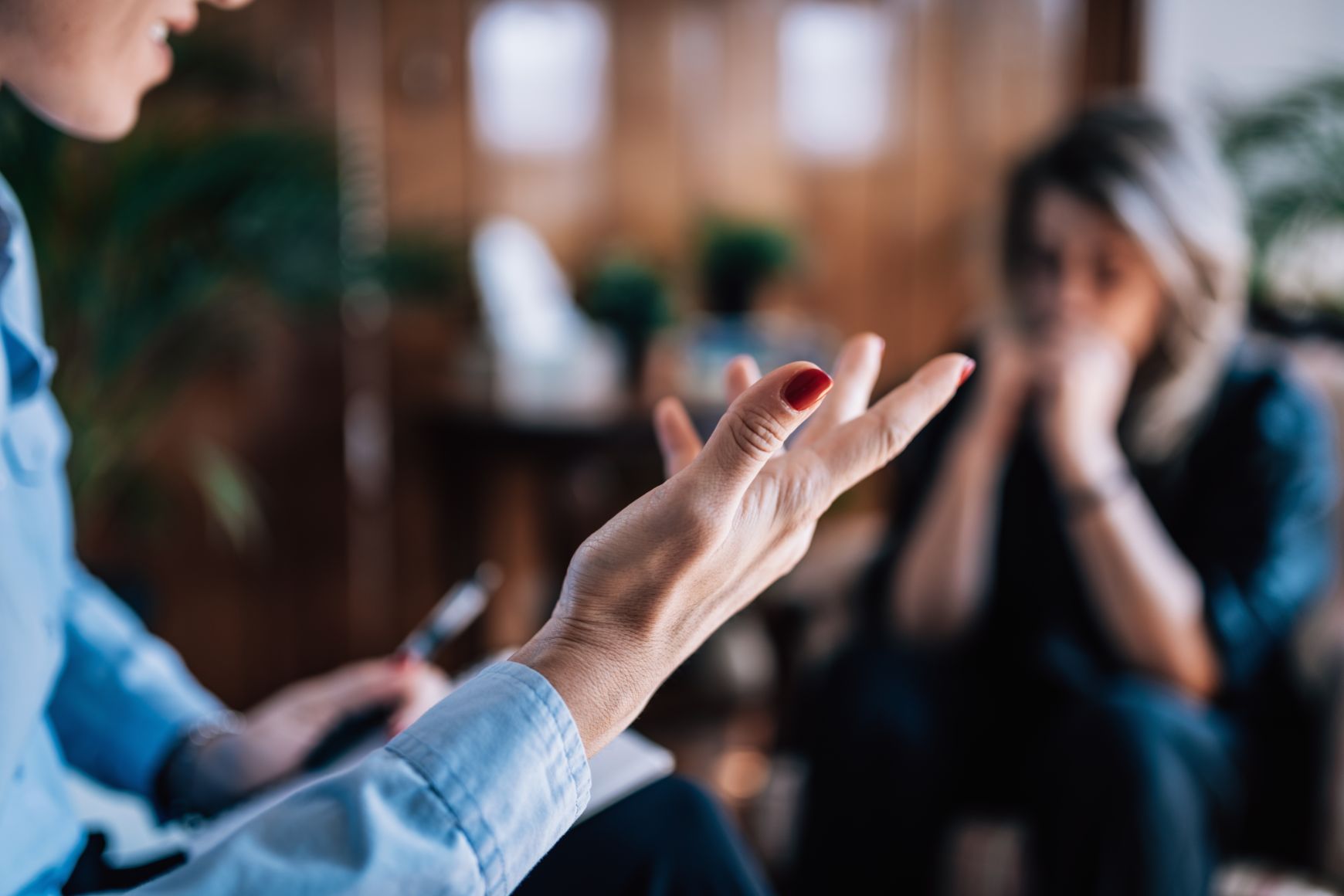 Therapists have relevant training and prove to be very helpful in helping people recover from traumatic stress disorder. With a therapist, you can slowly go through the traumatic events, and it will help you get back on your feet.
Having the right and convenient therapist could be a plus in dealing with a traumatic patient and with the help of one of the leading online counseling platforms, BetterHelp, you can sit at the comfort of your room, school, or place of work and talk with your therapist at the easiest way best for you either on Twitter, Facebook or LinkedIn.
Stay connected
When one is suffering from traumatic stress disorder, one tends to cut connections with friends, and family, and this tends to make the condition worse. If you suffer the disorder, it is wise to invest in these connections.
It is crucial to remember that a problem shared is half solved; hence it is essential to talk with the people you trust and open up on the issues that are disturbing you. It is recommended that you speak to a friend but, if you don't feel comfortable sharing your thought with a friend, you can get to talk to a therapist online where no one nor the therapist knows you
Engage in physical activity and meditation.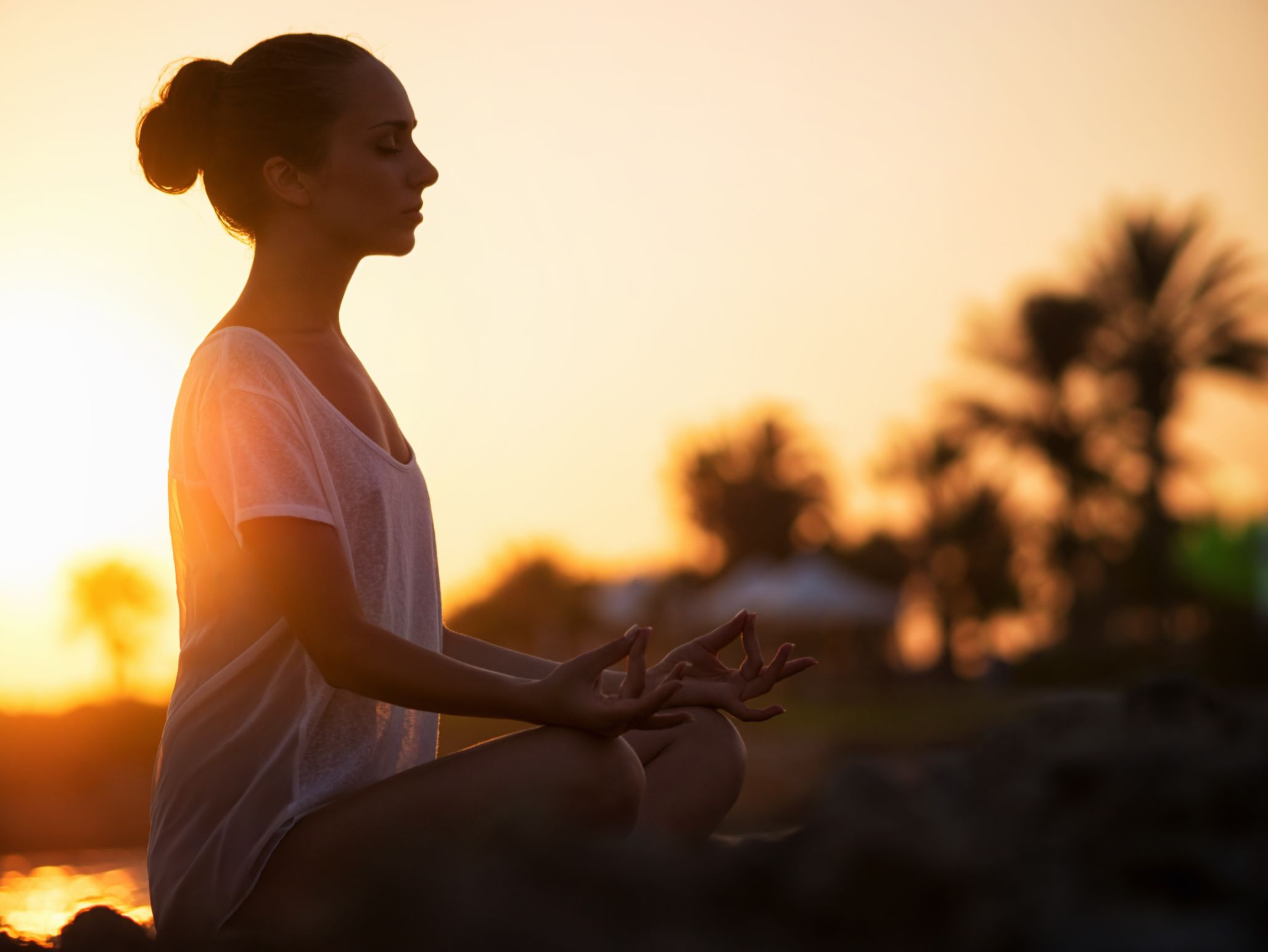 If you stay at home doing nothing, you are bound to get depressed, that's why you need to take action and engage your body. You can perform mild exercises, or do something fun such as painting, taking photographs, or anything else that you enjoy.
Meditation and yoga also help in relaxing the mind, and if you make it a habit to do these activities, you will experience positive results in the long run. Be active, try to get back to your routine, and start doing some of the healthy activities stated above and you will be fine.
Bottom Line
Traumatic stress disorder has adverse effects on one's life, and one may not know a way to bounce back. If you get help from professionals, use some of the methods stated above to help yourself heal, you will bounce back, and get back to your routine.