Last Updated on July 23, 2021
Respiratory difficulties are often due to structural abnormalities and may require specific procedures/surgery to aid them. Unfortunately, there have been instances where people don't realize they have options and go about their days struggling to breathe freely and clearly. 
Breathing problems are contributed to by many different acute and chronic health problems. In most cases, breathing problems are usually addressed by cardiologists or pulmonary specialists. However, long-term nasal breathing problems caused by anatomical defects can frequently be resolved with aesthetic operations, such as rhinoplasty, performed by a board-certified plastic surgeon.
Several problems can cause breathing difficulties. For instance, the nose shape and size are significant determinants of the breathing system. Therefore, nasal structure abnormalities are the root of these conditions. 
Listed below are some of the physical issues that lead to breathing problems. But by knowing the correct procedures that will help alleviate these complications, people can eliminate these breathing challenges through plastic surgery. 
Deviated septum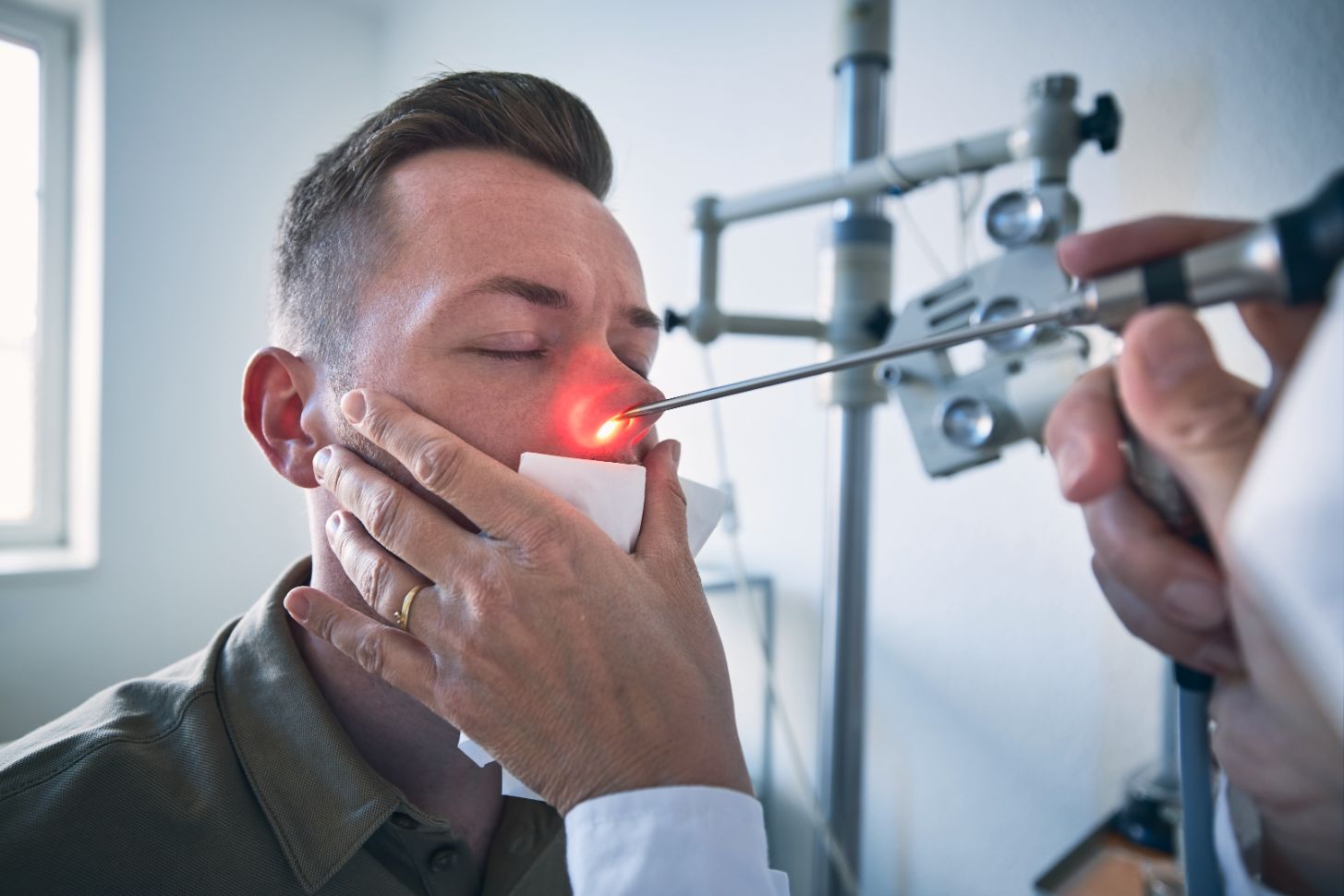 This nasal defect happens when the cartilaginous wall dividing the two nostrils shifts further towards one side, restricting the nostrils. For this defect, a Septoplasty treatment is done to rectify a deviated septum. A surgeon clears clogged airways by aligning the septum and assessing the blocked nasal structure to eliminate obstacles.
The dual operation is known as a septorhinoplasty when paired with a rhinoplasty, or nose job, which addresses the external structure of the nose. This defect can be corrected, improving breathing and aesthetically enhancing the nose's physical appearance in the process. 
Nasal Structure
The nasal structure is also another issue that may lead to breathing defects.  The nose's overall design is influenced by the size and shape of the nostrils. While such characteristics are predetermined by genetics, they can be affected by injury, age, or medical disorders (such as nasal polyps, nose bumps, and nose tilt) that might affect breathing. 
These may be corrected through a procedure named rhinoplasty. A rhinoplasty procedure can be performed surgically or non-surgically. For example, a plastic surgeon can utilize either an open rhinoplasty or a closed rhinoplasty approach to straighten the nose, modify the size, change the nasal angle, or augment the nasal bridge for enhanced airflow when correcting the nasal bridge shape or size of the nose for improved breathing.
Nostril size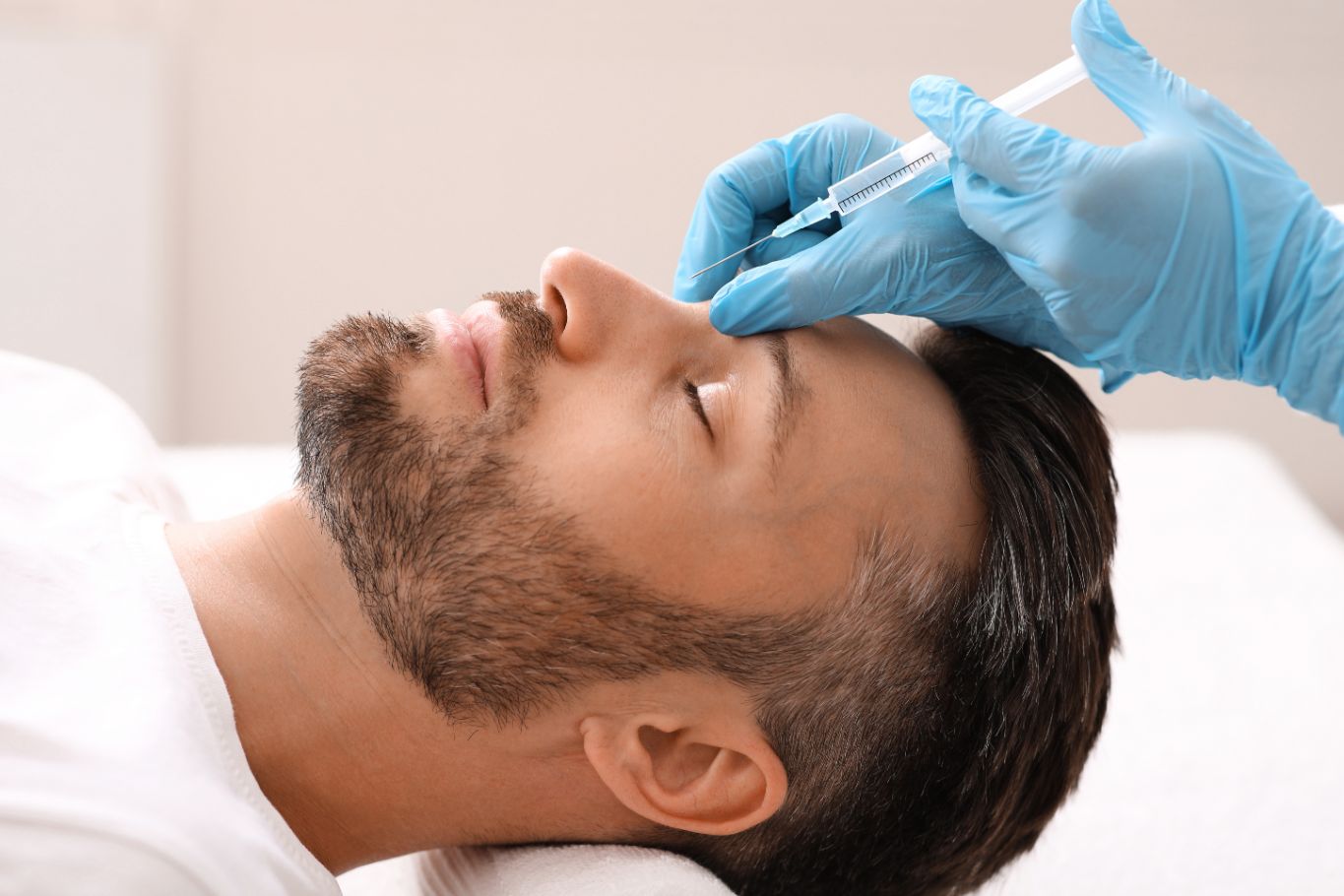 The shape of the nose and the size of the septum dictate the size of the nostrils. Excessively wide nostrils can be an aesthetic issue, whereas nostrils that are too small might cause breathing problems due to restricted air movement. Alarplasty and rhinoplasty can rectify this defect. Alarplasty surgery can be used in conjunction with rhinoplasty or on its own to improve the symmetry and size of the nostrils. During this procedure, excess skin is removed from between the nose and the cheek. This allows the nostrils to be reshaped or enlarged.