Last Updated on January 24, 2023
After 39 years as a marketing professional, there is one constant that remains true across those four decades.
It's this: no form of marketing ever works without an effective marketing message.
It doesn't matter if you're advertising online or off-line, using radio, television, billboards or content marketing for social media or linked in our schools or blogging or podcasting or anything else … Unless you call marketing message gets cut through (gets the attention of your ideal client) and unless it motivates people to want to know more then all your efforts will be for nothing.
You may know a marketing message as perhaps a Unique Sales Proposition or a slogan or something else.
I call it the customer value statement because it needs to be benefit rich. In fact, that's one of three characteristics that I've written about across numerous articles and several bestselling books and spoken about hundreds if not thousands of times in many countries around the world.
If you customer value statement is the statement of who you are, what you're passionate about, what your mission is, what sort of quality you embed in your service or product, or any one of any number of other items that talk about you and your product/service, then you've missed the boat.
Your clients only care about any of those things after they become aware that you've got something that they want.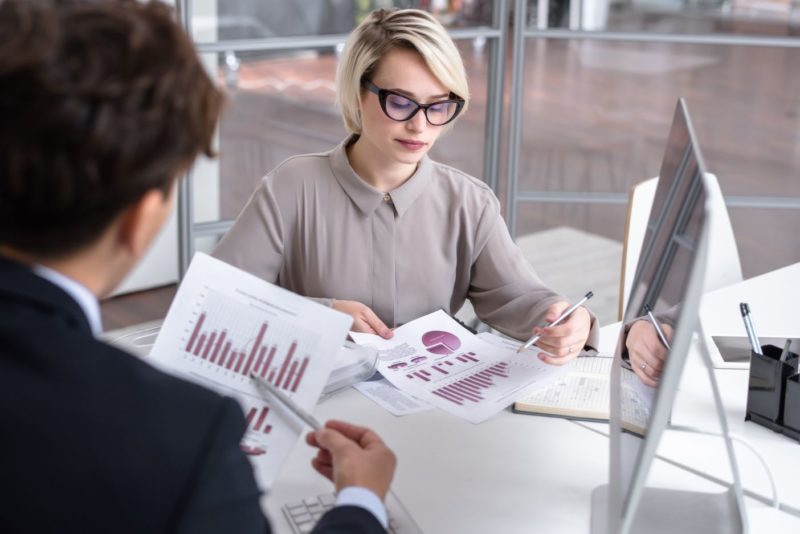 And you never have the opportunity to make them aware of what you've got until you get their attention.
And the key to getting their attention is twofold, desirability and differentiation.
As Coco Chanel said "in order to be indispensable one must be different" or as I would paraphrase it "in order to get noticed one must be different".
To bring this to life, imagine that you just published a brilliant book that packed full of engaging, valuable, insightful content.
You go down to your local bookstore so you can see your book on display.
It's in the middle of 1000 other books on a massive wall to ceiling bookshelf but you spot right there in the middle and you're feeling pretty pleased with yourself.
Suddenly alongside you, there is another visitor to the store.
You see them scanning the shelves and picking out half a dozen books on the same subject is yours but unfortunately that I select yours. As the walking to the checkout counter, you walk alongside them and apologize for interrupting them but explain that you are the author of one of the books from the bookshelf and that you're wondering why they didn't choose your book.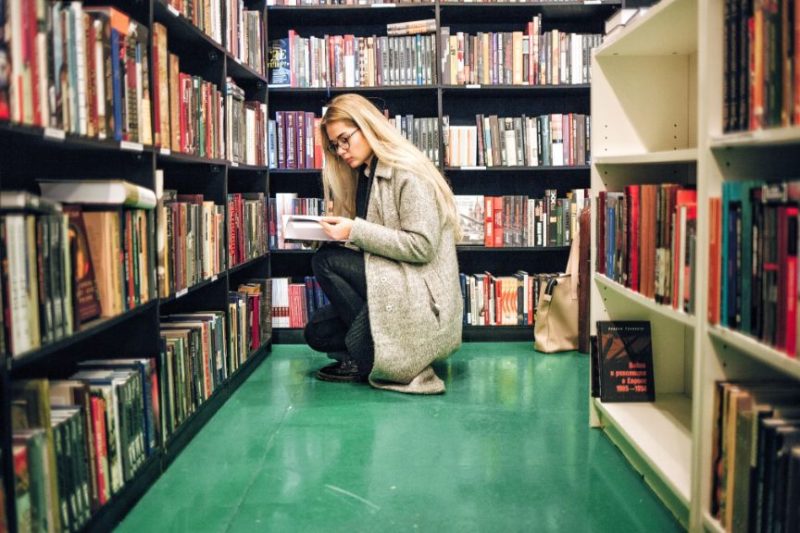 Their answer is a lightbulb moment for you: all the covers looked the same and so I just pick some books randomly.
If your book cover is different it's not going to get noticed. If it doesn't get noticed it can ever motivate anyone to take action, in this case pulling it off the bookshelf.
To your marketing message, which can be a title of your podcast, a title of your book, the title of your webinar, a title your blog post as well as many other forms, needs to be different from what everyone else is saying.
So now we've got to characteristics of an effective marketing message: firstly it's going to be benefit rich and secondly it's going to be different from what your competitors are saying.
Thirdly we had specifics. And that's because increase motivation provided we had the sweet spot between believability and desirability.
Let's have a look at our wall this might play out in a marketing method for point-of-sale software and quick service restaurants.
This is a real-life illustration from one client that I worked with.
When Max was asked what he did for a living he would reply that we create point-of-sale software for quick-service restaurants. The latter includes the likes of McDonald's and Burger King and Wendy's and Subway and so on.
He had the same statement honors website not as business cards and in all of his social media posts and so on.
So we change that because he wasn't getting cut through and he wasn't generating leads and is marketing efforts.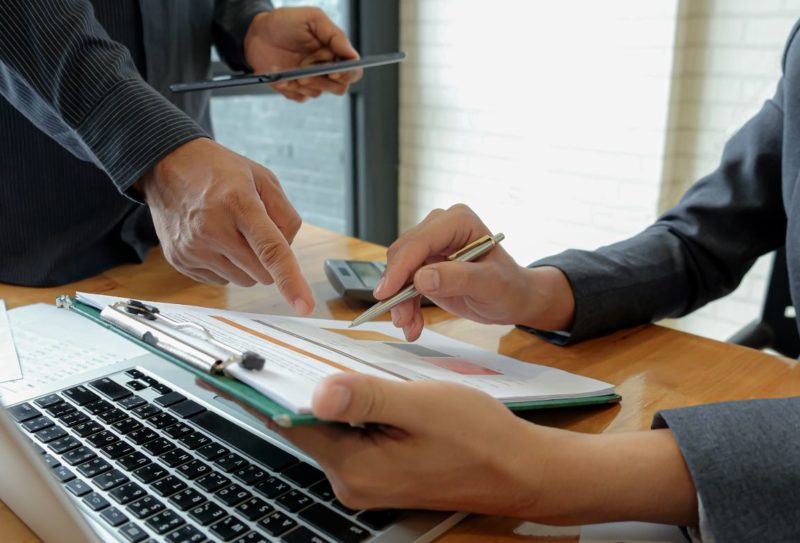 We created: we increase the sales and profits of quick-service restaurants by 25% within 90 days.
Bingo! Lots more inquiries flooding into Max's business the moment we change the marketing message.
Note that in the new marketing message Max embedded are rich benefit, specifics any articulated is message in such a way that was different from what any of his competitors were promoting which included what they were passionate about, installation times, support desks, extra point-of-sale features and so on. None of those things which anyone cared about until they became aware of the benefit of the point-of-sale software.
If you want more on how to generate inbound, new client inquiries feel free to pop over and get a free part of my latest book.