Last Updated on March 8, 2022
In this article, we are going to look at some tips that will help you create a strategy that will help take your blog to the top.
Whether you are creating a blog with essay writing tips or you are just sharing stories about your life, you can't just jump in the deep end and expect to gain a considerable following. Instead, you need to come up with a strategy so that your blog has a plan and a purpose.
Who Are You?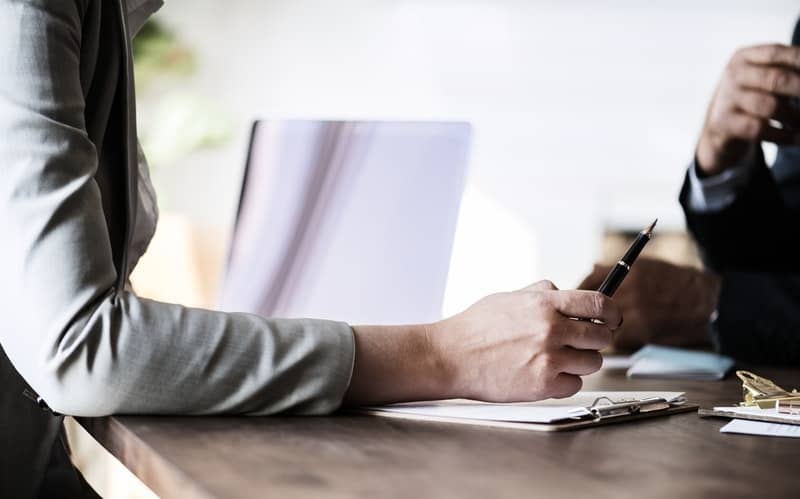 To come up with a strategy, it's essential first to outline what your blog is. After all, you can't just create content that is unrelated to each other and expects to gain a loyal following.
After all, if someone likes a piece of your content, but nothing else you post is related to their interests, they won't pay attention to the rest of your blog. Your content doesn't have to be all about the same thing – in fact, variety is essential – but they should be reasonably related. For example, a blog dedicated to entertainment might range from movies to TV to celebrity gossip, but the content follows the chosen theme.
For Whom Are You Waiting For?
You need to think about more than just connecting your content, though. Also, you need to think about for whom you are writing for. If you want to attract young adult readers, for example, you are going to want to focus on content that will interest them.
This means you will have to do some research and put yourself in your readers' shoes. What brought them to your blog? What are they hoping to get out of it? A successful blog caters to the wants and needs of its audience while retaining its identity.
Develop A Persona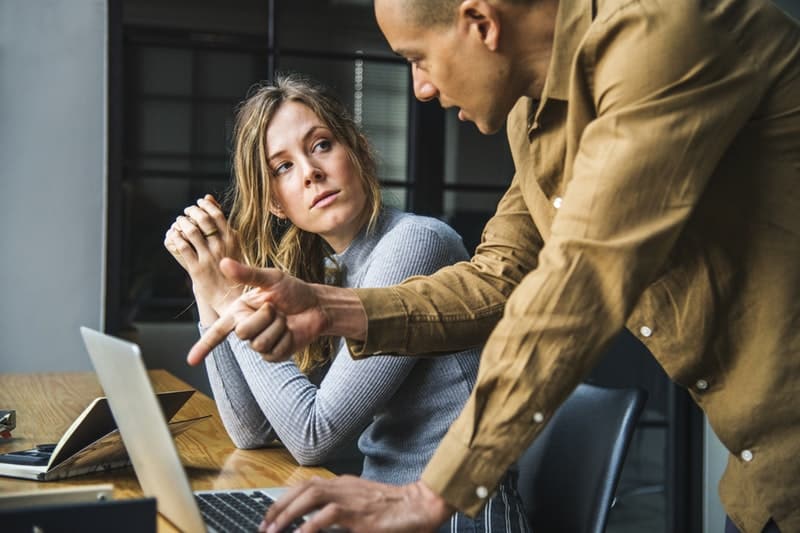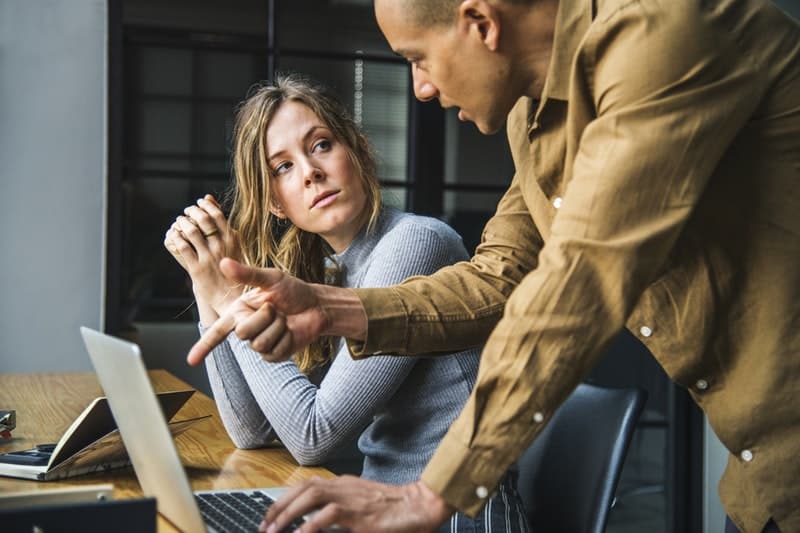 Once you have an idea of who you are and who you are catering to, you need to create a persona to go with that. Form a relationship with your reader, don't just create content that is an emotionless answer to a question.
Many blogs do this by having "about me" sections about their writers, but it can also be done by taking steps like linking to active social media accounts and directly answering comments on your posts. The goal is to create a personality to go with your content, so your readers feel more invested in your blog.
Don't Forget Keywords
To make your blog successful, you need to make sure that your content can be found. Unfortunately, the internet presents a flooded market, so the material you create merely existing isn't enough to make it stand apart.
What you should do, though, is optimize your content for a search engine – a technique that is known as search engine optimization or SEO. This is a multi-faceted strategy that involves a few concepts.
At the most basic level, you will want to incorporate keywords – words and phrases that people search for – into your content. Also, though, you will also want to take measures to ensure that your website isn't pushed down the results list. For example, making sure your site runs smoothly and quickly and making it mobile-friendly are great ways to help optimization.
Schedule Your Blog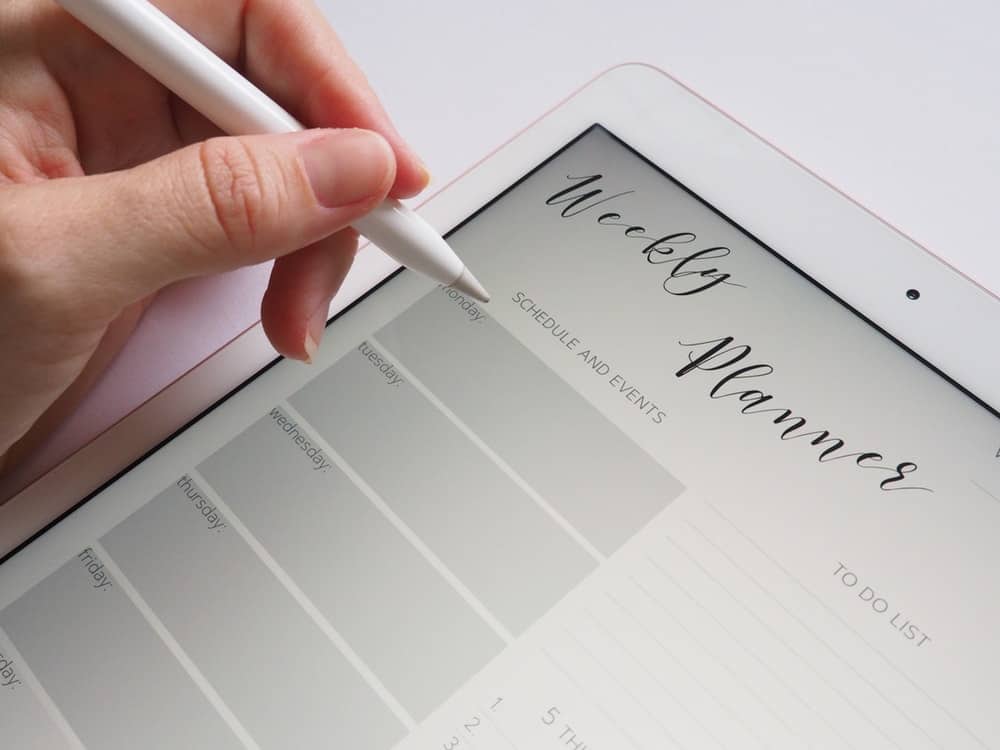 Another critical part of keeping your readers engaged in your blog is to make sure that you don't let your blog sit stagnantly. This means making sure that you get content out regularly. This is pretty easy if you have a small blog. If you are working with teams of writers and editors, though, it can be a little more complicated to keep everything on track.
One way that some blogs ensure that everything is on time is to create a schedule and use a content calendar to keep it relevant. With a content calendar, it is easy for the entire team to see and reference the timeline that your blog is working on so you don't hit any snags while trying to keep up a steady flow of content.
Have Goals
One thing you want your blog to have is longevity. To ensure that your blog makes it, though, you will need to have a plan. Just like any business model, you need to think ahead. What do you ultimately want your blog to be?
What milestones do you want to have hit a year from now? Of course, you should be flexible enough to adjust your direction if something happens but you should also have a general idea of where you're going.
Make Your Content Worth It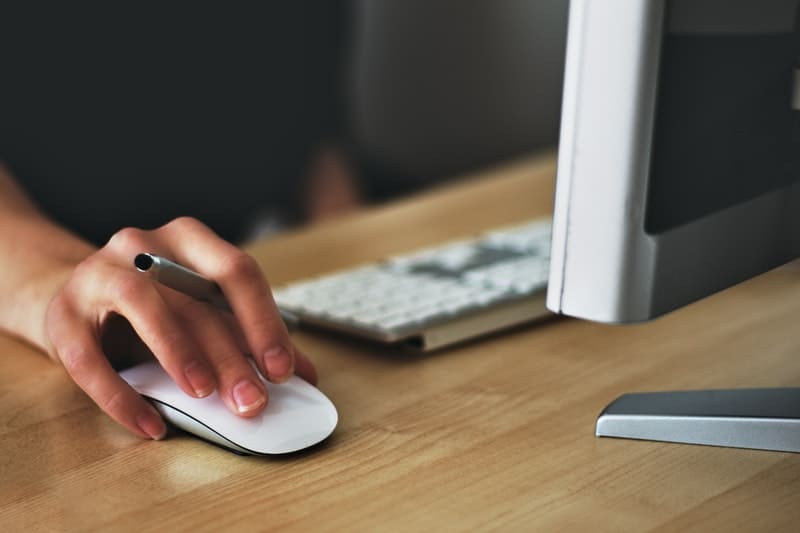 Finally, the most important thing that you can do is remember that the content of your blog is the most important thing you will craft for your readers. So, you have to do more than just hit the bare minimum.
While a good set of keywords might help your search engine placement, you want more than to get people to look at your content – you want them to stick around. To do that, you will need to craft compelling, unique, and quality content that readers find value in.