Last Updated on March 3, 2023
"Content Marketing" is a buzzword all over the web these days. Content comprises a variety of things. It can be blog posts, videos, webinars, and social network shares, among the many. Is sounds like a great idea doesn't it? If you get to do it right, you can yield considerable benefits from a well-executed content marketing campaign. Businesses and entrepreneurs can surely take advantage of this. With this kind of strategy, businesses can have the power to position themselves as a topical authority, making the owners and executives as the experts.
Just like what we always hear, "the devil is in the details." We can say that it is also true for such a campaign. Just because it's a digital campaign doesn't mean it's as easy as clicking a button, no. It will take a bit more effort than that. The time you will need in aligning your company to its online persona and with your customers' needs will highly depend on your business goals.
But once you post your content, the shares you need to get still needs interactions from your end. Here, you should directly interact with your community. Say something that's meaningful, useful, and interesting. Continually stimulate an engaging conversation with them. In this article, we will look at some of the steps that can help boost your content marketing campaign.
Get to Know You Audience and Keep Your Content Relevant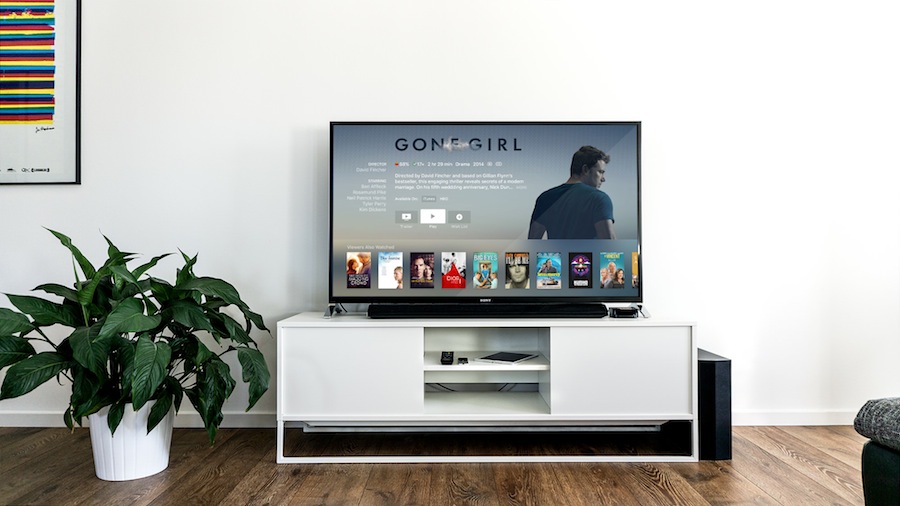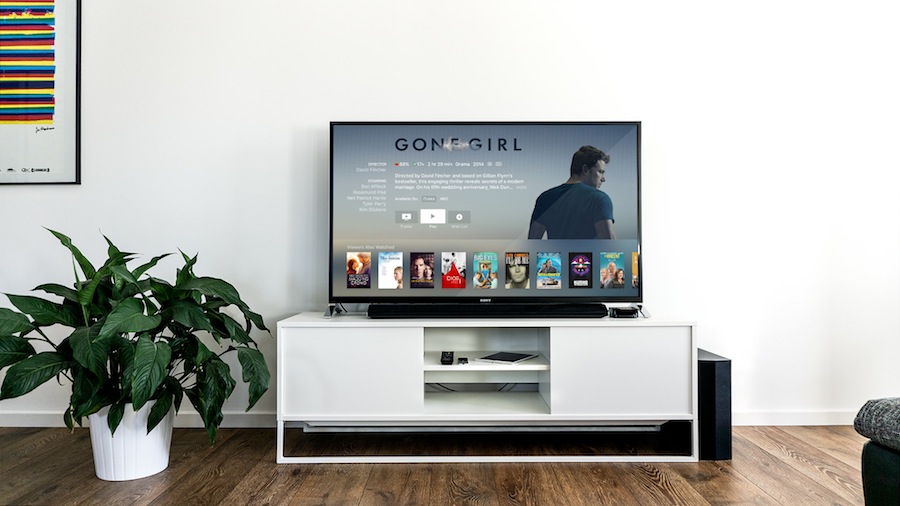 Every social network has its unique audience and identity. Part of the research you should do must be the demographics of the social media platforms you will be using. No site is the same. For example, more men use Google+ while more women use Pinterest. You can check these kinds of information on the sites so that you will get to know on which social media platform is the best one to share your content and get the best possible effect.
Maybe you market to consumers or businesses, either way, you ought to have a grasp of their interests. To build an engaged community with your brand and interests in mind, blogs can still do wonders. One example of a blog that is successful in using content marketing is SavvySeller.co. With its community site, it offers very helpful advice for other online sellers while also displaying advertisements for its parent company, World Lister.
You can also check what your customers are sharing in their social media. When you make your blog posts relevant to your readers, you make it possible for them to pass your content among their friends and possible. It will in turn award you with free and valuable marketing.
Be Cautious of Constant Self-reference
One thing that will surely kill engagement is constant self-reference. The days of broadcast advertising are long gone. These days, you have to give your message a twist. Simply broadcasting will just discourage your readers. What you can do is to use stories so you can illustrate what the benefits will be if they engage in your business and what it has to offer.
Get personal with your message to the reader, be direct and use the pronoun "you." It is in this way that your posts can directly address your community and spike their interests. When it comes to promotional content, remember the 1-to-7 ration and nothing more. In this way, you can stop talking about yourself and instead talk as yourself.
Share Something of Value
Consider your time and your talents when it comes to creating your contents for your business. You may not be comfortable in sitting down and writing, or you may not have the time and resources to produce them. What you can do is consider the format you are more comfortable with when it comes to communicating your messages. You may experiment with the following:
Short-form articles such as this one
Infographics or small sharable graphics that can easily be produced on a platform such as Canva
Photographs of products in action that you can instantly share on Instagram
Short product demonstrations or instructional videos (It is best to keep them under two minutes)
And other related business content
Remember to share content that you are passionate about. Post ideas and subjects that are relevant to you as the business owner. It is in this way that your company can project your humanity through the influence you gain online.
Consider Curating
These days, a growing trend is content aggregation. It is deriving content straight from others' RSS feeds and then turning them into shares automatically. However, aggregating is not curating. It is quite different. Curating content requires that a human being able to find, read, and qualify the digital contents relevant to their audience. It may sound like quite a lot of work, but it can take just thirty minutes a day. If you have a team to work with you, they can regularly read digital content that is relevant to your business. They can find articles with simple propositions that they can share.
Owners of niche businesses can also find articles that their audiences can relate to. Curating and sharing content from others will allow you to become the reliable source of your audience for information on a specific topic. Another benefit of sharing third-party contents is that you can build relationships by widening the conversations with other people within your industry.
Measure and Analyze Once and Then Again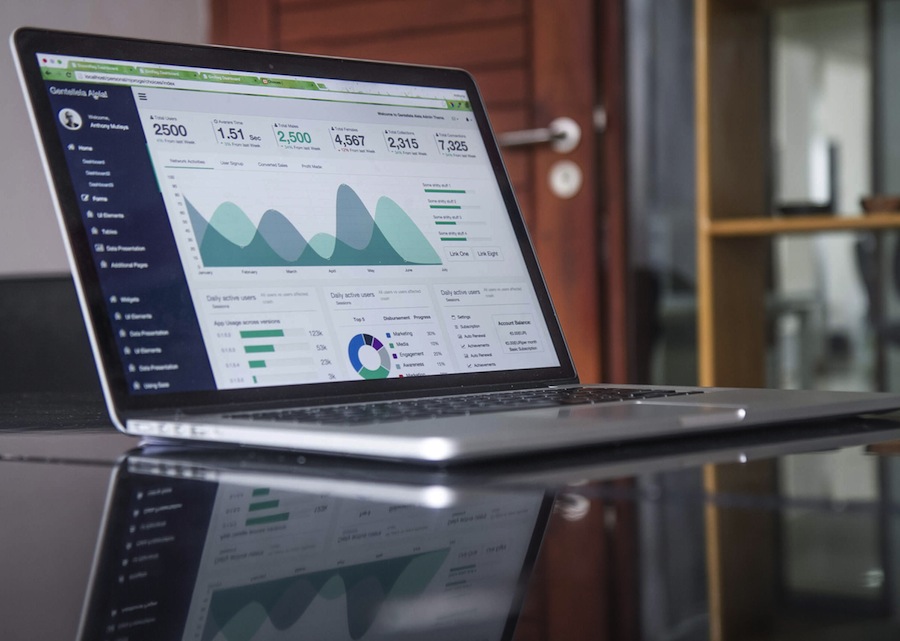 For your contents, always track the comments and responses. When sharing your links on social media platforms, use some of the free metrics tools so you can analyze which of the posts are on track. Posts that are on track are those that are read, shared, and acted upon. Remember that if a platform or content seems like it isn't working for you, focus more and put more effort in the ones that are doing good.
Takeaway
Two more factors you ought to consider in building your content marketing is time and continuity. So you have to be patient with it. Remember that social content may not necessarily and immediately translate into sales. With this in mind, you have to set up a plan for the future and have reasonable expectations about your campaign. Your content marketing campaign is your way of building your brand for the long haul.