Last Updated on January 25, 2022
One of the biggest challenges of running a successful business is keeping your employees happy, especially as a more flexible work-life-balance starts to become embedded in many sectors. A happy workforce not only helps you to retain your team but also improves overall performance, with research showing that happy employees are 13% more productive.
However, putting this into action is easier said than done, especially when you consider how many businesses are currently working from home. And while this causes concerns over communication and collaboration, it's possible to achieve a happy workforce with a clear strategy. Here, we'll look at some of the ways you can make your team happier, and encourage them to perform better as a result.
Have a clear vision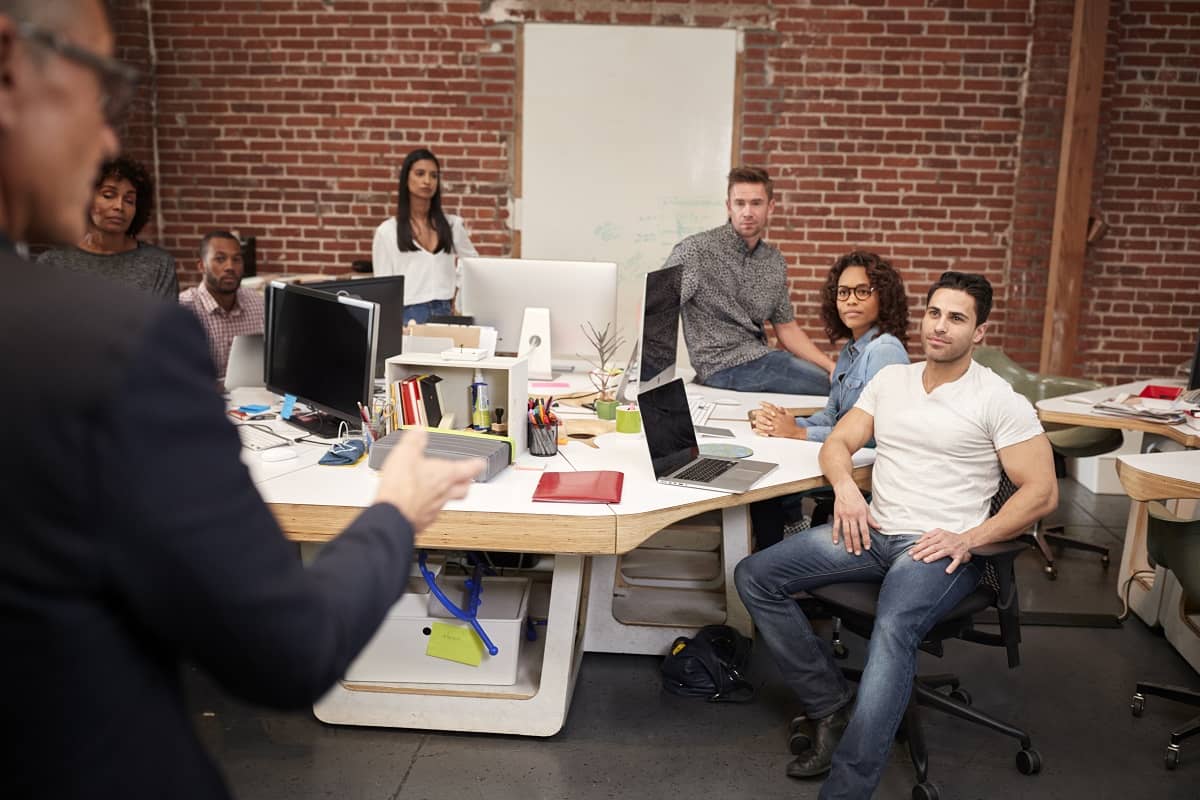 Laying out a clear path that includes your goals for the future will help a company run more efficiently, as this will keep every employee on the same page, and ensure that they are well-informed about what's going on day-to-day. This means you need to communicate your mission clearly to your employees so that they can understand it, believe in it, and support what you want to achieve.
As a leader, you will need to establish the driving force behind your business as clearly as possible, which can help employees understand why they're doing each task they've been set, and how it contributes to the overall success of your organization. This not only allows your company to run more smoothly but also creates a happier atmosphere, which will boost your team's enthusiasm and motivation to work while promoting healthy engagement and teamwork.
Get to know your team members
Getting to know your employees shows you value them, builds trusting relationships, and creates an inclusive community at work. As Salon Gold notes, it can also be helpful for employee retention, so you should "make time to sit down and listen to each team member" when they come to you with a problem or comment. These don't have to be two-hour chats — all you need to do is listen and "ask questions that are open-ended."
Engaging in small talk and asking about their hobbies and interests as well as their professional role shows that you see them as more than just a cog in the machine. It also lets them know you're available to talk about anything, making you come across as a supportive manager. This can also help you make more informed decisions, as the more you know about your employees' interests and skills, the better you can match them to tasks and projects, which is also likely to boost your staff morale.
Create a culture of accountability
When a team understands how their actions can impact a business's successes and failures, and take responsibility for it, it helps to create a happy workforce. This is because staff will be aware of their role and contributions, and therefore acknowledge mistakes and identify solutions to problems while also learning from the experience. It can also have a positive impact on their engagement at work and feel happier taking more initiative.
You can build a culture of accountability by setting clear and measurable goals so employees know what results you'd like to see. However, you have to have solid, consistent leadership that demonstrates and rewards accountable behaviors in order to foster this culture. One approach is to ask your employees what they may have contributed when a problem arises and what they can do to help.
Be real with people
Being an approachable, authentic manager will increase overall workplace contentment, as your employees will feel comfortable being open if any problems in the workplace arise. Being 'real' shows you're human, capable of making mistakes, and able to accept responsibility.
Try to keep your employees informed about wider business matters, which will encourage their involvement and engagement, while also building trust and demonstrate the value you put in your staff. In fact, feeling valued in the workplace actually contributes to overall staff satisfaction, with Mindspace's Happiness Survey 2020 reporting that 90% of happy employees feel valued at work, while 80% of unhappy workers do not.
Set up team building activities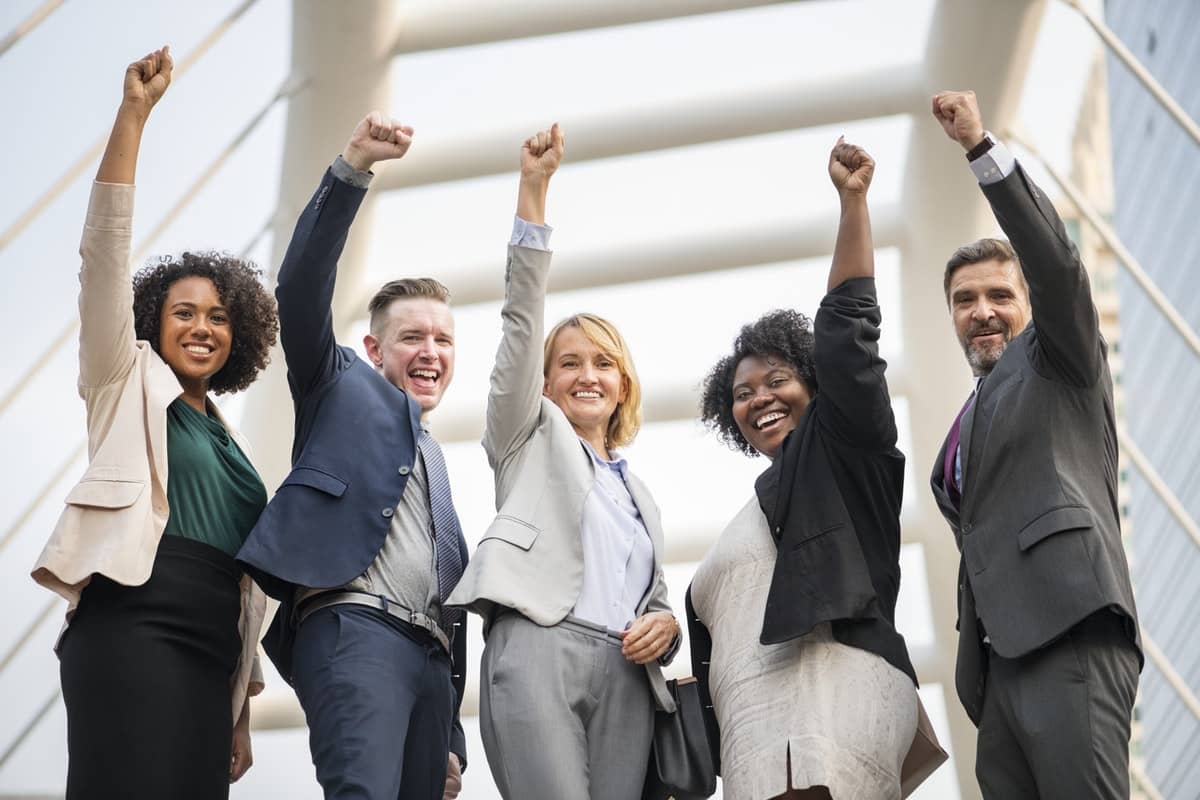 Team building activities can build long-lasting relationships between employees, and foster a positive work culture. There are plenty of benefits, such as boosted confidence, better communication, and improved morale, Be sure to reserve some time for this on a regular basis, whether it's a ten-minute break to workshop ideas or a whole day out of the office where you do something unrelated to work — this could be as simple as a lunch or a fitness class.
In fact, heading off-site for a team building event can promote creativity, increase physical activity and be more relaxing considering the office is mostly used for work. By hosting team events, your workforce can have fun, laugh together and hopefully become closer in the process.