Last Updated on March 8, 2022
Search engine optimization (SEO) is not a new thing even for beginner-level webmasters. It's an anchor of modern entrepreneurship that can make or break your business in the long run. We selected a few representative stats to prove our point:
Now that you are aware of the importance of SEO, there is only one thing left to ask – do you know how to deal with it in practice? The game has changed drastically in the last several years, so it's crucial to stay up to date and implement state of the art practices.
This post will show you how to create the SEO strategy that search engine cannot resist. Let's see how to do it!
1. Get to Know Your Goals
Before you begin crafting content to improve the SEO potential of the website, you must know both the short and long-term business goals. What is it that you want to achieve? Is it to increase brand awareness, generate more leads, or do something else? As soon as you determine objectives, it will be easier to set concrete expectations.
Bear in mind that goals need to be realistic, achievable, highly specific, time-bound, and measurable. This is the only way to track progress and assess return on investments (ROI) eventually. Besides that, don't forget that each goal has to be aligned with the overall company vision and values.
This means you ought to follow the general business strategy to ensure brand consistency. It's a multilevel approach with the ultimate purpose to highlight advantages and hide your company's pain points. The same branding strategy works across all channels of communication, but your website is the most significant component, so you need to pay particular attention to it.
2. Analyze Target Audience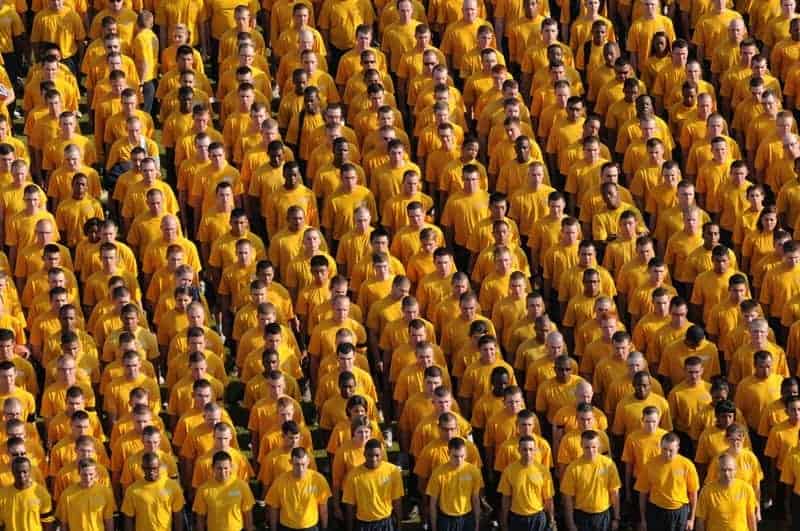 In the second phase of SEO planning, you have to analyze the target audience. These are the users who consume website content, which means you need to indulge them by providing relevant posts. The only way to achieve it is by understanding the traits of an average user:
Age & Gender: Who is your average prospect? How old is he or she? There is one strategy for the target group consisting of high school boys and the other one in case you are dealing with middle-aged women.
Location: Where are your potential customers? You should offer them location-specific content.
Income level: How much they earn? This is crucial because the products and prices have to correspond to their purchasing power.
Education: The way you design content also depends on the overall level of education. If average users have a strong academic background, they would probably like to see more high-quality analysis and research.
3. Research Competitors
Now that you know your own goals and the features of the target audience, it is time to research competitors. There are probably dozens of websites that publish pretty much the same type of content, and your job is to analyze the most successful competitors to determine their SEO strategies.
Start from topics and keywords they use. Find the highest ranked posts that inspired a lot of users to engage. What are their style and structure? Did they find alternative keyword solutions or analyzed subjects from a different point of view? Learn what they do better and embrace the same tactic.
There are many online tools to help you out at this stage of SEO research. The likes of Quick Sprout or SEM Rush give you the opportunity to find relevant competitor-related data, gain actionable insights, and use them to enhance your SEO strategy.
4. Build a High-Quality Website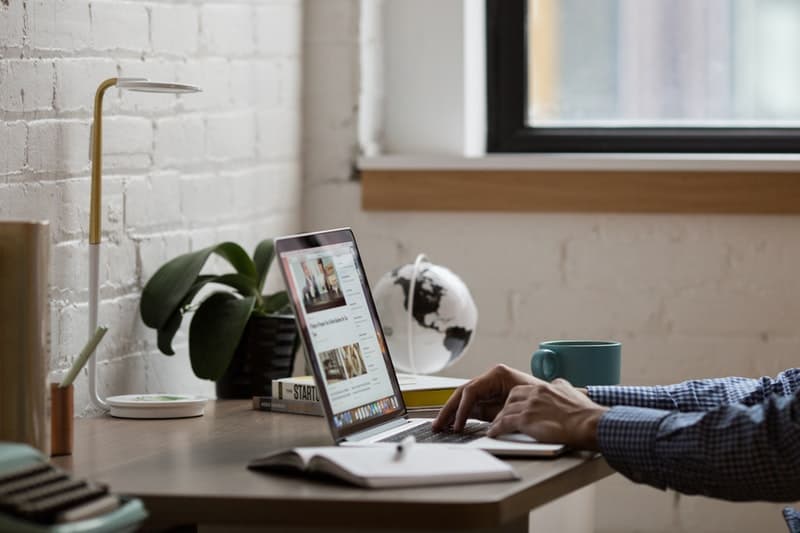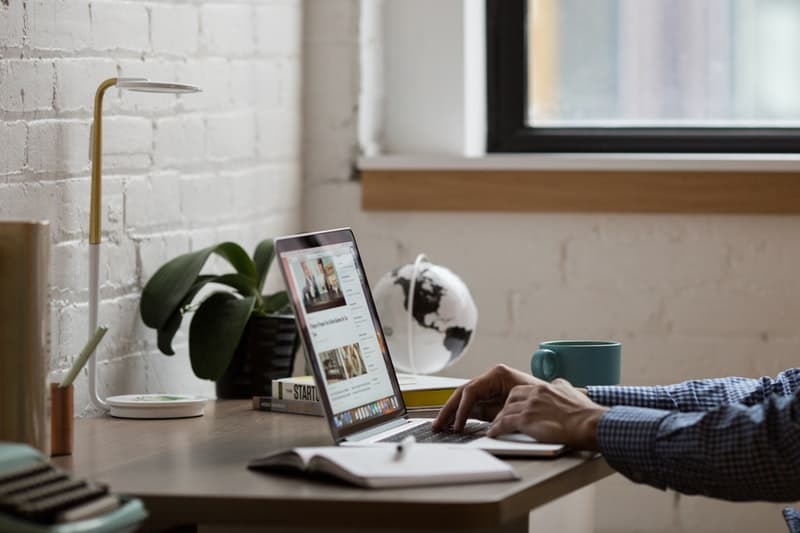 After everything you've done so far, you should be ready to the next – and most important – level of the SEO strategy. What does it mean exactly? It means you must use the knowledge and experience to build a high-quality website.
The best sites publish a wide variety of carefully-planned content. It's not the easiest thing to do, so most marketers look for help from content creator to ensure content quality and versatility.
The latter is particularly important because you can create all sorts of content types:
Industry news: Tell readers what is new in your niche.
Industry analyses: Don't just stick to news, but rather try to explain how things work. Present your analyses, expectations, and predictions.
Stats & Reports: People love reading real stats and reports, so try to provide them with the actual examples of business reports and case studies.
Interviews: Exploit the popularity of industry thought leaders to increase the visibility of your own website.
Tools & Apps: You can create online reviews and tutorials dedicated to frequently used apps and tools.
Events: Announce niche-related events, presenting the speakers, participants, and brands.
5. Go Beyond Keywords
We all know that keywords play the lead role in SEO. If you are selling raincoats, you absolutely have to revolve the content around the word 'raincoat' and its attributes such as colors, brands, materials, etc. But there is much more to SEO than just keyword stuffing.
First of all, try some long-tailed keywords and topics that complement the basic keyword solutions. For instance, you can discuss ancillary products or services that augment the functions of the primary item. It's like describing a phone case instead of writing about a smartphone directly.
Secondly, you can explore Q/A websites like Quora to see what users in your niche want to learn. Doing so, you can find new topic opportunities for the website and create compelling posts that inspire users engagement 100%.
6. On-Page Optimization
Posting quality content will earn you a fair share of online credibility, so you won't have to worry about offsite optimization. On the other hand, however, you still need to invest a lot of effort in on-page SEO. It's a science sui generis, so you might want to learn more about this process.
We will mention only the most important features here:
Create SEO-friendly URLs
Start titles with keywords
Add headline modifiers such as years, locations, brands, etc.
Use multimedia content to boost user interaction
Use the primary keyword in the first 100 words of a post
Adapt website for mobile usage
Improve site speed
Exploit inbound links
Optimize images
Add social sharing buttons
7. Measure Results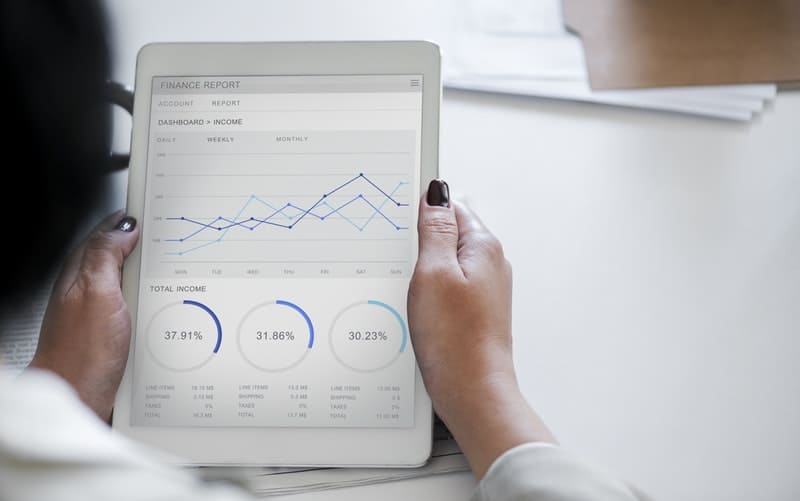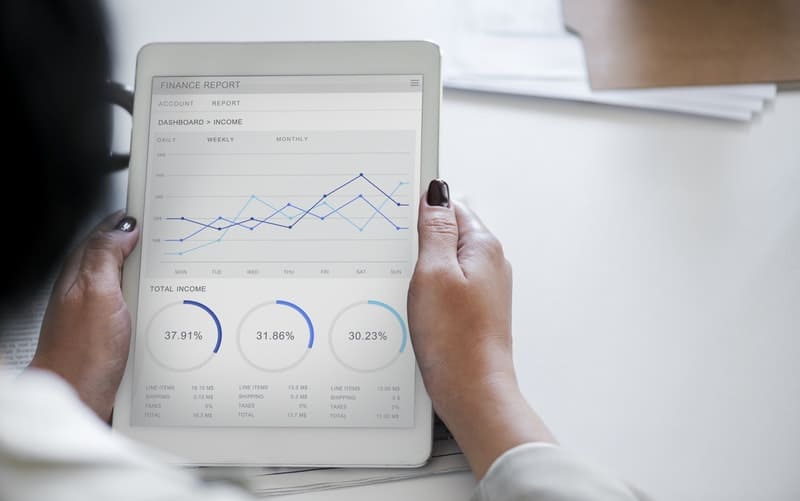 The final stage of this SEO strategy is in close correlation with the first, goal-setting phase. You can never be sure of website authority unless you follow website progress and measure results. The easiest way to do that is obviously by monitoring webpage ranking.
However, such a tactic is too slow and imprecise, so you definitely need to use tools such as Google Analytics. You just need to sign up and add tracking codes to start seeing data about your site. That way, you'll get a complete overview of traffic, bounce rates, referrals, ranking fluctuations, and many more.
Of course, there are plenty of other tools to use here. Each one focuses on different parts of optimization, so feel free to test them and see which ones can improve your SEO strategy.
8. Expand Internationally
Google bots are not that sophisticated in most languages, therefore it's a smart ideas to translate you website into foreign languages. This will expand you reach and drive more traffic/sales to your website. On The Dot Translations Los Angeles is a great choice to get your website translated.
Conclusion
No matter how beautiful or well-designed your website might be, it is useless if your pages don't rank among the top results in Google searches. For this reason, SEO is becoming by far the most important business strategy of our era.
In this post, we explained to you how to craft the SEO strategy search engines cannot resist. Make sure to remember and implement our suggestions – they could make your website more popular, giving a brand new boost to your online business!