Last Updated on January 18, 2022
If you've seen Instagram's logo and you see how many people all over the world have been hooked, you would probably think that it's all because of how the app revolutionized the photo-sharing industry.
And you know what, up to some point, that's actually true.
But when you think about it, a huge part of Instagram's success would also be because of how the app was presented to the world.
The packaging.
The branding.
And with that, ladies and gentlemen, comes its now-familiar, amazingly timeless type-based logo.
The scripted Instagram logo burst through the market in the midst of an all-out tech revolution, and seeing the way it was designed brought something that felt like a classic into the picture.
While everybody else was going for cleaner and more modern text, Instagram broke out of the mold and showed what a huge difference design really is when it comes to making a brand a household name.
So if you're a designer or an artist who wants to explore and improve their skills in type-based wordmarks, there is no better way to learn than by being taught by the master himself.
Crafting Type-Based Wordmarks by Mackey Saturday
An Online Skillshare Class by Mackey Saturday
Mackey Saturday is the genius behind Instagram's scripted type-based logo, a wordmark that has become a truly familiar sight.
He has made logo-making a classic and dynamic artistic process, something that goes way beyond the norms and the standards set by an entire industry.
Through his 60-minute class, you can learn how to understand your market and use that understanding to figure out the best approach to use.
You will also have a clearer understanding of the technicalities of type-based logo-making and working with symmetry.
But more importantly, this class will also teach you how to find your own signature as an artist, your own unique style that no one can find anywhere else.
This uniqueness is the added value that you will be bringing to future clients.
Sign up for Mackey Saturday's class and find a few more classes that would seal the deal and develop you into the best designer you can ever be.
With Skillshare's limited offer, you can discover more learnings and open up new doors for yourself.
One of the best parts of taking a Skillshare class is being able to utilize the skills you learn. We've already seen a few students create awesome projects after taking this class. Take a look for yourself:
Paula's Donuts by Andrew Martis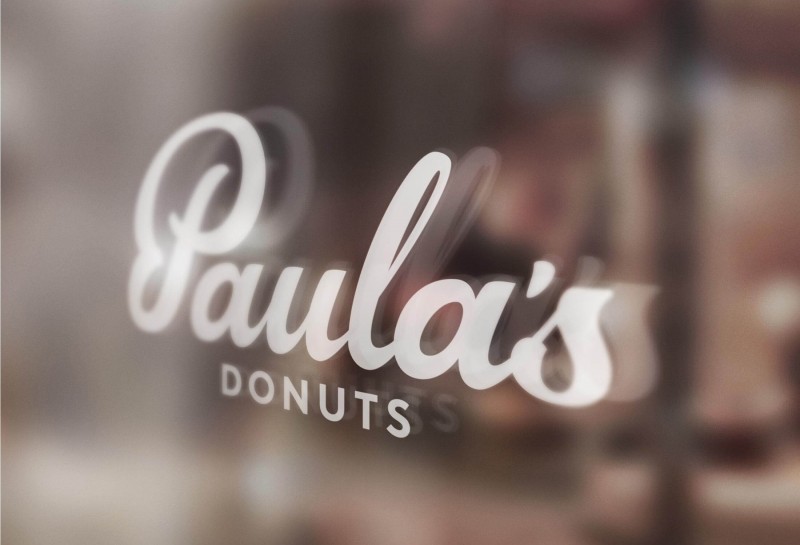 Ultimos Logotype Design by Leo Gomez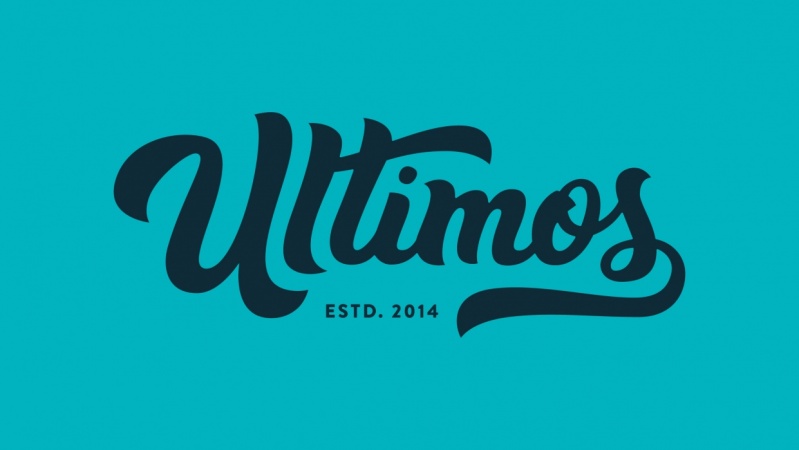 Knot and Bend by Trey Ingram
Pinwheel Press by Charlotte Akers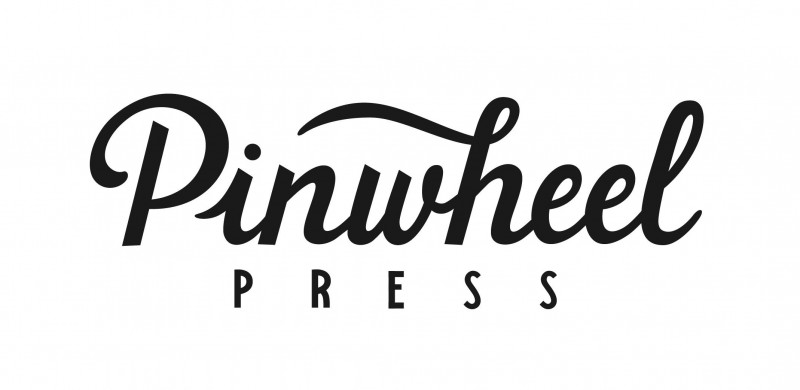 Enjoy Skillshare Premium for three months for only $0.99, a real steal considering the huge amount of skills and knowledge that you'll be earning from it.