Last Updated on January 24, 2022
Facebook is still one of the most widely used social networks in the world. The vast majority of users are active daily, which gives brands consistent opportunities to build awareness and improve sales.
Getting started is the biggest challenge your brand will face. Here's how to create an effective Facebook marketing strategy to maximize your chances of success.
Set Your Goals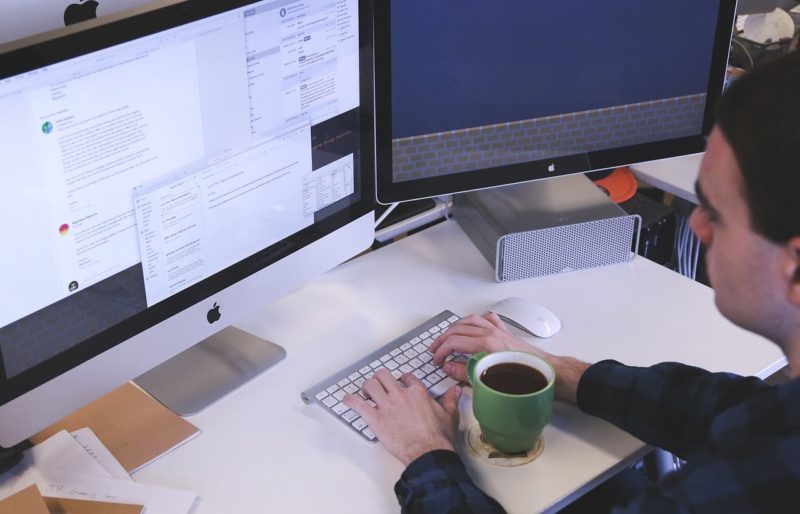 The first step to creating any successful marketing strategy is to set the right goals. Goals act as both a roadmap and a reference to measure the success of your strategy.
It's important to set your own goals for your brand, but to give you an idea of the concept, here are some of the top goals of Facebook marketers (based on data from Sprout Social):
Improve brand awareness
Improve community engagement
Increase sales and lead generation
Increase web traffic
Improve the ROI from Facebook ads
Distribute content
Setting goals will give you some direction. Once you have a direction, the rest of the pieces start falling together.
Know Your Demographic
Taking a strategic approach to your Facebook marketing strategy will help maximize efficiency and ROI. Start by getting a better understanding of your demographic.
What does your audience breakdown look like?
How old are they?
What are their interests?
Where are they located?
What do they do for a living?
It doesn't matter who your target audience is. The key important thing is knowing how to find them.
If you already have a Facebook page and a following, you can view your brand's demographics using Facebook's Page Insights tool.
If you're not sure who your target audience is, you can use Facebook's Audience Insights tool to research the demographics of your competitors. This information will give you a starting point. Here's what you can learn from Audience Insights:
Demographics: Gender, age, lifestyle, relationship status, education, household size, job role
Location and Language: Where they live; what languages they speak.
Page Likes: The top pages people like, which gives insight into interests.
Usage: How often they use Facebook and on which devices.
Purchase Activity: Purchase methods and past purchase activity.
All of this information will give you a clear picture of your audience and will help you develop content that will catch their attention.
Plan and Schedule Your Content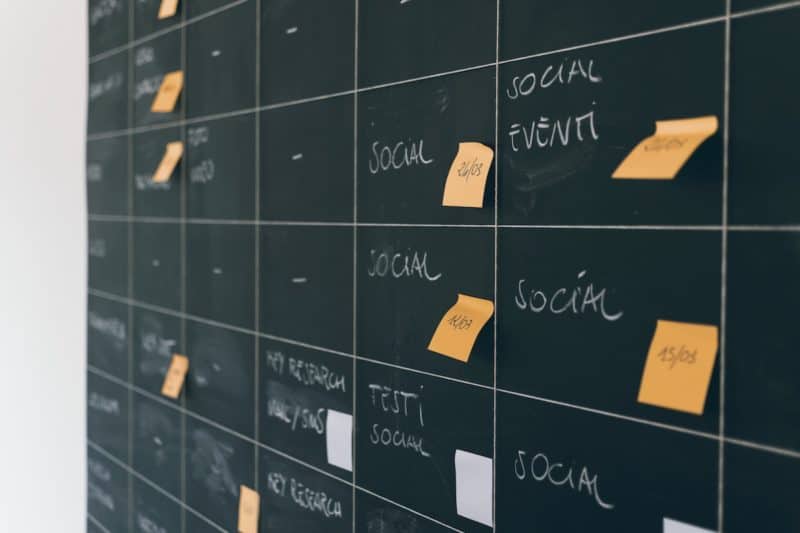 Content creation and curation will be the foundation of your strategy. One advantage of using Facebook is that there are many different types of posts to choose from, including status updates, group posts, and stories.
Posts can be contextual, image-based or video-based.
Of course, you'll want to use your audience information to determine which specific types of content they prefer. Your audience may be different, but generally, Facebook users want to see:
Links to more information
Images
Video
Planning out your content will help make your life easier and your strategy more efficient. There are both free and paid options for planning and scheduling content.
Mapping everything out will help you pinpoint gaps in your content strategy, and to better determine the most effective posting times.
Plan Your Ads Strategy
Facebook ads should be a part of your marketing strategy if you want to maximize your reach. Brand exposure is a top goal for most businesses, and advertisements can help you achieve that goal.
Ads should be just as fresh and engaging as your content. Keep in mind that your ads are squeezed between the content posted by friends, family and the pages you follow. The last thing you want is for your ad content to get stale. Update and repurpose your ad content every few weeks.
While you're at it, create a spreadsheet and start documenting important metrics, including:
Click-through Rate (CTR)
Cost to Acquire
Impressions
If you don't have the time or inclination to tackle your Facebook ads strategy, you can hire a Facebook ads company to do the work for you.
Post at the Right Time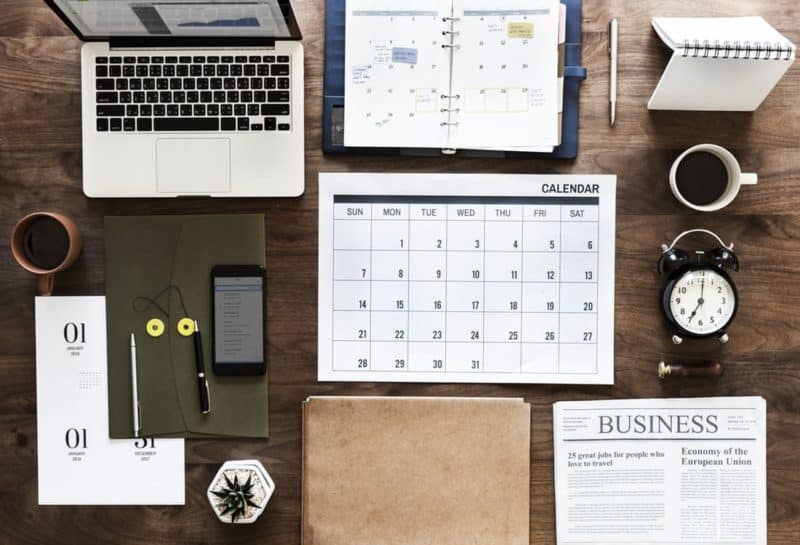 Timing is everything, particularly in social media marketing. Imagine crafting the perfect piece of content for your Facebook account, but you don't get the engagement you expect because you posted it in the middle of the night when your audience is sleeping.
Knowing when to post is crucial. You want your audience to see your content. You're competing with thousands of other businesses to get the attention of your audience, so it's important to get your timing just right.
Here are some insights on the best times and days to post on Facebook:
Posts published on Wednesday between 11 a.m. and 1 p.m. receive the most engagement
It's safe to post any weekday between 9 a.m. and 3 p.m.
Posts published on Sunday receive the least engagement
Avoid posting early in the morning or late at night
By posting at the right time, you can significantly increase audience engagement while building brand awareness and boosting your bottom line.