Last Updated on March 3, 2023
When you put your time and energy in creating good quality content, you get the reward. Content makers make sure that they create something new and creative each time. To make content, making it easy and to enhance the quality of special designrr tool have been introduced in the market.
Here are a few traits of good quality content that can be helpful if you are looking forward to creating your online content.
1. Stick to Original Content
Online content is created to reach the maximum audience. Search engines will boost your page traffic if your content is original. It is very unethical to copy someone's content and post it as your own, and there are laws that can land you in serious trouble for doing this. Every successful content creator experiments with new ideas and gives his viewers something new every time.
The originality of content is pivotal for every content creator. Set your priorities and goals; focus on small details. It is not easy to cover every topic.
If you are specific about your content, you will be able to create a good piece. Remember that it takes time to gain a large number of viewership. be patient and never stop creating content.
2. Be Creative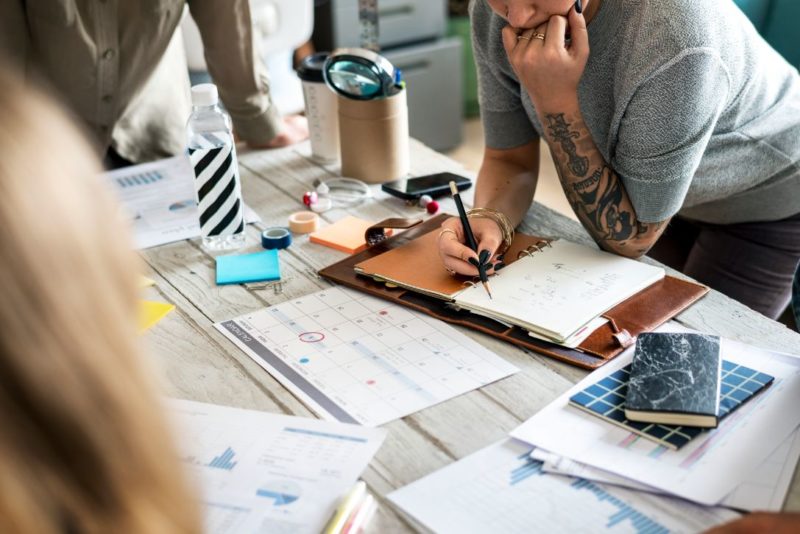 Unique content will always take you a step ahead. People do not read blogs or watch videos that have the same content. Viewers search for content that has a sense of newness in it, repeated content gets boring, and the online traffic on the page will ultimately decrease.
The question is, how do you find out if the content you are going to create does not already exist on the internet? Invest some time in research, and good content is not easy to create. You need to study the facts and read the content online.
A creative mindset is very important for online content creators, rephrasing and presenting the same content in different words is not a good idea. Use all sorts of social media platforms to reach out to your target audience.
3. Keep Your Software Updated
Software and designer tools have changed the face of the online content market. Agencies and individuals who update their software timely have noticed more page viewership than the rest. Digital content creators use the latest tools for making top-class content; these small but important features add up to make good quality content.
Good quality graphics make your content more reachable to people who are unable to understand foreign languages. The software helps to reduce this gap. Your content should address viewers globally, never limit your content to a certain region.
Build your subscriber's list and invest in marketing and campaigns.
4. Make Your Content Visually Attractive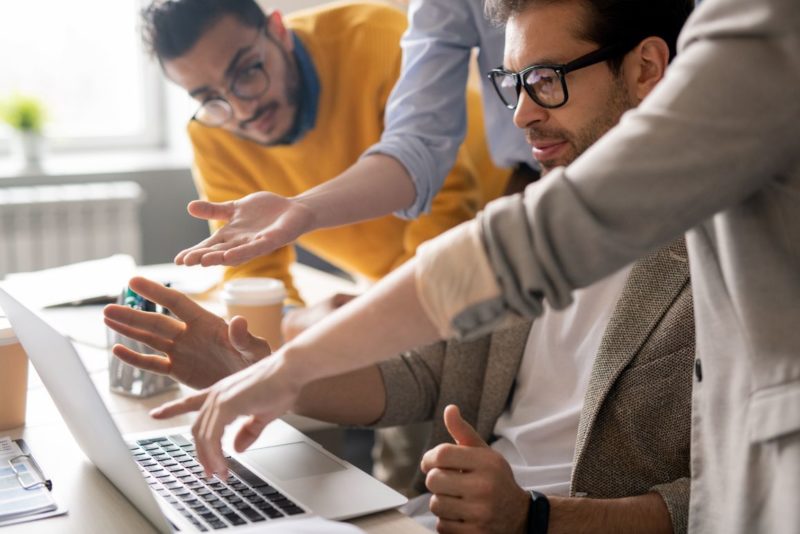 Adding Images and videos to your content will make it attractive; this is a good way of gaining more viewers. People usually do not have time to open a blog and read the content. An attached image and video to the article will make it easier for them to have an idea about the content in it.
If you own the images well and good, but otherwise do not forget to give credits to the photographer. There are many sites on the internet from where you can pick images for free; the only requirement for using these pictures is to add the source. Visuals have a very strong impact on viewers; the colors and patterns give a soothing and calming feel to your audience.
Your content font should be easily readable when readers find it challenging to read the content they simply exit from your page. Stand out from the rest and read the content of your competitors, this will give you an idea about what is missing in their content.
5. Keep It Short
Fun and good quality content are always short and crisp. It is always a race against time, think like a reader when you are creating content. If you think from the reader's perspective only, then you will be able to sketch out their needs.
Unnecessary information and repetition will make your content unattractive. The overall composition of your content should be catchy and must have the power to engage the audience. Make it a fun piece for the viewers, and if they enjoy your content, they will want to visit your page again.
Video content too is appealing when it covers more information in less time, your content must illustrate a strong headline to fascinate more audiences.
6. Your Content Should Be Based On Facts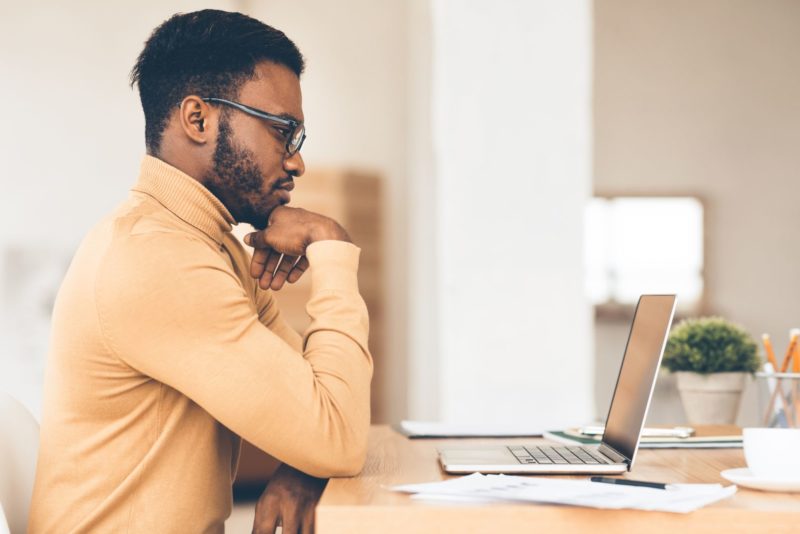 Good content is always based on facts; the bond between you and your reader will grow stronger if you give them honest opinions. Any kind of online content that you create should be authentic, and if you try to gamble with what is right, then it will put you in trouble. The reputation of personal blogs and businesses receive a heavy blow when they are not honest with their readers and customers.
If you have picked the information from another site, make sure you add the source. Linking your content with other posts increases its search rate as well. Consistency is the key to successful content creation.
You can give your opinion to your readers and at the same time, give them the freedom to choose.
7. Keep Your Online Content Updated
To speed up the influx of readers on your site, you should keep your content updated. Readers appreciate sites that have the latest information. Brands and product sites need to do this more often; the relationship between customers and business is very precious.
Regular updates alert users and this is very beneficial for your business. Updates also mean that you have an active business or personal blog. You can maximize your search rankings by making the required changes in your content from time to time.
This is a very simple way of sharing new knowledge with your readers.
The Final Word
Good content is a blend of time, hard work and creativity. If you invest your time in creating unique content, this will give you long term benefits. The online traffic on your site will increase by producing top quality content.
Your content should be based on facts, and the source of references should be added, this is the core of online content ethics. The composition of your content should be attractive and should have the elements to grasp the attention of the audience. A regular update of blogs and digital content is also important.
One of the basic signs of good content is that it features the latest trends, news and facts.